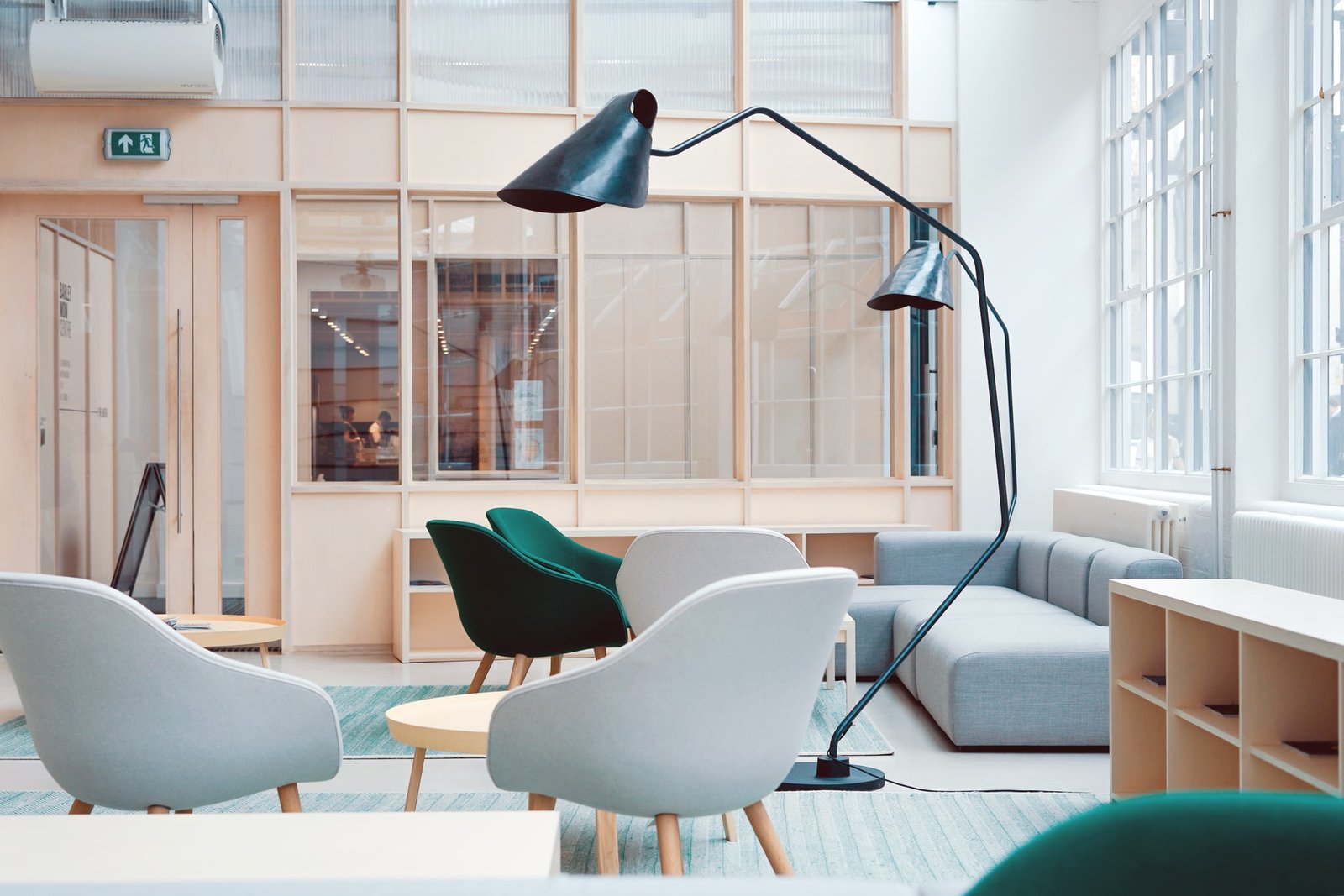 Useful Apps For Moving To A New House
When you're moving to a new home there are plenty of chores to do.
It's best to start packing early, and pre-order any new items you need. From hiring a removal company to getting rid of clutter, these apps can help you to prepare for moving house.
Unpakt
The Unpakt application can help you to book, plan and manage your moving day. Using Unpakt you can make an inventory, find a removal service and create a checklist. With the help of the app, you can make price comparisons, and find reviews of removal companies. You can update your insurance details, and easily edit your inventory list. With the right moving company, your move will be hassle-free. Before you decide on a service, you should take a good look at their reviews and ratings online.
Home Inventory App
When you're preparing to move home it's helpful to create an inventory. An inventory of your belongings can help you to get more organized. It's useful to keep track of possessions during the move, or when insuring your items.
The Home Inventory app allows you to store details of your possessions including model, serial number, and value. You can upload important docs, receipts, and photographs. When you're hiring a removal company, you can provide the company with the inventory lists.
Clutterfree
Clutterfree is an app that can help you to dispose of the clutter in your house. The application provides lots of motivation and helps you to track your progress. Check out the 'decluttering challenges', to help you prepare for your move. When you're moving to a new property you'll want a fresh new start. Most of us tend to accumulate plenty of unwanted possessions over the years. When you move, it's a great chance to get rid of everything you no longer want. Once you've removed the clutter, it's far easier to get packing and clean up your house. To save time, you might prefer to hire a professional cleaner.
Chairish App
Looking for some beautiful new items for your home? The Charish app is a fab place to shop for home furnishings and artwork. The app includes a VR feature, so you can test out the items in your home. It's simple to use and you can save all your favorite products and brands. If you're looking for antique or vintage furniture, it's a great place to shop. Before you start buying new items it's helpful to consider the style you're looking to create. Perhaps you're looking for a minimal style for your new home? Maybe you'd prefer something rustic? Either way, you should consider this before you start shopping.
Moving house is an exciting journey, the chance to start fresh and create a home. You might be purchasing luxury real estate not everyone can afford or a modest starter home. Either way, it's important to get organized. With the right preparational steps, you'll take the stress out of the moving process.