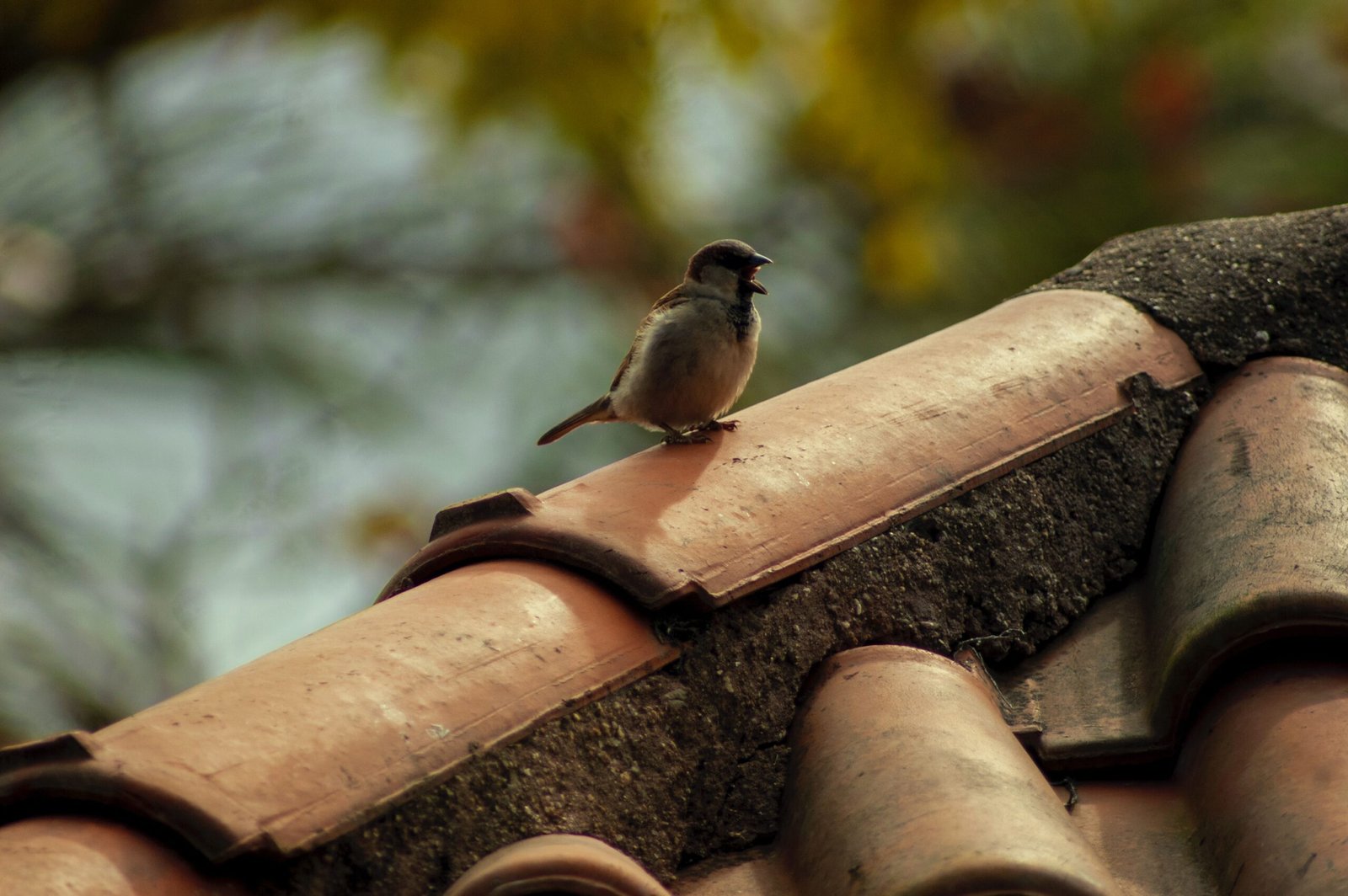 5 Ways To Inspect Your Roof Effectively After Bad Weather
If you switch on the news you'll see lots of damaged homes ripped apart from bad weather.
Even if you don't live in the path of hurricanes and tornadoes, big storms can cause thousands of dollars worth of damage in winter.
Once a storm batters your home you need to make sure your roof is okay. If you don't find problems straight away it could make the situation even worse.
Let's look at a few checks you can carry out once the rain stops.
Check For Damaged Shingles
Custom Contracting, an asphalt roof company in Hamilton recommends checking your shingles for damage before you do anything else. You should be able to visually inspect them from your garden without binoculars or ladders.
Missing shingles are the easiest thing to spot and they might be lying on the ground. You should look for cracks and loose material too. If you find anything wrong you'll need to call a company before more rain has a chance to get inside.
Look Inside Your Gutters
If you visit Burlington asphalt shingles roofs are pretty popular. Custom Contracting says their customers tend to find lots of asphalt granules in gutters. Terrible weather washes everything into your gutters straight away.
It's okay if you only have a few granules in the gutters because the shingles will still protect your roof. If lots are lying in the gutters your roof won't have the protection it needs and they'll need to be replaced.
Climb Into Your Attic
How often do you climb into the attic with a torch? If your home has been through a storm you should always go into the attic to make sure water isn't inside. You must be careful because it isn't always easy to spot.
Are there any small puddles sitting somewhere on the attic floor? Do all the wooden beams seem completely dry or are they quite damp? If you find water anywhere it isn't meant to be there must be a small leak somewhere.
Water Stains On Ceilings
Water can run along wooden beams and squeeze through holes you can't see with your eyes. Eventually, it might find a way onto your ceilings. Damp patches can grow so big you won't be able to miss them when you look up.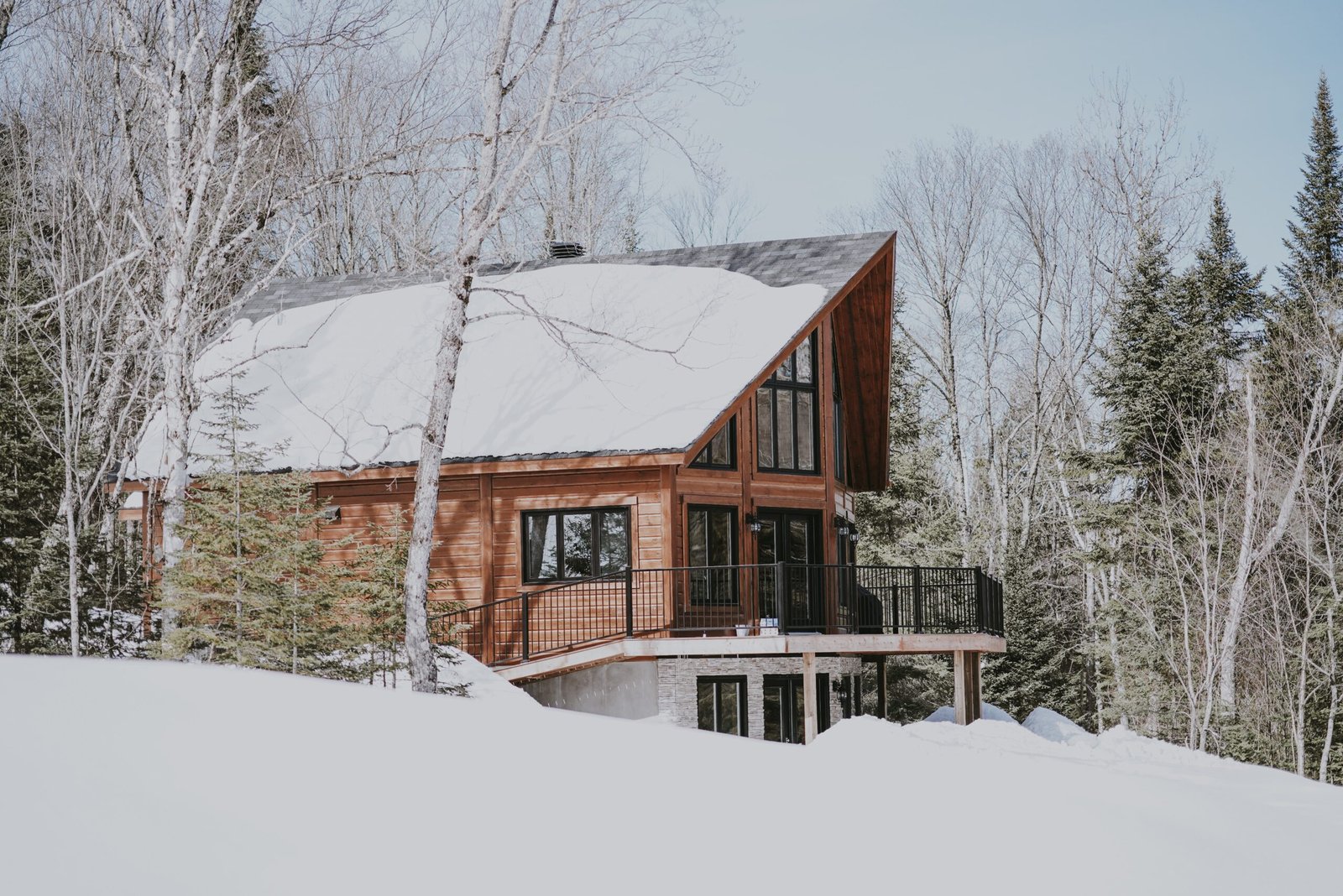 You need to catch those damp patches while they're still really small. If your ceilings look discolored it could be because water is sitting on them. Call someone to inspect the discolored patches before they grow much larger.
Stains On Exterior Walls
If there is a gap between your roof and gutters something is broken and needs to be fixed immediately. Water will run down the exterior walls around your home, which doesn't seem bad because they're always wet when it rains.
But when water is allowed to drip down your walls at the same place all the time it will leave visible stains. Your home will look less attractive from the outside. Luckily it's not going to take much time to fix the problem.
Save Money In The Long Term
If you wait too long to get something fixed, it's going to cost you even more money in the future. Save money in the long term by dealing with any issues as soon as you see them.