Every business aims to increase its sales and, ultimately, its profits.
To achieve this, it is crucial to expand your customer base to promote the growth of your company. There are different strategies that you can implement to generate new leads and attract new customers while at the same time retaining your existing buyers.
Read on to learn the top ways to easily generate more business.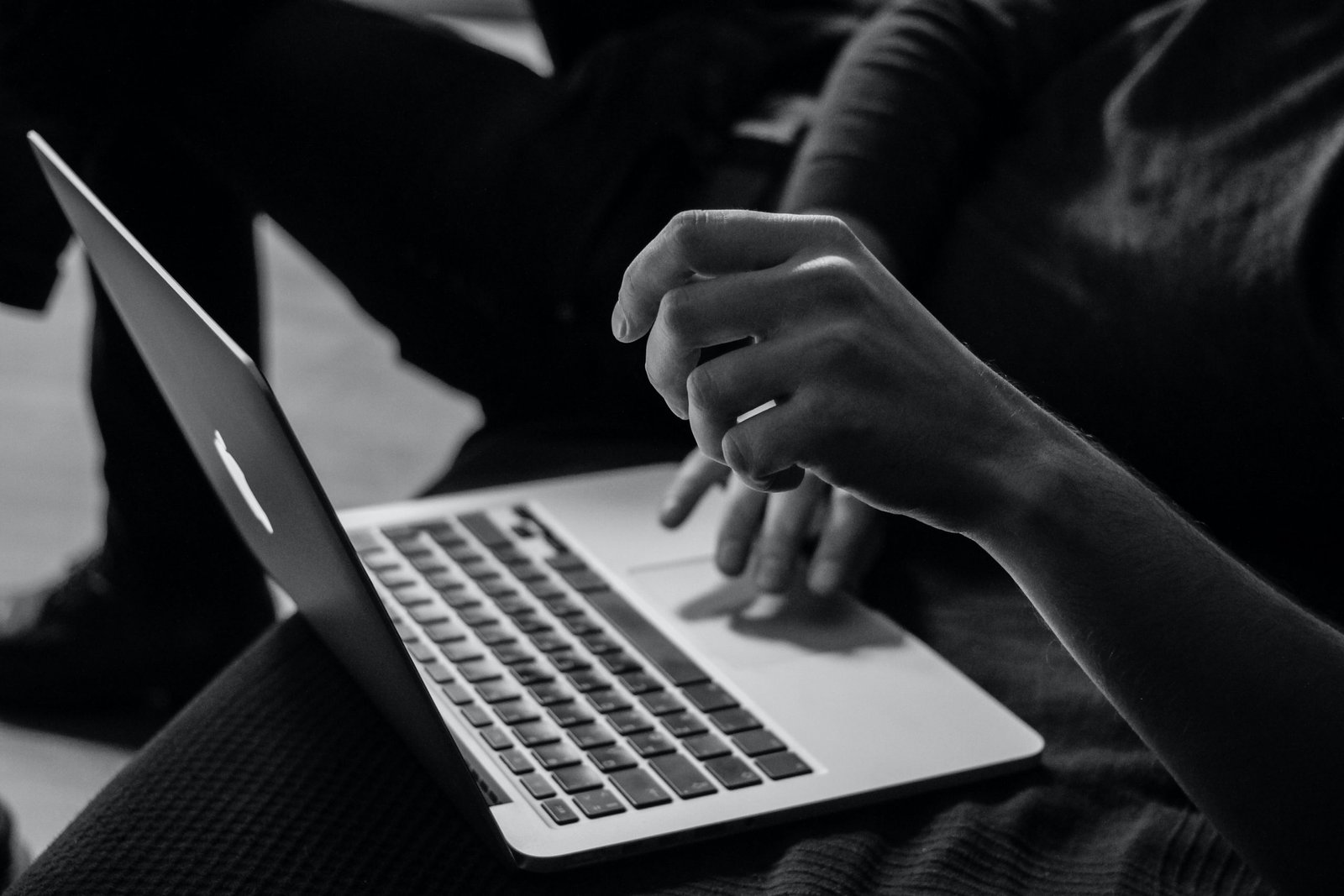 Design an Easy-to-Use Website
First and foremost, you must know that almost all businesses operate online in this digital age. Therefore, you should improve your online visibility by creating a functional and easy-to-use website. When you design your site, you must ensure that it is easy to navigate so that the visitors can quickly get what they want. Additionally, you need to make sure that your website has a fast loading speed since visitors have no time to waste on slow and non-responsive sites. More importantly, your official website should be mobile optimized so that it can be accessed from different devices like smartphones and tablets.
SEO Strategy
You should provide high-value content on your website that will help the visitors solve different problems. It is vital to ensure that your site is search engine optimized to draw organic traffic that leads to conversions. Before customers buy various products, they first look for information that can help solve their problems. This is when SEO comes in handy since it helps improve the ranking of your site on different search engines. With the right keywords, your site's ranking will significantly improve on many search engine results pages. If your website's visitors find the information you provide helpful, they will be more likely to contact your business.
Direct Mail Marketing Strategy
While some people may think that direct mail is outdated, the truth is that it is a viable marketing strategy that can significantly boost the operations of your business. The marketing specialists at www.cactusmailing.com explain that direct mail marketing is an effective and budget-friendly strategy with proven results. For instance, you can conduct a postcard campaign where you send postcards bearing important details and promotions to the targeted audience. The recipients are likely to respond when they receive postcards from your company, which will help increase your sales.
Email Marketing
Email Marketing is a great strategy to drive leads that can help boost your sales. It is crucial to personalize your emails to show that you value the customers. Different studies indicate that the recipients are likely to respond to personalized mail, unlike spam emails. The other advantage is that the email strategy makes it easier to follow up with different clients. This helps create lasting relationships with the clients who are likely to develop loyalty.
Use Social Media
Many people are increasingly using social media to engage with their peers. Enlightened businesses can also adopt this powerful marketing tool to promote growth through customer engagement. There are different social media platforms that you can consider to build your business portfolio while at the same time attracting new customers. The other advantage of social media is that it helps you to interact directly with customers and this helps build mutual relationships.
Offer Great Customer Service
Many people are interested in the quality of customer service they get from your business which helps them buy the products you offer. You must ensure that your service is outstanding and you can also go the extra mile to fulfill the needs of the clients. Satisfied buyers are likely to refer other people to you.
Discounts and coupons
Discounts and coupons play a pivotal role in motivating customers to buy from your business. Promotions can go a long way in attracting new customers while at the same time helping your company retain the already existing customers. On top of that, you can also consider hosting events so that you can interact directly with your customers to gain insight into their needs. You need to invite your loyal customers and encourage them to bring their friends to the event, online or in person.
Many businesses operate in competitive environments where there are many other players. If you want to gain a competitive advantage that can set you apart from other businesses and help you generate more business, there are different marketing strategies that you can consider. You need to design a functional website where you provide high-quality information that can help customers solve their problems. Other marketing methods that you can consider include direct marketing, email marketing, social media marketing, discounts, and promotions.