What Insurance Covers Uber Drivers?
Some drivers in Uber may think that getting their insurance is unnecessary, mainly because they want to avoid additional costs for the insurance premium. However, driving in Uber without insurance can be more expensive than simply paying for the premium because nobody is assured of safety on the roads all the time.
The good news is that Uber insurance can assist if a driver encounters a situation covered by the insurance based on its terms. But would it be safe to rely on this type of insurance alone?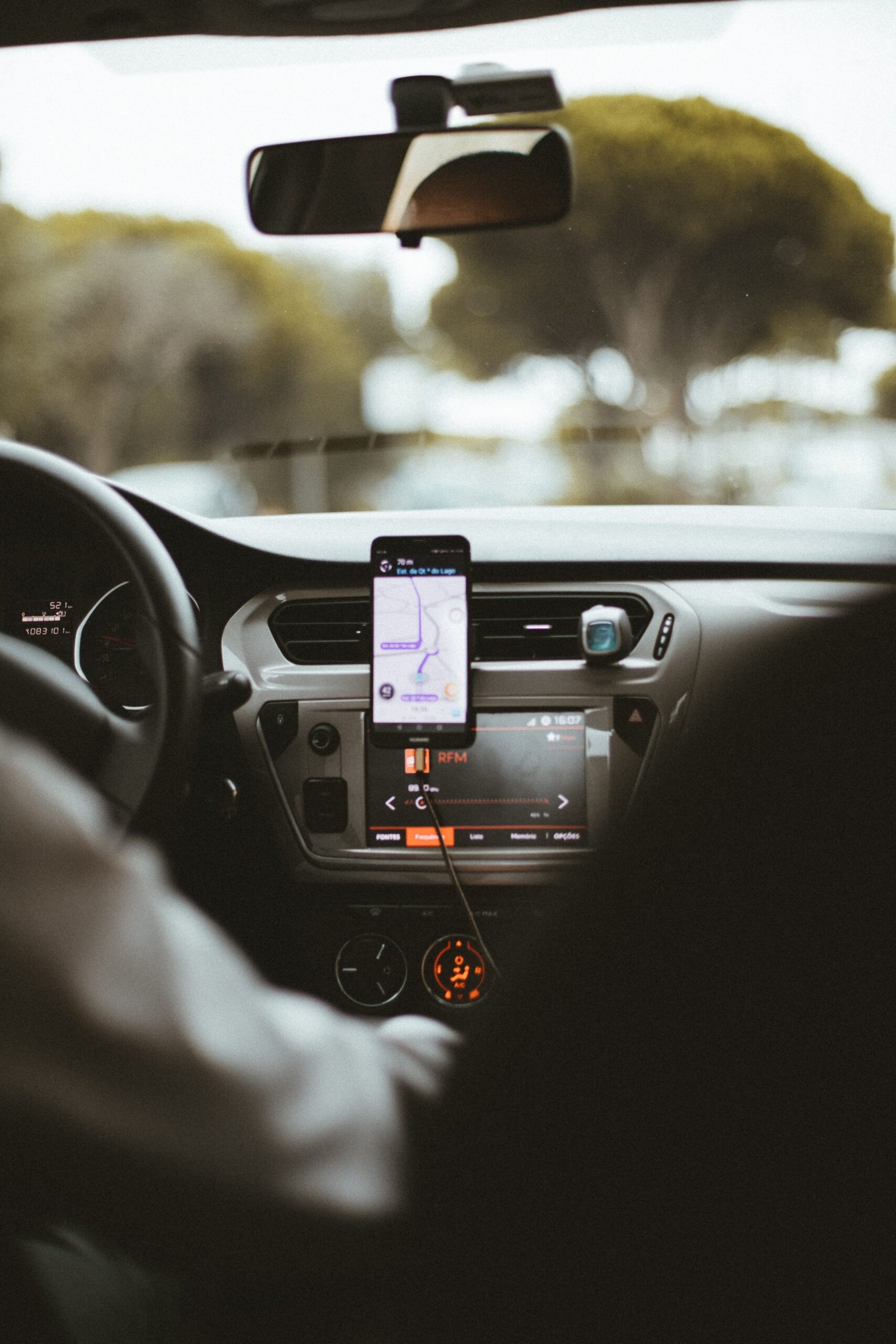 Please take note that, like other insurances for drivers, they have different terms and clauses for coverable cases; that is why it is still advisable to have other insurance options to address common road problems.
Health Insurance
The importance of health insurance is magnified because of the current global health crisis. But, you may be asking, why is health insurance necessary for Uber drivers? Like those who work in the hospitals, Uber drivers face a significant risk of getting sick, too, not just with COVID-19 but with other infectious diseases that they can acquire from their passengers. Not just that, they can also develop work-related injuries and ailments.
Life Insurance
Because life events can happen anytime, nobody can tell when they will come up. Therefore, the primary concept of life insurance is rooted in life's many uncertainties. Although the loss of life is one thing many people try to avoid, the thought of it can be terrifying. Still, suppose you fail to prepare for it, especially if you have a family dependent on you. In that case, that is when it becomes even more terrifying, especially for those who will be left behind with the grief of losing a loved one and managing the expenses after someone has passed on.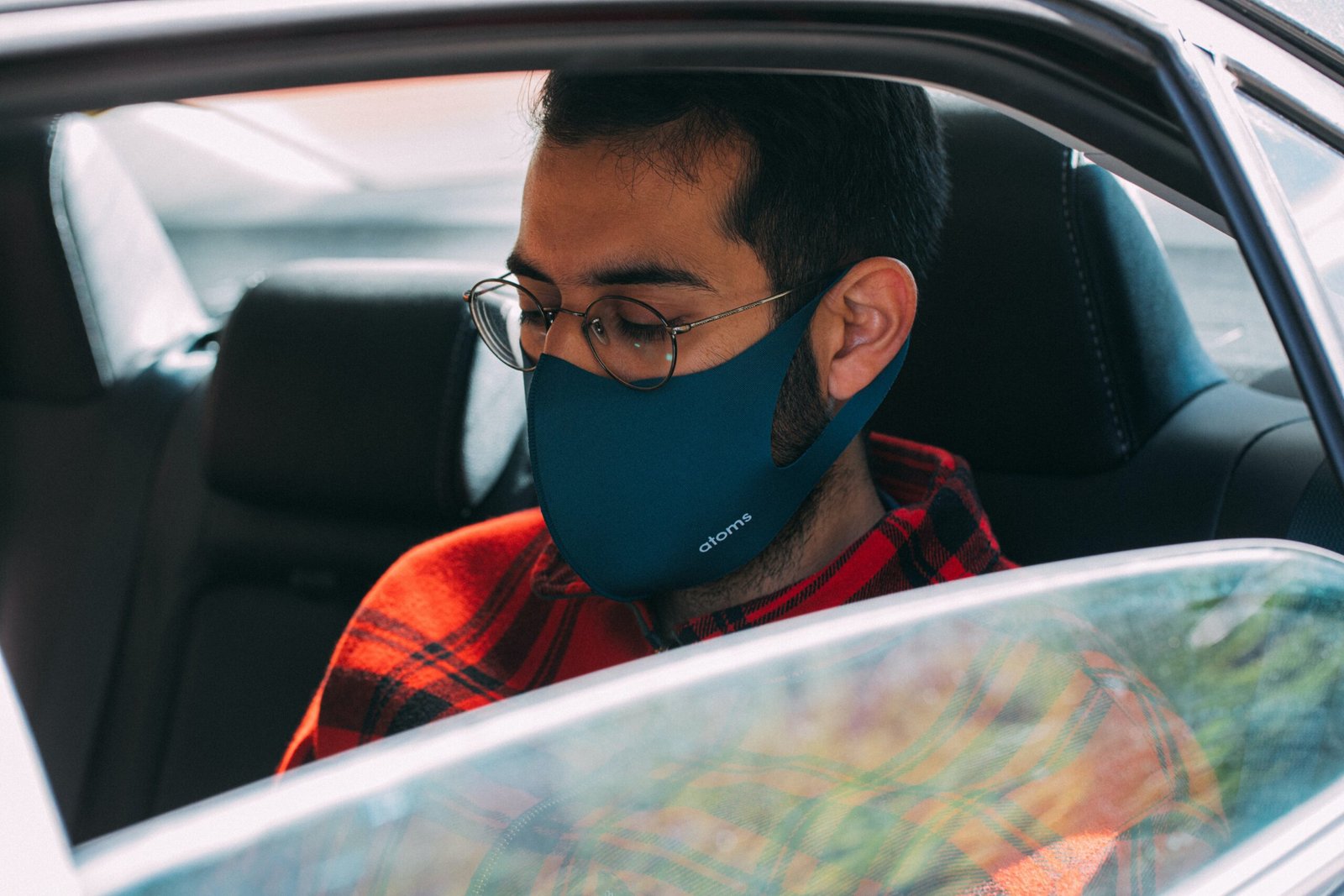 Disability Insurance
Most of the time, being on the road increases your risk of being involved in road or car accidents. It is never enough to say that you are a responsible and careful driver because accidents can happen to anyone, and there will always be some people out there who are not mindful of others. In addition, road or car accidents, if not death, often lead to temporary or permanent disabilities, such as loss of body parts, depending on the severity of the injuries that resulted from the accident.
Personal Injury Coverage
Personal injury insurance can be used to cover medical expenses, lost wages, and other costs associated with an accident. Given that workers' compensation does not cover uber drivers, this is excellent protection in case of on-the-job injury.
Car Insurance
Since Uber drivers operate in private cars, having car insurance is equally important. As mentioned, the primary concern of Uber drivers is road safety. If a road accident happens, the damages to the car are the following concerns a car owner needs to worry about and work on. Just imagine how expensive it is to maintain a vehicle, all the more expensive it can get in repairing a damaged vehicle because of an accident.
It does not have to be challenging to obtain the appropriate types of insurance. However, because of the nature of the drivers' work, they really need to have insurance on the road all the time.