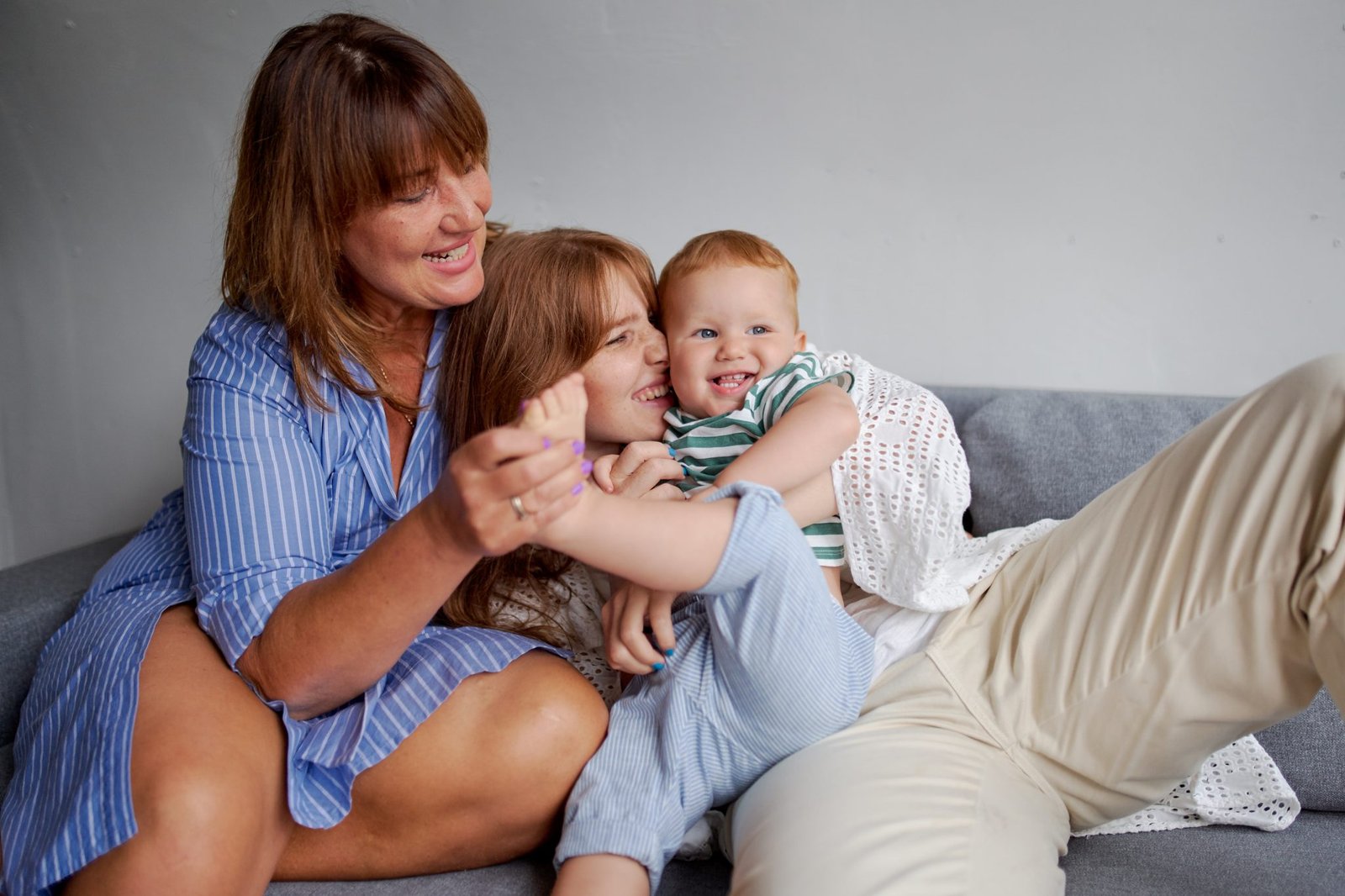 What Is ABA Therapy And The Different Types
ABA therapy is practiced in different methods.
As a parent, it can be overwhelming going through all the possibilities.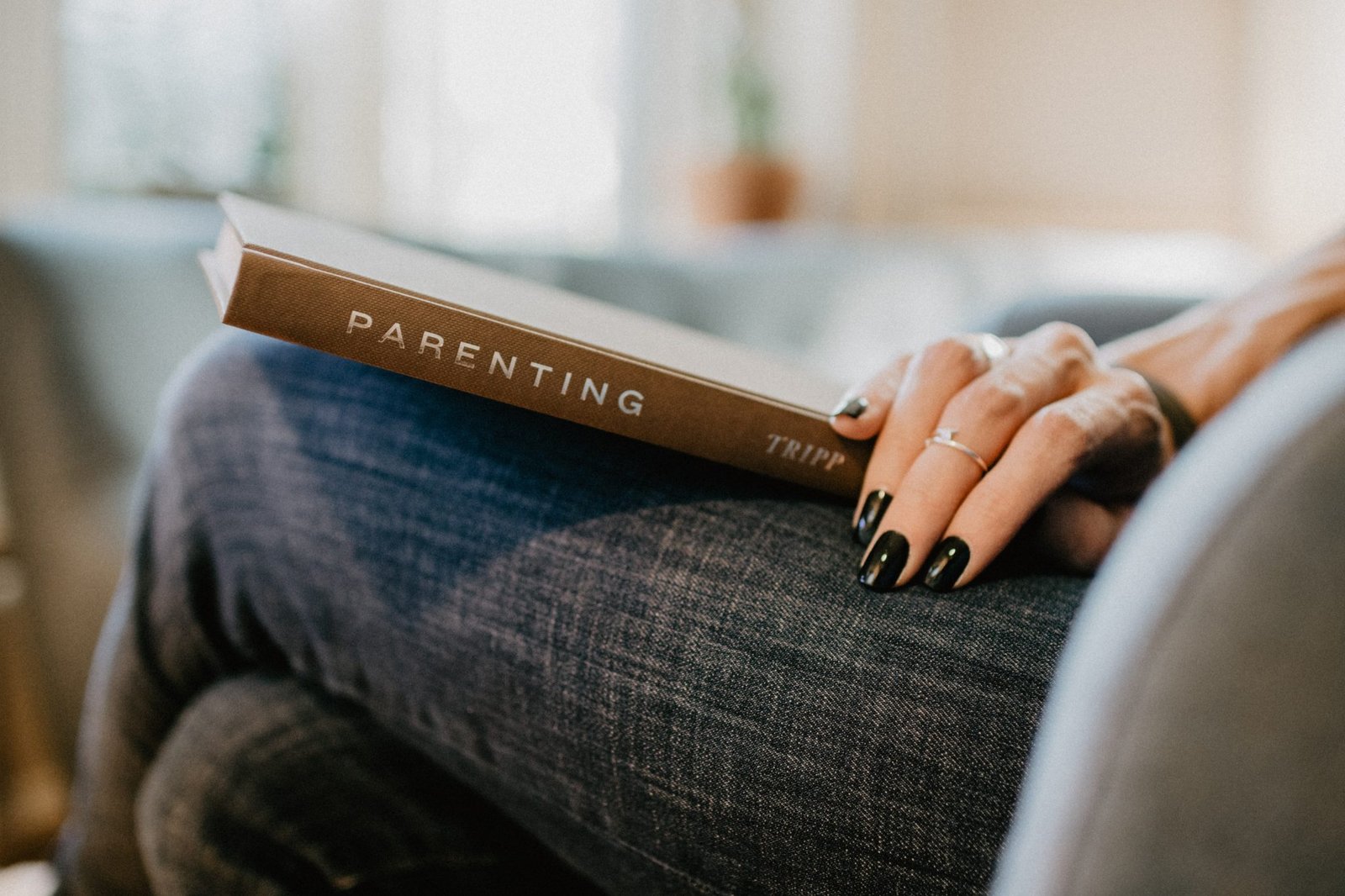 There are scheduling, funding sources, and endless waitlists to deal with when looking for ABA therapy for your child. But, you don't have to have so much on your plate. Also, you don't have to be an expert on all the possible methods and their ins and outs. Choosing the ideal one is what you need to know.
This article discusses the most common and effective types of ABA therapy and their applications.
There are many methods out there but this article simply provides you with enough information on 7 of the most effective ones to guide your selection process.
Comprehensive
ABA therapy structures the treatment and management of autism.  Essentially, it comes in two types; focused and comprehensive. Comprehensive treatment closely resembles the traditional treatment approach that provided ABA therapy for several hours in a day for several days a week and several months a year.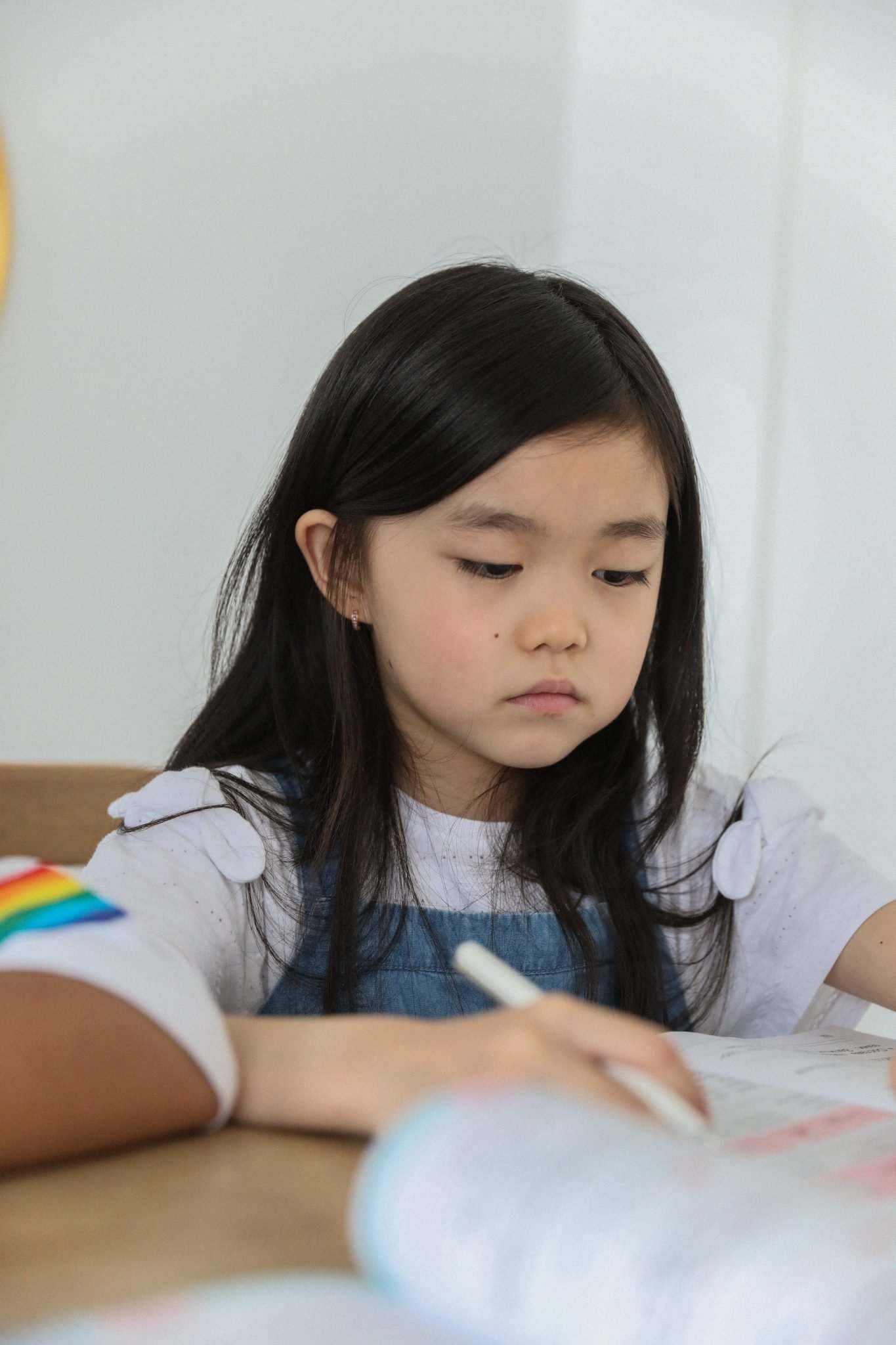 In essence, BCBA recommends a supervised or observed management program that is based on the approach. Comprehensive programs take this into account and include several supervised hours a week. In this program, the child will have a session or two that lasts two to three hours a week. And, they are supervised. The supervision is provided by a therapist or behavioral "expert" trained by the BCBA and will provide the therapy for the better part of the program. Sometimes, sessions may take four hours, twice a day for a given week.
Comprehensive programs are essentially advised in cases where there's a need for intensive intervention in the autism case. They help the child learn and navigate their environments more easily. Simply put, comprehensive programs are involved and help equip parents and caregivers with the skills needed should the trained therapist be absent.
Focused
This ABA structured program is ideal in situations where the autism symptoms are not a ceaseless issue but still require attention in one or two areas. And, unlike comprehensive, it is not time intensive much.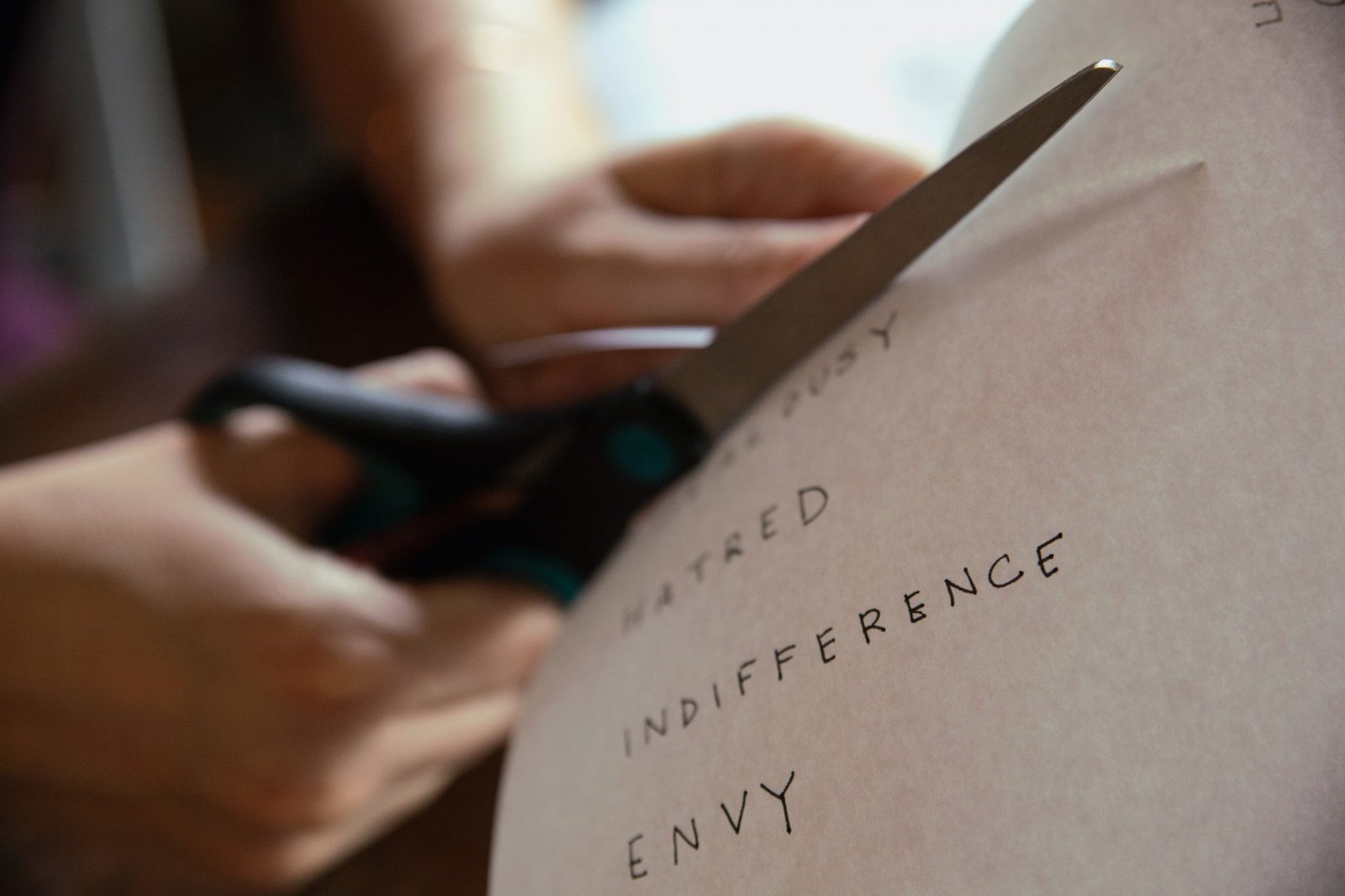 Direct therapy focused ABA program is significantly reduced to around 10 hours a week. But, this might be adjusted based on the observable symptoms and the needs of the client. Also, there is a proportionate decrease in supervision time and direct therapy. Supervision in this program focuses on areas that demand the highest priority. The focused program focuses on pivotal response treatment by focusing on certain pivotal areas. It also trains parents to make sure home outcomes are enhanced while maintaining the oversight standard required.
EIBI
Early Intensive Behavioral Intervention (EIBI) is designed to help in the treating and management of autism symptoms during the child's most pliant time. The goal of this program is to establish early strong foundations in a child's life that enhance long-term success and make it easier for them to learn and acquire skills easily later in life.
EIBI program seeks to address developments especially in the social, communication, behavioral, and adaptation aspects of a child. It ensures development in a structured environment is made easier for the child by minimizing the challenging behavioral patterns. It teaches skills in therapeutic settings and follows up to ensure there are practiced wound peers and in smaller groups.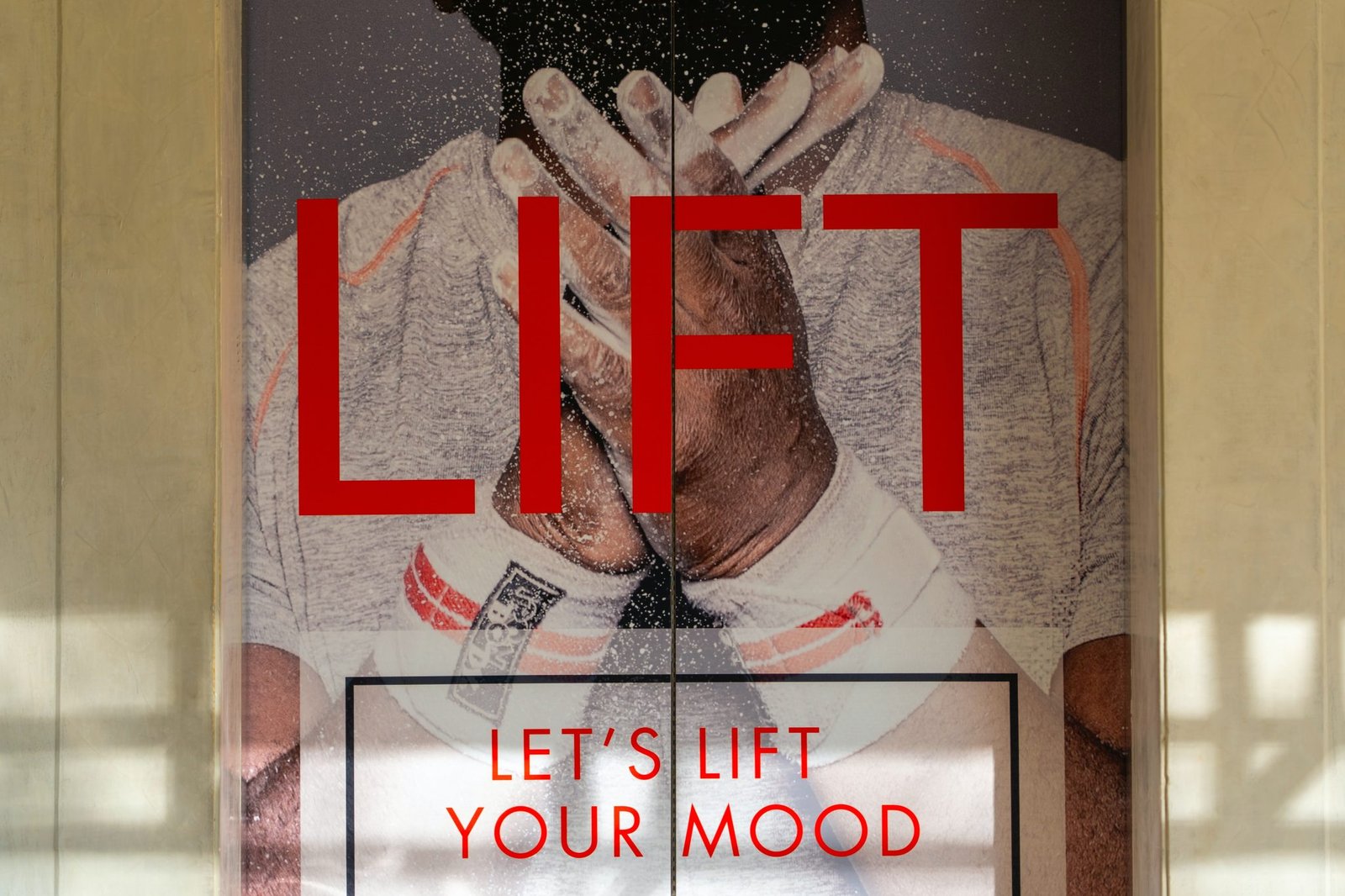 The EIBI model provided purposeful linkages to the child's home setting by providing training to the parents to enhance outcomes at home.
Home-Based
The home-based model focused on needs that are more observable in home settings. These include sleep training, meal routines, evening and morning routines, and transitions from external to the home environment.
Home-based therapy is especially vital for your children that are just building their early skills including school readiness. The therapy is embedded within the child's home routines and is effective in facilitating in-the-moment skills.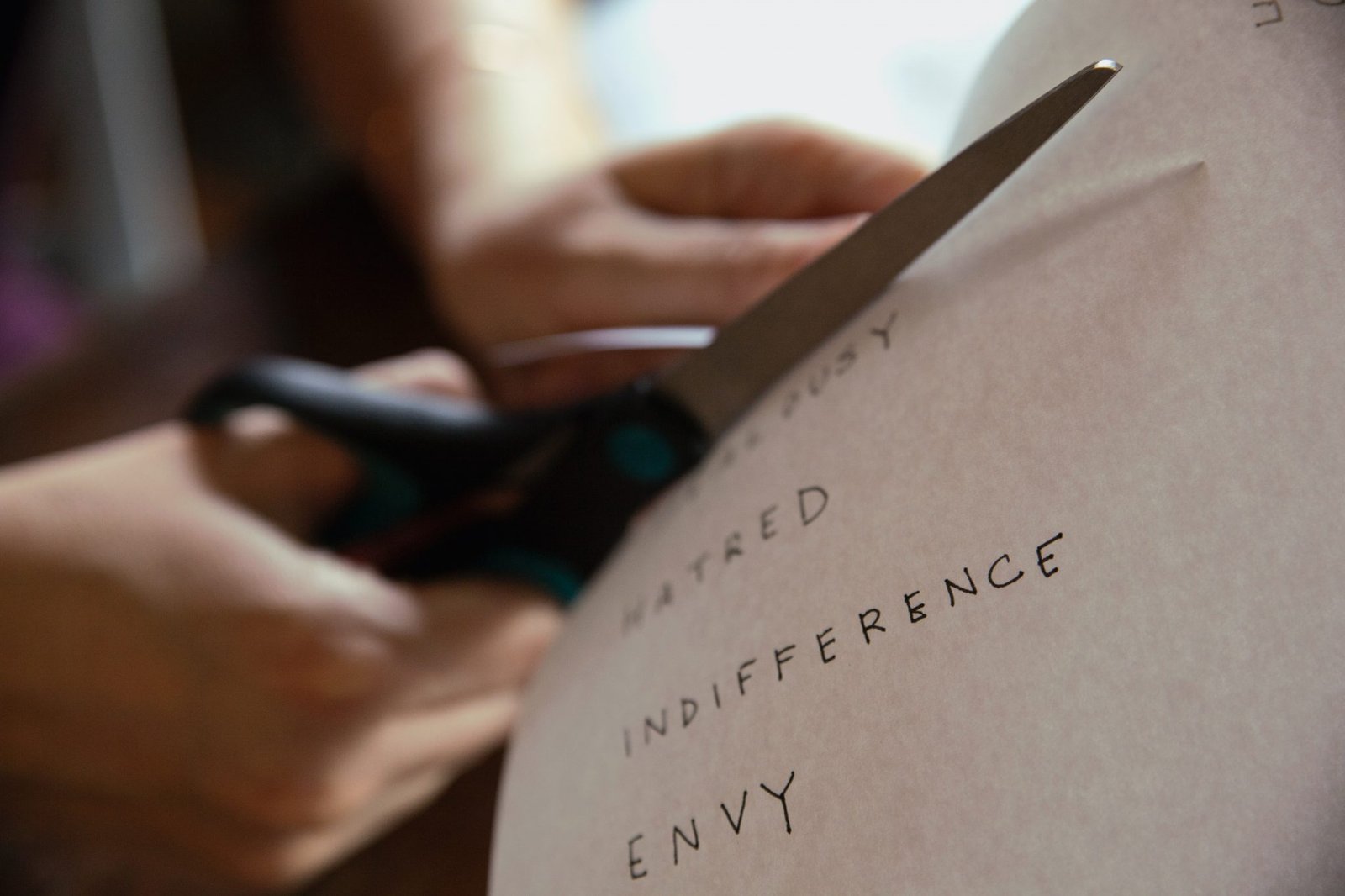 School-Based Program
This program is intended to enhance the child's skills within their learning and school environment. The model focuses not just on academic skills, but also the motor, social, communication, and behavioral skills.
Treatment targets in this model are more concerned about the individualized education plan (IEP) of the child. It coordinates with classroom teaching as well.
Community
This model of ABA therapy is more focused on a child's social skills and safety concerns in the community context. For instance, the session might involve spending some hours a day riding through the city on a bus. Or simply, the therapist might take the child to the local museum to enhance their skills in these community settings. This model utilizes the immediate local environment of the child to promote and teach vital skills.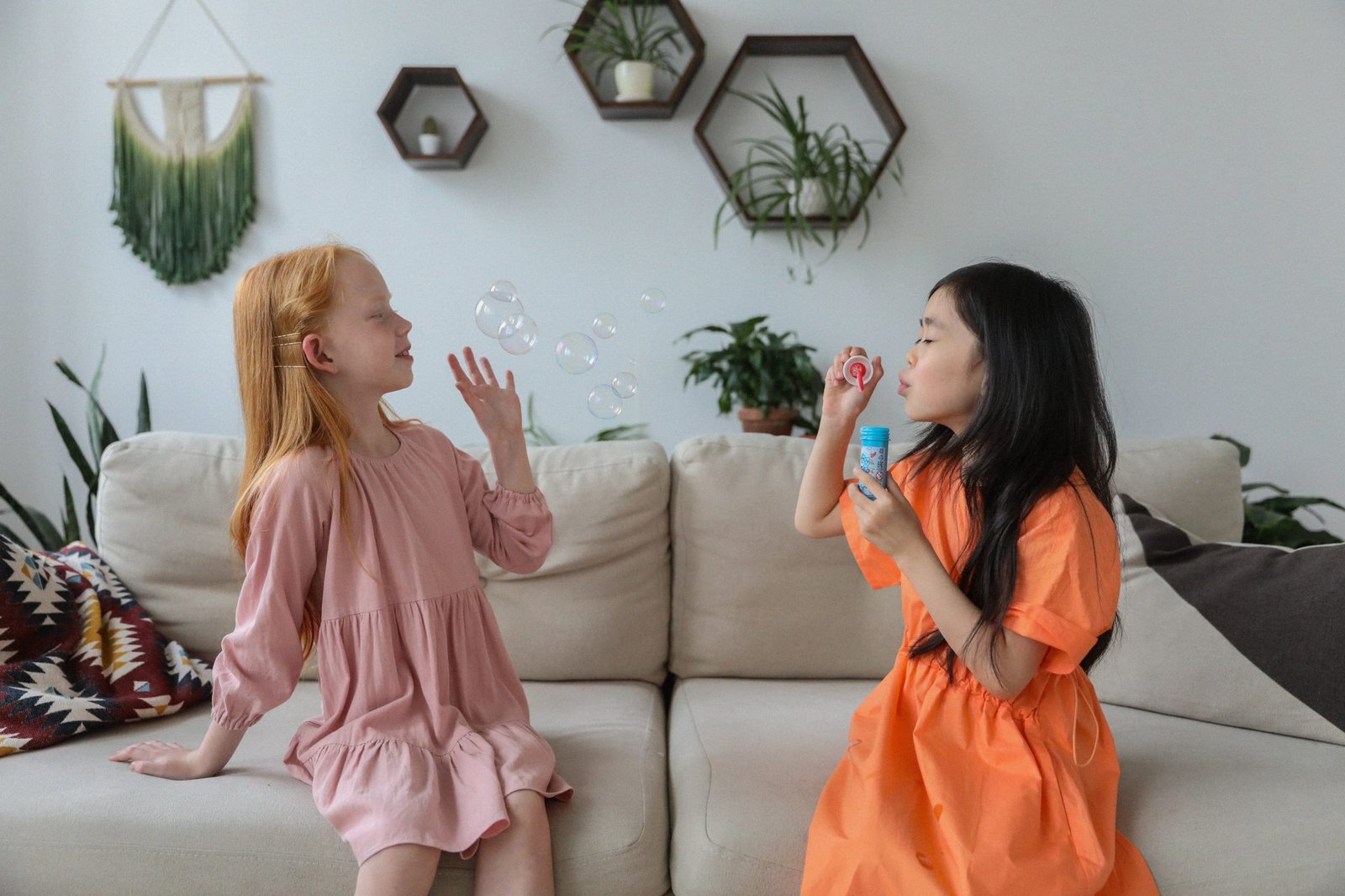 These proven and time-tested techniques are effective in managing and treating children with autism.