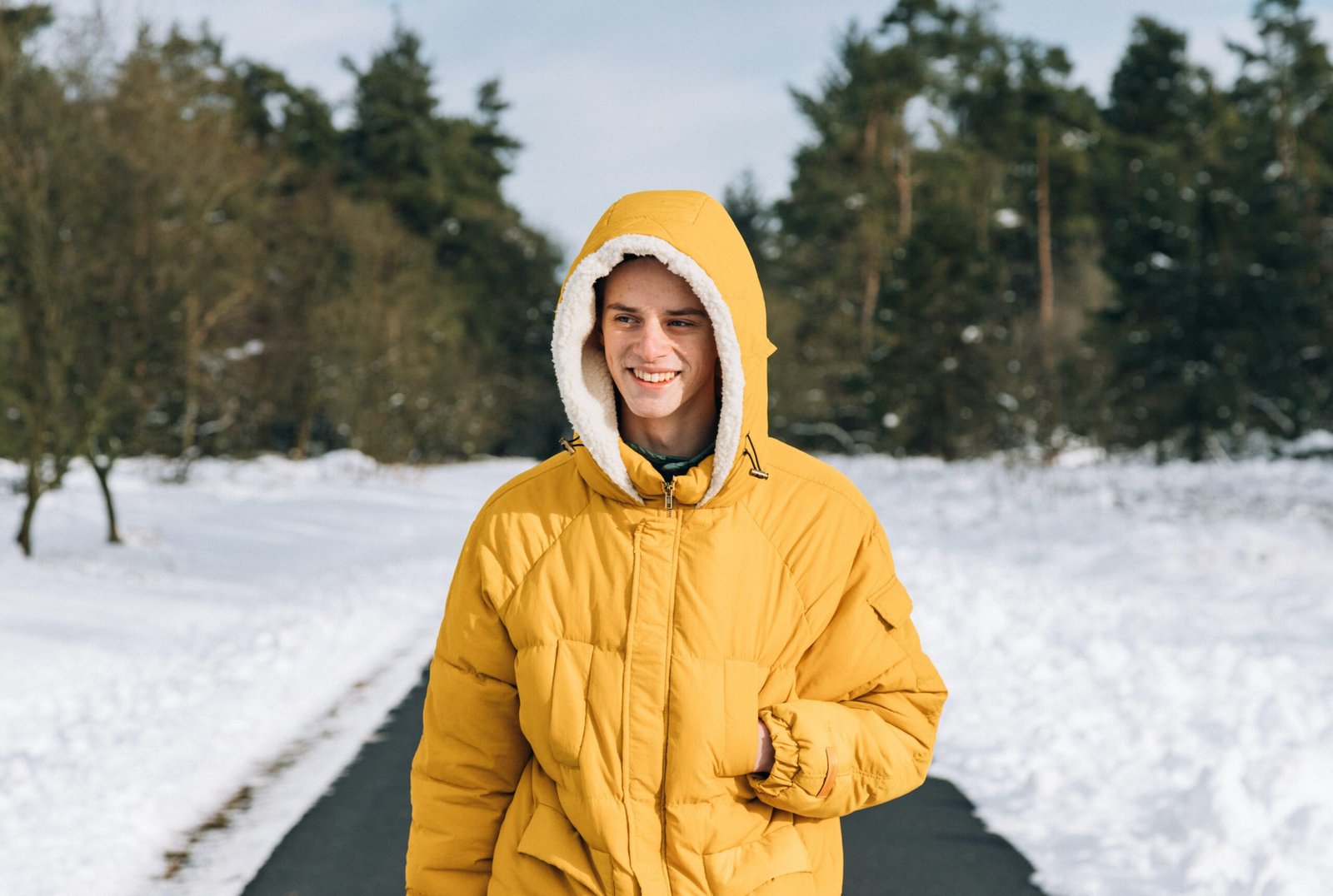 You Should Stock Up On These Essentials Before Winter Starts
The days are getting shorter, and the weather is getting colder.
Winter is on its way, and with it comes a new set of challenges. Sometimes it is difficult to know what you should have ready for the winter season. In most cases, stock up on a few essentials to help you get through the coldest months of the year. Here are a few items you should have on hand before winter starts.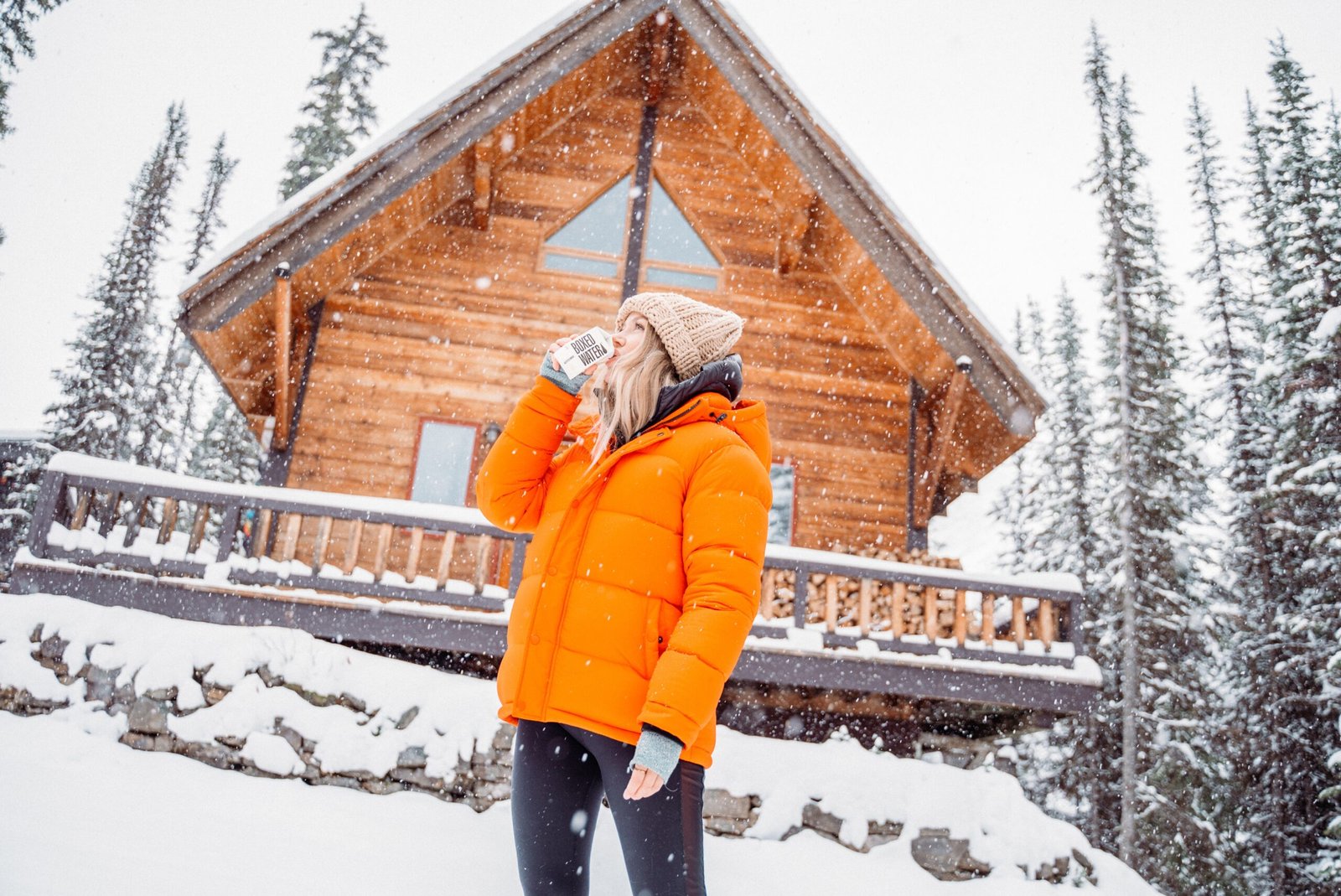 1. Warm Clothing
Stay warm and dry as temperatures drop by layering your clothing appropriately. Make sure you have a good selection of hats, scarves, gloves, and a warm jacket or coat. You can invest in some thermal underwear to help you stay insulated against the cold.
2. Snow Removal Equipment
Invest in some basic winter weather equipment when the snow starts to fall. Snow shovels and ice scrapers may come in handy if you need to clear pathways or driveways of snow. You can also carry these items in your car for those unexpected snowstorms.
3. Think of Heating Oil
If you plan on using a heating oil tank during winter, check your local supplier's prices and lock in a deal early. This way, you can avoid any unexpected increases due to fluctuating temperatures or other factors.
Make sure to have the tank regularly serviced, so it runs efficiently and effectively all winter. If you need help with properly maintaining your heating oil tank, contact a local technician who can help.
As you search for a heating oil delivery service, remember to pick a reliable and experienced one. Ask for references or read customer reviews to ensure your supplier has a good track record. A good oil heating service provider will deliver the fuel efficiently and safely. Go through their website and learn about their manner of operation. They should also give you an estimate of the costs.
Check any restrictions that could affect deliveries over the upcoming winter months. Some areas may have regulations regarding how much fuel can be delivered at once or require special permits for large orders. Having this information upfront will help ensure you are adequately prepared for whatever winter brings.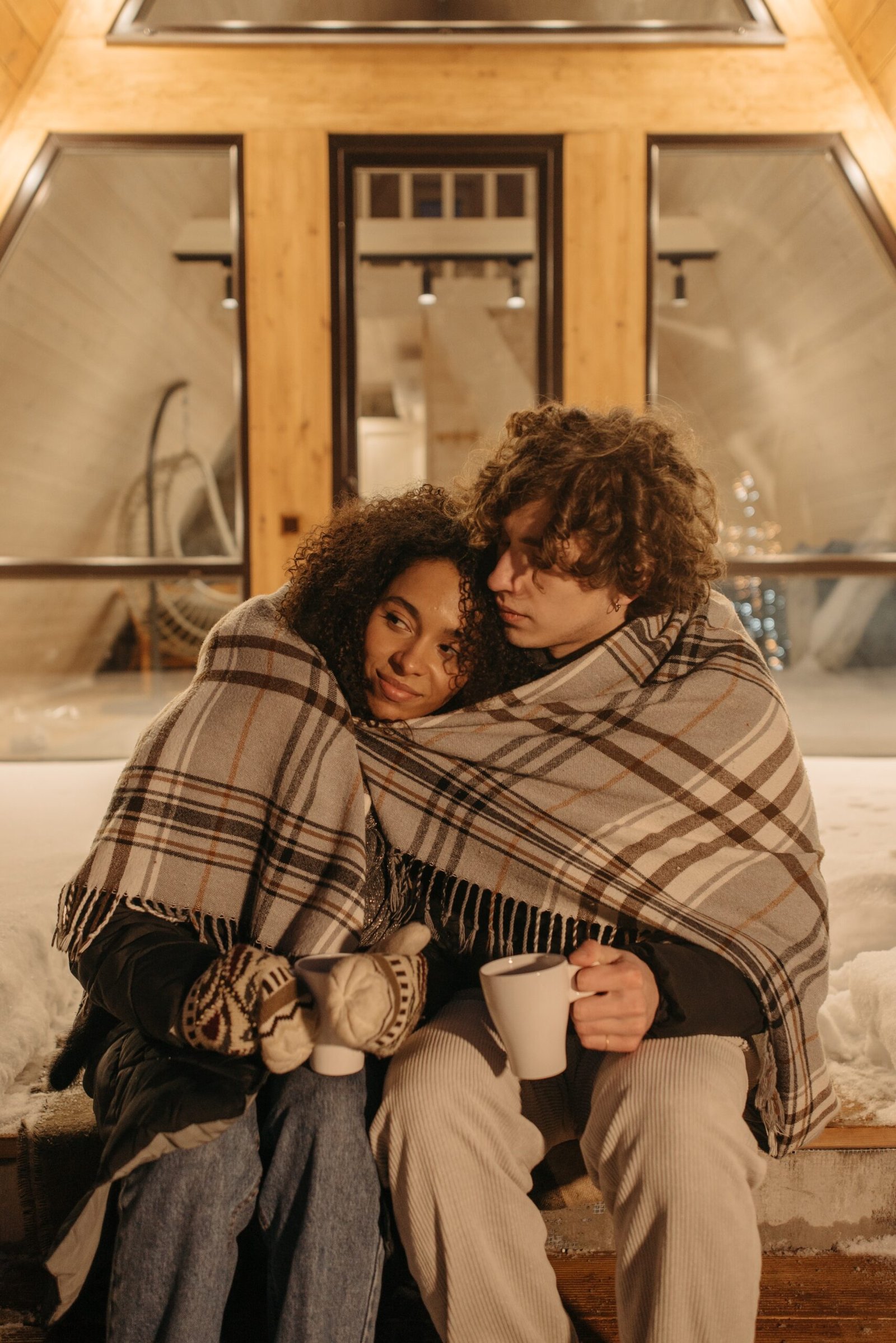 4. Salt and Ice Melt
The roads can become slick with ice during winter storms. To help prevent accidents and injuries from slips and falls, stock up on salt or other ice-melting products to sprinkle in front of your home or business. A bag of rock salt around should be enough to keep the area safe and prevent accidents.
Also, check your city or town's regulations for ice removal. Sometimes towns will provide free or discounted salt if you cannot purchase it alone. This not only helps keep you safe but also your community.
Focus also on the sections of your home that are prone to freezing. If water pipes are exposed to the cold, ensure to insulate them, so they don't freeze and burst adequately.
5. Emergency Supplies
The winter season often brings with it extreme weather conditions like blizzards or power outages. To be prepared for any emergency, stock up on basic supplies such as flashlights, batteries, non-perishables, and a first-aid kit. Make sure to have enough provisions to last for several days in case you are stuck at home or without access to the outside world.
It's also helpful to have a list of emergency contacts, such as family members, friends, or local authorities. This will give you the peace of mind to get in touch with someone.
6. Non-Perishable Food Items
When a winter storm hits, getting out to buy groceries can sometimes be challenging. Make sure to stock up on non-perishable food items like canned goods, dried fruits and nuts, grains, and other snacks that don't need refrigeration. This way, you won't have to worry about running out of food during a storm.
Winter can be a difficult season for many people. The right supplies can help you get through it safely and comfortably. Take some time now to stock up on these essentials before winter starts, so you're prepared for whatever Mother Nature throws your way.
7. How About the Footwear?
Invest in a good pair of winter boots with thick insulation and waterproofing. Look for boots that come over your ankles, as these will provide extra protection against the cold. Wear socks appropriate for the winter season, such as wool or thermal socks.
A reliable pair of boots will also be necessary for getting out and doing errands in snowy weather. Look for boots with good treads, so you don't slip and fall on icy surfaces.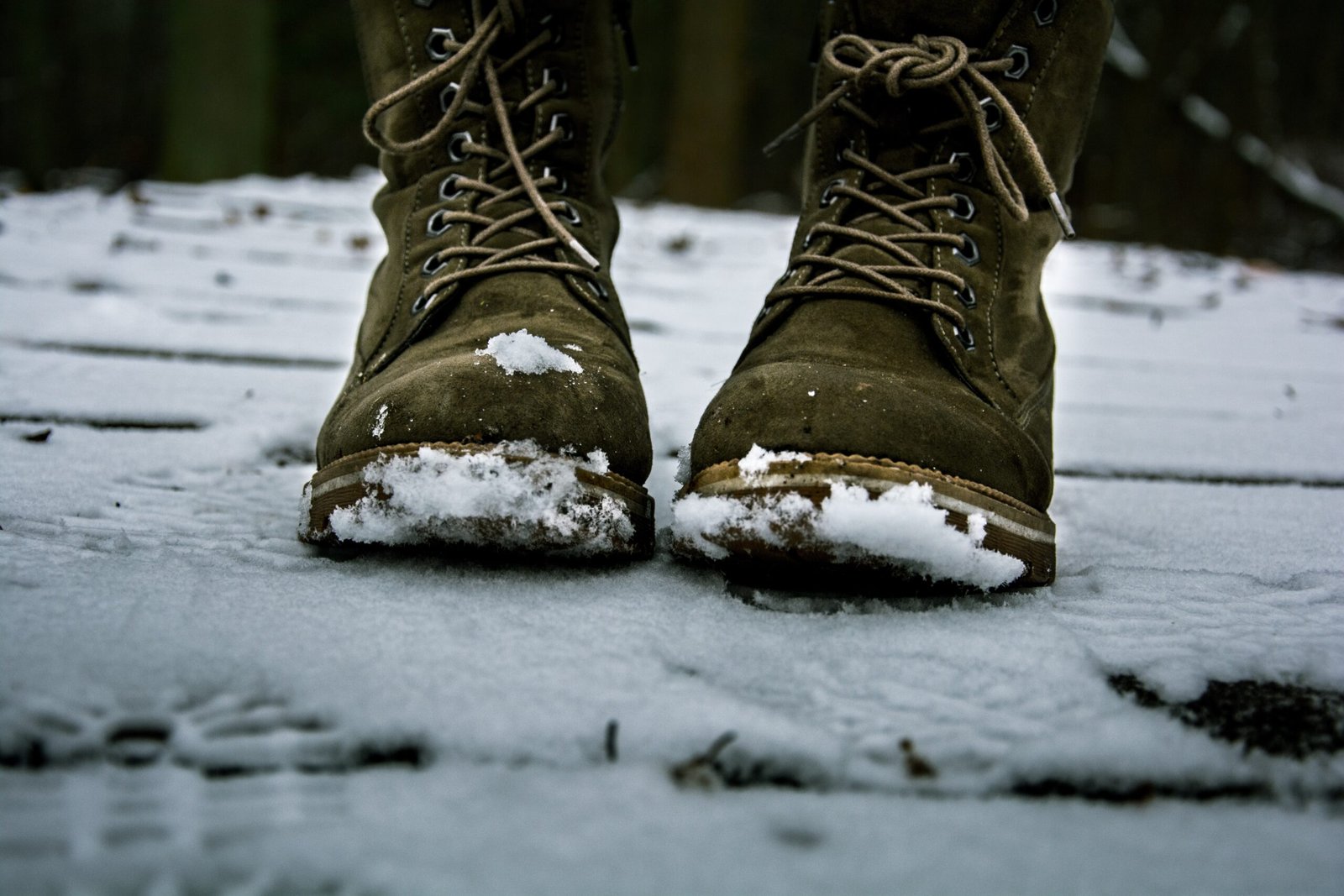 Winter can be brutal, but having the right supplies can go a long way in making it more manageable. Take some time now to stock up on winter essentials like insulated clothing, emergency supplies, non-perishable food items, heating oil, and winter boots so you're prepared when temperatures drop.