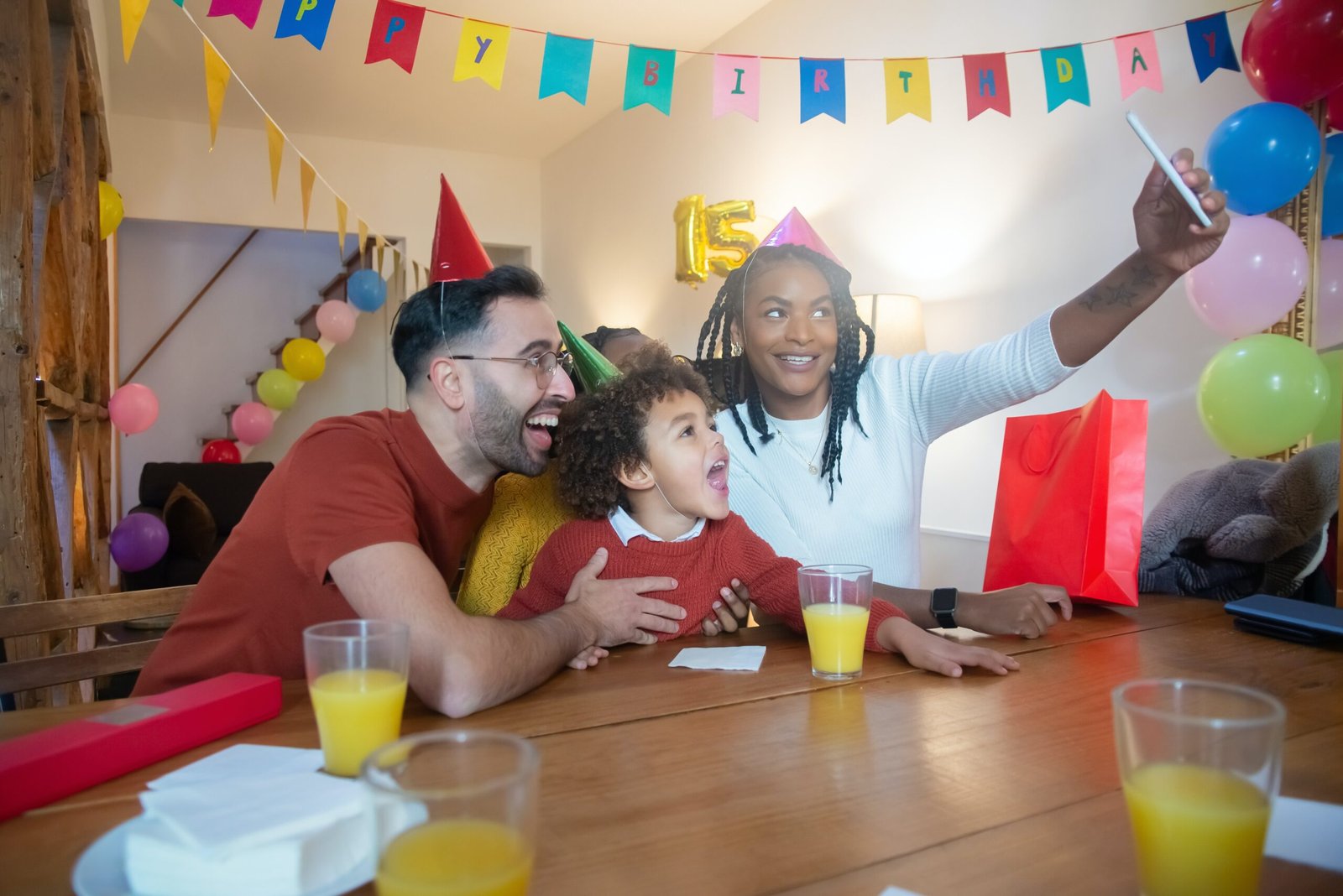 7 Simple Ways To Make Your Kids Feel Special On Their Birthday
It's your child's birthday, and you want to make it special.
But what can you do that will really make them feel special? Here are seven simple ways to show your kids how much you love them and how much they mean to you.
1. Make a Heartfelt Card
Writing a card to your child on their birthday is a great way to show them just how much they mean to you. Letting your child know that you are thinking of them and wish them all the best can make them feel loved and appreciated. Also, when they look at it in the future, they will always be reminded of how much you care. For instance, include a special memory or inside joke you have with your child that only the two of you share–it will surely make them smile.
2. A Homemade Gift
Nothing says "I love you" like a homemade gift! Whether it be something edible, like baked goods, something crafty, or even a hand-painted card – these small tokens of appreciation are sure to make your child feel special on their birthday. It doesn't have to be expensive or time-consuming – the thought behind it is enough to show someone how much they mean to you. Additionally, making something with your own hands is a great way to show your child that you are willing to put in the effort for them.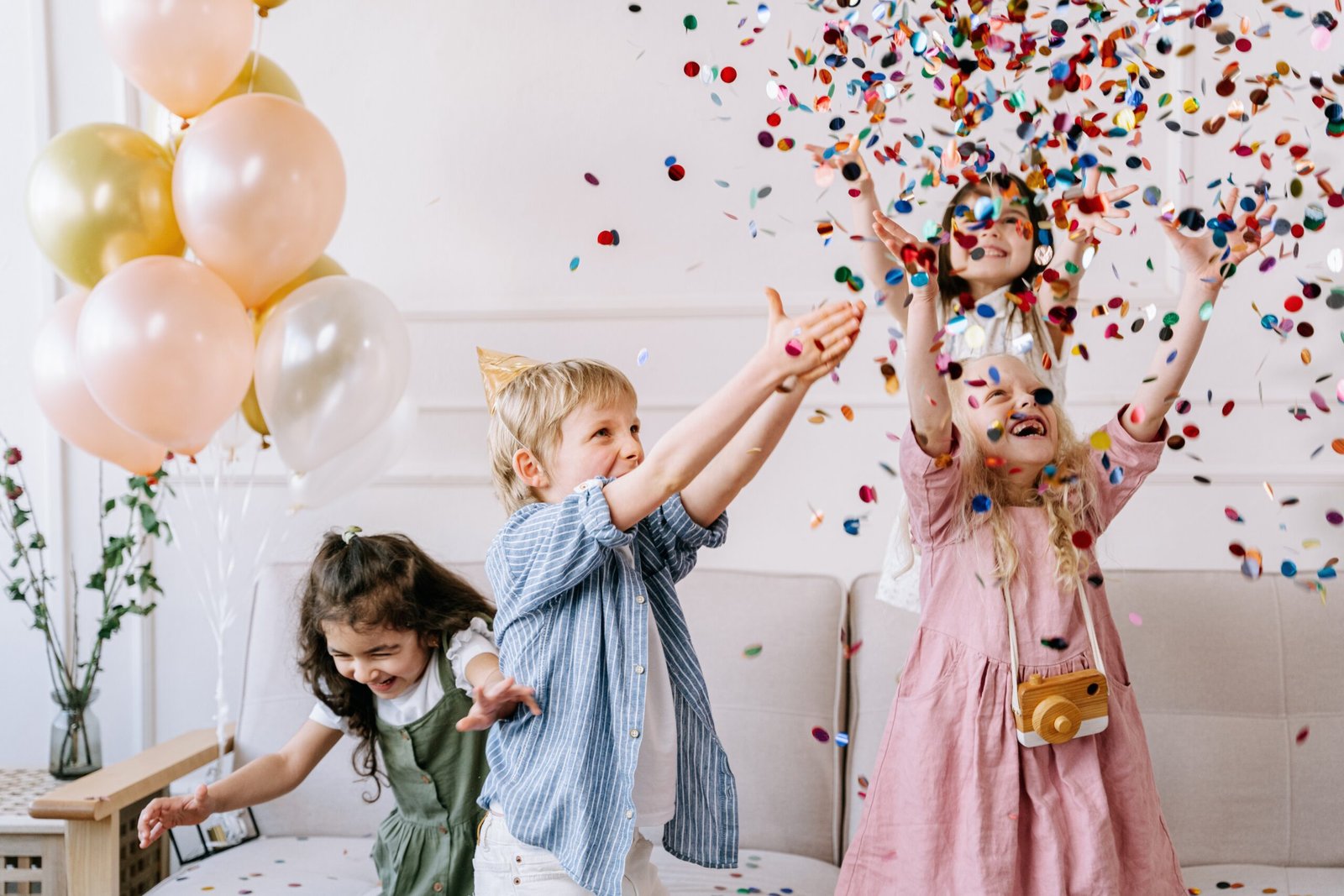 3. A Surprise Party
Throw your child a surprise party – this will definitely make them feel special and loved. Invite their friends and family over, set up decorations, and hire a professional photographer to capture the moment – these are all great ways to show your child how much you care. In addition, it would be great to visit a birthday party store and buy all the decorations to make the place special. For instance, you can purchase a banner that reads "Happy Birthday" or get balloons with your child's age on them. Also, don't forget the cake and presents!
4. An Outing
Take your child out for an activity that they love. Whether it be going to a movie, having lunch at their favorite restaurant, or visiting an amusement park – these types of outings can show them how much you care about making the day special. You can also make this into a family affair by inviting other relatives to join in on the fun. Additionally, if your budget allows it, you could always take them shopping and let them pick out whatever they want – they will surely appreciate being able to choose something without any parental restrictions.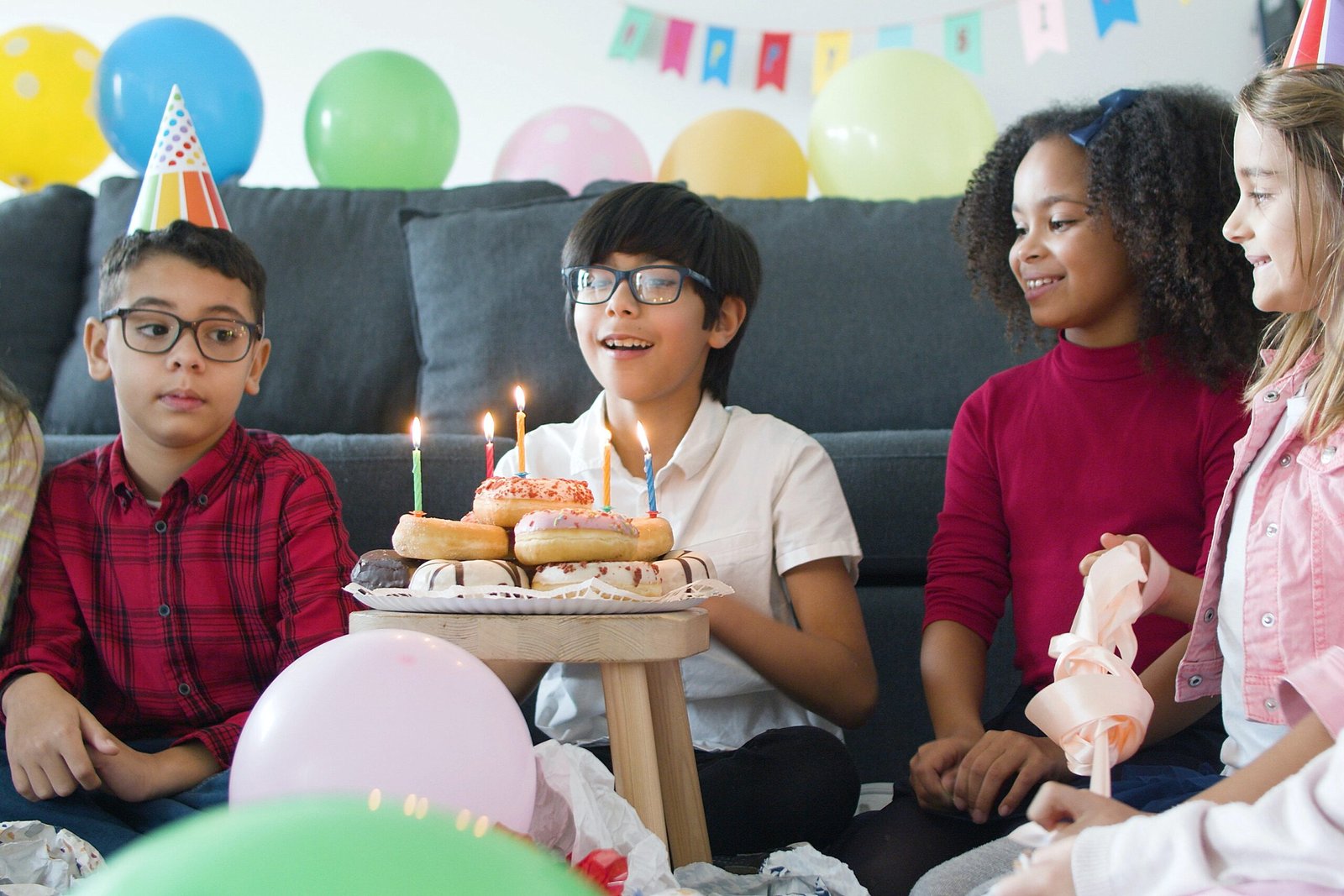 5. Create a Memory Book/Box
A scrapbook or memory box is another great way to show your child how much you care. You can save photos, little notes, or mementos from special occasions – these will all be reminders of your love for them. Additionally, you can also add items that are meaningful to both of you – such as a movie ticket stub from when you went together, an item from a vacation, or even a handwritten letter expressing your love and appreciation.
6. Spend Time With Them
Let's face it – the best gift you can give someone is your time. Spending quality time with your child on their birthday is important because it shows that they matter to you and that you want to make the day special just for them. Whether it be playing games together, going on a hike, or helping them with a project – the possibilities are endless. Ultimately, the most important thing is that you let your child know how much they mean to you and that you'll be there for them no matter what.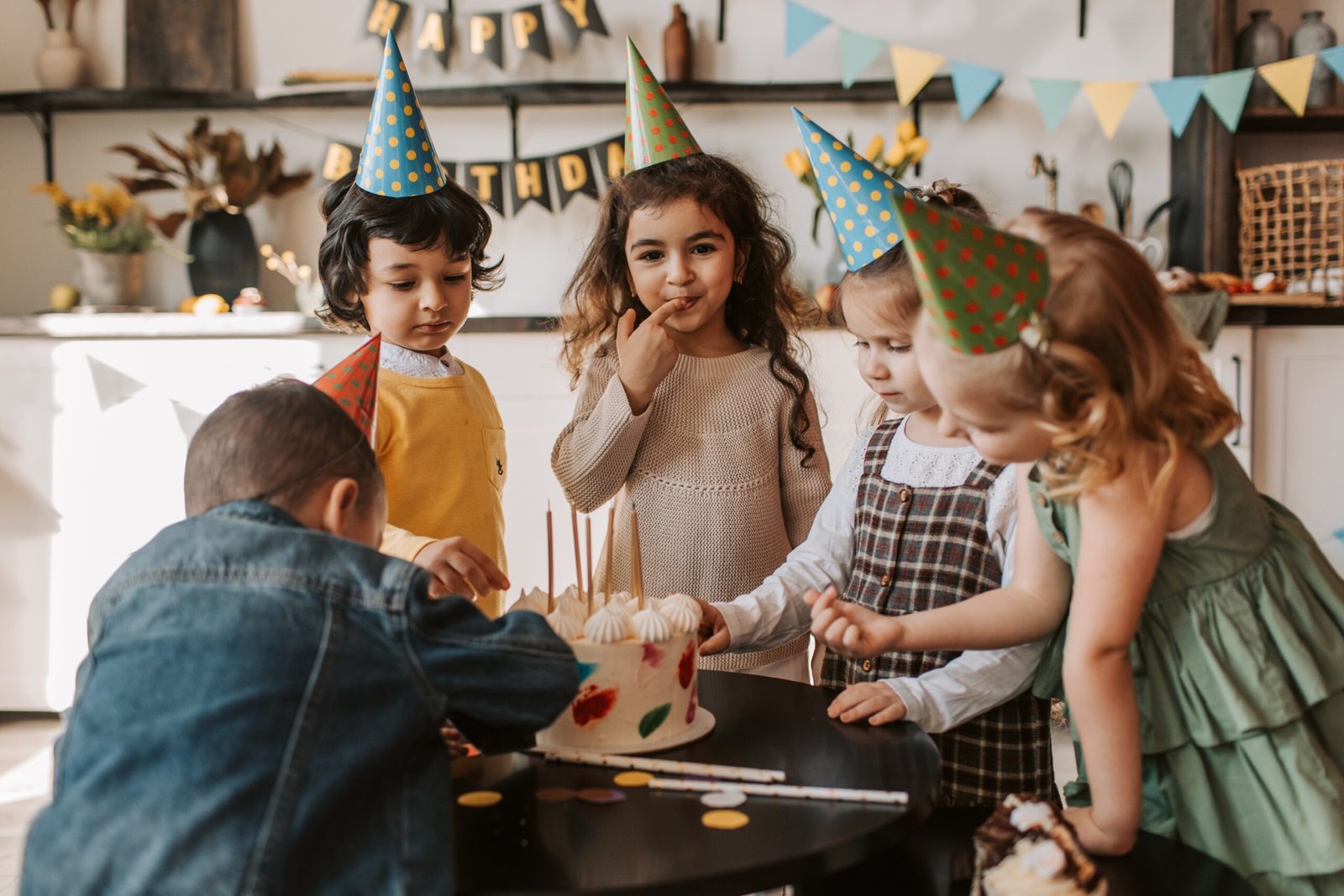 7. Prepare a Special Breakfast
Breakfast is the most important meal of the day, so why not start it off with something extra special? Whether it be pancakes with sprinkles, waffles with fresh fruit, or muffins and toast – these small touches will make your child feel incredibly special and loved. Additionally, this is a great way to spend some quality time together as well – make sure to take lots of pictures! For example, you can get a special plate for them to eat off of or have them wear a party hat. Whatever you do, just make sure it's something that will put a smile on their face.
These seven simple tips are just a few ways to make your child feel extra special on their birthday. It doesn't have to be expensive or time-consuming – sometimes the smallest gestures can mean the most! Ultimately, showing your love and appreciation is the best way to let someone know how much they matter to you. So take some time out of your day to plan something special and show them how much you care this year! Happy birthday!