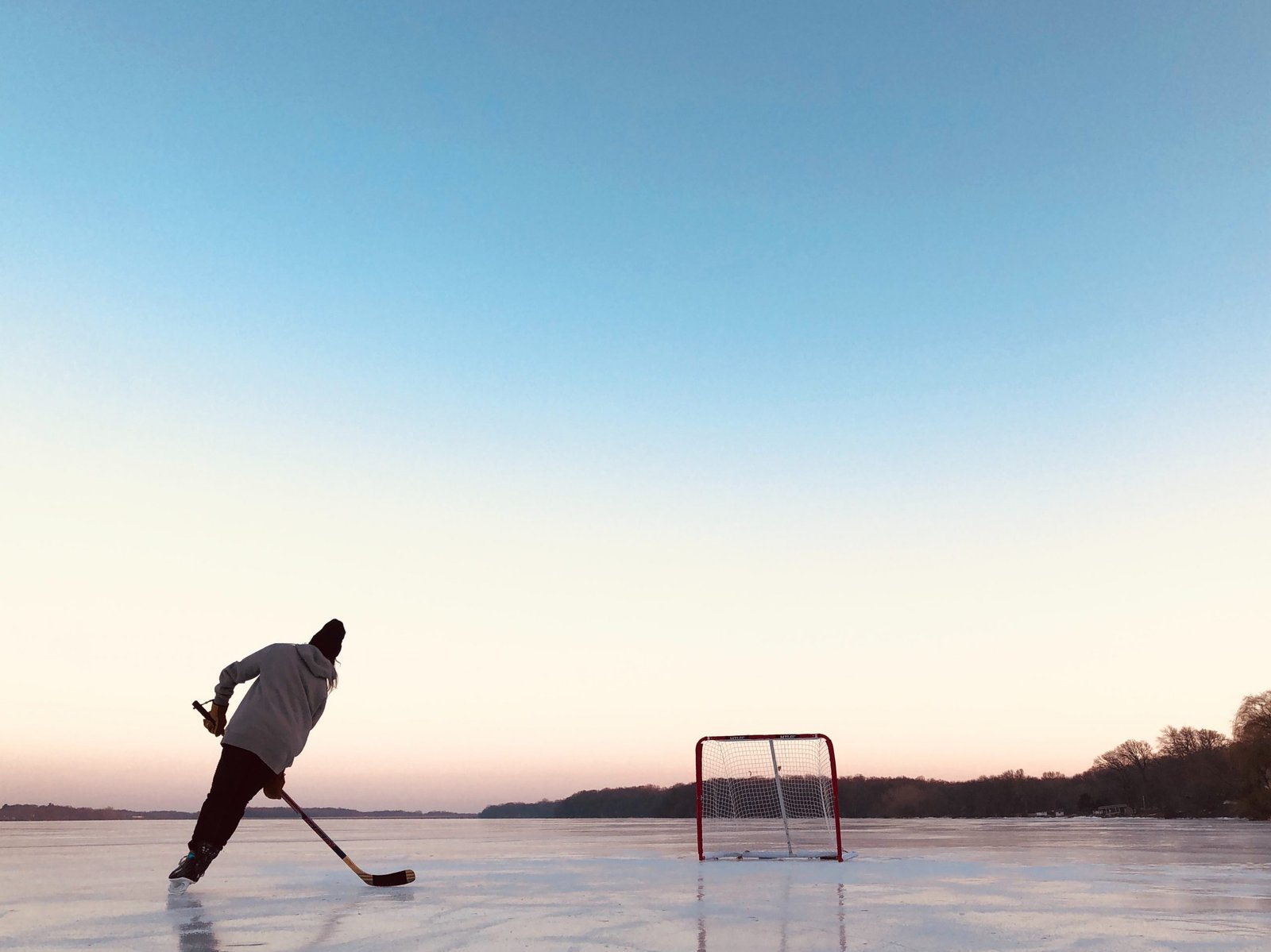 The Best Outdoor Sports In America This Winter (That Aren't Skiing Or Snowboarding)
Just because the winds have changed and that white stuff has started to fall doesn't mean that the United States isn't bursting with awesome winter sports that can take you through some challenging workouts and present some of the most breathtakingly beautiful scenery in the world.
If you're already in America, well, bonus – but if you're traveling to the US to experience all of this awesomeness, remember to check if there are any lingering Covid specific guidelines for your country of origin.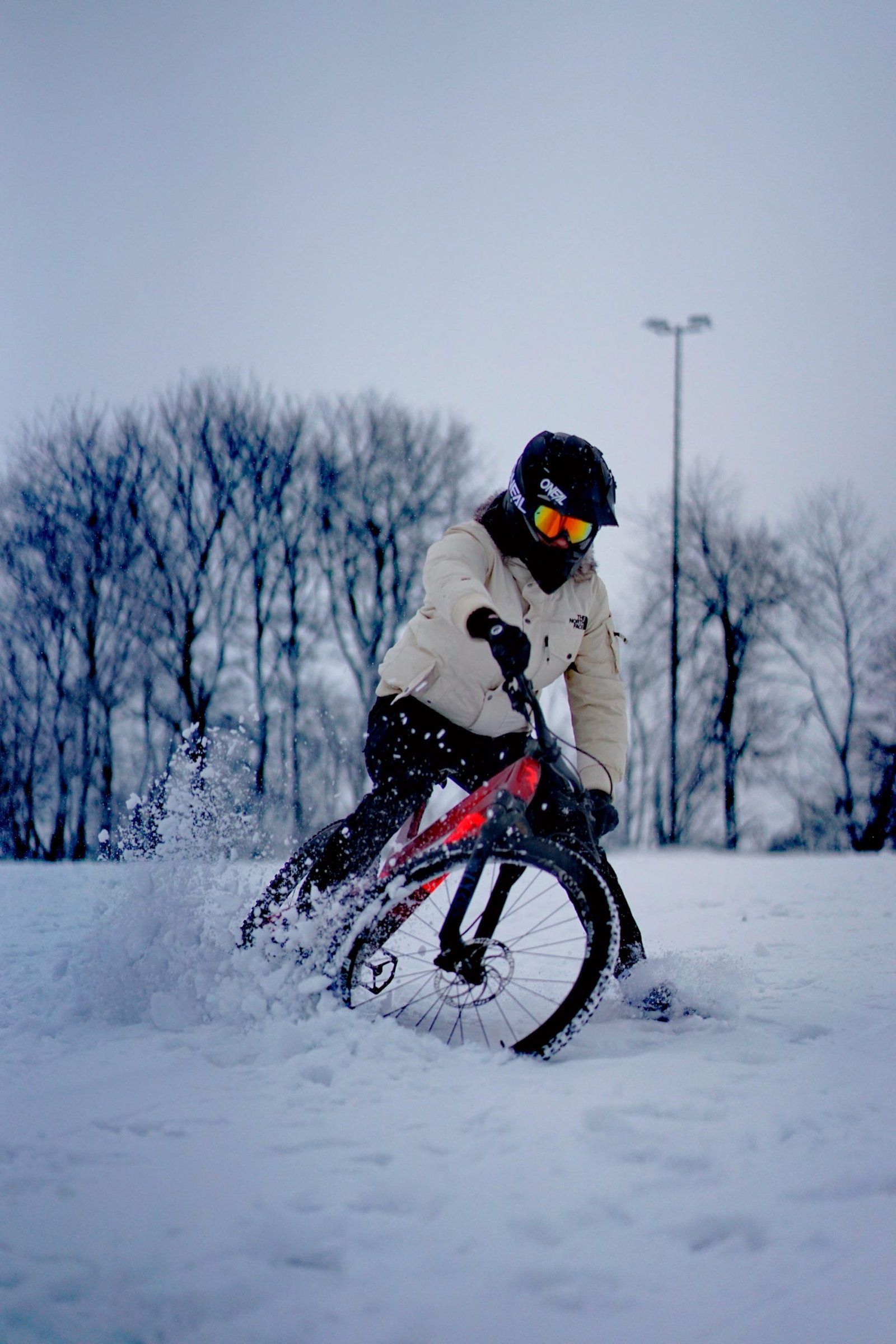 As always, we want you to experience everything that our stellar plant can serve up in all seasons, but we're also about making sure that you get to tell everyone about it, so if you're planning on taking part in any of these sports, this winter, make sure that you know what you're doing, that someone knows where you're going and that you have adequate health insurance, just in case. Safety first means you get to come back.
Let's get cracking!
DOG SLEDDING
If you're heading north to Alaska this winter, then you'll be spoiled for choice when it comes to outdoor activities. Take heed, though, the further north you go – the less availability you're going to find, and that's purely because of the extreme weather you'll encounter, so check with your intended suppliers first and make sure that you know what you're doing beforehand. But, with all of that being said, if you're brave enough to take on the most northern of American states, then dog sledding must (and we mean must) make it onto your list.
Your bravery will be rewarded with out-of-this-world natural beauty, the thrill of icy wind blowing against your face, the northern lights (if you're lucky), and the bliss of gorgeous dogs that have nothing but love for you. For more information, click here.
SNOWSHOEING
If you can believe it, this is one of the fastest-growing winter sports in the world. Largely down to its (relatively) inexpensive associated costs. Show shoes and decent outdoor clothing are all you need to get busy and, with tons of places to explore in the United States over the winter that enjoy plenty of the white stuff; you're never going to run out of options.
Check out Michigan, Utah, Washington State, and Maine for some spectacular trains and outdoor adventures.
ICE CLIMBING
If you're an experienced sports enthusiast, especially the outdoor variety, you could find something of a spiritual home here. Few activities hold such a magnificent method of practicing the sport, quite like ice climbing does. The thrill of an actual level of danger, combined with working your body hard and at times to its limit, comes together in an intoxicating mix of fear-based adrenaline but success-motivated goals.
Find some beautiful sites in America here.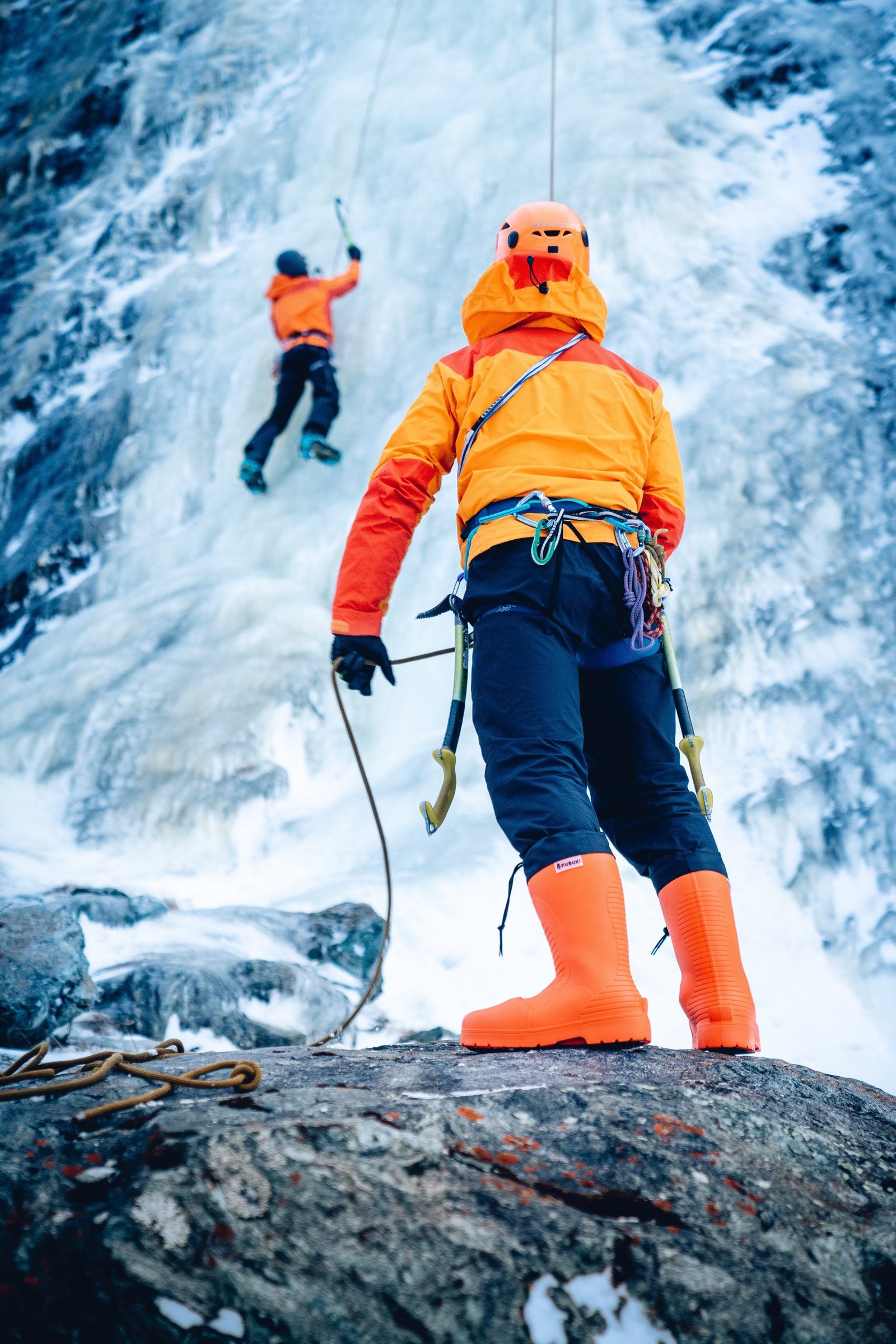 PARAGLIDING
One of the best things about the United States is its vast environmental diversity within its borders. In the middle of winter, you could be covered in snow on one end of the country or sunbathing on the other end, and with mountain ranges abound, spectacular plains and deserts, you won't believe how many opportunities you'll have to see all of this – from the sky.
The best part, just about anyone can do it, but you will need a few lessons before going out on your own. Find out more here.
KAYAKING
America literally has tons of options for the avid or amateur kayaker, and in the winter, nature will bless you with sites (and sights) that come straight out of fantasy novels.
You don't necessarily need to be overly experienced. Still, if you're taking on lakes and rivers in the colder parts of the country, it does help if you have at least one person in your party that is an experienced winter kayaker, just in case things don't go exactly as planned. You can take up the sport quickly, though, so if you're thinking about picking up the stakes this winter, it won't hurt to take in a few lessons at home first. You can then decide on the type of kayak you're going to purchase (or rent), whether it's a sturdy two-person inflatable kayak or a one-person kayak; getting good advice from those in the know can make all the difference. Meanwhile, here's a few sites to tempt you in the meantime.
America offers outstanding outdoor sporting facilities for any season, and all over the country, you'll find world-class camping and 4×4 trails, stunning national parks, and some of the friendliest people on the planet. So what are you waiting for? America's calling!