3 Tips For Selling Luxury From STORE 5a Luxury Reseller CEO Jesse Johnson
The luxury resale market, already sizable (estimated at $25–30 billion in 2020), is surging: industry watchers predict an annual growth rate of 10%–15% over the next decade.
This is thanks in part to the success of specialized digital trading platforms, as well as changes in consumer behavior. STORE 5a CEO Jesse Johnson shares these tips for resellers: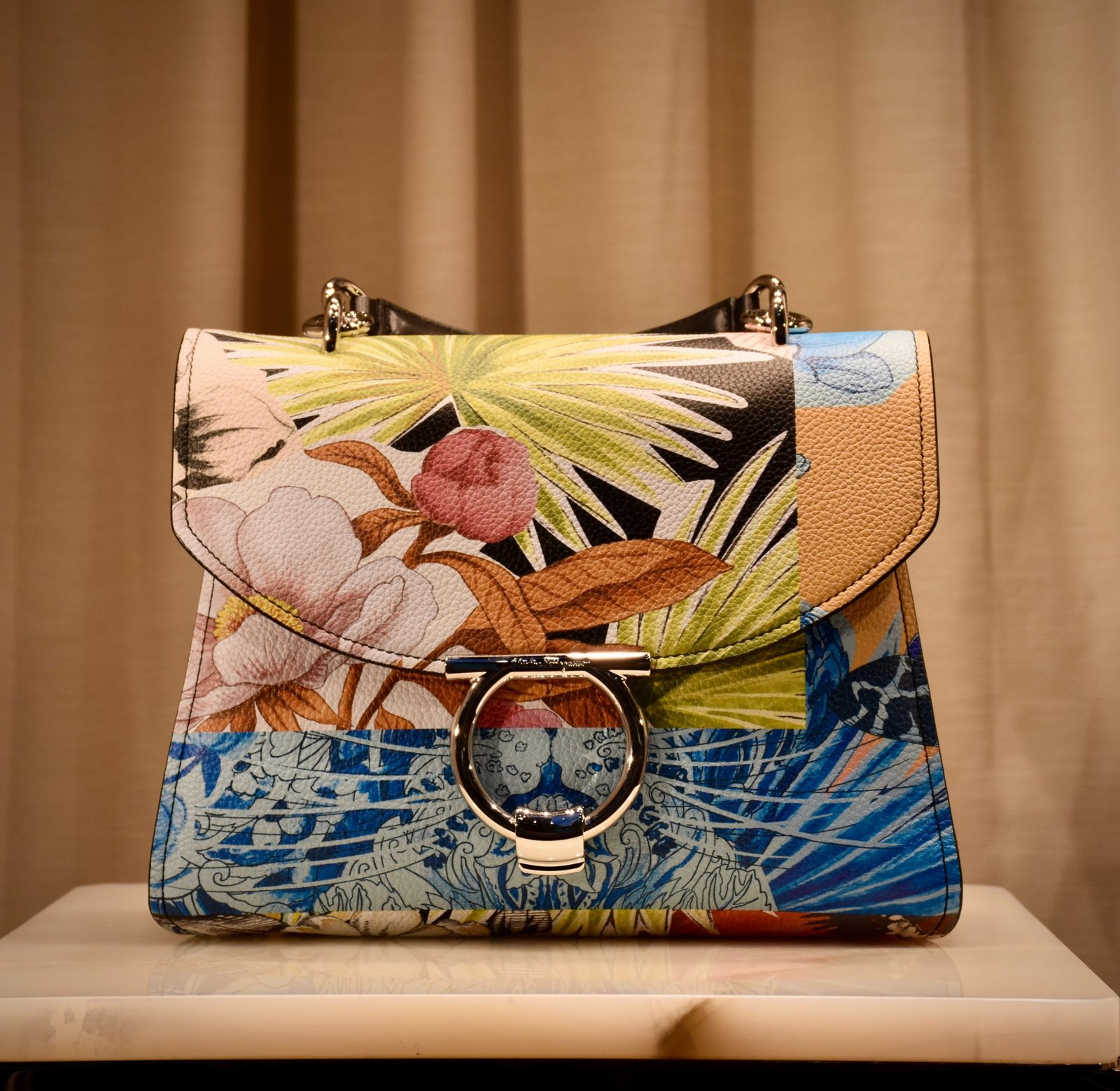 1. Always Keep Boxes, Papers & Receipts
These things can greatly impact the resale value of your luxury. These are indicators of the authenticity and condition of your luxury. Letting buyers know what you paid for it can give them confidence that the price you want is a fair one.
2. Research Where You Want To Sell Your Items
With today's booming resale industry, there is no shortage of options when it comes to selling your pieces. However, all these options can make it more difficult when deciding where you want to sell your luxury. It's important to research the pros and cons of each resale platform. Some options include auction houses, classifieds, consignment stores, and selling directly to a dealer.
While selling direct to a customer through sites such as eBay and Chrono 24 can result in sellers getting the most value for their luxury, there are several potential downsides. Buyers may be less willing to pay high prices since the seller is often an individual and doesn't have the resources or quality assurances that a dealer would.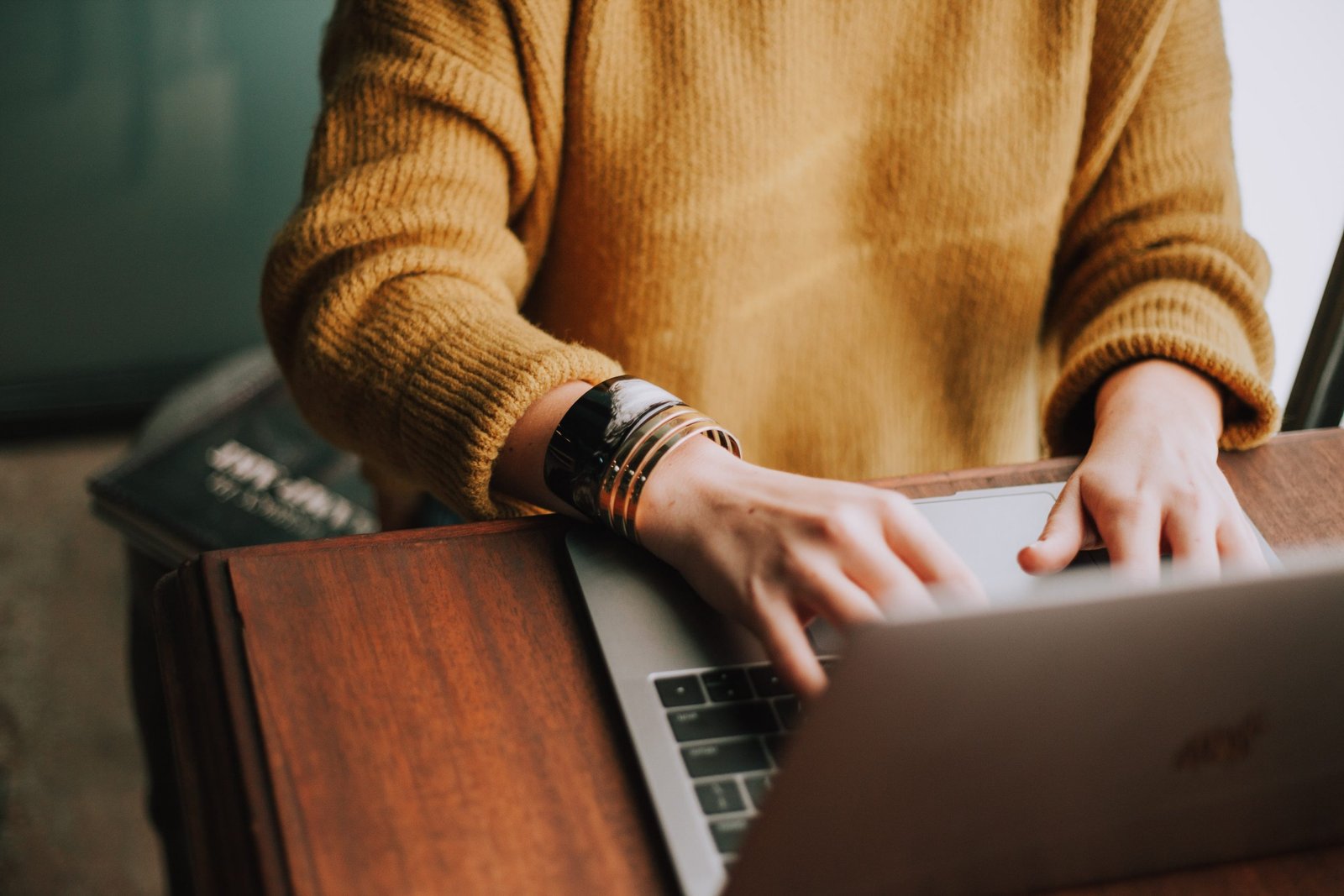 Additionally, listing your luxury on a consignment site can be time-consuming, and most consignment stores won't pay you until your item sells. This can take weeks if not months. Lastly, each reseller has its own terms and conditions. These may dictate how the seller is paid, what percentage of the revenue they receive, and if the item can be discounted without their approval. All these things should be asked and considered before reselling.
3. Preserve The Condition Of Your Items
Customers will do some preliminary research (this is good!) when getting ready to sell their items, but they fail to consider the current condition and previous repairs done to their luxury.
For example, a customer may find the exact model Rolex they own selling online for $12,000. However, if they have not had their watch serviced, then it may cost between $900-$1,300 for the watch to be serviced before resale; this is an expense that the seller should assume will be deducted from their offer. Additionally, if the owner sent it for repair at a non-authorized service center, then the non-original parts can greatly reduce the value of the watch. The same can be said for jewelry and handbags.