Here's How To Rock Oversized Clothing Like A Pro
Fashion is undoubtedly a big deal in America, as the country had the largest clothing market in 2021.
According to Statista data, the revenue of America's apparel market was about $318 billion in 2021. One of the biggest trends dominating the fashion industry is the return of oversized clothing.
Baggy clothes had a reputation for being pieces you wore when you didn't want to put much effort into your look for the day, but these clothes have returned with a bang and are an integral part of the modern trendy look. However, certain rules must be followed to ensure that you successfully pull off the baggy look. Here's how to rock oversized clothing the right way.
Dress your portrait
Baggy clothes already have a reputation for being what you wear when you don't want to make any effort to look good for the day. As such, it is crucial to destroy this stereotype anytime you rock oversized clothing by dressing your portrait. Consequently, pay attention to your hair, so you don't look sloppy and lazy. Makeup is also essential to your overall look. You don't have to use all 40 makeup products the average woman is estimated to own since a little mascara and lipstick will go a long way to make you appear more put-together.
Show some skin
A huge problem many women face when shopping for oversized clothing is that very loose pieces can make you look too shapeless. However, you don't have to look like a blob to be comfortable and casual in loose-fitting clothes. Therefore, always remember to show some skin when wearing oversized clothes. For instance, a short skirt will help balance out a baggy top to give you a streamlined look.
Luckily, mini skirts are one of the hottest summer fashion trends of 2022, so you will look effortlessly fashionable if you pair them with oversized clothing. Also, you can select sweaters with wider or lower necklines, so a little neck shows when you wear them. You can also roll up oversized T-shirts to prevent your arms from disappearing in the fabric. Furthermore, wear v-neck or scoop neck tops underneath oversized cardigans to ensure that your decolletage is visible.
Select texture carefully
Your oversized clothing's texture makes all the difference in the general finish of your look. Therefore, keep textures in mind when shopping for loose-fitting clothing pieces. If you wear large, baggy clothes with a lot of texture and detail, you may get lost in them. As such, avoid details that make your clothes bulkier, like chunky materials or textured appliqués. Instead, select pieces with more subtle accents like a textured neckline or lace trim.
Opt for tights
Oversized tops and tights or leggings are a match made in heaven. Tights give you a natural slim look and make your legs appear longer because they fit closely against your skin. In addition, they are very neutral pieces, allowing your baggy clothes to be the focal point of your entire look. You can pair your black tights with a baggy T-shirt or sweater and heeled booties for a streamlined finish.
Furthermore, you have likely come across the trend of Insta-models wearing baggy clothing with nothing underneath. You can do away with your rights altogether if you are feeling bolder. As long as your oversized T-shirt or sweater is big enough to cover your backside completely, you can wear it all alone. A cinching belt for your waistline may come in handy if you feel this look makes you too shapeless, so keep this in mind.
Don't stray too far from your size
Many women set out to buy oversized clothes by just purchasing pieces that are several sizes too large for them. Although this tactic occasionally works with the right pieces, it is not the best rule of thumb to follow. Consequently, buying clothes that have an oversized appearance while being close to your size range is a good idea. According to many fashion experts, any oversized piece you buy should remain within two to three sizes of your usual size. This way, you can avoid clothes that are too baggy and unflattering.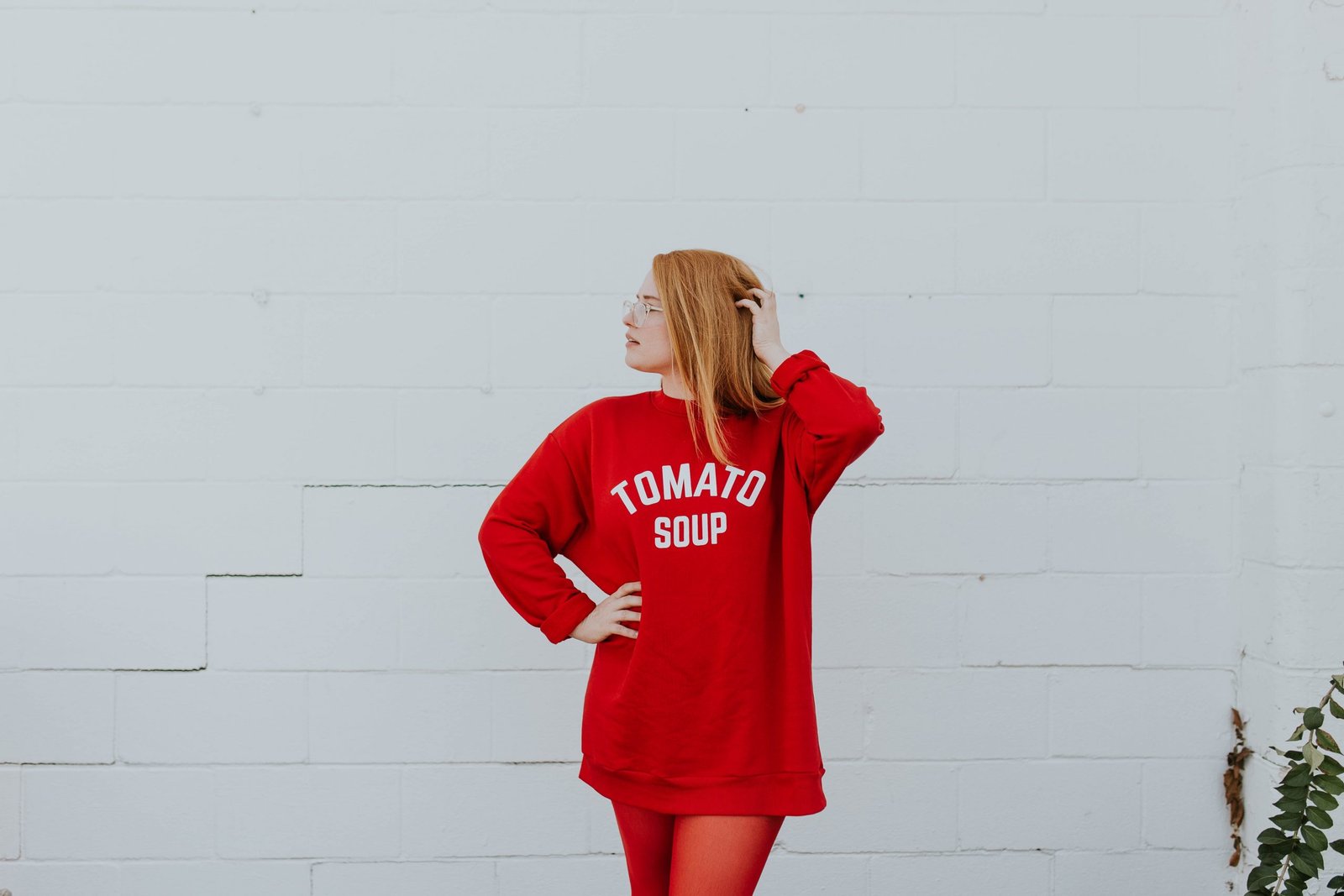 The best way to ensure that you never stray too far from your size is to try on oversized clothing when shopping for them in person. Also, let's assume you are shopping for oversized Salty Crew fishing shirts online. In this case, remember to select options that are two to three sizes larger than what you normally wear for the best results.