Dolce & Gabbana Supports Miss Sohee, An Emerging Demi-Couture Designer
The fashion world looks to Milan for Women's Fashion Week in late February to see the newest Fall/Winter ready-to-wear collections from top designers every year.
Select up-and-coming designers also participate in the event. After noticing her designs being worn by celebrities and featured in fashion magazines including Elle, Vogue, and Vanity Fair, Italian stylists Dolce & Gabbana announced that they are supporting Miss Sohee, a rising demi-couture artist based in London.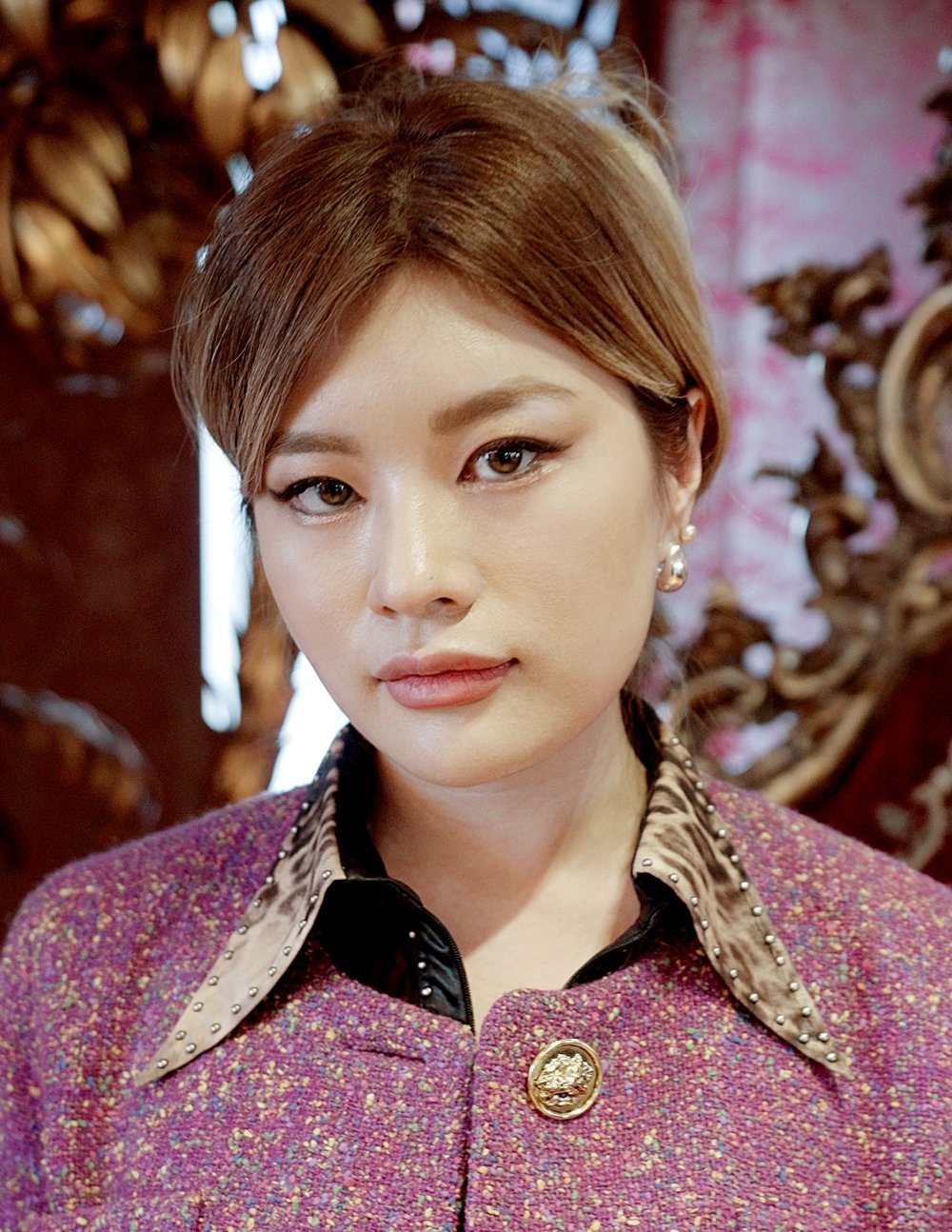 The elite duo is known for encouraging young artisanal designers. Not only are Domenico Dolce and Stefano Gabbana supporting the creation of Miss Sohee's newest collection, but they are also hosting her 2022 Women's Fashion Week presentation in their own spaces.
Who Is Miss Sohee?
Sohee Park is a 25-year-old recent graduate of the esteemed Central Saint Martins, an art and design college in London. Originally from Seoul, South Korea, Sohee moved to London when she was very young. The Korean culture is very conservative, but Miss Sohee's creativity began to bloom in London.
As a child, Sohee often played in her mother's studio; she originally aspired to be an illustrator like her mom. That changed when she watched the Chanel spring couture show in 2012. Sohee became entranced with the fashion world and its escapism.
Miss Sohee's first collection, "The Girl in Full Bloom," featured floral-inspired designs. The collection's concept was based on a girl's evolution into a woman, influenced by her own transition from illustrator to designer. She has dressed famous celebrities including Cardi B, Gemma Chan, and Miley Cyrus. Miss Sohee's Haenyeo collection focuses on Jeju Island's Haenyeo female divers, who collect seaweed and shellfish using their hands from a depth of 15 meters without using any diving equipment. The divers' practices show respect to the ocean, a harmonious element that Sohee admires. The bold fabrics and elaborate embellishments in this collection create a dramatic representation of the feminine form in touch with nature.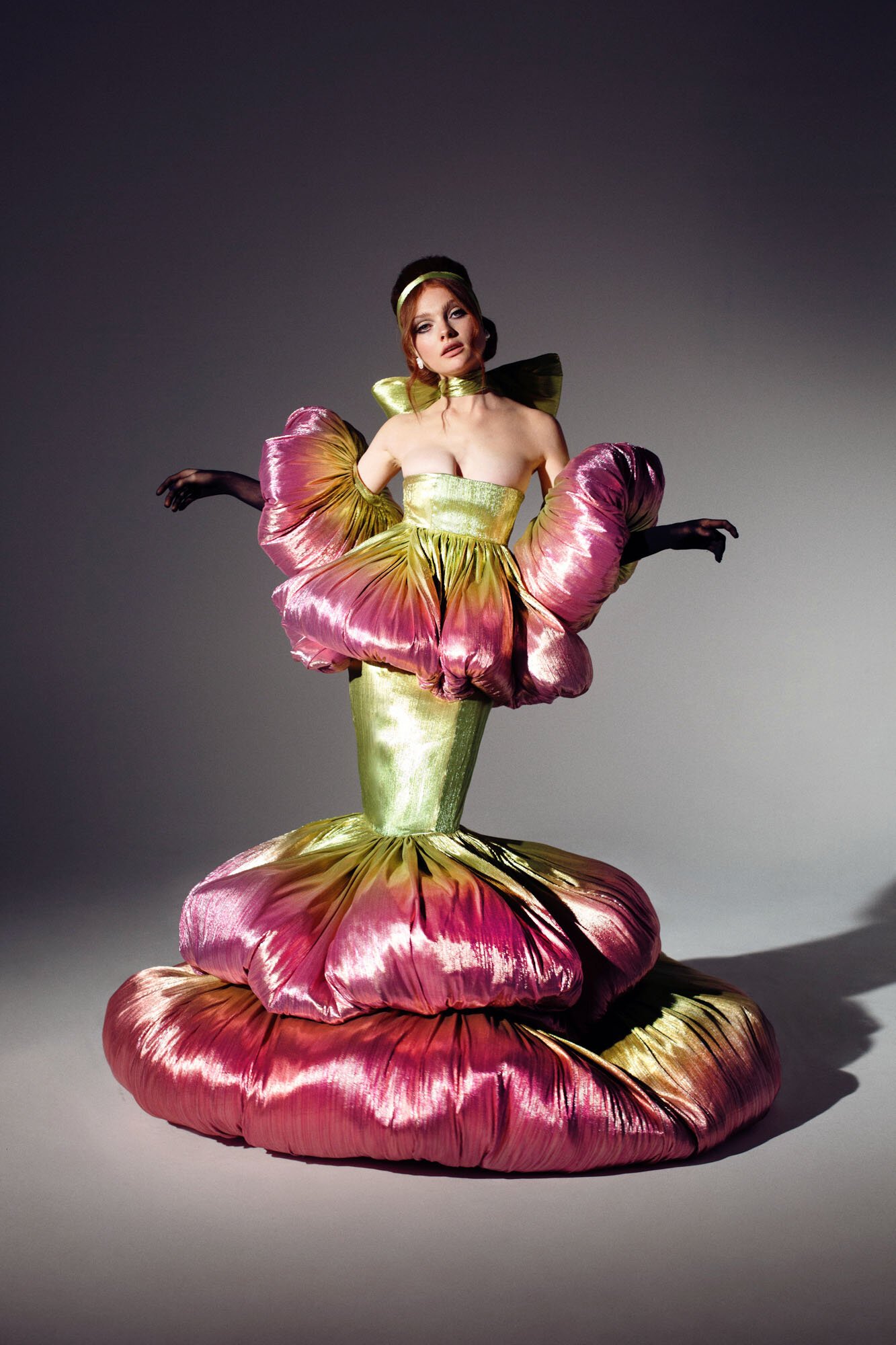 What Is Important to Miss Sohee?
Sohee is intrigued by the potential she sees in timeless, classic items such as antique furniture and vintage clothing. Other inspiration comes from flowers and paintings. Some of her signature design components, like long trains, voluminous dresses, and long trains, are tributes to Hollywood films. Sohee is a stout believer in sustainability. Her ultra-feminine designs incorporate recycled crystals, hand-embroidery, and deadstock fashion fabrics. She appreciates haute couture because mass production leads to waste.
Miss Sohee creations reflect artistry with painstaking attention to detail and a touch of eccentricity. Dolce & Gabbana recognize this, along with the volume and shapes that her designs portray. The Italian stylists find Miss Sohee's creative approach and aesthetic appeal to be very similar to their own. Miss Sohee has been hailed as "the next big thing in fashion." The fashion world is eagerly waiting for her newest creations to be unveiled.
What Does Miss Sohee Say About Dolce & Gabbana?
When asked about her collaboration with Dolce & Gabbana for the 2022 Women's Fashion Week in Milan, Miss Sohee said, "I'm really excited to see my creative vision finally come to life. I am very grateful to Domenico and Stefano for their generous support and for this unique opportunity. Knowing that I can count on them and that they encourage my creativity is a real honor."
In response, the pair said, "We are really happy to be able to be with you in this special moment. The future belongs to young people."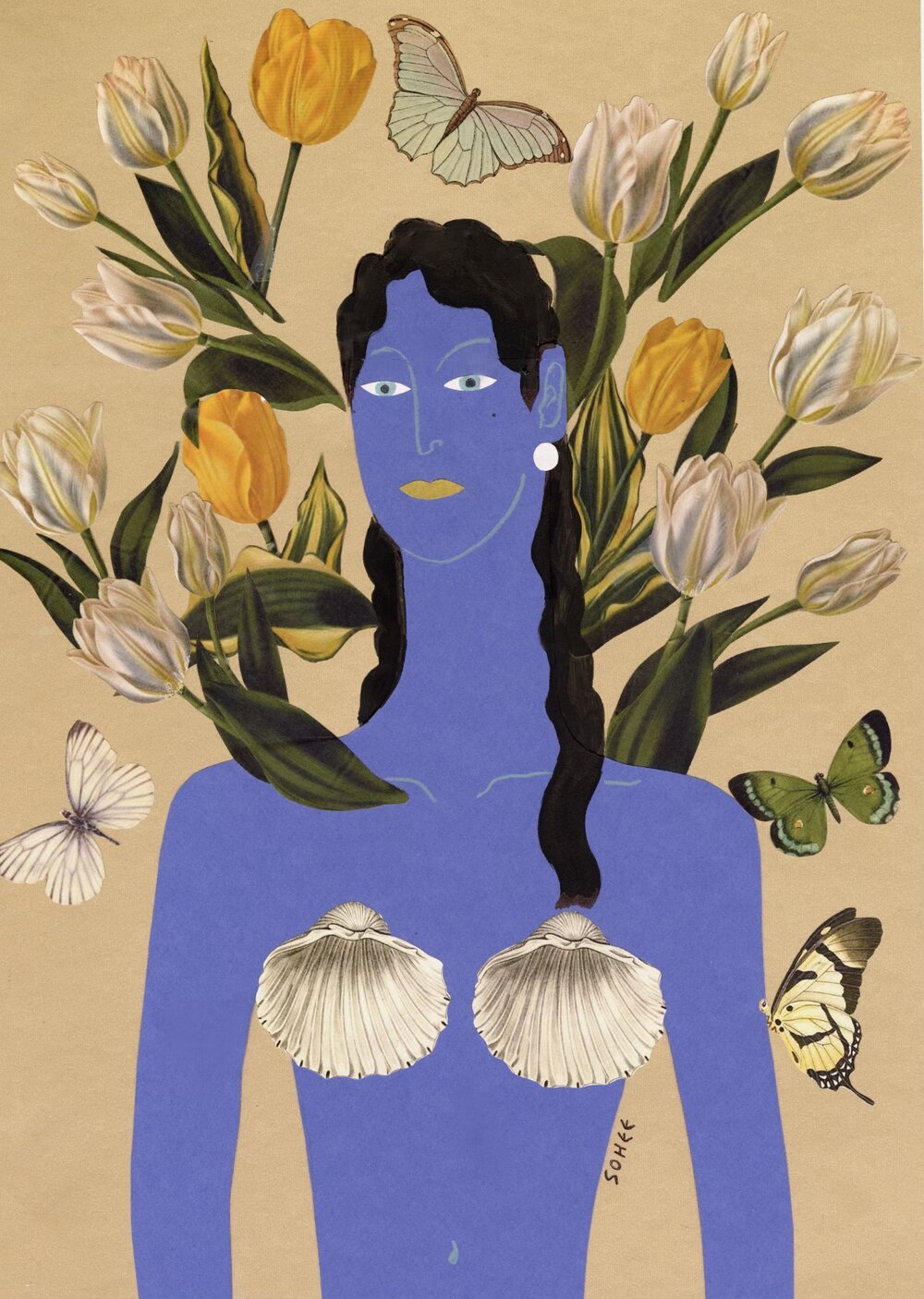 Dolce & Gabbana's Spiga 2 boutique in Milan has supported other emerging designers in the past. Domenico and Stefano believe in investing in young people's talent and bringing more young innovative, artisanal designers to the attention of the fashion world.