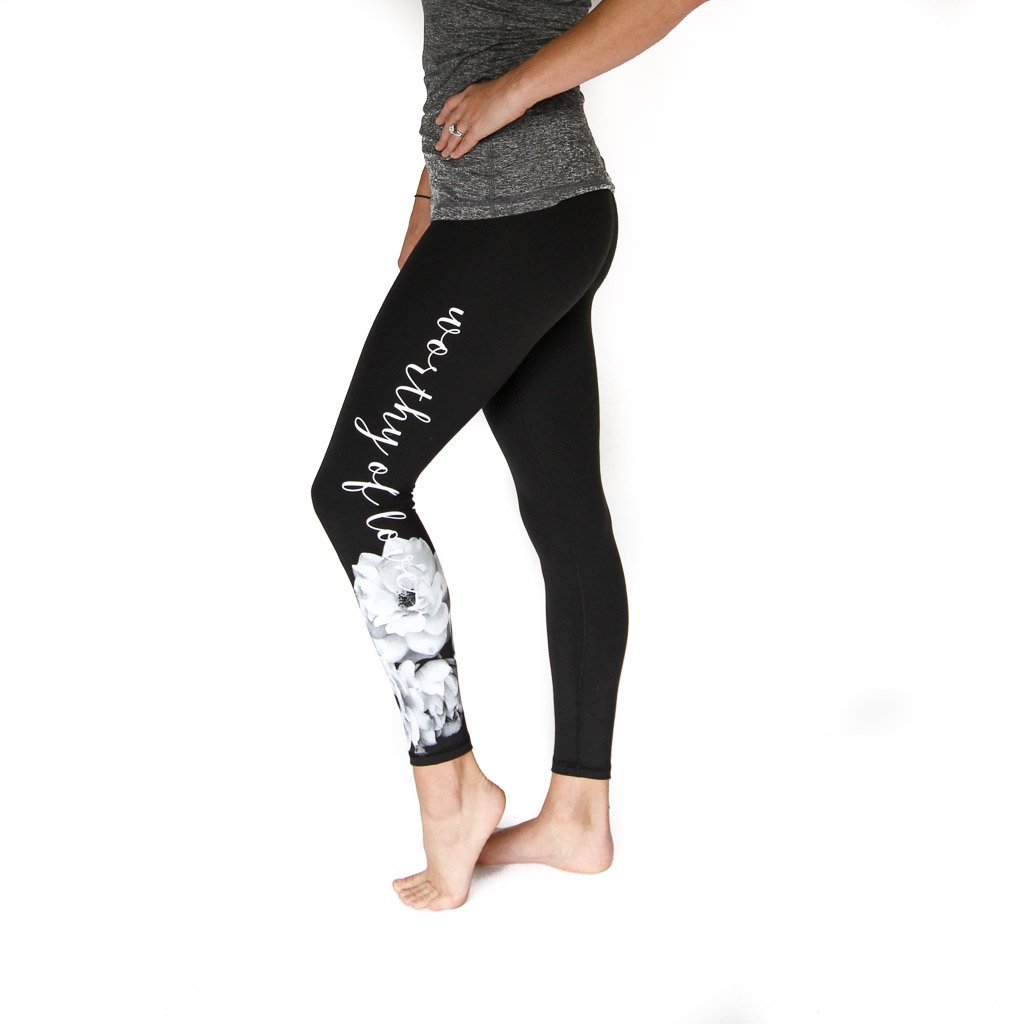 Four Athletics Joins the Fight Against Sex Trafficking
Recently, the Four Athletics announced their "Worthy of Love" leggings, benefiting girls rescued from sex trafficking via non-profit organization Saving Innocence.
Four Athletics is crowd-sourced premium athletic wear with a reasonable price tag. Made here in the United States, Four Athletics uses quality materials and only sells the products that consumers want. This "cuts out the middleman" by eliminating items that are not desirable and wasteful thereby reducing the cost. Instead of paying $120 for a pair of premium leggings, Four Athletics produces the same kind of quality for almost half the price.
For every "Worthy of Love" leggings purchase, Four Athletics will donate a pair of its best-selling black 7/8 Omni leggings directly to Saving Innocence to give to a rescued girl in need.
During this upcoming holiday season, this is the brand's way of saying thanks by giving to those most in need.
Over 100,000 girls under 18 years of age are bought and sold for sexual exploitation every year in America
The average entry age for girls is 12 years old
70% of minors recruited into sex trafficking are from the foster care system
Once trafficked, a girl's life expectancy is 7 years more years if not rescued
Sex trafficking has grown at a rate of 35% from 2015 to 2016, making it one of the fastest growing crimes in America