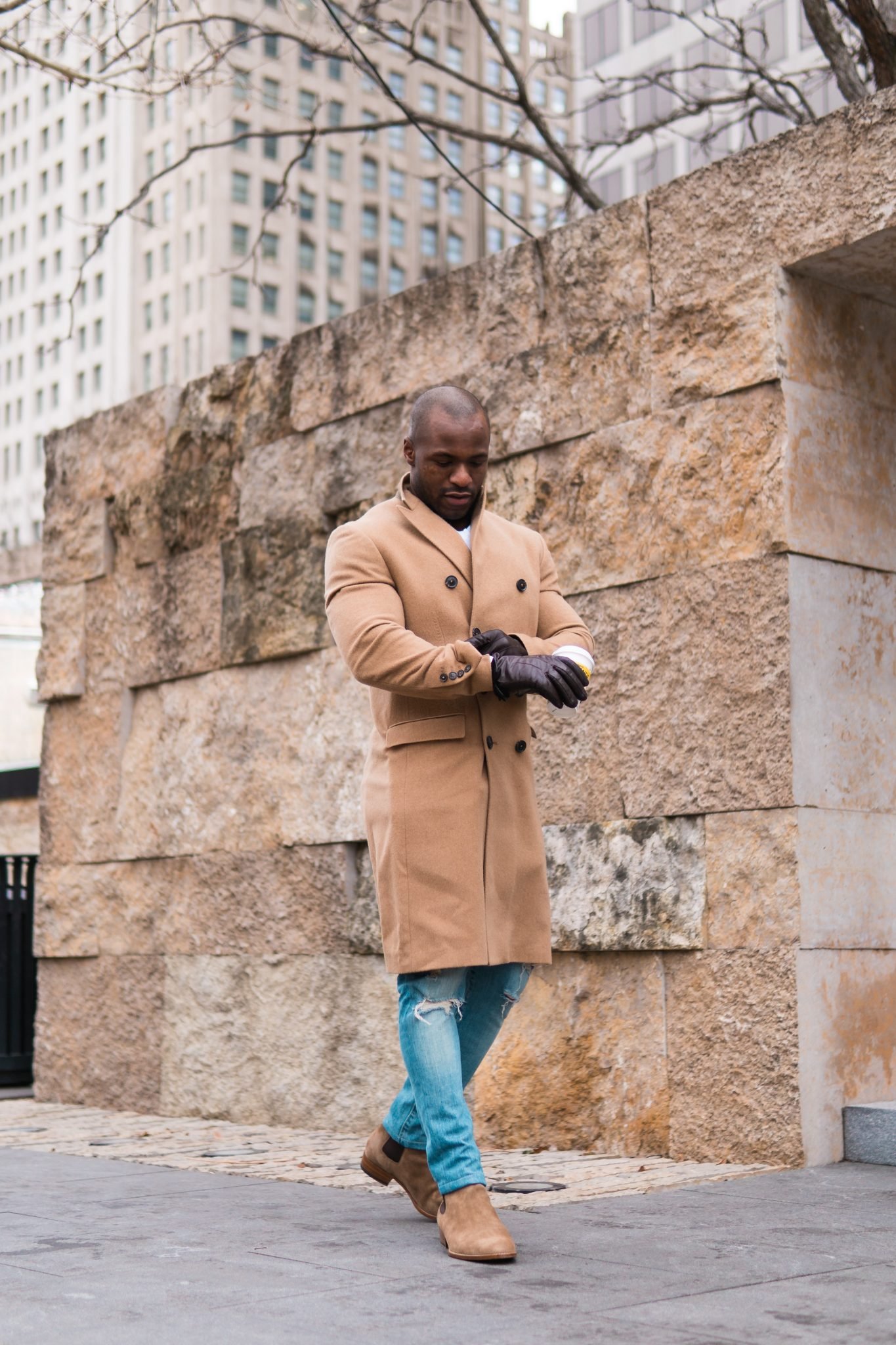 Four Menswear Trends For Fall 2018
Are you someone who prides themselves on looking the part every time they leave the house? Some guys take fashion seriously.
If you want to dress to impress, you'll need to stay on top of the latest industry trends. That's where we come in.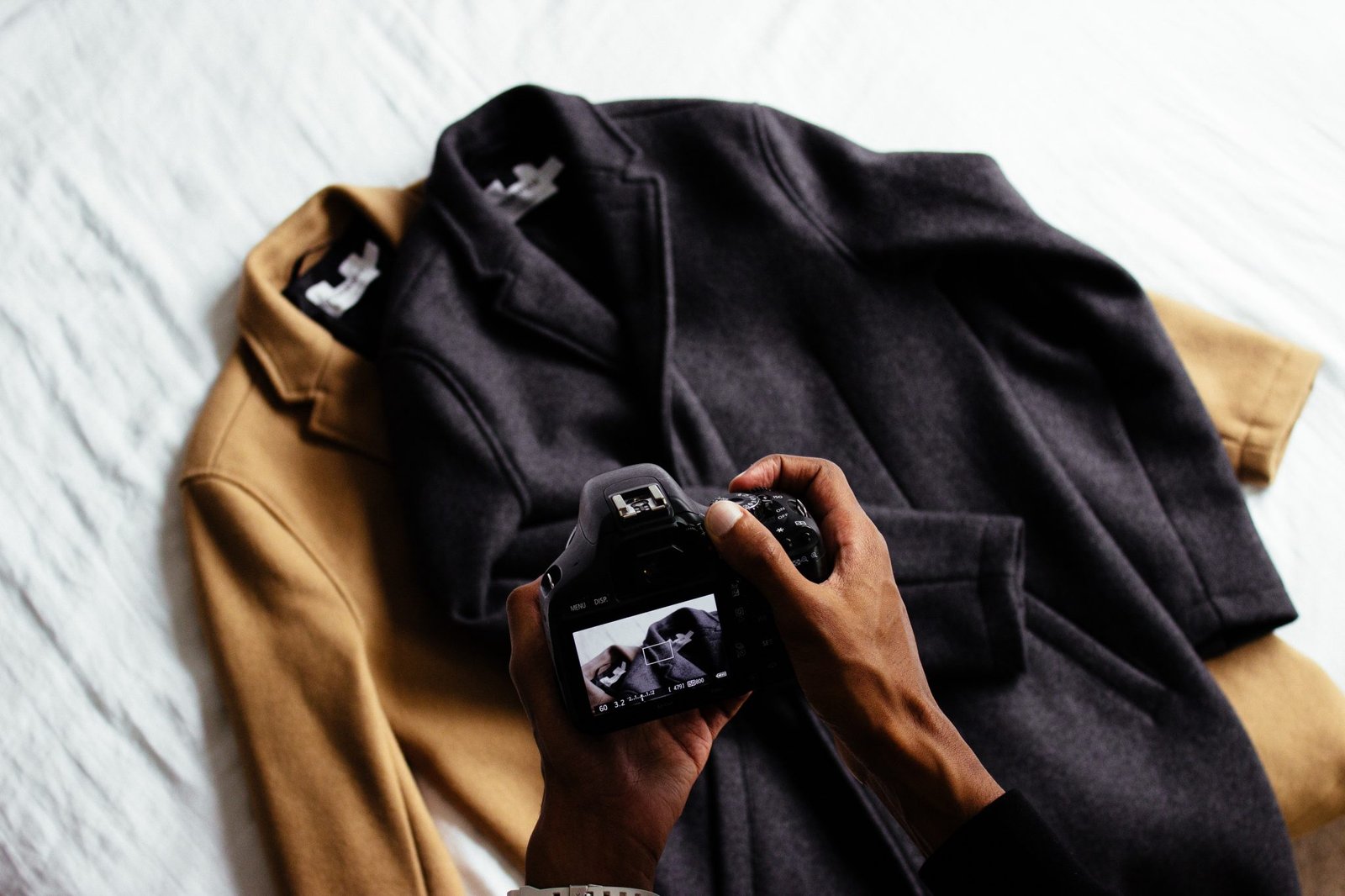 Here are four autumn trends to keep in mind for the coming months:
1. Leather Trench Coats
Remember when leather trench coats were the go-to look for slightly emotional teens? Things have changed a lot from the days of the late noughties, with the leather look – particularly coats – returning to most stores this autumn.
In truth, the journey from military regalia to fashionwear has been something very few soldiers from the start of the 20th century could have ever predicted. These days, you're more likely to need one when hitting Sainsbury's than the Somme.
2. Brown Tan
Another trend with its roots in the military. Brown tan is a shade which can't be overlooked in the post-summer months. A recent line from Kim jones at a Louis Vuitton show saw her release a series of overcoats, bomber jackets and deconstructed blazers in the colour.
The line was a rousing success – highlighting a move towards the look in the near future. An ever-reliable staple, tan is no longer a "safe" option, but rather a bold, trendy look for anyone looking to stay one step ahead of the curve.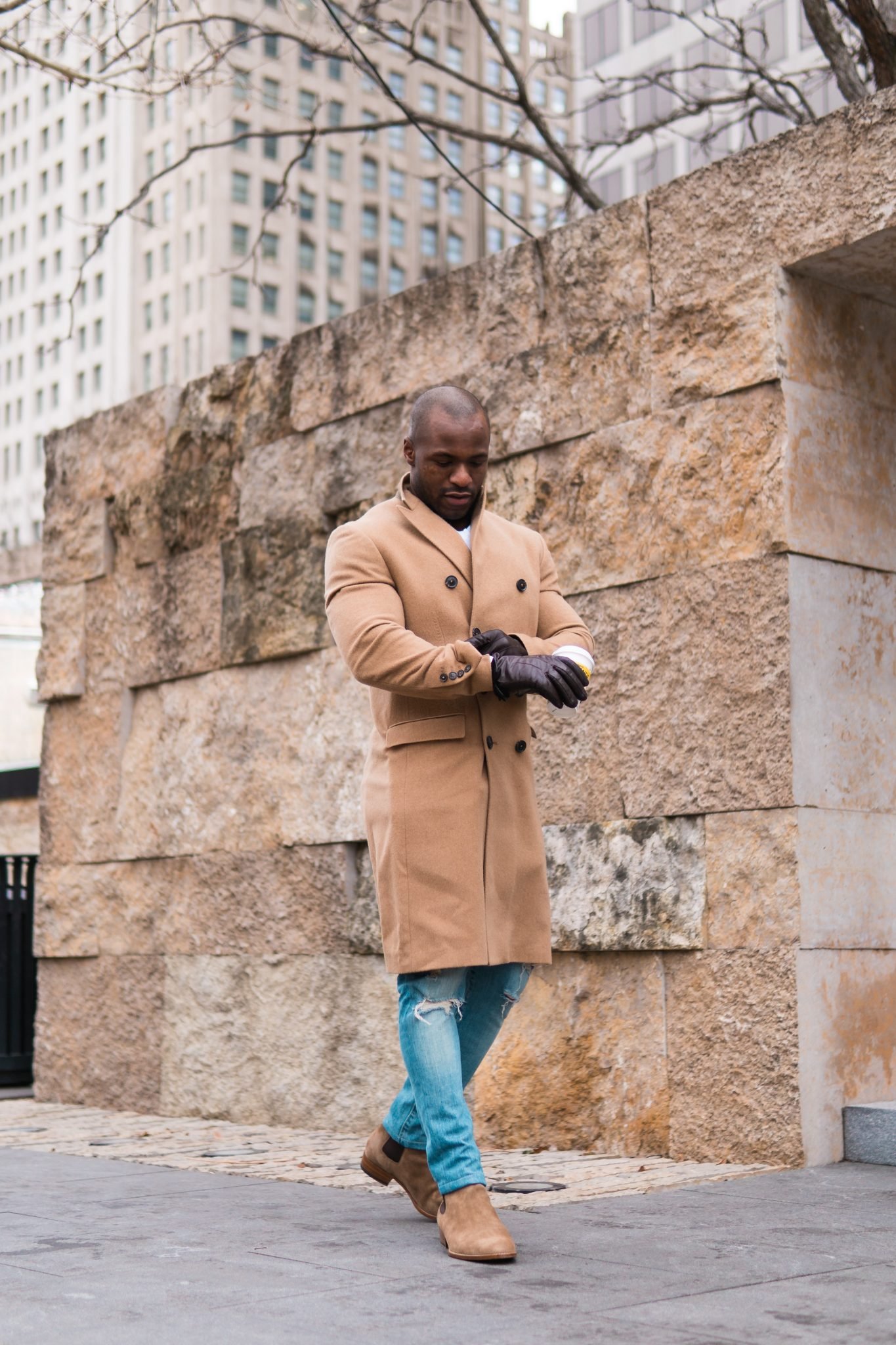 3. Checkers
Checks are back in a big way. Have they ever really gone away? A favourite of many for a long time, this lumberjack-esque look seems set to become the norm on the high street once again.
Even Burberry are set to reclaim their fallen glory, with their latest range proving a hit with their original target market – rather than the troubled youths who adopted it at the turn of the century. I'm sure we're all partial to a Burberry baseball cap every now and then.
4. Nineties Retro
Fashion always comes around. Except mullets. Mullets must never be a thing again.
If you were fortunate enough to grow up in the wild era that was the 90s, you'll be pleased to hear they're on their way back. Baggy t-shirts, side curtains, high jeans, and FILA tops are on the rebound.
If you've ever watched The Fresh Prince of Belair or Friends and thought, "Wow, I'd really like to give that look a try", you're in luck. Channel your inner Chandler and try out a style that you never knew you could pull off.
Have these autumn 2018 trends inspired you? Be sure to keep them in mind for the coming months. Nobody wants to be the guy who looks like he's just walked out of 2010. Don't get left behind.