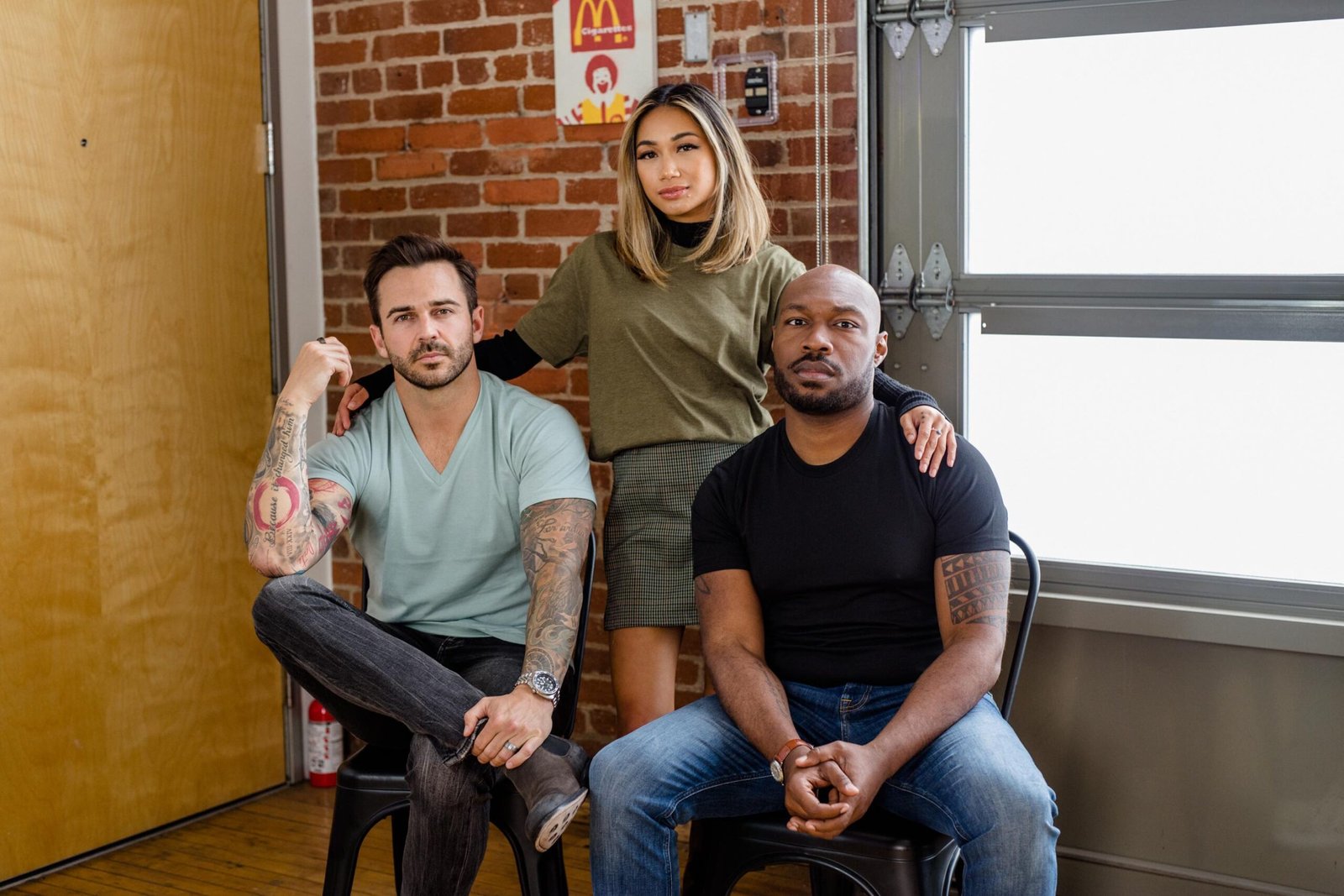 Fresh Clean Tees: The Sustainable Fashion Brand Tackling Social Issues In Their New Roundtable Videos
Fresh Clean Tees has unveiled its latest roundtable video tackling mental health, sustainability, and entrepreneurial hacks.
In the third of a series of roundtable discussions titled "#StayFresh", Fresh Clean Tees spotlights the latest trend of fashion companies engaging more with their communities on real issues in the world. Hosted by popular Influencer and Activist, CJ Johnson, these Fresh Clean Tees showcase diverse voices from all walks of life.
The guests all have one thing in common, their leaders in their respective industries, and come from humble beginnings. In other episodes, #StayFresh has tackled everything from depression to love and relationships to life during COVID-19. Fresh Clean Tees is doing something pretty special with these videos. It's not to say that they don't also talk about styling tips and their awesome form-fitting shirts (they do look good) but they're doing something we're asking more and more brands to do… be accountable and share more stories from your communities. It's a lesson a lot of brands can learn.
It's no coincidence that Fresh Clean Tees has turned into more of a community than a retail brand. Started in 2015 by husband and wife duo Matthew and Melissa Parvis, Fresh Clean Tees set out to create quality men's basics to help men look good and feel great. Their brand declaration was simple, "With a no-frills approach, Fresh Clean Tees delivers comfortable, affordable, and stylish apparel to empower guys to look and feel their best so they can explore, conquer, and LIVE LIFE TO THE FULLEST!"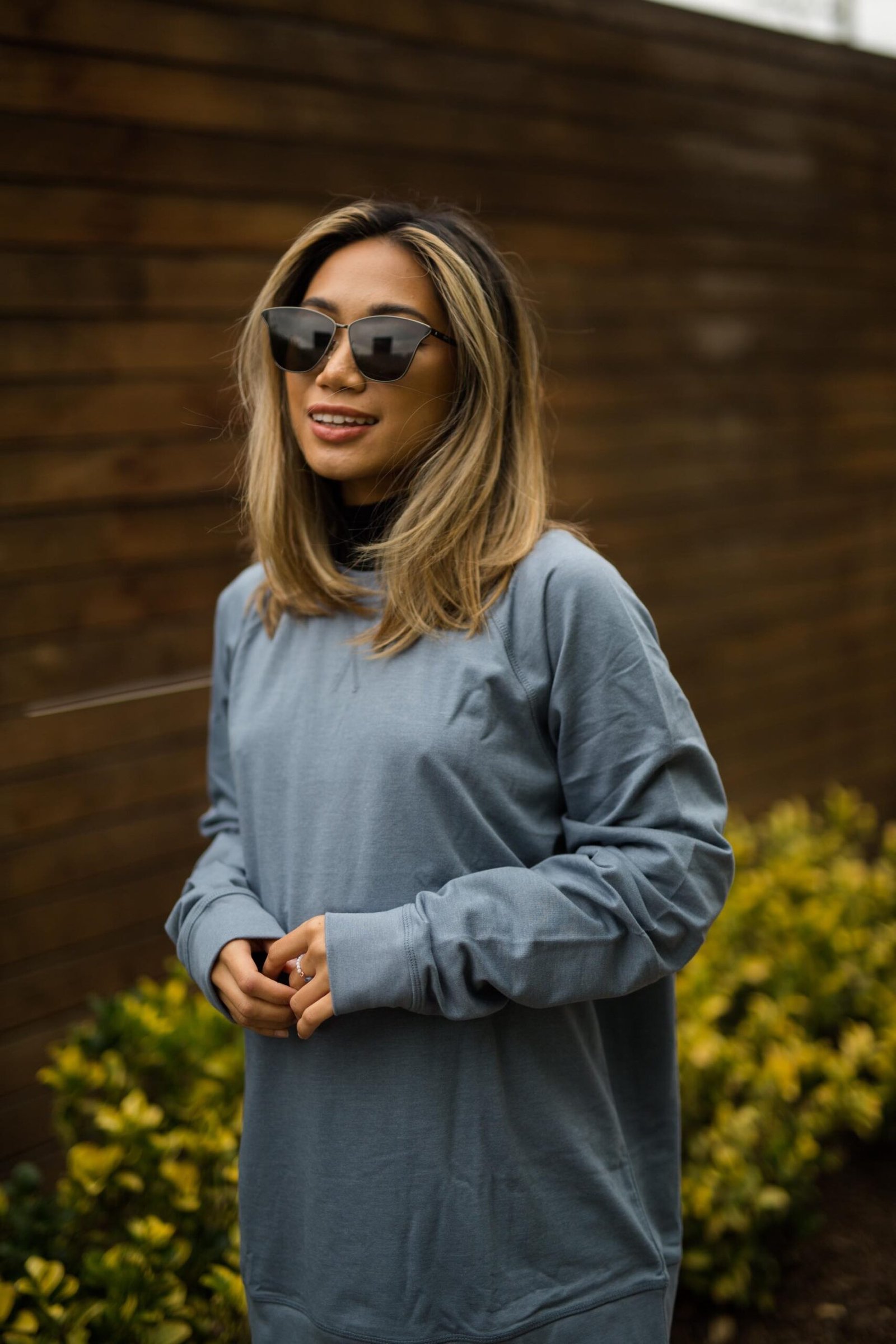 Now the brand has turned into more of an all-inclusive brand. But, they put their money where their mouth is when they pursued a growing dedication to sustainable space. The fashion industry is one of the world's largest polluters and it doesn't help that global clothing production has doubled since 2000. To help tackle this issue, Fresh Clean Tees partnered with the Surfrider Foundation to help protect U.S. coastlines. Every factory in the Fresh Clean Tees supply chain is certified with Worldwide Responsible Accredited Production (WRAP) guaranteeing that the work environment is socially and ethically responsible.
Check out a brand-new roundtable discussion from Fresh Clean with Guest Stars, Brent Totty, and Nica Lina. The Fresh Clean Tees video series is produced by Zaw Studios. Photography by Fashion Photographer, Dara Danen. 
Talent:
@cjjohnsonjr @bynicalina @brenttotty 
Brand: @freshcleantees
Photographer: @daradanen
Video: @ZawStudios