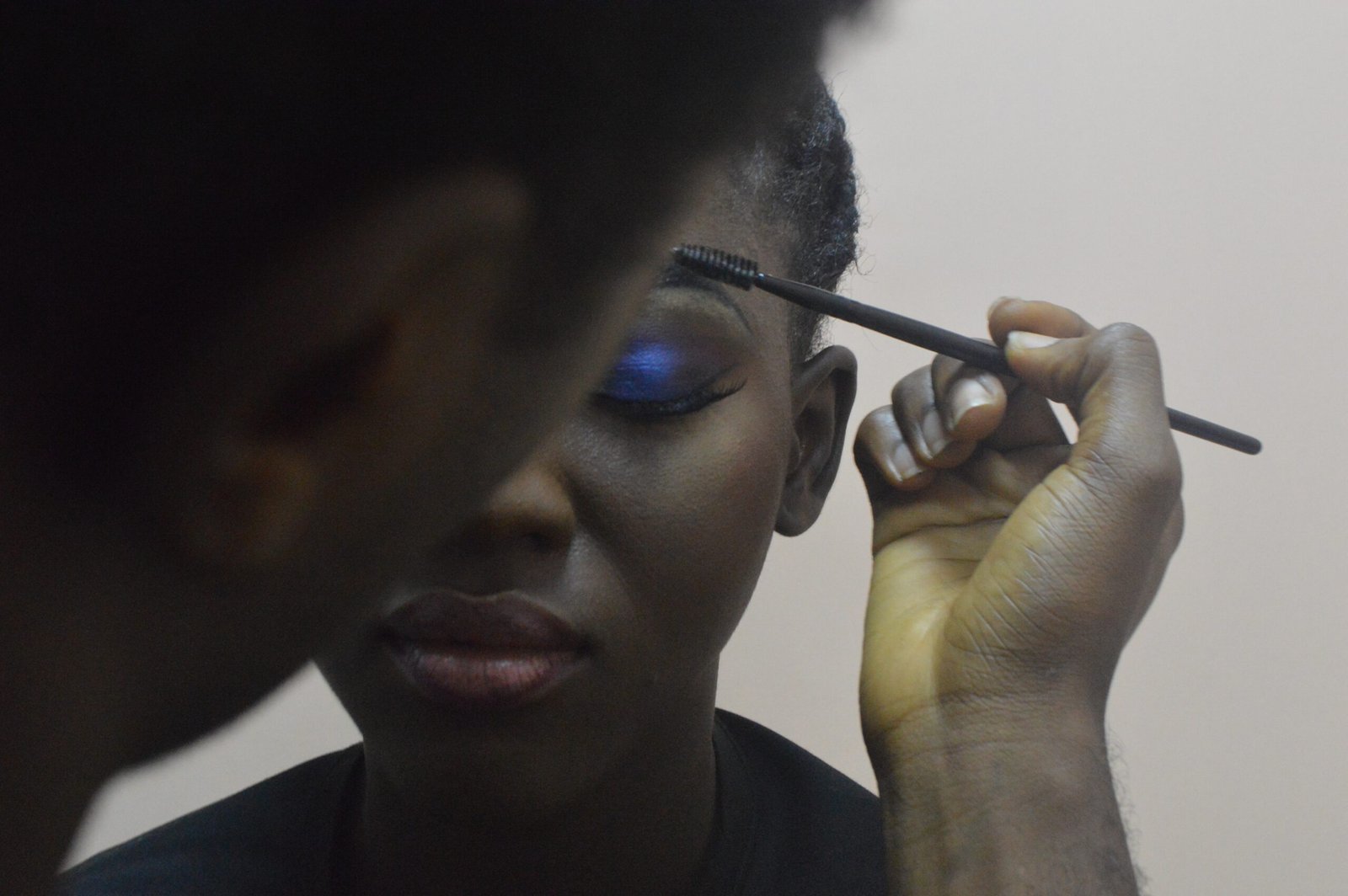 How To Get The Most Natural-Looking Eyelash Extensions
One of the great things about wearing faux lashes versus mascara is not ending up with a "raccoon eye" look at the end of the day.
Nowadays, most of us want and/or need a makeup routine that is low maintenance, and faux lashes can help give you that natural look you want to achieve while saving you time.
DIY lashing is an excellent alternative to getting lash extensions because you can do it in the comfort of your own home at a time that works for you and is a more affordable option. Whether you're looking to simply enhance your natural lashes or add a little va-va-voom to them, faux lashes can help do the trick.
Those with very sparse or no lashes can also give the illusion of a natural and beautiful lash line. Made with individually hand-arranged fibers, many companies offer a range of lashes that allows you to customize your version of a natural or fuller lash look.
Below you'll find four examples of some of the most natural-looking lashes.
Natural Faux Lashes:
Some lashes are delicate and light, perfect for a seamless blend with your natural lashes. They are soft and incredibly natural-looking with feather-light lash fibers. They closely resemble your own "original" lashes, and the super-thin band is so comfortable you can barely feel it. These are great for an everyday look that says 'I woke up like this" because you did! There is no need for eyeliner or mascara, as these lashes will give you a subtle and seamless lash line without the need for added makeup.
You can easily find this type of lashes from famous worldwide brands. Original and natural lash looks from Lilac St, Tarteist Pro Cruelty-Free Lashes by Tarte, Dramatic False Lash Kit by e.l.f, and, Lashify Control Kit are some famous names in the market.  More of this you can also find at Paris Lash Academy.
Coloured Brown Lashes:
Colored brown lashes have the same soft and natural look but in a cool, chestnut brown tone. They are great for a subtle, "no-makeup" look and blend seamlessly with blonde, redhead, or lighter-toned brunette lashes. If you find that black lashes can be too intense because you are fair-skinned or have lighter hair, then these lashes were made for you! Stacking these lashes on top of the most natural faux lashes can also give you a multi-dimensional look if you feel that black is too dark for you, but the brown is too light. It's a happy medium! They are one of the most versatile lash styles and can give you a toned-down look while still adding some fullness.
Incredibly Light Lashes:
These lashes are even lighter and wispier than your naturals. As these lashes can add length without being overly intense, you could quickly wear a length slightly longer than you usually would in another lash style and still keep it looking natural and not overly done. The fibers are a bit more spaced out on the band, making it appear even thinner, allowing it to blend even more seamlessly with your lash line.
Natural and Dense Lashes:
The most natural-looking lash are delicate, wispy, and refined. They are designed with a bit more oomph to them. Ooh, la la! The varying lengths within the lash segment add a little fullness to the lash line while tapering out at the ends for that wispy look.
These natural-looking lash styles work well together and can be mixed and matched to create your natural style. For example, you could apply a base layer of natural lashes in a 10mm length and stack a few 12mm lashes to create a wispy look with a denser-looking lash line. With the option of placing the lash segments under your natural lashes, on top of your lashes, or along your lash line, faux lashes can help keep your makeup regime quick and easy.
Who says faux lashes are only meant for special occasions? Lashes can be worn for your average 9 to 5 workday, to the gym, to the pool, or beach without worrying that you'll end up with smudged eyeliner or runny mascara. Imagine the freedom!