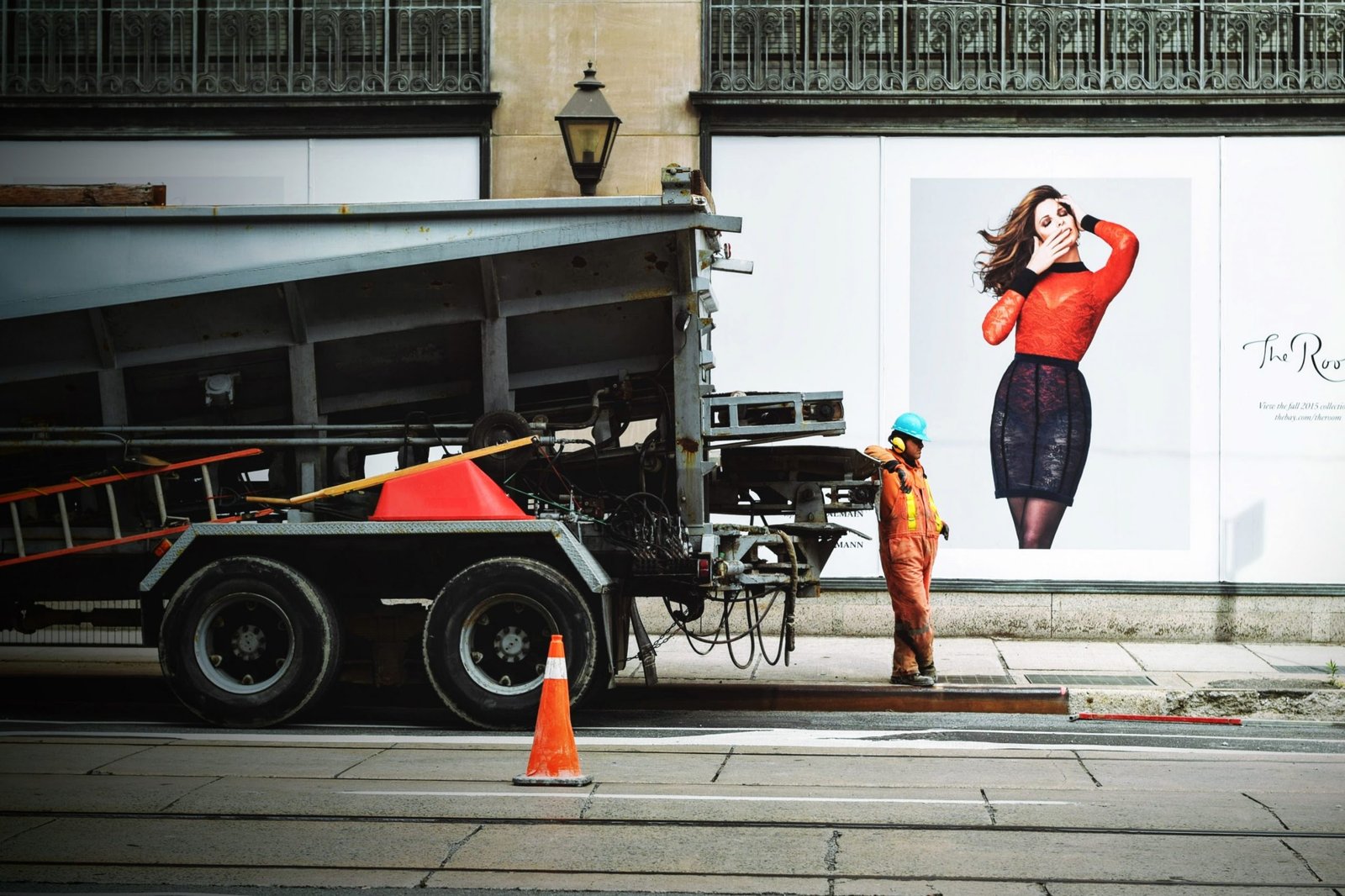 The Influence Of Workwear On Street Fashion
If you've been paying attention to street fashion trends in recent years, you might have noticed an uptick in utilitarian but stylish workwear outfits.
Even celebrities like Robert Pattinson, Kanye West, and Jonah Hill have been rocking the look. And since the style is gender-neutral, most of its representative pieces look great on women too. But what constitutes the workwear aesthetic? Contrary to what some people might think, it's not exemplified by the office-appropriate fashion of white-collar workers. Instead, think of the kind of durable clothing we might see miners, loggers, or construction workers wearing.
Essentially, the look is an ode to the industrial aesthetic. Even as the style gains traction in the realm of high-end fashion, the goal is still to look like we just stepped off a job site. With that in mind, let's talk about the pieces that could help us achieve the look.
The Main Features of the Workwear Aesthetic
As we might imagine, the goal of workwear is to make labor-intensive jobs possible by protecting the wearer from the elements without inhibiting their range of movement. Therefore, the clothing needs to be durable without being too stiff to work. So what kind of staple pieces does that leave us with?
The Base Outfit
Let's start with the basics — tops and bottoms. For the base outfits, most people go for plain shirts and jeans. The pants are usually cut straight or slightly tapered. We certainly don't see many construction workers wearing skinny or slim jeans.
As an alternative to rugged jeans or chinos, we could also go for cargo pants or khakis, comments Gentleman Zone. Additionally, some people opt for bottoms with greater coverage, like overalls — or even coveralls, aka boilersuits.
As for the base outfit shirts, we'll have plenty of options there, starting with plain tees or crewnecks. We can even go for a henley shirt to add some visual interest to the outfit. Of course, most of the styling will take place after we get the base outfit down.
Layering and Outerwear
Now, layering is the key to nailing the workwear aesthetic. We can add cotton or wool flannel button-downs, hoodies, or denim work shirts into the mix too. After all, many blue-collar workers whose jobs require them to spend time outdoors layer different kinds of jackets on top of each other.
For example, we might wear a classic denim jacket under a windbreaker. Some people also add utility vests into the mix for additional pockets. Alternatively, we could always complete the top layer of an outfit with a short moleskin coat.
Shoes and Accessories
The shoes are usually the most expensive item in a workwear outfit. After all, they have to be durable as well as comfortable to allow workers to stay on their feet for long periods. With that in mind, most people prefer high-top sneakers or short boots. Think Timberlands, Dr. Martens, or Caterpillar boots — or Converse and New Balance sneakers. Lastly, we can use various accessories to elevate the outfit and make it more appropriate for street fashion. Belts and watches are always a good idea, especially if the leather matches another item in the outfit. And depending on the season, we could also add a trucker hat or knit beanie into the mix.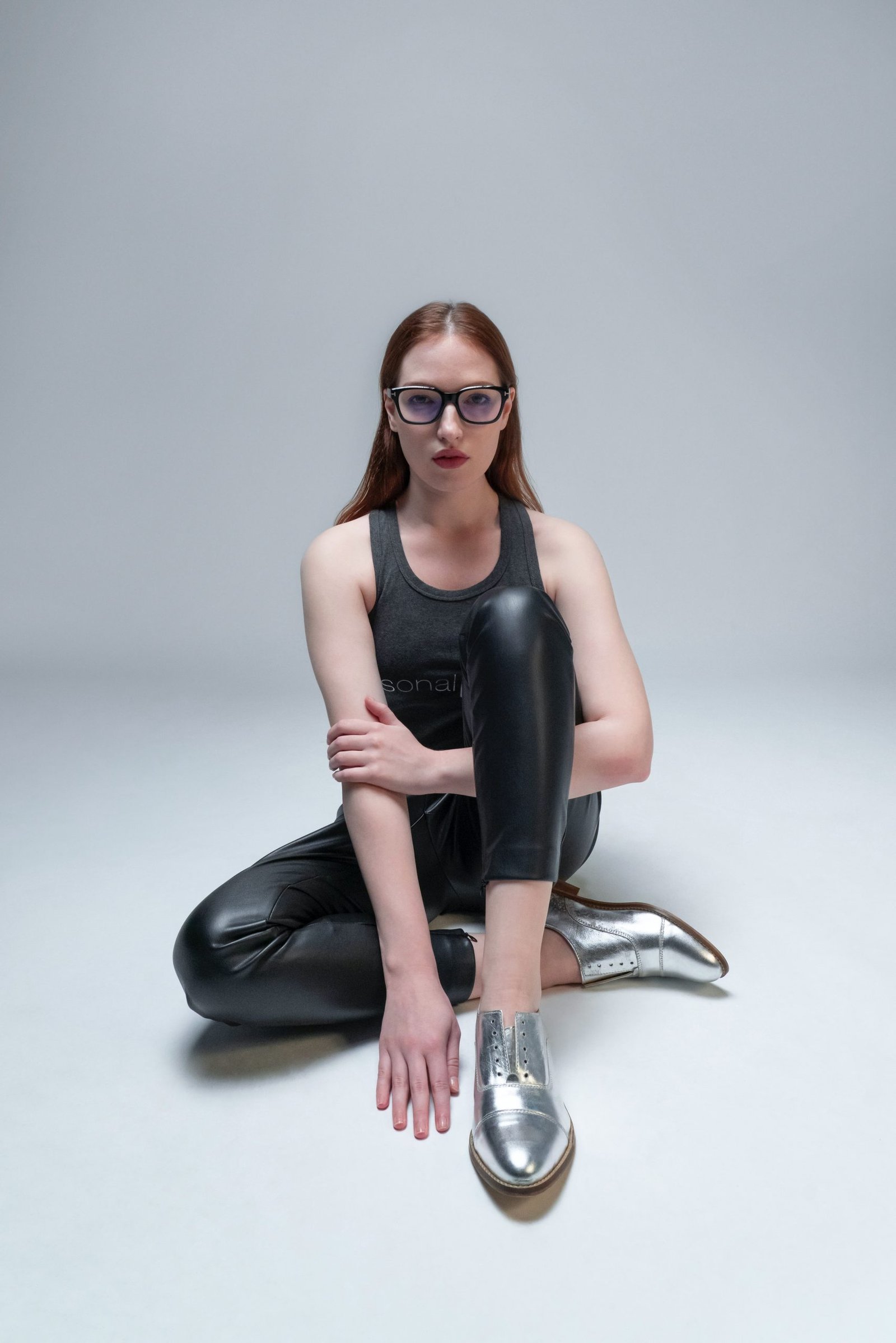 Where Can We Get Our Hands on These Workwear Staples?
Having mentioned some of the brands that make work-appropriate shoes, let's go over some well-known workwear clothing brands. Most people go to Carhartt, APC, Dickies, Pendleton, and Levis for workwear staples. Some might also browse through the Pike Brothers or Tender selection of products.
And for a more elevated, high-fashion look, we might check out Japanese designers who work for Orslow, Kapital, or Engineered Garments. Of course, the problem with name-brand products is, as always, the price point. And, ever since high-fashion brands realized the attraction of workwear, we've been bombarded with $40 tees and $400 jackets!
So while we might look through their products for inspiration, we don't recommend buying new items from these brands. Instead, we recommend looking for American-made workwear you can adapt according to your taste. Alternatively, if you don't want to bother distressing your own items, you could find second-hand pieces from the 80s.
How to Make Workwear Work for Us
Now that we've gone through a brief overview of the workwear style, let's talk about how all those influencers make it look so good. How can we use workwear staples to create street fashion looks?
Get the Right Size
First things first, we have to get the right size. Whether our pants are hanging off our hips or held together by a belt — neither is a good look. And the same goes for jackets that don't hit our shoulders properly.
Unfortunately, these style errors happen when people impatiently thrift items that simply don't suit them. There's only so much a tailor can take in. So instead of insisting on getting an overly large second-hand article, get a new item in your size.
Don't Buy Overworn Second-Hand Items
Overworn items are another issue people run into when shopping for workwear staples at second-hand stores and garage sales. Unsurprisingly, many genuine workwear pieces are ripped, smelly, and full of sweat and oil stains.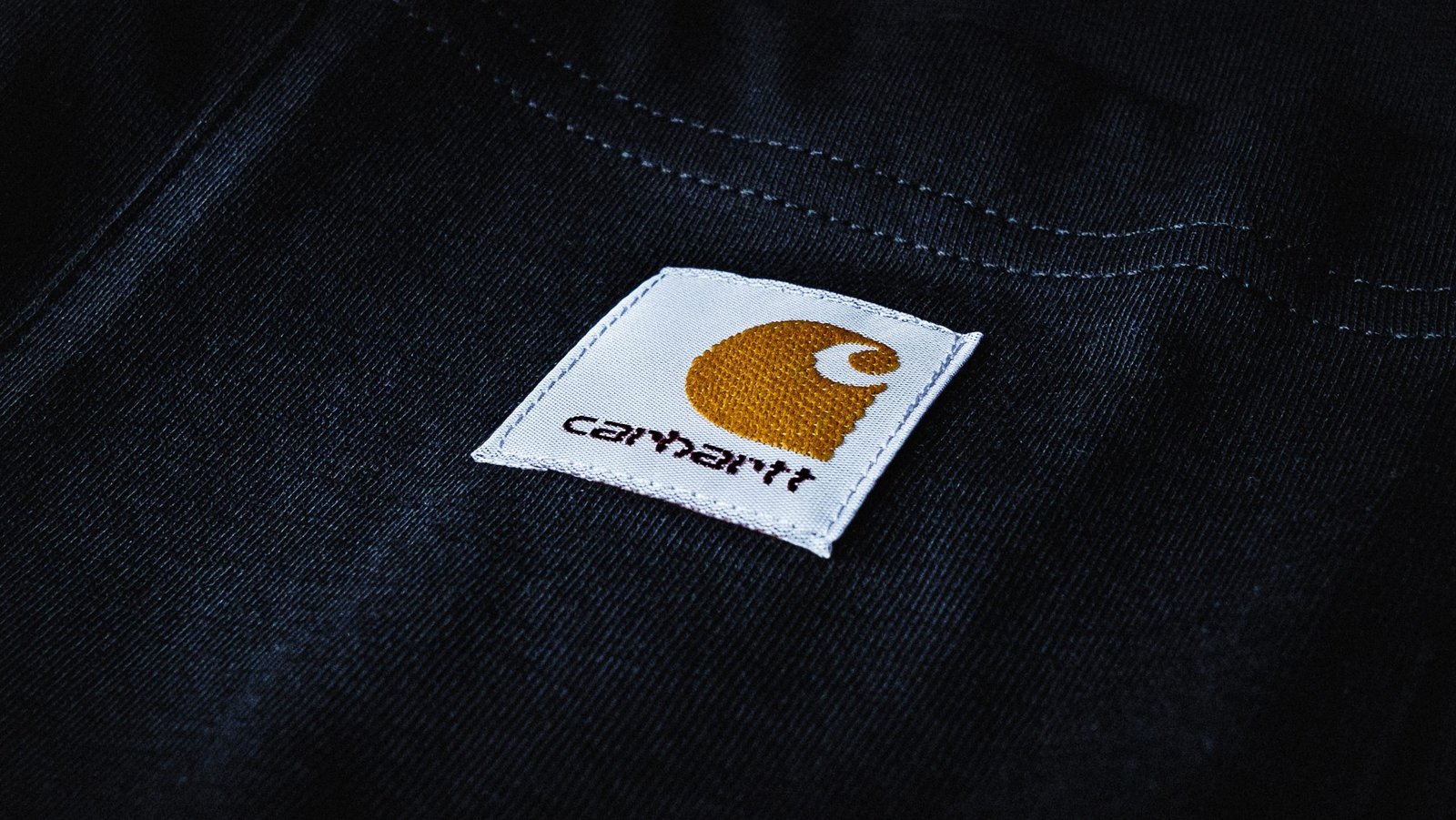 Now, we understand the desire to avoid overpaying for brand names. But really, there are plenty of retailers that sell cheap workwear pieces. And if you're holding out because you want naturally distressed items — that's something you can easily fix.
Workwear designers like Nigel Cabourn recommend buying new pieces and messing them up. The process can even be a bit cathartic. Just put your brand new item into a pillowcase along with some jagged rocks and slam it on the ground a few times. You can even splatter some paint on it before washing it — and let it dry in the sun.
Stick to a Muted Color Palette
In the process of workwear becoming an acceptable street fashion style, some elements of the original look have to be sacrificed. Remember, we don't want to look like we've just left a job. So leave any of those neon shades and visibility vests at the store.
Instead, go for a subtle color palette of gray, blue, brown, and green shades. And, if you really like red or similarly lively hues, you can always weave them through with flannel accents.
Combine Elements of Workwear with Other Pieces
Ultimately, there's no rule saying that you have to incorporate all of the workwear pieces we've mentioned into one outfit. Instead, you can take elements of the aesthetic and integrate them into your unique style. Just remember that layering and color cohesion is what makes an outfit pop — and don't be afraid to give it some personal flair too.