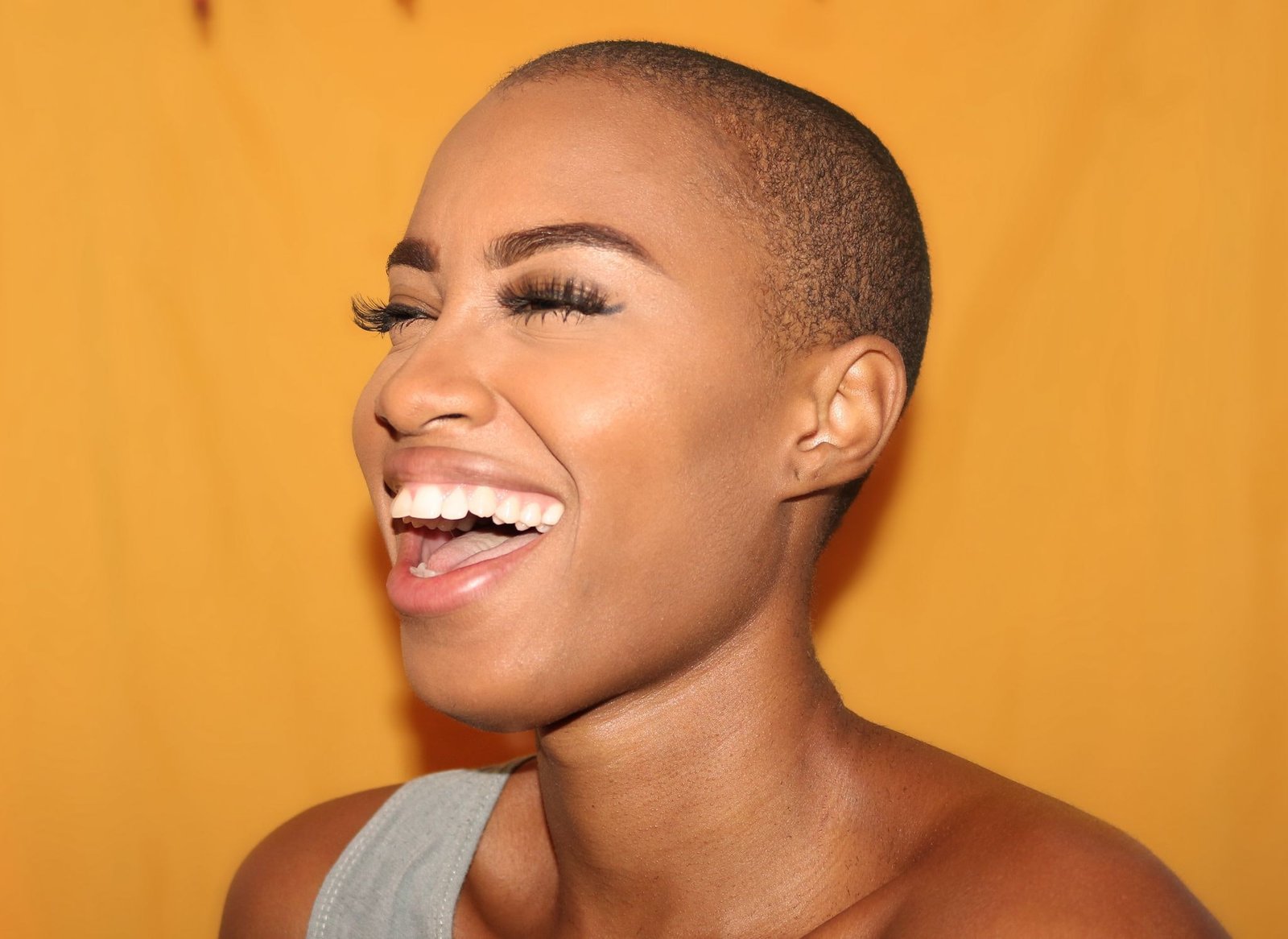 3 Beauty Tips To Take Care Of Yourself During The Lockdown
Most of us are now working from home, meetings have now become video conference calls and it's still important to look somewhat presentable.
Being at home doesn't necessarily mean that you need to completely abandon your beauty routine, there are ways you can take care of your skin, hair and body without the help of a hairdresser or a beautician.
Here are 3 tips to get you through lockdown.
If you're going to cut your hair, do it right
Some of us can't wait until their hairdresser is back up and running especially when you have an overgrown fringe or a beard that gets out of control. Investing in a good pair of hairdressing scissors could make a massive difference to your haircut, you wouldn't want to cut your hair with regular scissors; too blunt and imprecise, regular scissors are a big no-no if you don't want to end up with a jagged fringe. Another tip is to always cut your hair when it's wet and against bare skin, so the hair lays naturally flat and the cut ends up even.  
You can make your own face mask
If you're running low on money or if you have some spare time, you could totally make a DIY face mask. Of course, it all depends on your skin type and the ingredients you have on hand. For a hydration face mask, you only need half an avocado, half a banana and some honey, mash the three ingredients together and simply apply to your skin, full of great vitamins and antioxidants, this mask will hydrate and nourish your skin completely!
Dyeing your own hair
Dyeing your own hair can be tricky without the precious help of your hairdresser. However, there are some tips around to help you achieve a somewhat hair salon result. Firstly, if you want to avoid the embarrassing dye stains on your forehead, then you can simply contour your hairline with Vaseline, a cheap and effective method. Always section your hair to make sure your colour is even. On the other hand, if dyeing your own hair terrifies you, you can choose to only apply the dye to your roots or just wait until the lockdown is over to pop to your favourite hair salon. 
Taking care of oneself doesn't have to be expensive or require going out to a beauty specialist. You can totally recreate a beauty routine in the comfort of your home until all is back to normal, and we are allowed back outside. However, if you are unsure, reach out to the beauty community online they'll be happy to give advice.