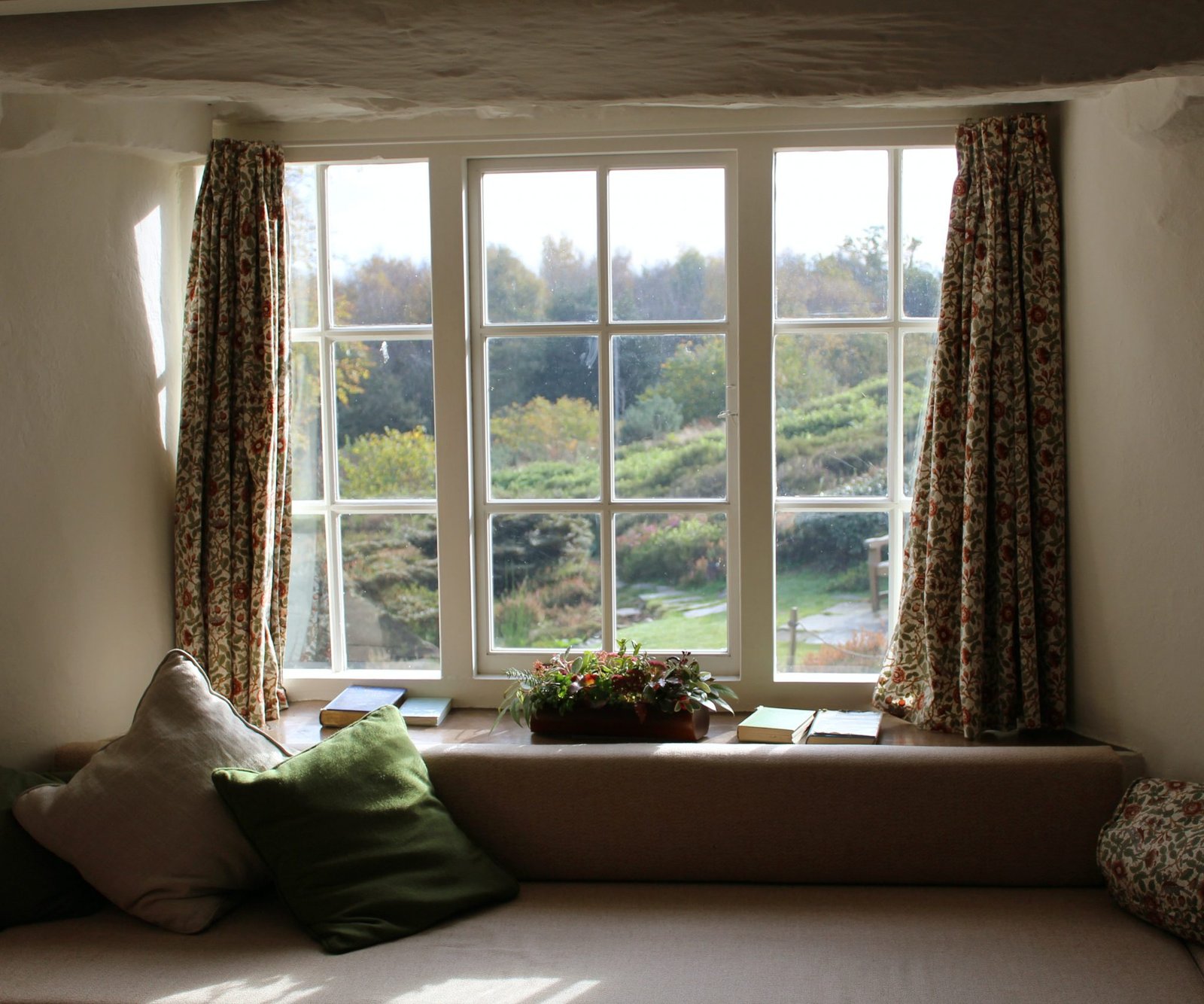 How To Increase Air Quality In Your House
We all probably know what it feels like to live in a home with low-quality air.
It can feel stuffy, dusty, or maybe there is a foul smell that lofts throughout the rooms. In any case, air quality is an important part of living comfortably and healthy in your own space. The need to live comfortably is important and this can be done in hidden ways. That is why it is vital to invest in a wax melter from Devon Wick as this tool releases a good aromatic smell to your house. This way, this will give good benefits to your health and create a positive feeling because of the good smell it brings to your house.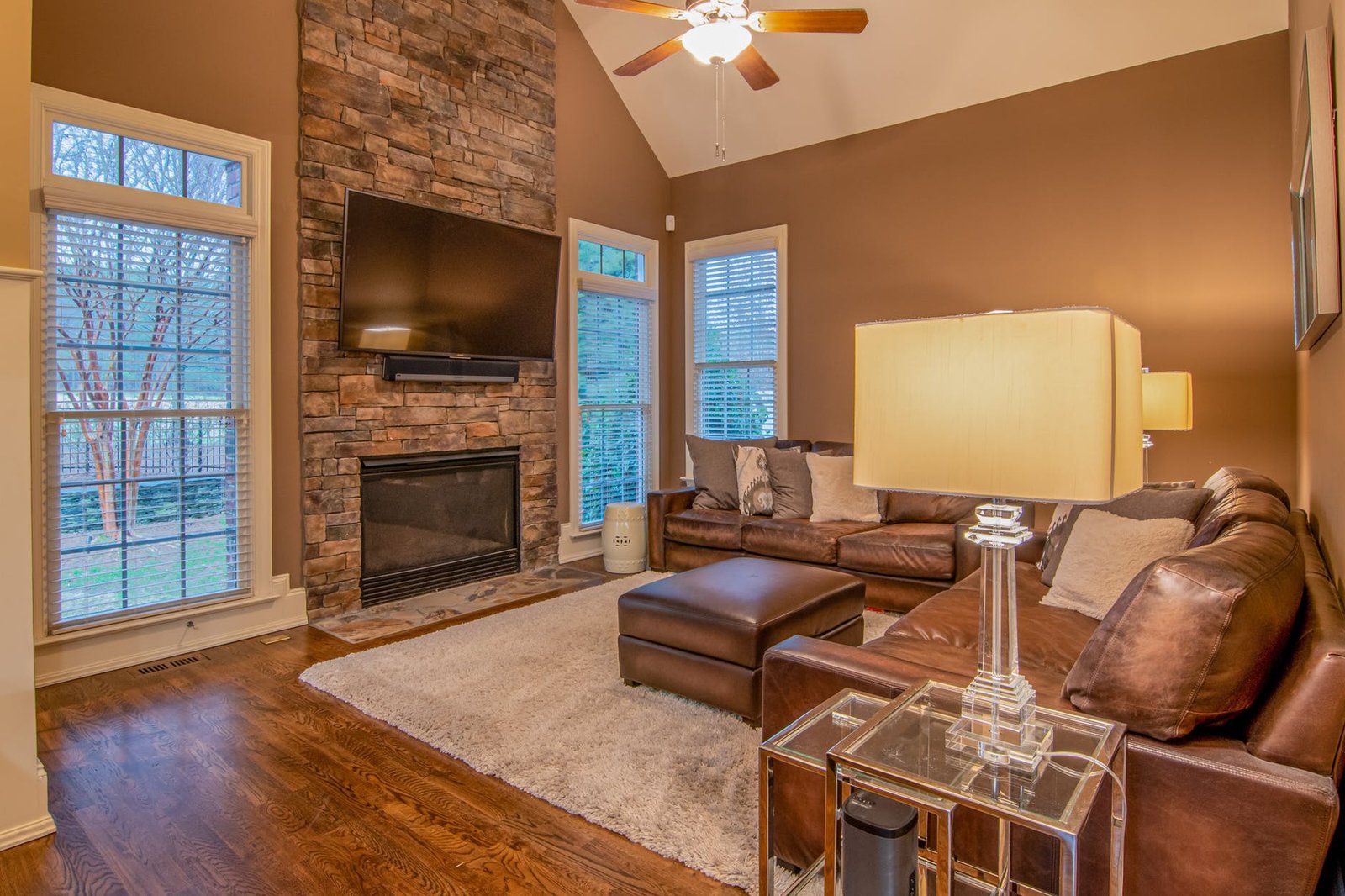 You might think your home is clean, but the air quality could tell a different story. These are some easy ways to improve the quality of air in your house.
Test Your Air Quality
Before going about any of these potential solutions you should try and get an air quality monitor or test to determine how good or bad your home's air situation is. Because the particles like dust or germs are so microscopic, it can be hard to determine how much exists in the home, which is why a monitoring device can be potentially useful, if not slightly pricey for some. Likewise, it should be noted that every home should have a CO2 monitor, as this poses a major threat to your health. In addition, you always can test outdoor AQ with the latest weather forecast because it affects AQ in your own house a lot.
Open Windows
Having a little bit of a draft is a good way to let air circulate naturally in the house. Luckily, the weather is getting nicer and as the seasons change for many from winter to spring or spring to summer, you can expect a nice or warmer breeze to help air out the home. This is one of the easiest and cheapest ways to keep the home's air clean.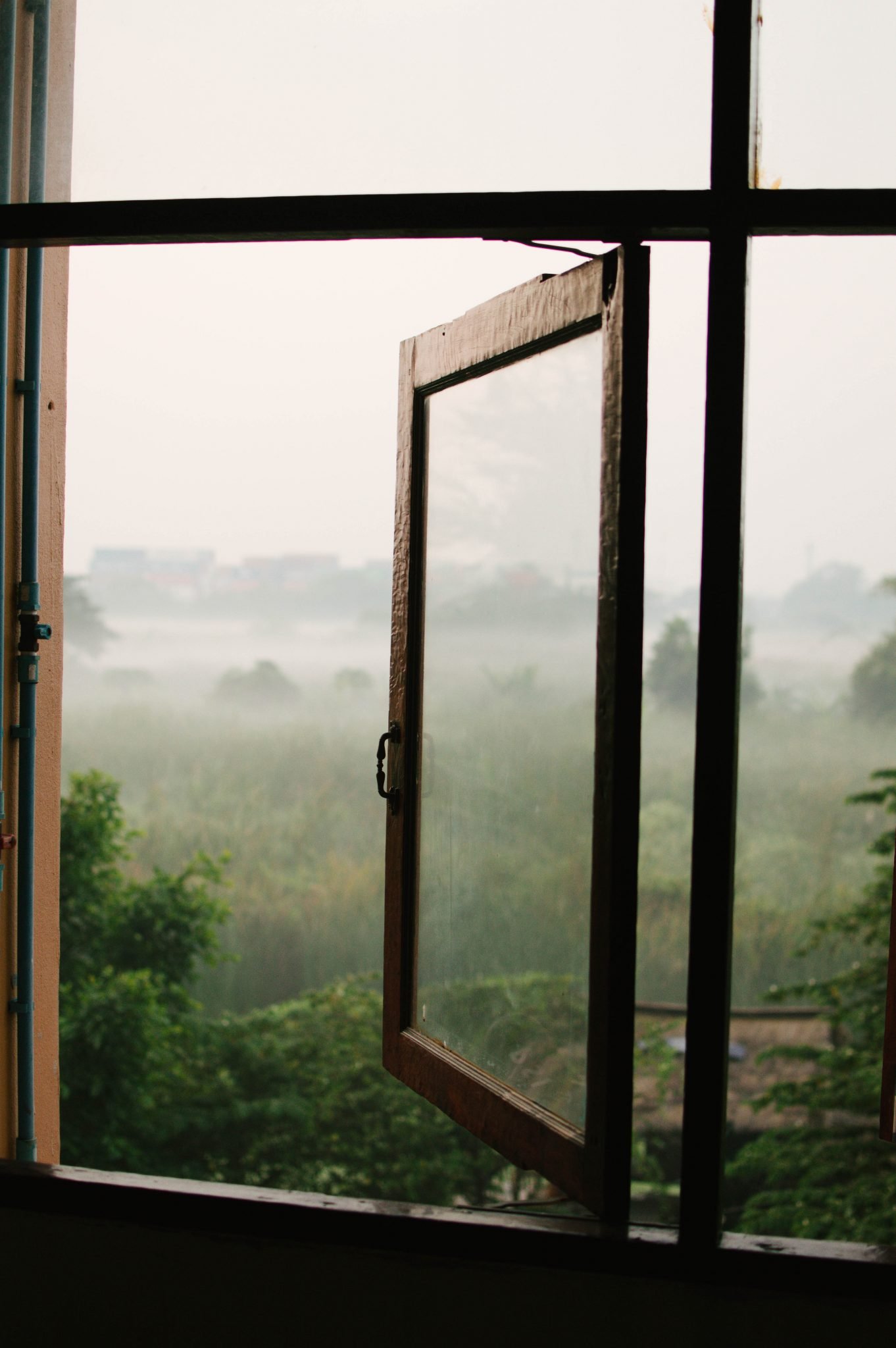 Use Ceiling and Stand Up Fans
For those who are not enjoying the nicer weather and cannot open up their windows, then fans are a great solution to generate air circulation. The team behind CeilingFansHQ will tell you that there has been a spike in smart home fans, which could be a great solution for you and your home. With this new feature, controlling the speed of your fan or merely switching it on or off is made even easier, by just using an app on your phone or any other smart device. Fans offer a fairly cheap solution for keeping the airflow in the home going so that dust or particles do not accumulate and harm the home.
Stronger Air Filters
HVAC systems and other home filtration systems require air filters. To ensure that the quality of the air in the home is running fine, even for traditional A/C units, a good air filter is required. They come in many forms, from washable/reusable, fiberglass, UV, and electrostatic, they range in how well they trap or eliminate dust, bacteria, and other microparticles. The importance of an air filter is evident in that they provide the kind of clean breathing air for long periods and are very much needed for those who want the best from their home air units.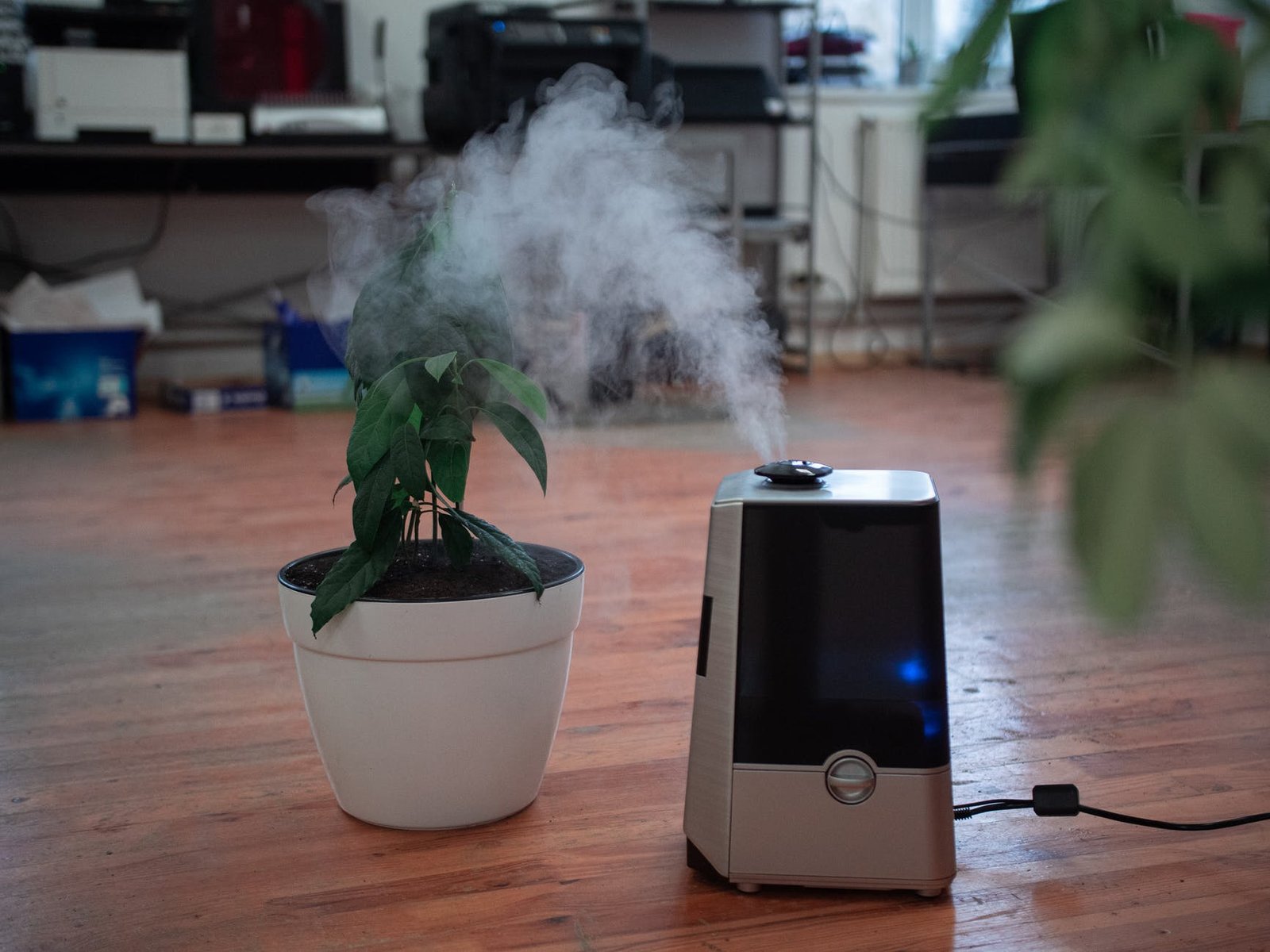 The quality of the air in your home is not only to ensure that you enjoy the smell of a fresh and inviting space, but it could also save your life. While dust is a common occurrence in many homes and is rarely at lethal levels, it can lead to problems down the line, among other pollutants or particles. With these options, you can ensure you and your family have a safe home.