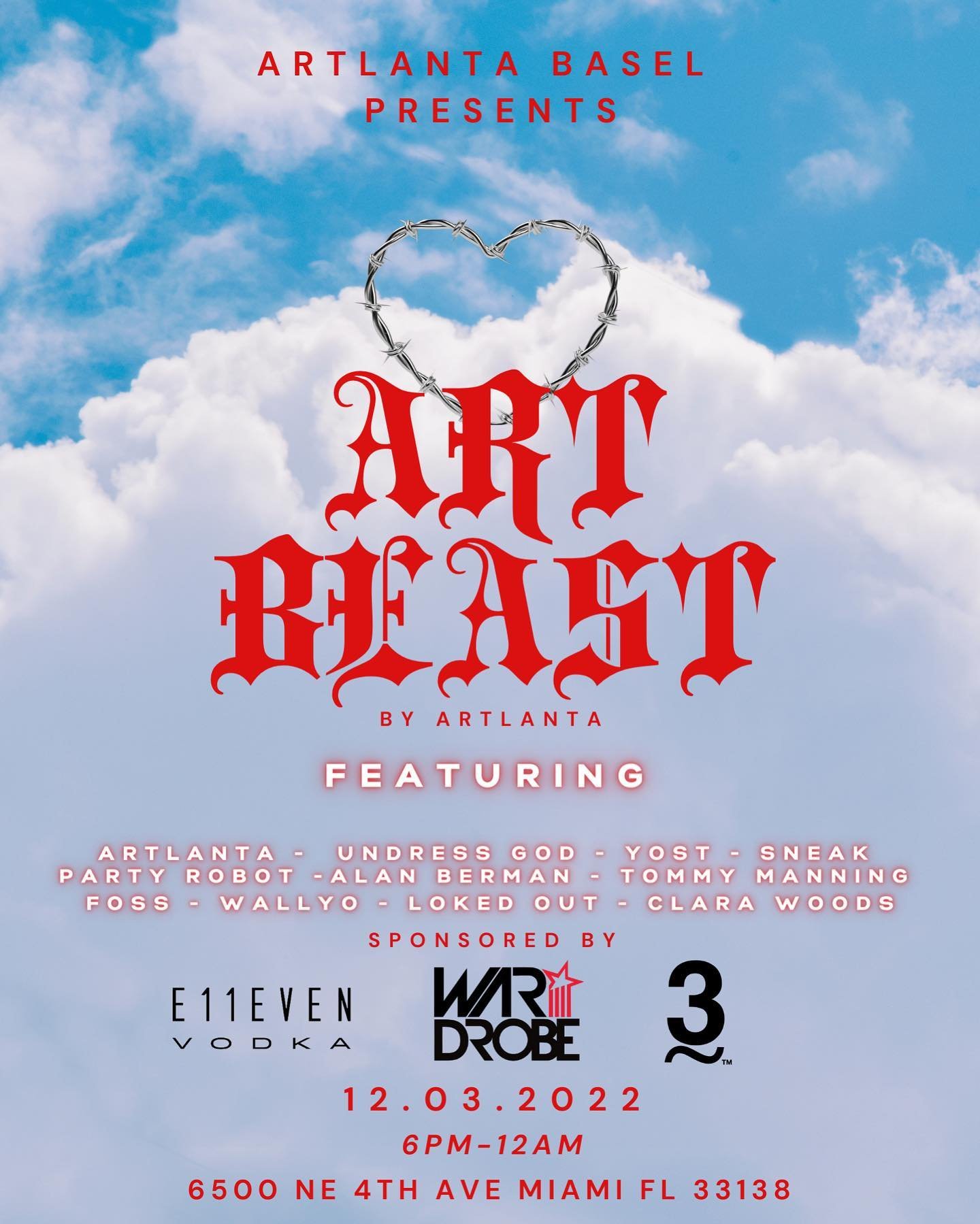 ARTLANTA Is Taking Painting To A New Level With ARTBEAST
There wouldn't be great art without great artists and this year ARTLANTA is hosting his own exhibition at Art Basel Miami called ART BEAST.
Last year he hosted an exhibition but only sold 30 tickets, this year the exhibition has sold over 1700 tickets. This goes to show how much can really change in a year as detailed in our recent interview with ARTLANTA.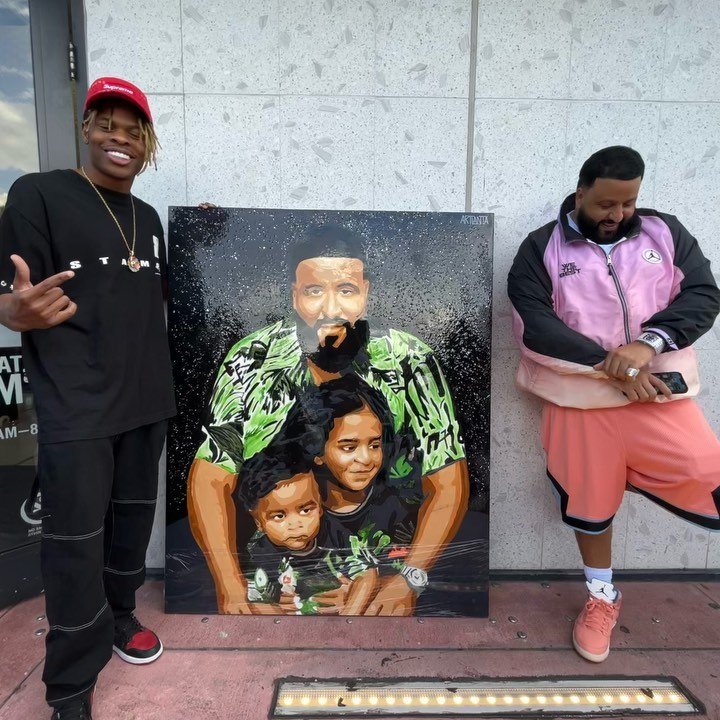 Thousands of art dealers, artists, collectors, and art lovers will enjoy modern and contemporary art from 283 galleries in 38 countries. Art Basel Miami is one of only four Art Basel fairs in the world; the others are in Hong Kong, Paris, and the founding fair in Switzerland. With the inception of Art Basel Miami Beach in 2002, Greater Miami & Miami Beach exploded into a full-time art destination. Incredible art of all mediums is now on display throughout various neighborhoods, with highly regarded art institutions and private museums in areas such as the Miami Design District, Wynwood, and Downtown Miami.
At this exhibition, there will be 7 other emerging artists with ARTLANTA to showcase their work along with millions of dollars worth of art for sale at the event. Get your tickets for the ART BEAST exhibition happening Dec. 3rd starting at 6PM EST.