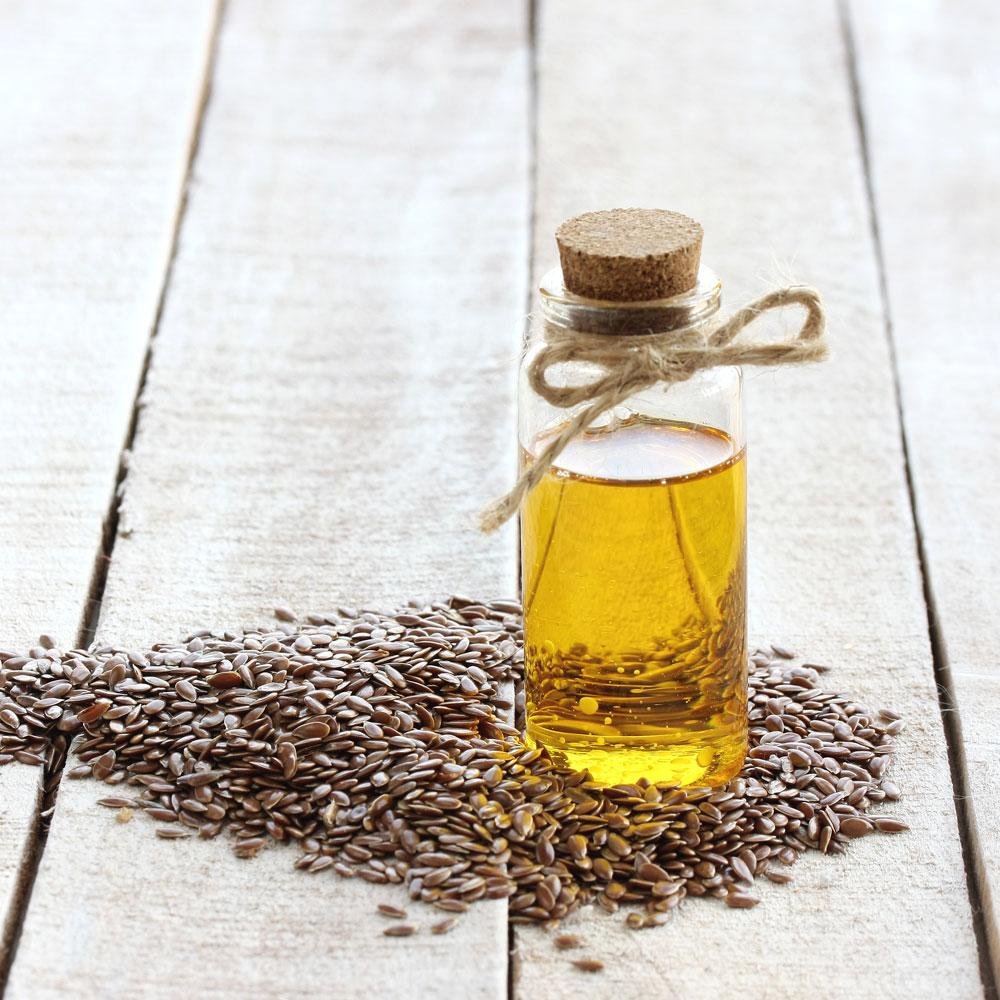 Functional Remedies Brings Lives Into Balance
By cross-breeding and improving hemp strains to produce the most nutrient-rich plants from genetically-superior seeds, the most effective hemp solution is here.
Functional Remedies is dedicated to using the best methods to ensure the highest quality, full-spectrum hemp products. The company has spent years developing their proprietary lipid infusion process that preserves natural cellular bonds and yields phytonutrient-rich, full-spectrum hemp oil that's incredibly efficacious.
By utilizing the whole plant in their patented process, Functional Remedies produces full-spectrum hemp oil that is far superior to single-molecule, "isolate" hemp oils (aka the "C" term, found on the shelves. Only full-spectrum hemp oil can deliver the "entourage effect" which refers to the combined effect of the cannabinoids PLUS the essential terpenes, flavonoids and other beneficial compounds in the plant working together in synergy. As a result, Functional Remedies full-spectrum hemp oils foster enhanced therapeutic benefits that other hemp oils lack.
The hemp plant produces over 100 different phytonutrients and phytocannabinoids the most commonly known being the "C" term. But if that's the only phytocannabinoid you're getting in your hemp oil, you're missing out big time.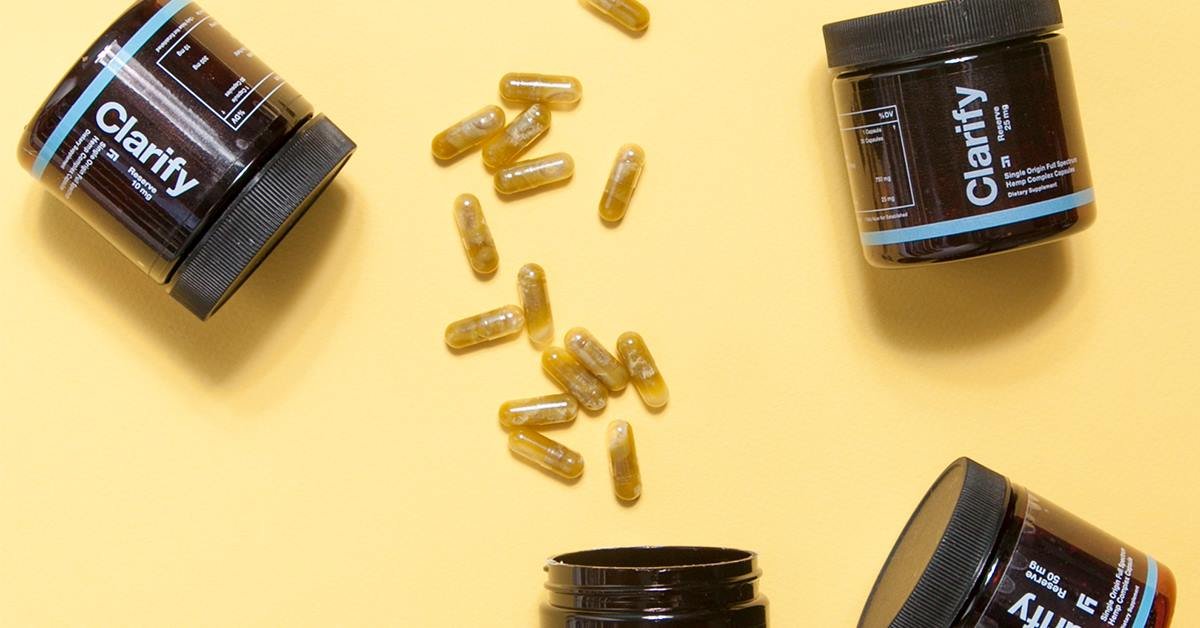 Functional Remedies use multiple accredited, third-party labs to identify, record and analyze the phytonutrient compounds in their proprietary hemp strains. Specific strains that use genetic sequencing in their R&D facility are cultivated in custom greenhouses and outdoor farms without pesticides of any kind. The hemp flower is then independently tested to be certain it contains the highest possible phytocompound concentrations and the broadest spectrum of phytonutrients, essential terpenes, and is free of heavy metals and any impurities.