Gynarchy: The First Fictional Series Made Exclusively For IG And Tik Tok With A Total Of 12 Episodes
Gynarchy is a post-apocalyptic manless experimental tale of a three-generation family of women that navigate life in an all-female colony that is interrupted when they find an opposing group of knights that keeps men alive but captive.
The not-so-typical princess saves the prince story in a dystopian organic-futuristic fairytale form aka if bees were women in the future, kind of. Kelly Sarri, the creator of the series, has envisioned the series on major distribution platforms but she decided to release it on Tik Tok and IG first. Every episode is around 1 minute with a total number of 12 episodes.
"Honestly it was a great experience working with Kelly (the director of the series) and being by her side. I had a blast bringing her visuals to life, she has such an interesting look and it was a true and exciting challenge to bring it to life" – Adriana Serrato, Director of Photography (IG: @adrianalserrato)
"I was most drawn to working on "Gynarchy," because of its originality and the opportunity to portray a male character that I've never played or seen before.  Then once we were in pre-production and working on set, Kelly's continued leadership and warmth coupled with the talent and grace of the other female department heads created such a safe, collaborative and productive space." – AJ Lovelace (Adam in "Gynarchy") (IG: @alovelacejr)

"Designing costumes for Gynarchy was a wonderful collaborative process. Finding the balance and juxtaposition of our two worlds was exciting. Using natural fibers and knotting techniques that would have been passed down from generation to generation in our little feminine tribe. While we reserved dark metals and man made materials reserved for our world of our knights. With input from our production team as well as the individual talent, we really created a masterpiece within our means" – Emily Winokur, costume designer (IG: @costumeswithemily)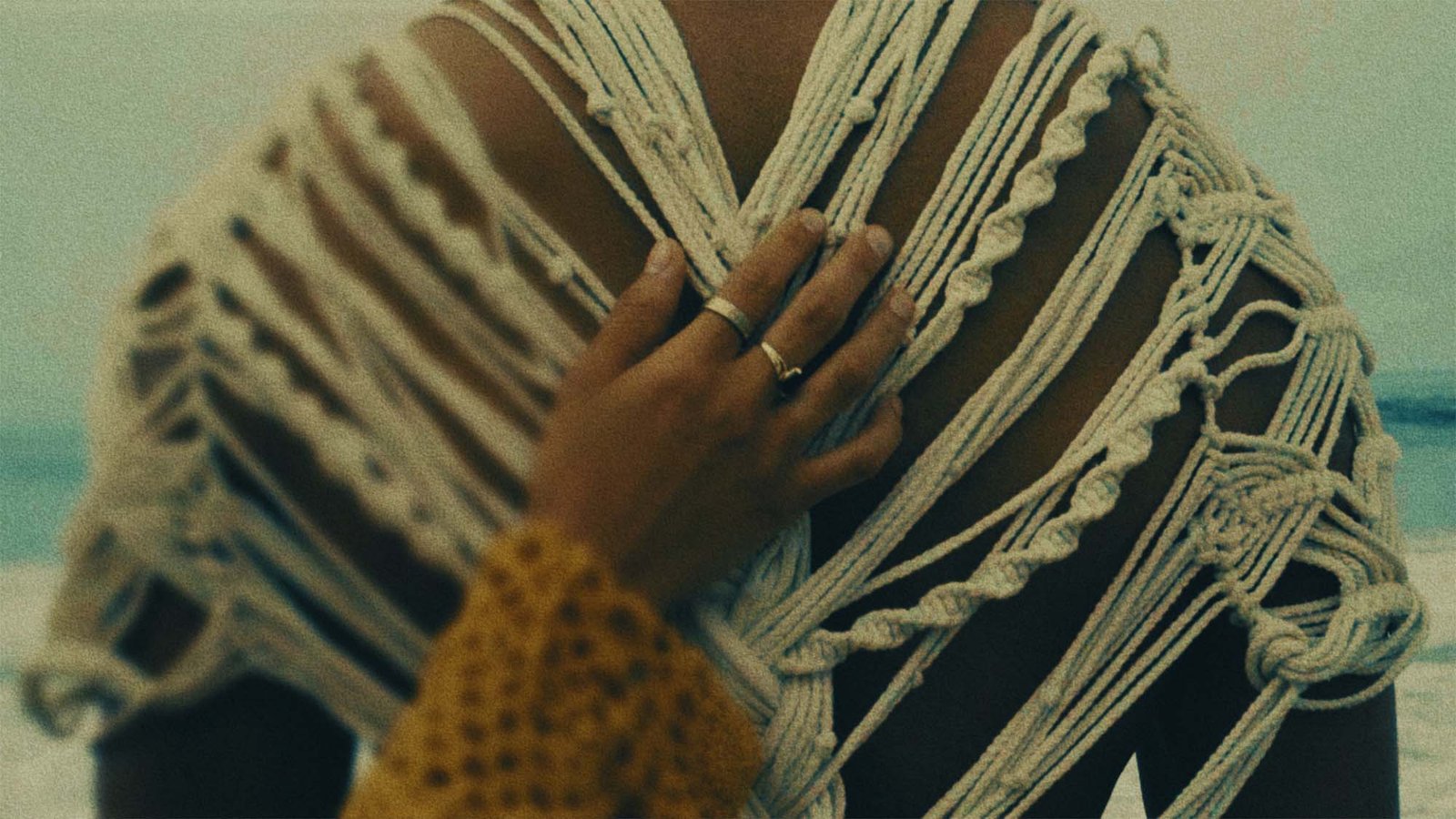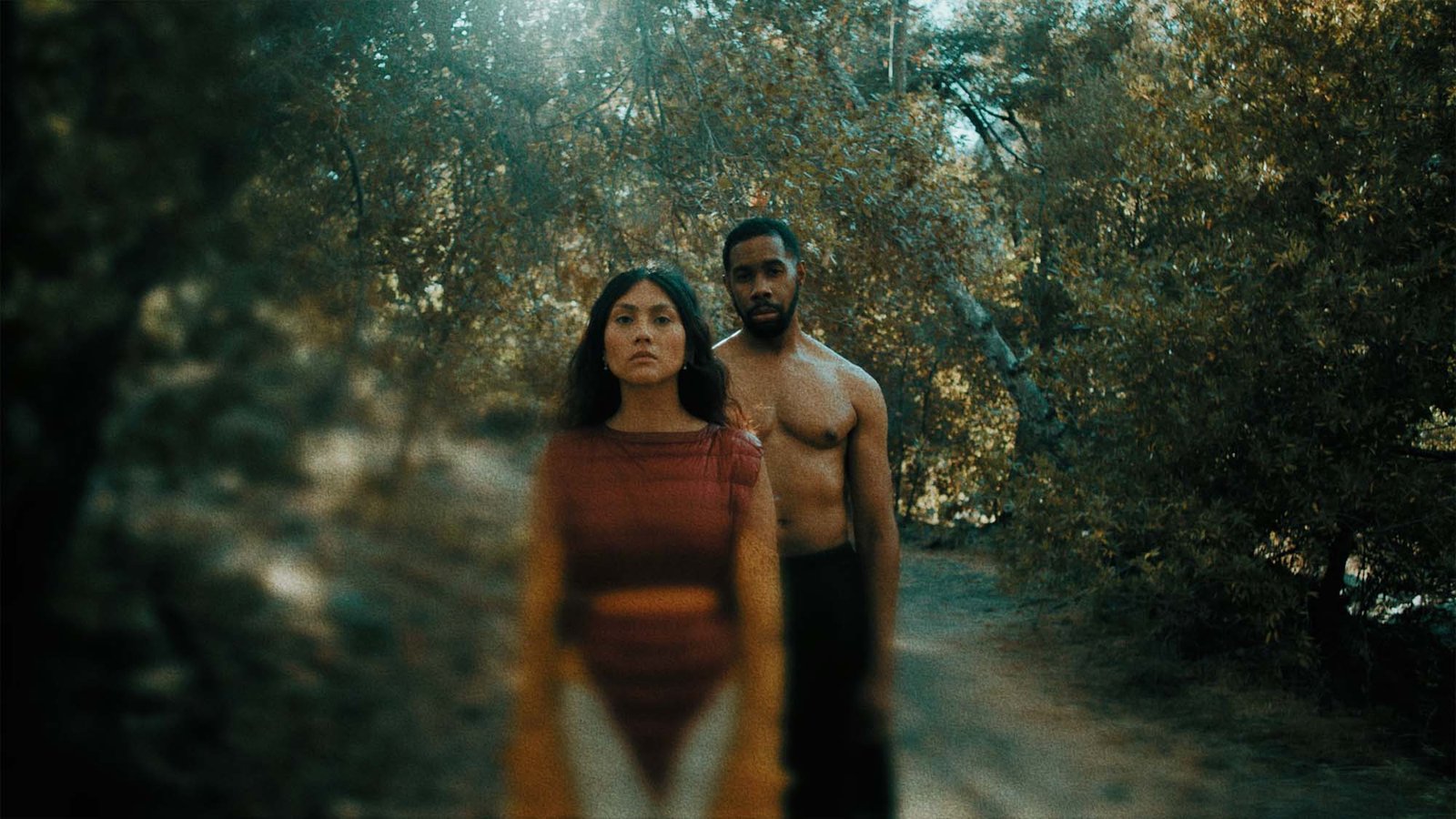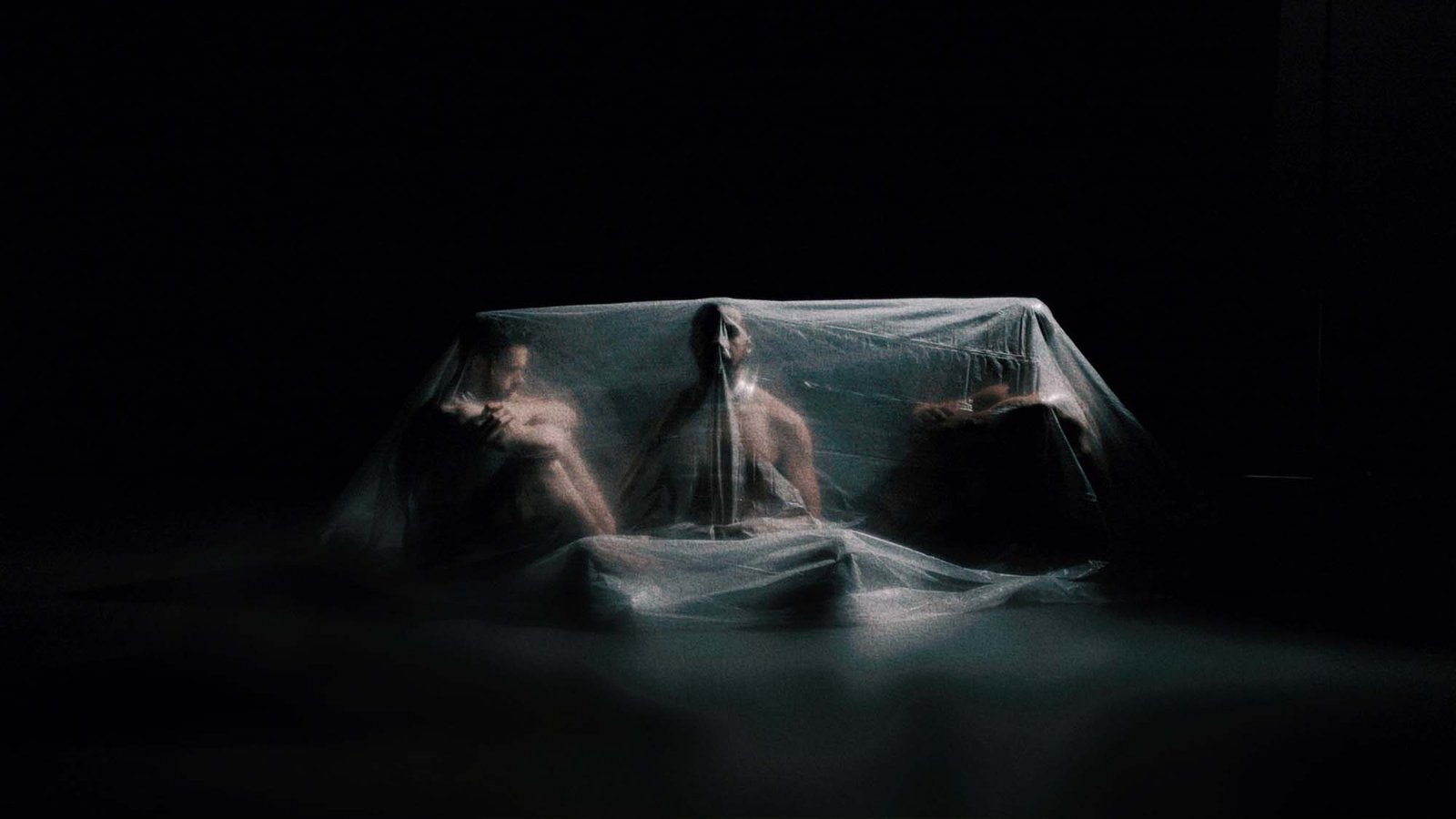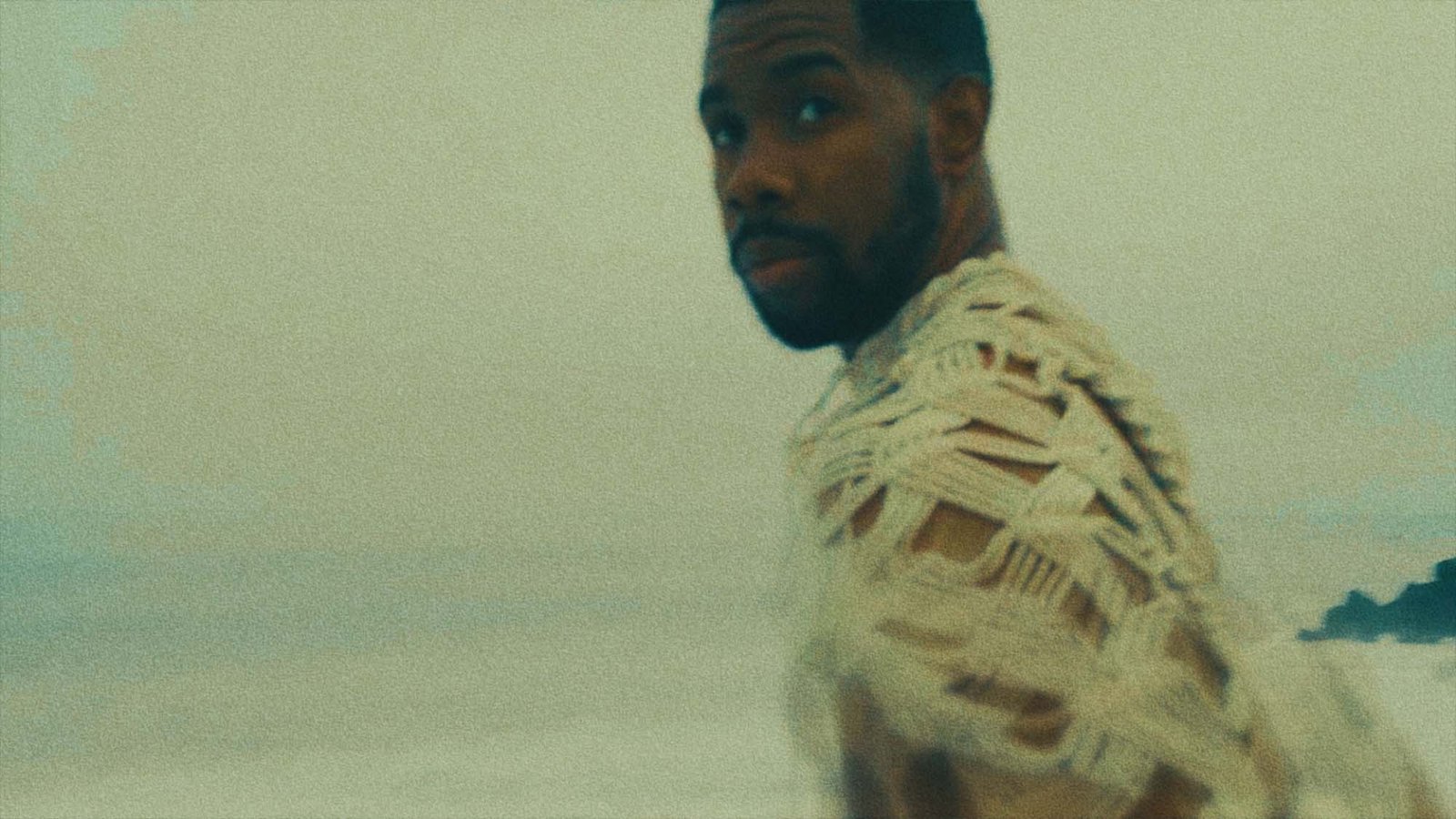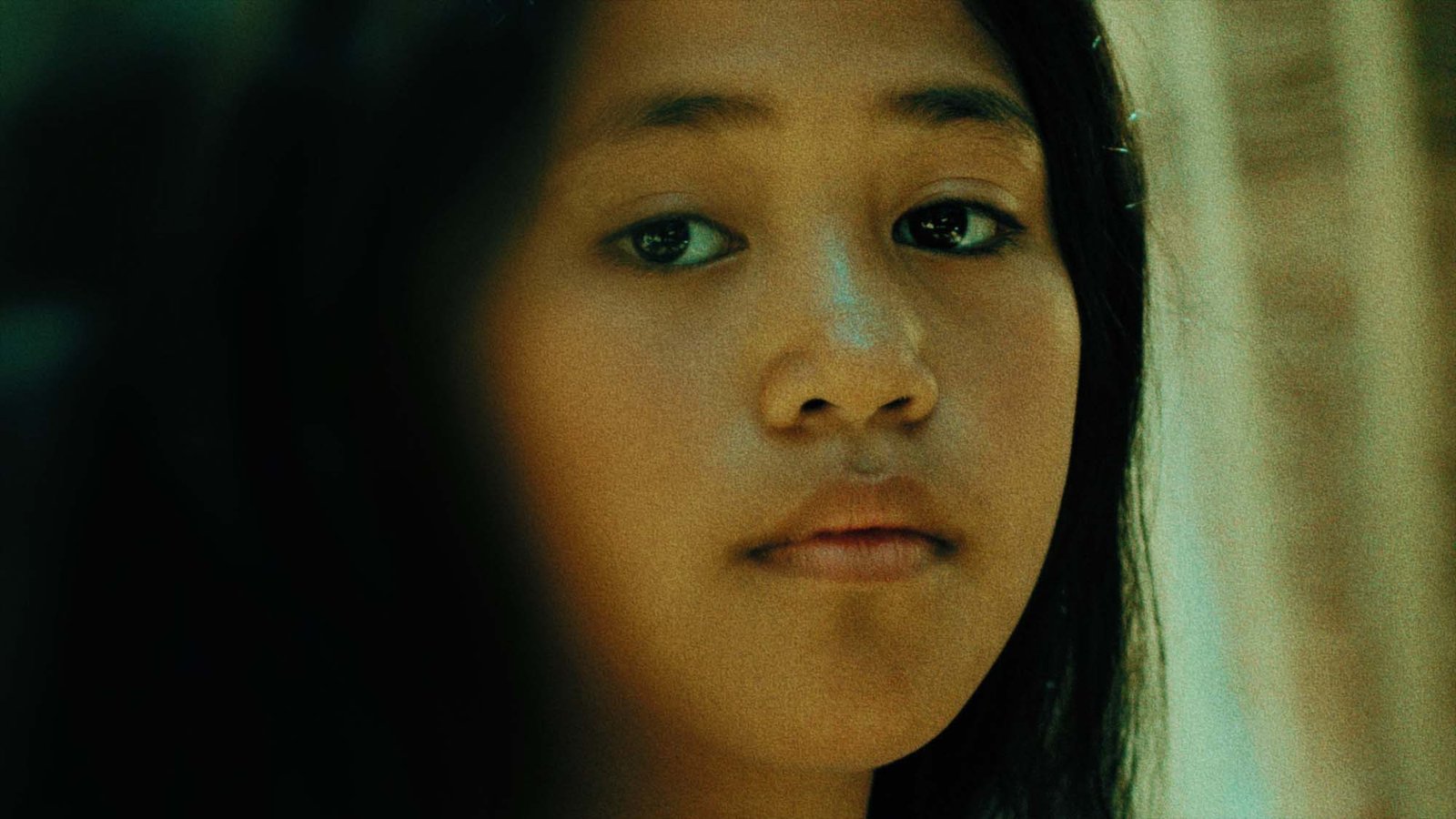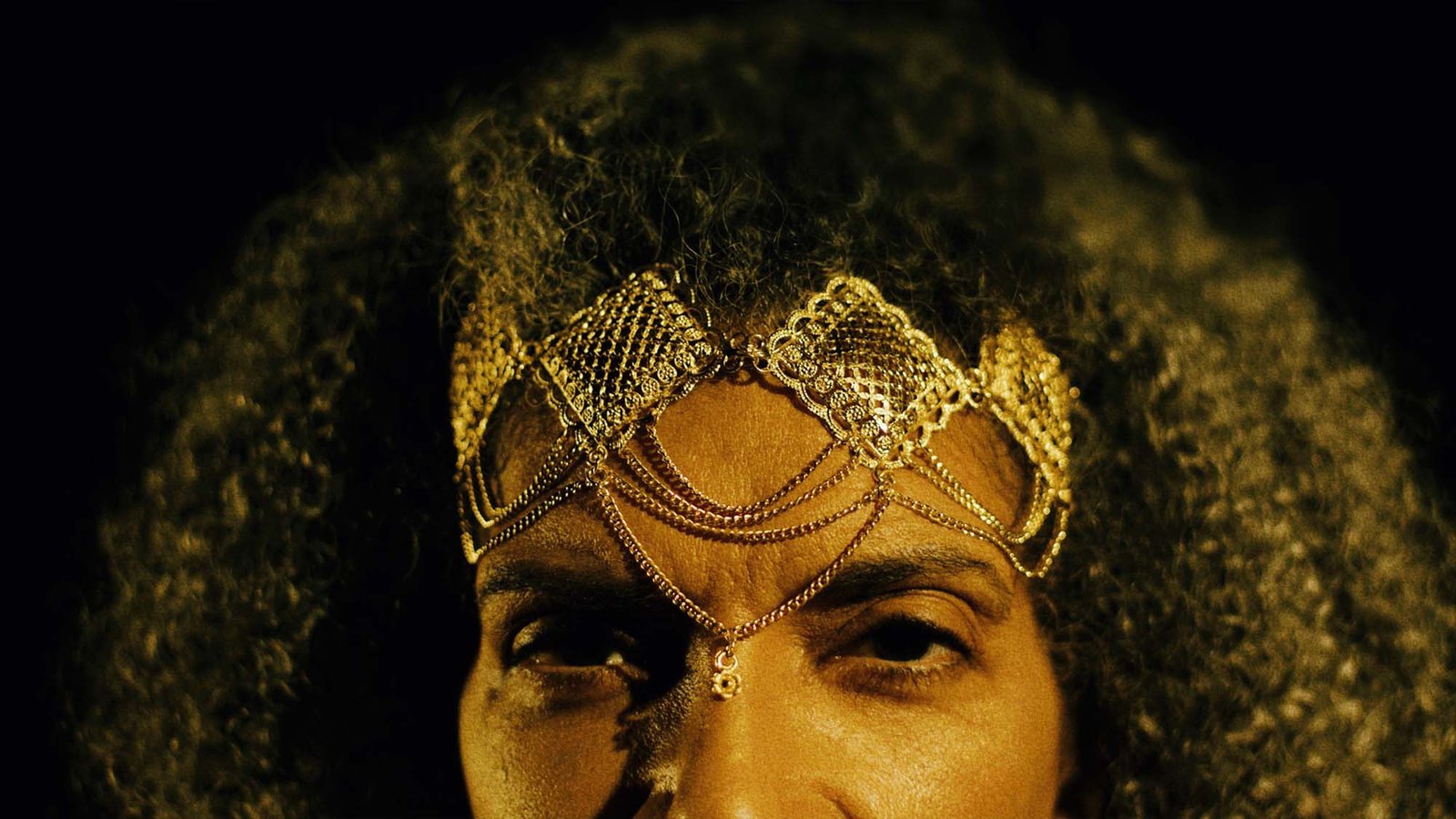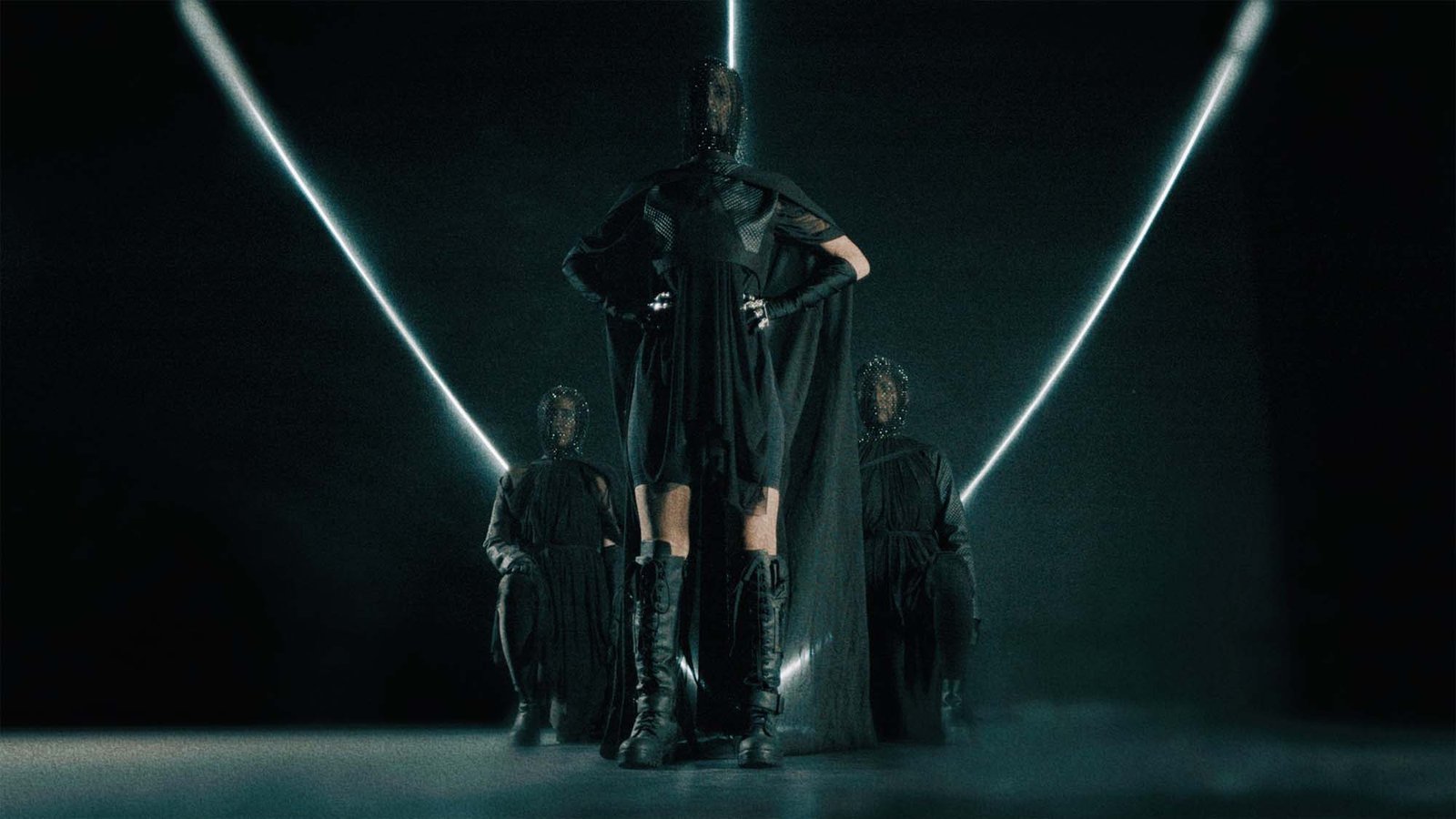 Production Credits
Director: Kelly Sarri | IG: @kellysarri
Director of Photography: Adriana Serrato | IG: @adianalserrato
Makeup Artist/Hair Stylist: Tammie Sellers | IG: @tammiesaidso
Actor: Zaya May | IG: @jazzfairy59
Actor: Aj Lovelace | IG: @alovelacejr
Model/Actress: Talia Martin | IG: @taliamartinisme
Actor: Majesty Samuelu
Actor: Sendy Aguilar | IG: @sendyaaguilar
Actor: Yulianna Garrido | IG: @yuliannagarrido
Actor: Arianna Papalexopoulos IG: @twingirlpeeks
Connect With The Series: IG / Tik Tok @gynarchyseries