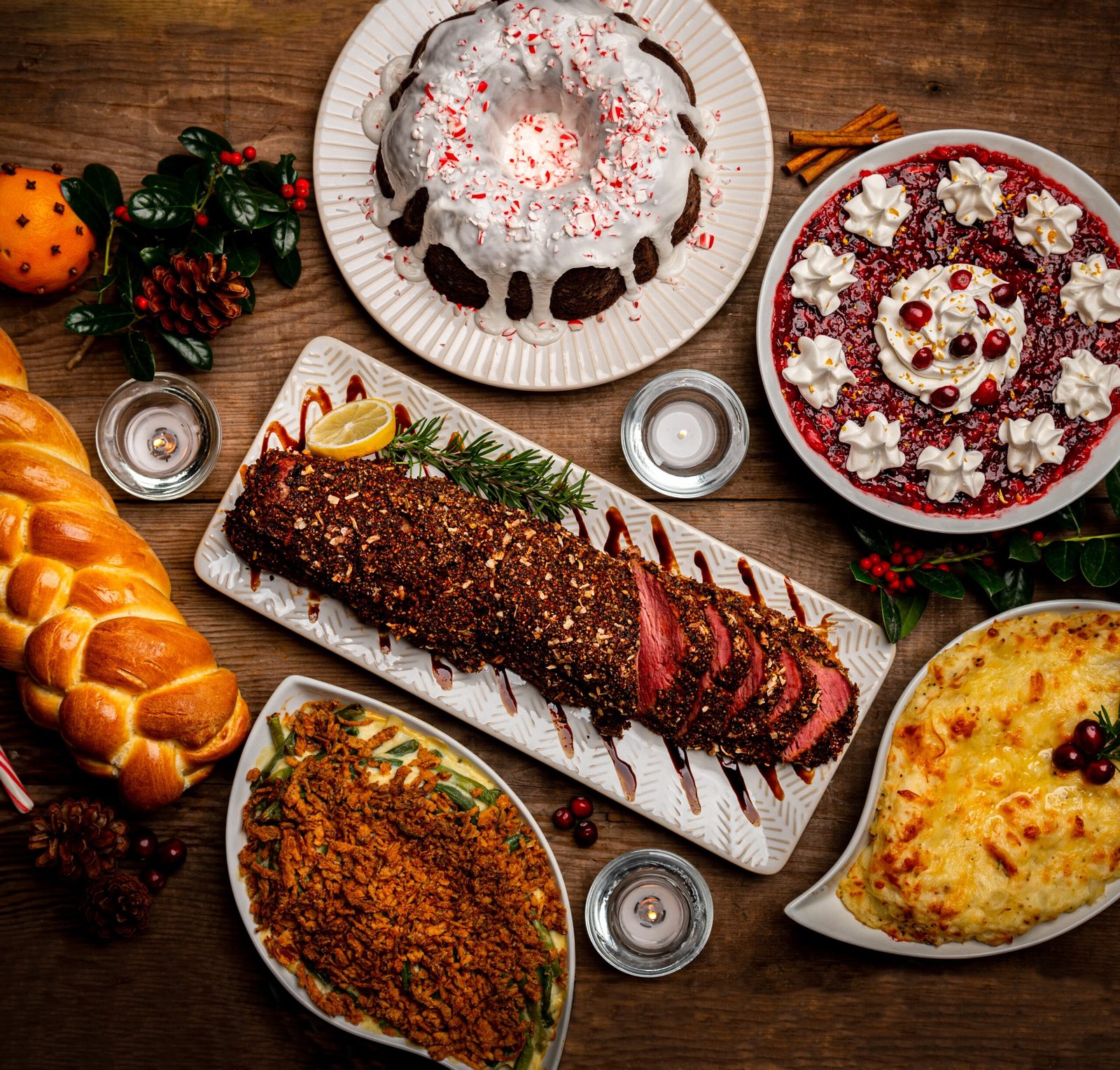 3 Recipes That Will Make Your Taste Buds Burst This Holiday Season
'Tis the season to try these delicious recipes.
As the holiday season creeps up, there is no doubt traditional dishes will be passed around the table. However, expanding your palette is a must when it comes to new dishes with mouth-watering flavors. In honor of the winter season approaching, we put together a short list of recipes that will ignite your holiday spirit.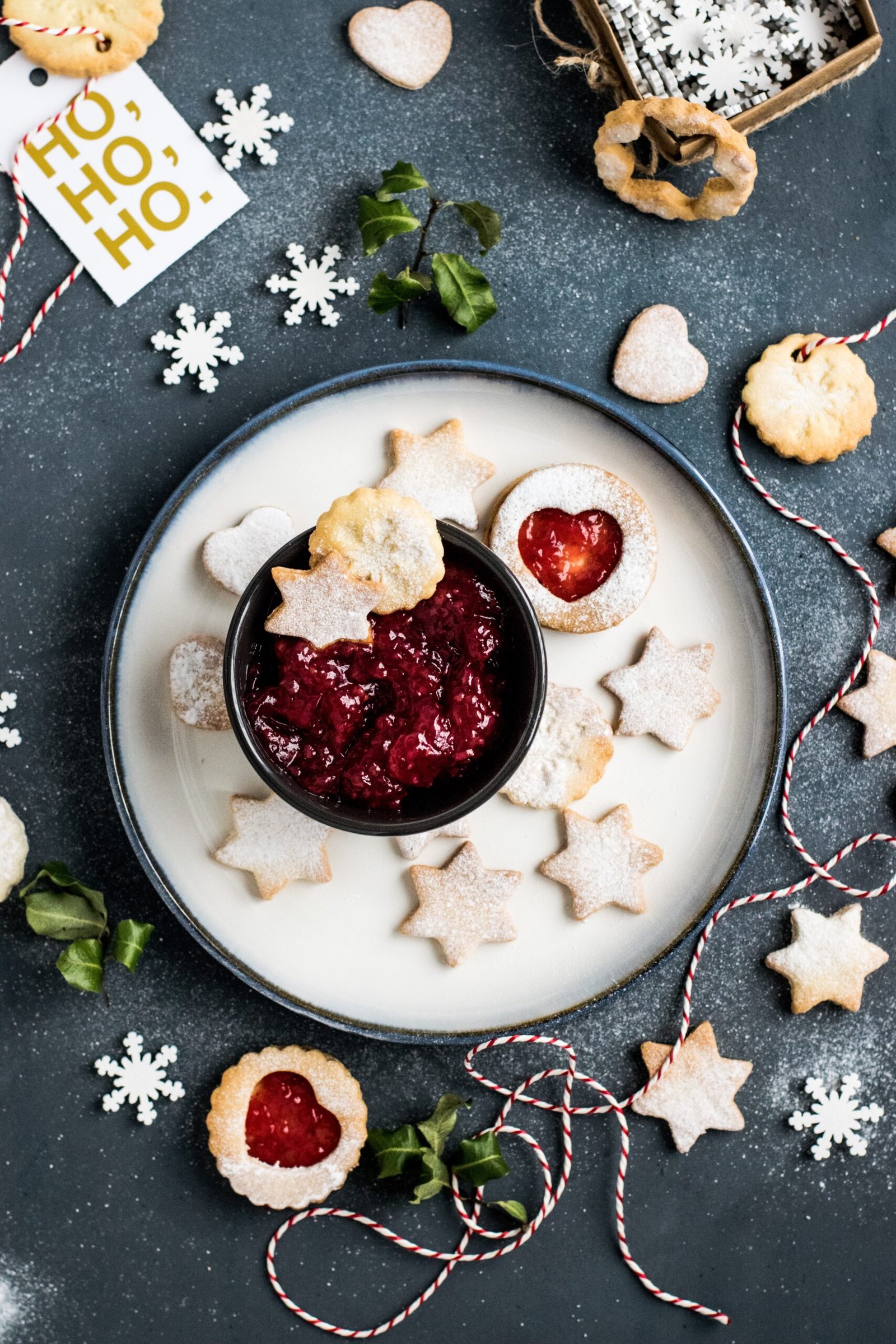 Here are 3 delectable holiday dishes you must try this year:
1. Appalacian Appetite's Chestnut Sweet Potato Salad
Author and chef Susi Gott of Appalachian Appetite share her favorite recipes to bring traditional flavor into your home this holiday season. Her chestnut sweet potato salad will give you the warm joy of eating one of your Grandma's homemade recipes. Appalachian Appetite features over 100 recipes that represent an innovative take on tradition, with contributions and stories from the mountain region's most iconic chefs, restaurants, and citizens from Asheville, North Carolina to Nashville, Tennessee.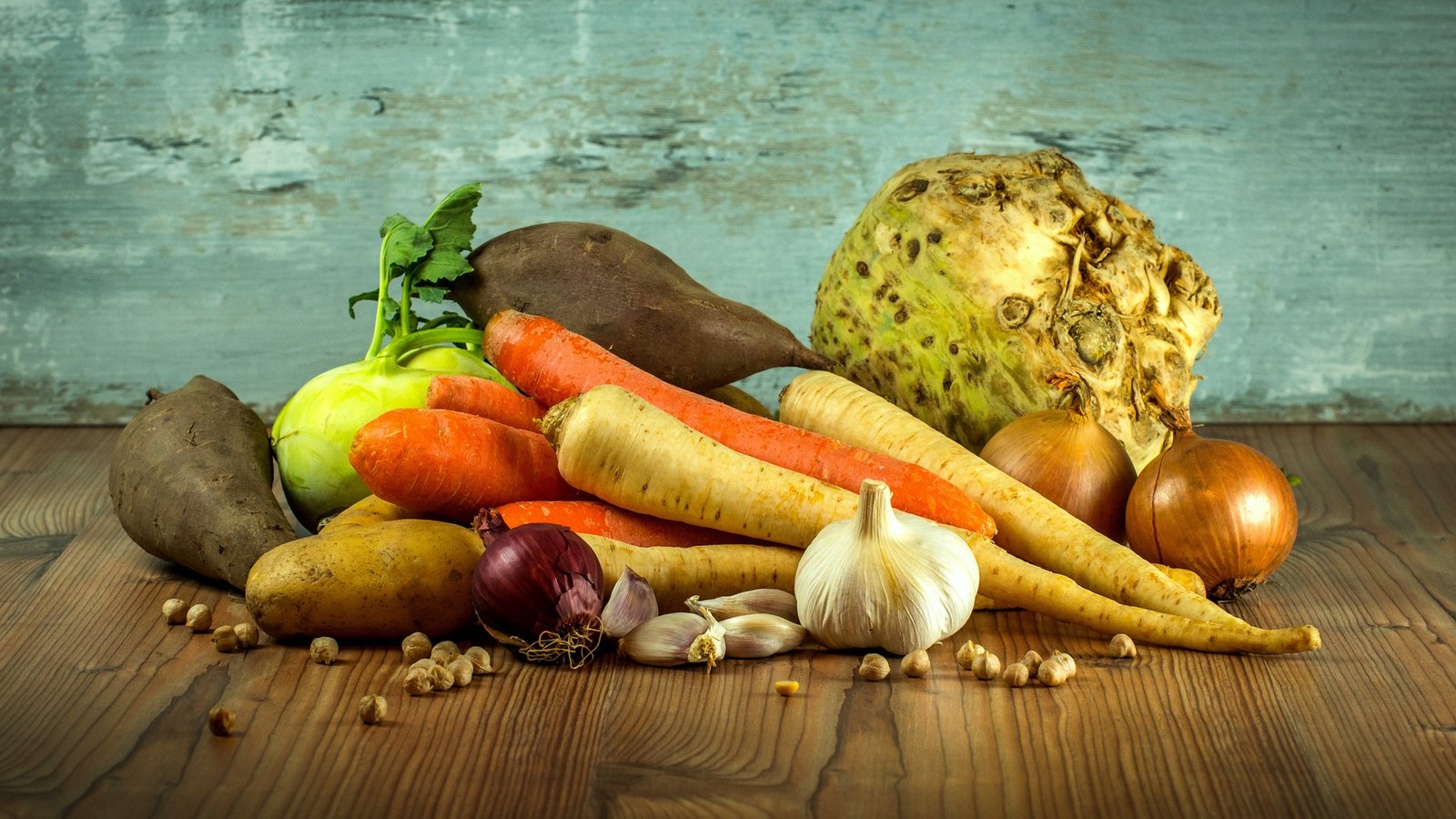 2. Let's Brunch's Brie, Fig, and Walnut Crostini
Good but not complicated—this is the perfect appetizer for a holiday gathering. Substitute goat or blue cheese instead of brie or make a combination of the three. This recipe is absolutely to die for and will accompany your stereotypical holiday dishes perfectly. In LET'S BRUNCH Chef Belinda offers some of her tastiest dishes. With 100 satisfying recipes, the cookbook is divided up into chapters that focus on starters, soups, salads, eggs dishes, casseroles, breakfast meats, pasta, grits, sandwiches, bread, jams, syrups, desserts, and beverages that include hot drinks, juices, and alcoholic libations.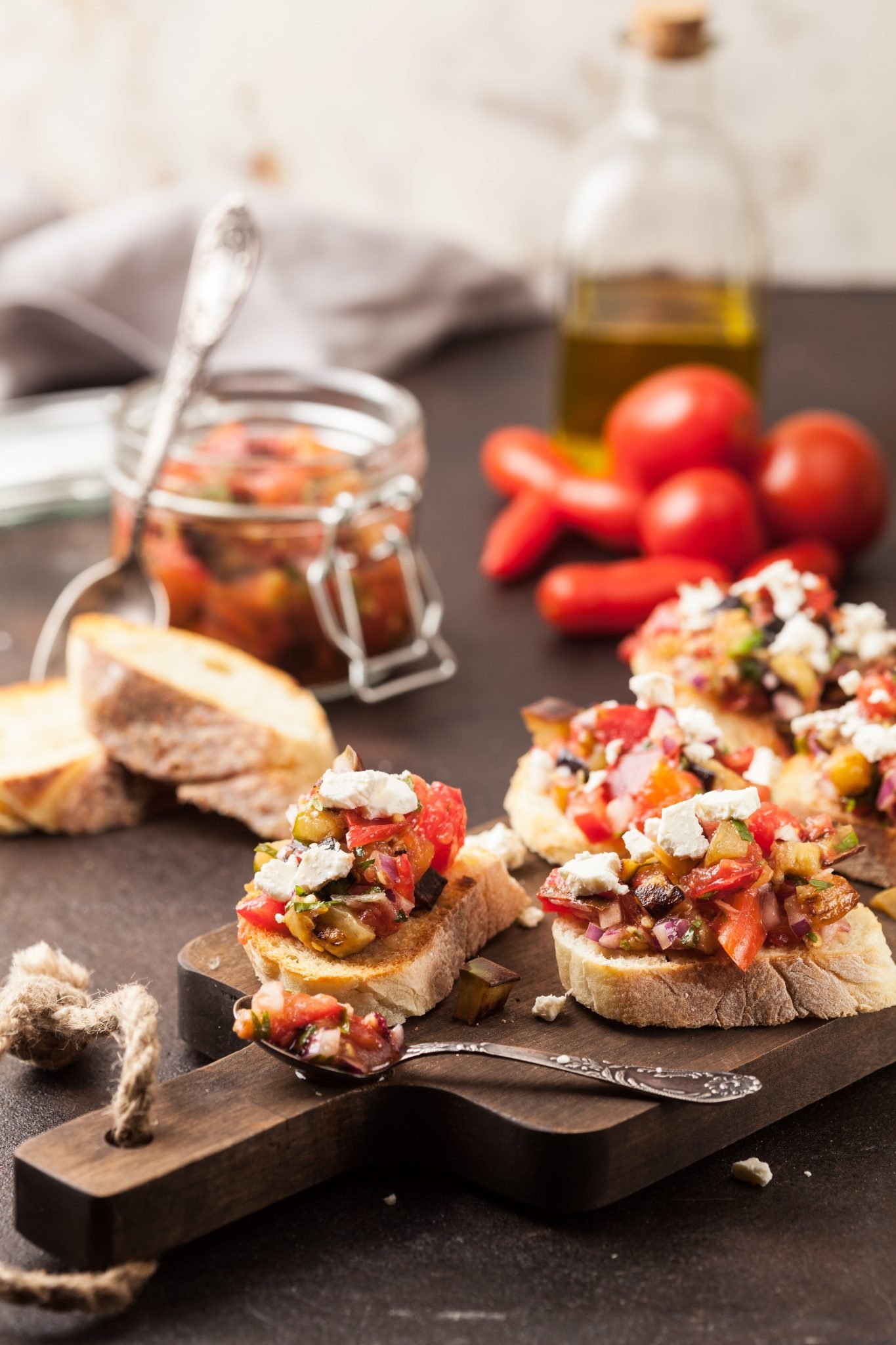 3. TinyB Chocolate's Brigadeiros
TinyB Chocolate's brigadeiros are a heavenly Brazilian cousin to the chocolate truffle, with a smooth, creamy texture but no hard shell. Brigadeiros have an interesting history. They were invented by Brazilian women in the mid-1940s as a product to sell to raise funds for the women's rights-conscious presidential candidate—Brigadier Eduardo Gomes. They were the Brazilian MAGA hats or HOPE posters of their day! Brigadier Gomes didn't win the election, but "brigadeiros" became a national tradition and are still made across Brazil to this day. Brigadeiros are a divine dessert that must be cooked during your holiday festivities.