The Perfect Holiday Gift Guide: Gifts For Everyone On Your List
Christmas is approaching quickly, now is the perfect time to get family, friends and even pets unforgettable gifts.
Consider the below products that make unique gifts for everyone on your list this year!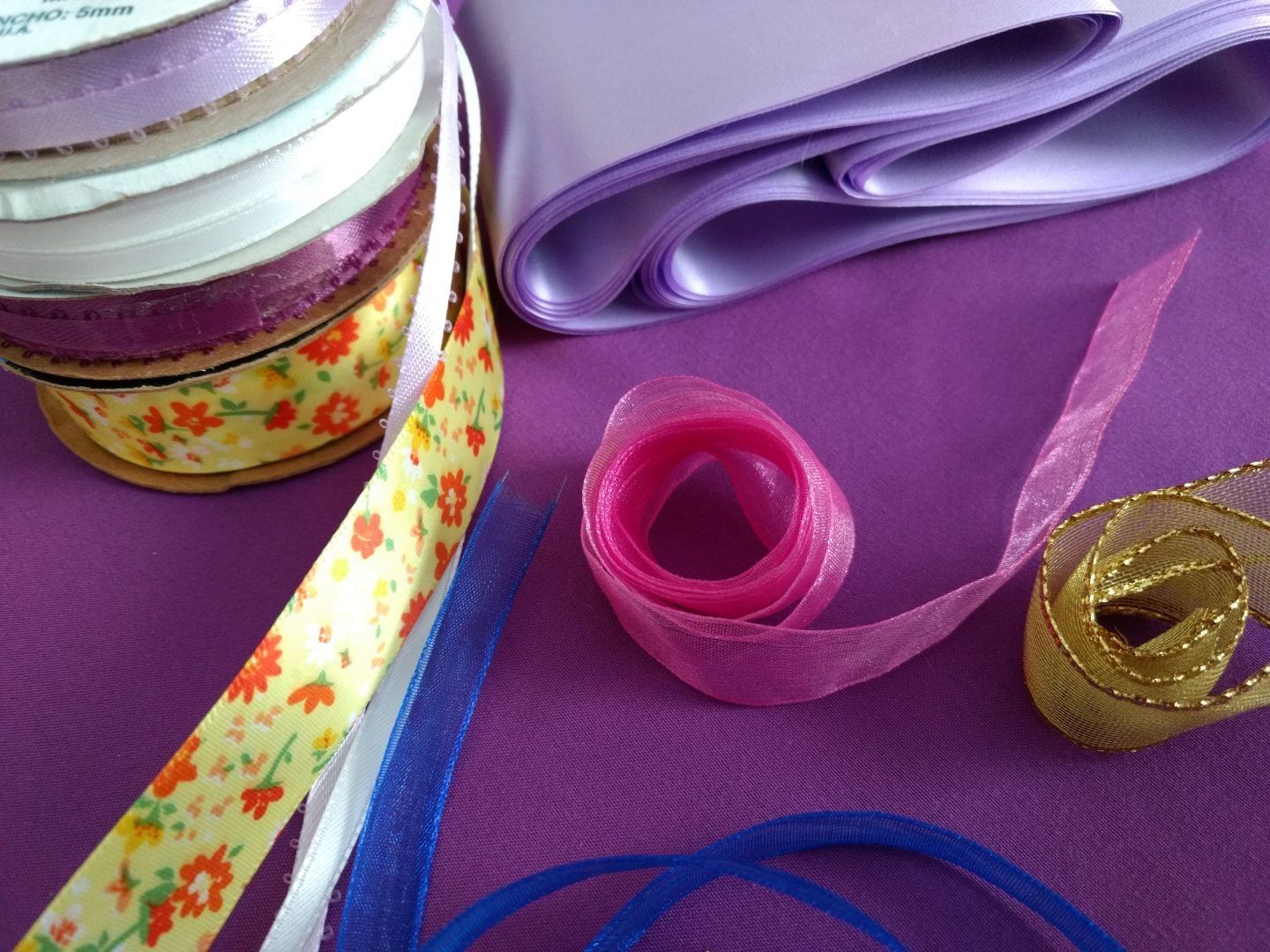 Ditch your ugly wire crate and give your dog the perfect home with the safe, spacious, stylish and easy-to-use Revol Dog Crate and Snooz Crate Mat. Diggs is not afraid to challenge conventional wisdom and go boldly into uncharted territory — even if it means making mistakes on the path to better solutions.
Revol is convenient, comfortable and aesthetically pleasing for today's modern pet owner. The crate features a simple collapsing mechanism, which makes it possible to collapse the crate completely using just one hand. Revol is free of difficult closures and made with secure, steel mesh to ensure your dog won't harm themselves on the crate.
Don't forget about the Snooz Pad to accompany their Revol crate. Snooz has a removable and washable outer layer that is water and tear resistant. The crate pad is designed with CertiPUR-US orthopedic memory foam, the same material that is free of heavy metals or harsh chemicals and typically found in the best children's mattresses. Combining Revol and Snooz gives any dog a sleek and comfortable home that they can feel safe in.
Diggs takes pride in delighting pet parents with products that go way beyond "good enough."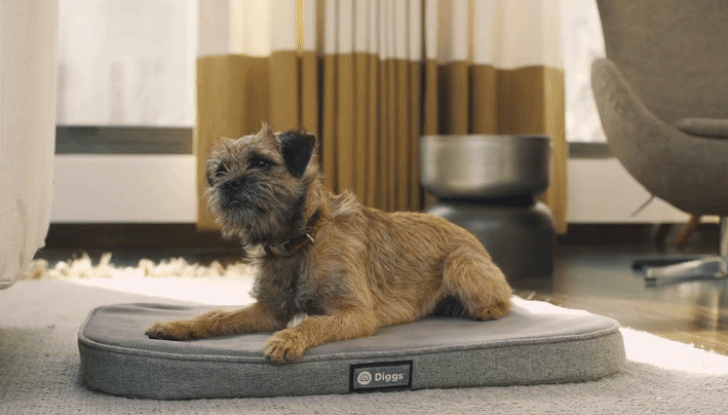 By utilizing the whole plant in their patented process, Functional Remedies produces full-spectrum hemp oil that is far superior to single-molecule, "isolate" hemp oils (aka the "C" term, found on the shelves.) Only full-spectrum hemp oil can deliver the "entourage effect" which refers to the combined effect of the cannabinoids PLUS the essential terpenes, flavonoids and other beneficial compounds in the plant working together in synergy. As a result, Functional Remedies' full-spectrum hemp oils foster enhanced therapeutic benefits that other hemp oils lack.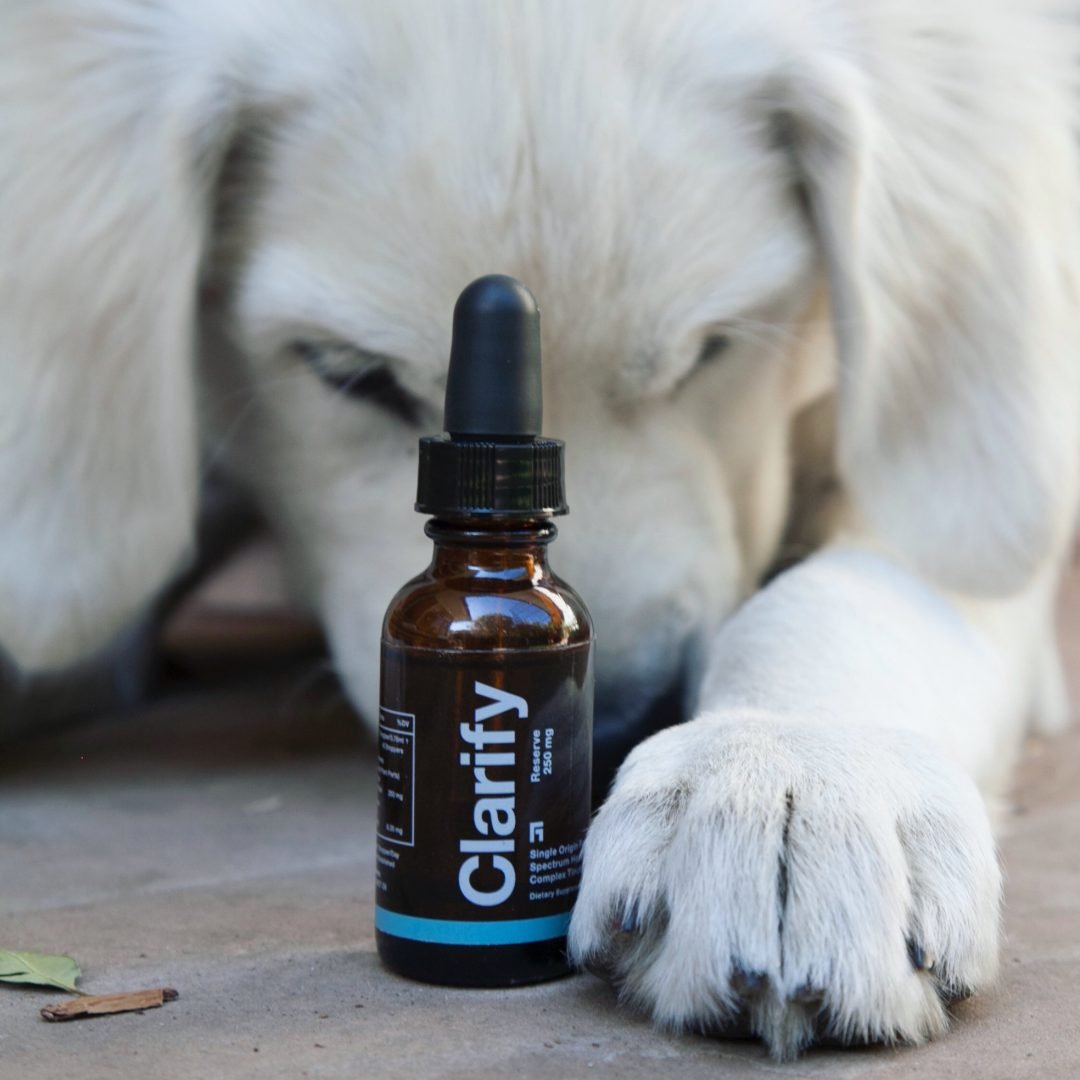 Functional Remedies use multiple accredited, third-party labs to identify, record and analyze the phytonutrient compounds in our proprietary hemp strains. We cross-breed specific strains using genetic sequencing in our R&D facility which are cultivated in our greenhouses and outdoor farms without pesticides of any kind. Their hemp flower is then independently tested to be certain it contains highest possible phytocompound concentrations and the broadest spectrum of phytonutrients, essential terpenes, and is free of heavy metals and any impurities.
No other hemp oil company can match Functional Remedies' history, experience and authority nor its tireless accumulation of expertise.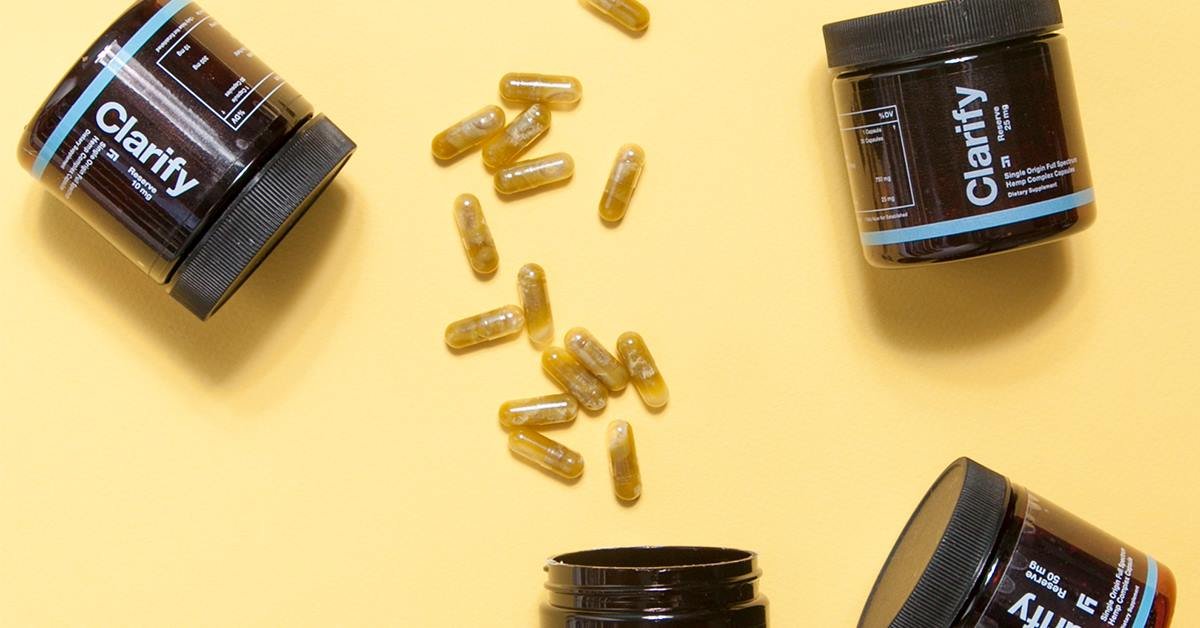 Tired of costly phone repairs? This phone accessory company has developed a full protection dual layer iPhone + Samsung cases with integrated band technology. Grip2ü cases feature a flexible band that comfortably secures your phone to your hand; improving your ability to text, type, swipe, snap and post while eliminating costly drops.
Though a smartphone case may not make your phone look quite as cool, it can help keep all parts of it working. Dropping a phone may not result in much visible damage, but without a case it's easy for the smartphone's camera lens to get broken. Plus, with some smartphones having sleek & slick finishes, a grippy case can help keep you from dropping the phone in the first place.
With Grip2ü cases you can take on whatever life throws at you without worrying about a costly drop.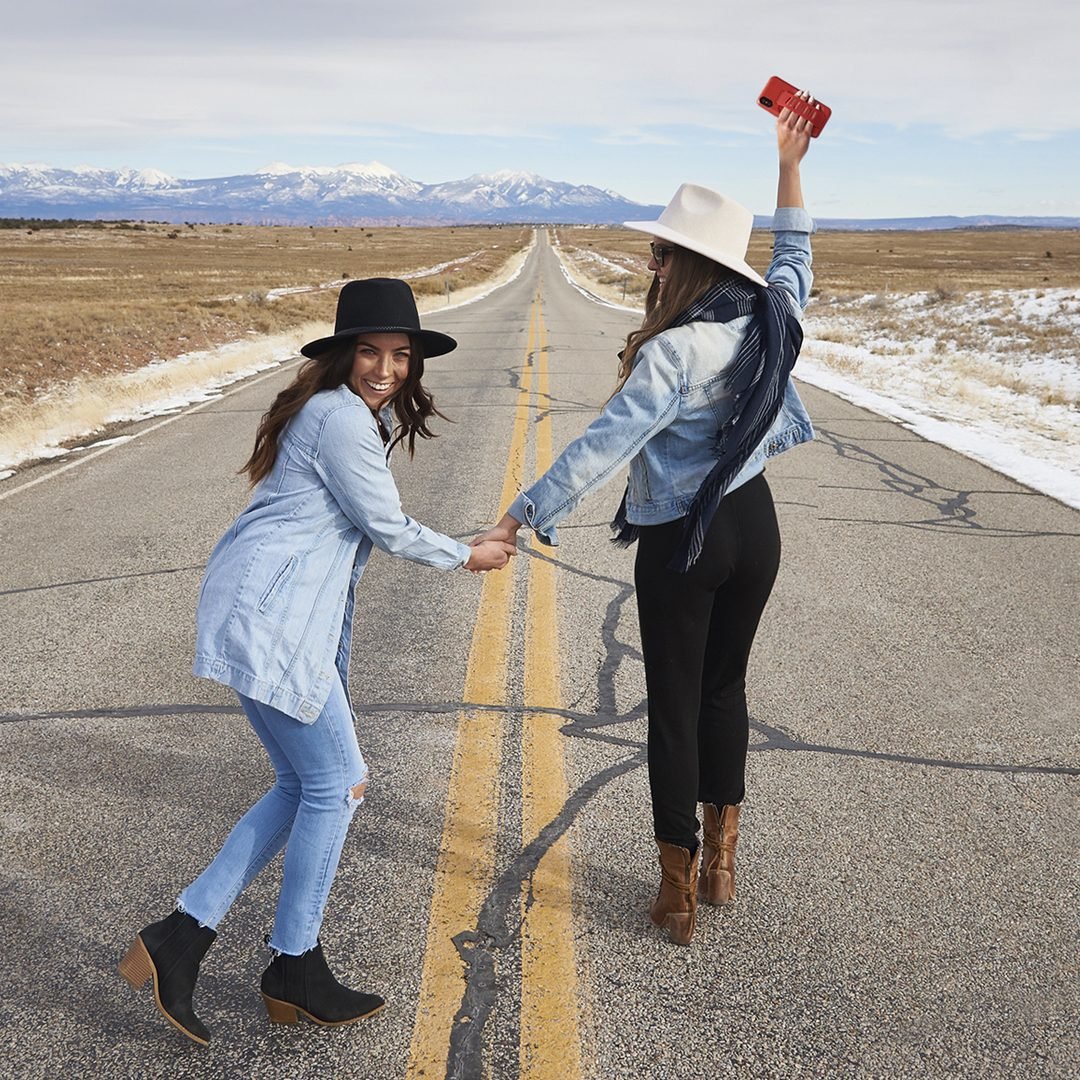 With award-winning , instantly create roads and rails for toy vehicle play anytime, anywhere! Just unroll, stick, and drive! It's hours of entertainment on a single roll. PlayTape sticks to any flat surface and is easy to tear by hand and reposition. It peels up without any residue and is recyclable, so cleaning up is easy.
Compatible with and made-to-scale for the most popular toy cars and trains on the market, any kid can use PlayTape with the toys they already have. Take PlayTape anywhere – in your pocket or purse – and let your child turn their imagination into reality. The brand is 100% Made in the USA. Complement the roads with some realistic n-scale or ho-scale buildings.
PlayTape is truly revolutionizing how we play with toy vehicles. Instantly roll out your road or train track anytime, anywhere. The possibilities are as endless as a desert highway.
Practical or luxe, beneficial & classic, these gifts will make the perfect gift to whomever you are grateful for this year.