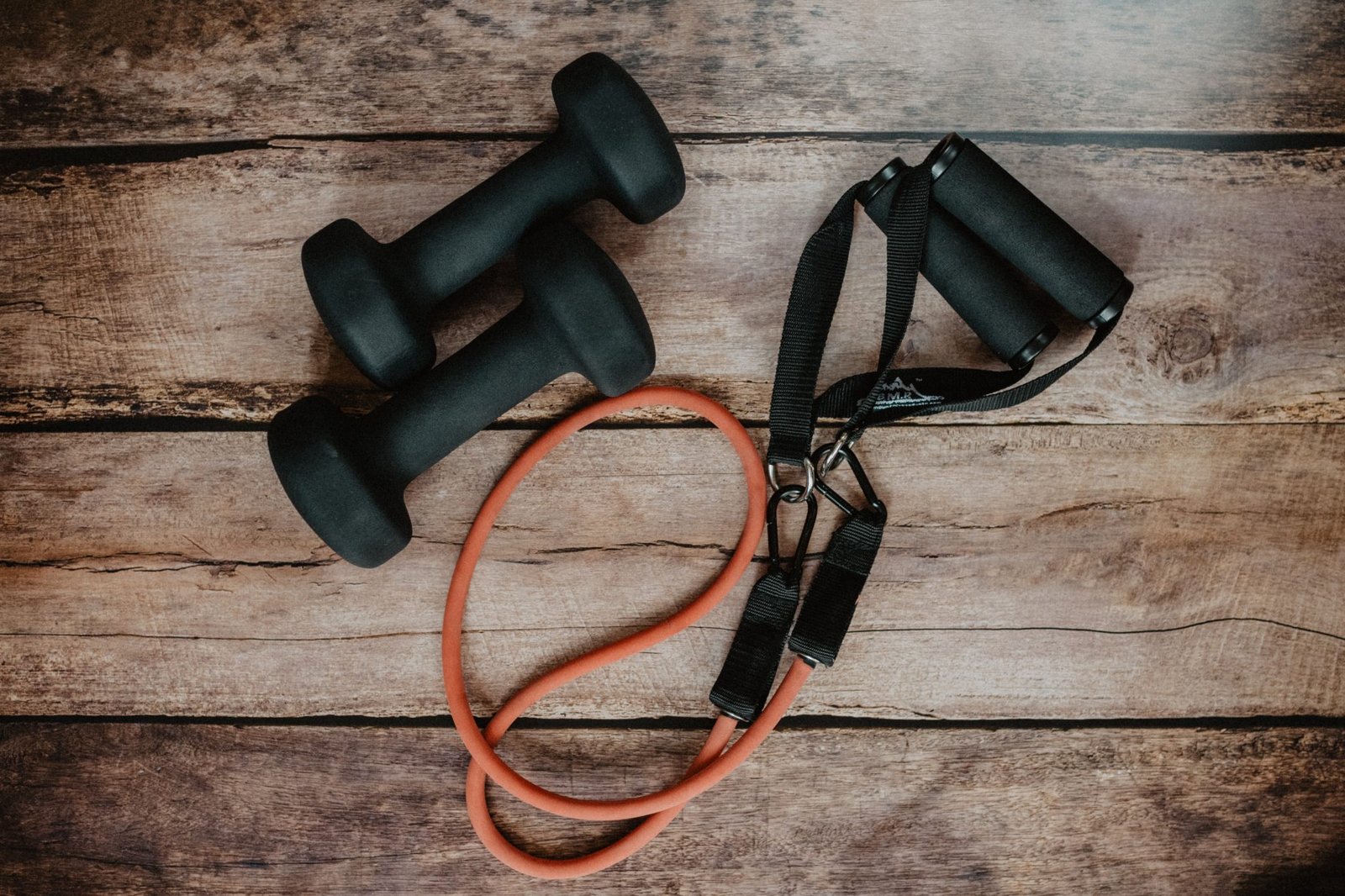 Staying Fit During Covid-19 With Ergatta
While for some, fitness classes like Peloton are undeniably popular (digital fitness is expected to be a $27B industry by 2022), that style of motivation doesn't work for everyone.
In fact, Ergatta (makers of a new connected rower) found that 45% of fitness-oriented consumers don't like group fitness classes.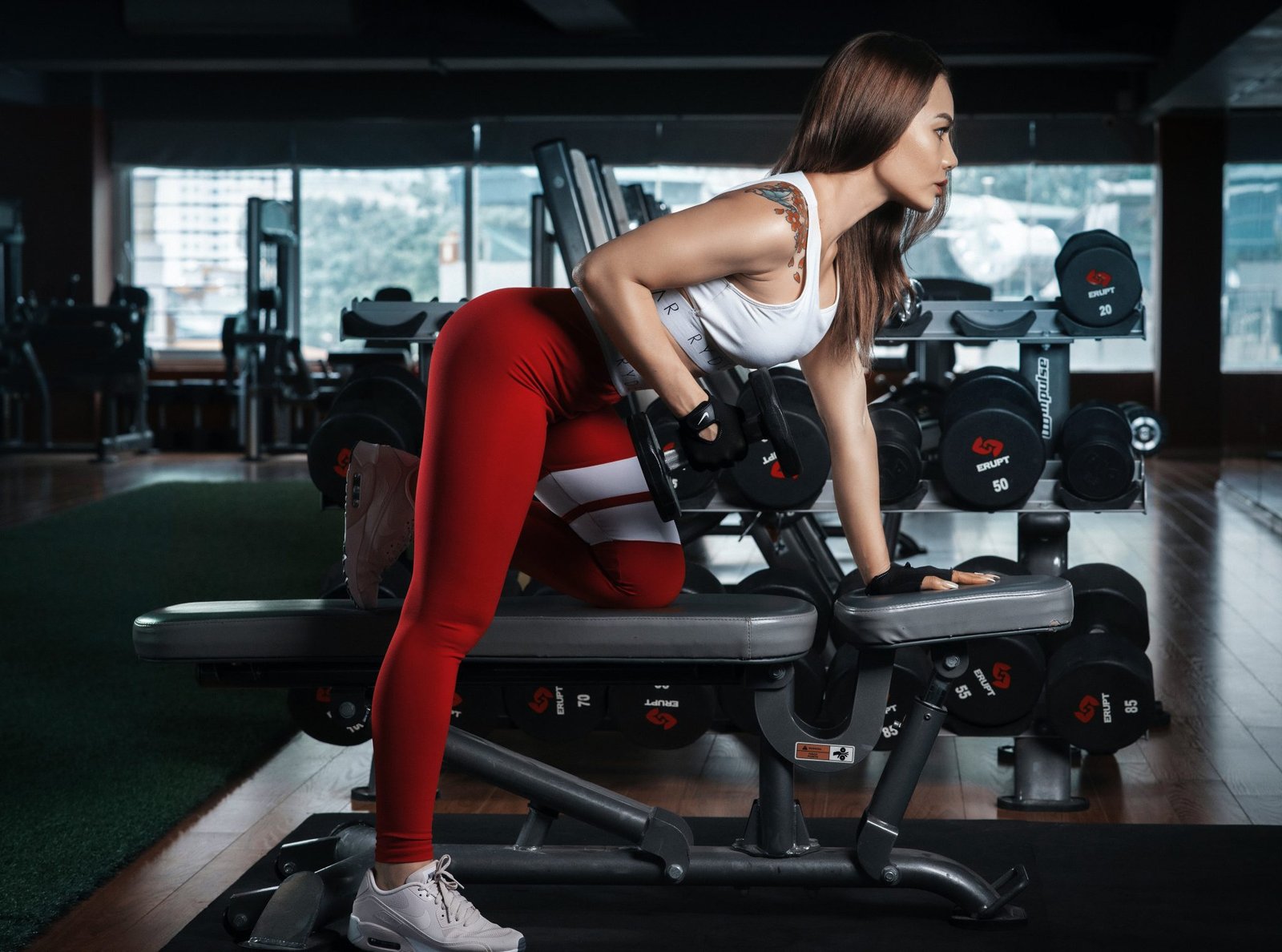 Some athletes just don't want to focus on another person telling them what to do when they work out, and they don't respond well to instructor-led classes like the ones offered on Zoom.
But there's a new category that's growing in popularity called gaming-enabled fitness built on competition, metrics and self-directed workouts – and for a certain type of athlete, it's a winning combination of entertainment and activity. Ergatta's user experience is based on this trend (for example the platform automatically recalibrates who you race against over time, based on your competitive level).
Ergatta: Connected Rower
Ergatta's gaming-inspired connected rower challenges you daily by putting you in control.
Take control of your routine: Ergatta's challenging workouts leverage the power of games to motivate users daily and feel more like a competitive sport than a workout class, allowing users to work out on their own terms.
Engage your competitive side: Rowers can choose between individual challenges and competitive races against members of the Ergatta community.
Intelligent workouts to push your forward: Ergatta's intelligent software personalizes each workout to the user and automatically recalibrates over time to drive attainable achievement, motivation, and improvement over time.
Designed with your home (and you) in mind: Designed in collaboration with WaterRower, the Ergatta Digital Rower's elegant design blends seamlessly into your home, unlike traditional, bulky gym equipment that looks out of place in a living area. The rower can stand upright to fit into the corner of any room, taking up about the same space as a barstool.
Low impact, highly efficient workouts: Compared to other popular fitness activities like running or spinning, rowing is a full-body workout that targets the major muscles in the legs, arms, back and core with a reduced risk of injury.