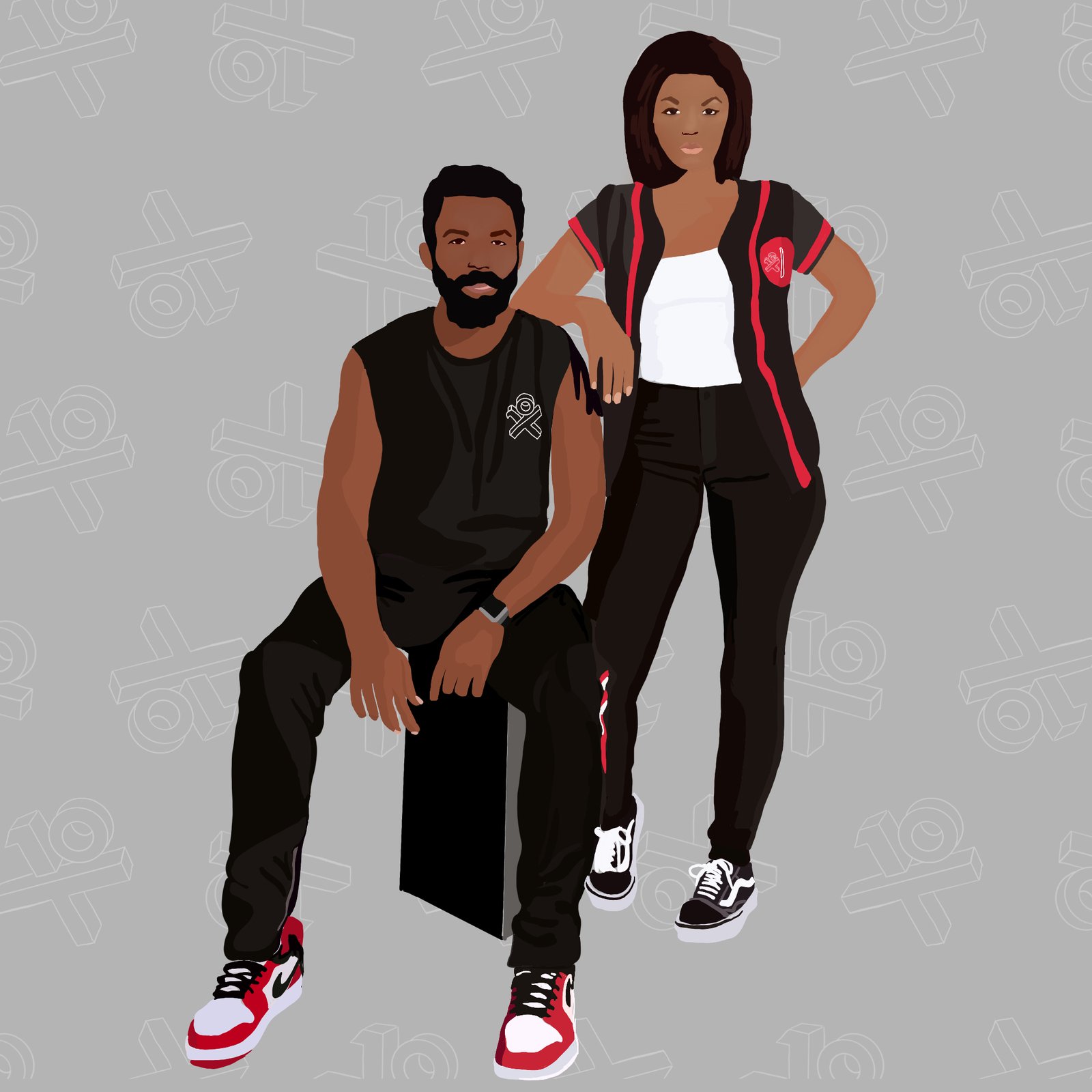 Ten X Talent: Kristin & Latham Ford
Ten X Talent is a strategic consultancy, branding, and management company that implements growth strategies for artists & companies.
Latham Ford is an up-and-coming entertainment executive. He produces and develops content for Film, TV, and commercials. He began his career as an Actor and then started to write. Latham wrote his first feature film, "Divorce Party" which is when he discovered his actual talent of writing. With this newly found knack of writing, Latham began writing for music artists and founded his own Record Label & Management Company, Ten X Talent & No Idea Films.
Kristin Ford is a PR guru and marketing machine. With her ability to strategize, create, and execute effectively and efficiently in a high-demand and result-driven industry is what makes her Ten X Talent.