7 Essentials For A Spring BBQ
Ready, Set, Grill!
It's time to get ready for warm weather, great company, and delicious food. That's right! We're talking about BBQs. While the food is always a highlight, it's not the only thing worth mentioning. Here's a list of things to assist you in your grilling endeavors.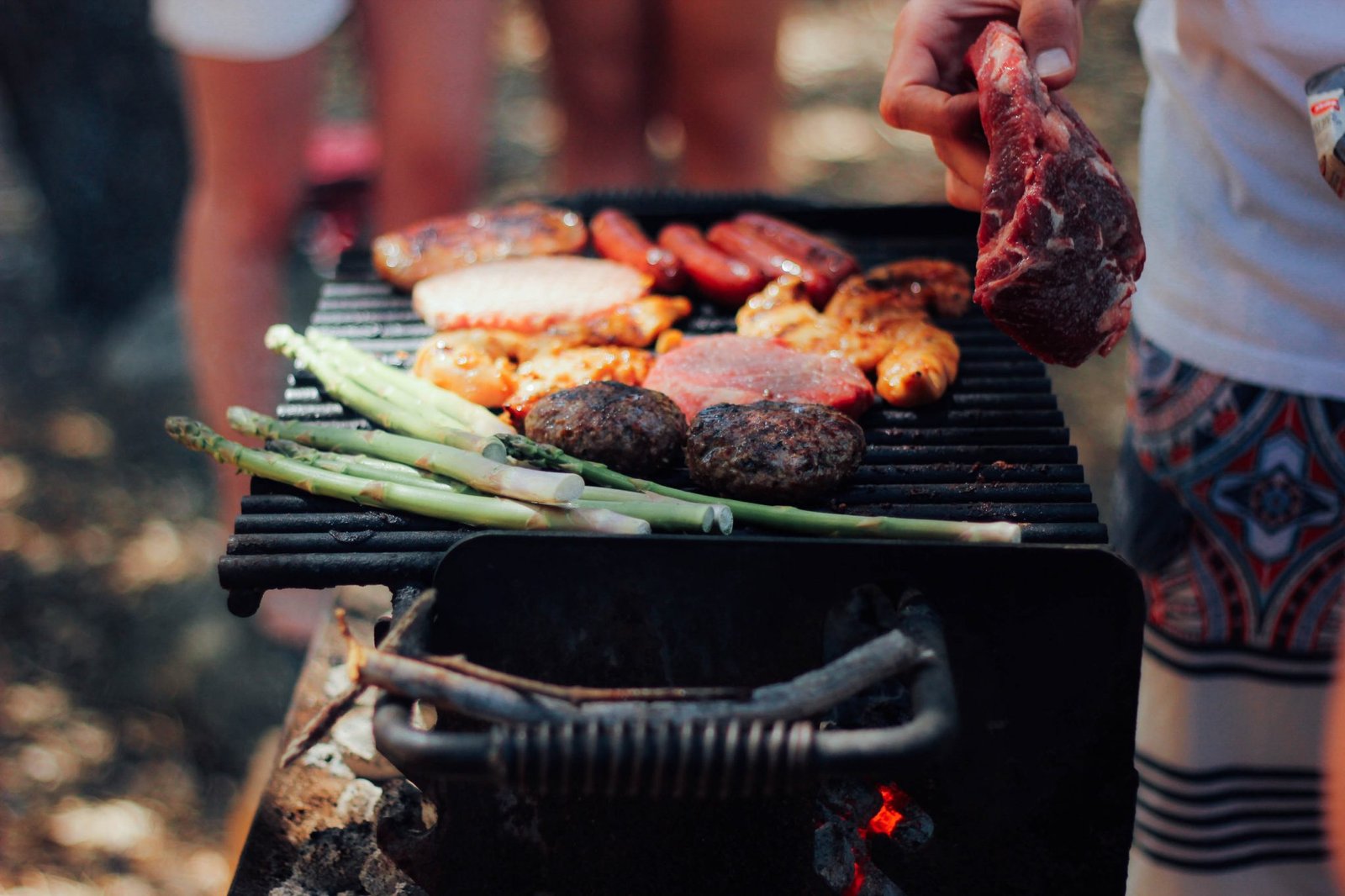 Grillbots 
It's a BBQ season game changer! Grillbots is a handy device that allows users to clean their grill from their smartphone. Just sit back, relax and let this little robot do the scrubbing for you! Simplify your grilling and cleaning and enjoy more time with your friends and family.
The fully automated device makes quick and easy grill cleaning possible with just the push of a button. Grillbot features replaceable wire brushes that are dishwasher safe, a rechargeable battery, and an LCD alarm and timer, driven by a CPU chip to control its movement, speed, and direction. Get back to the fun while your Grillbot does all the cleaning and scrubbing for you at your next backyard barbecue!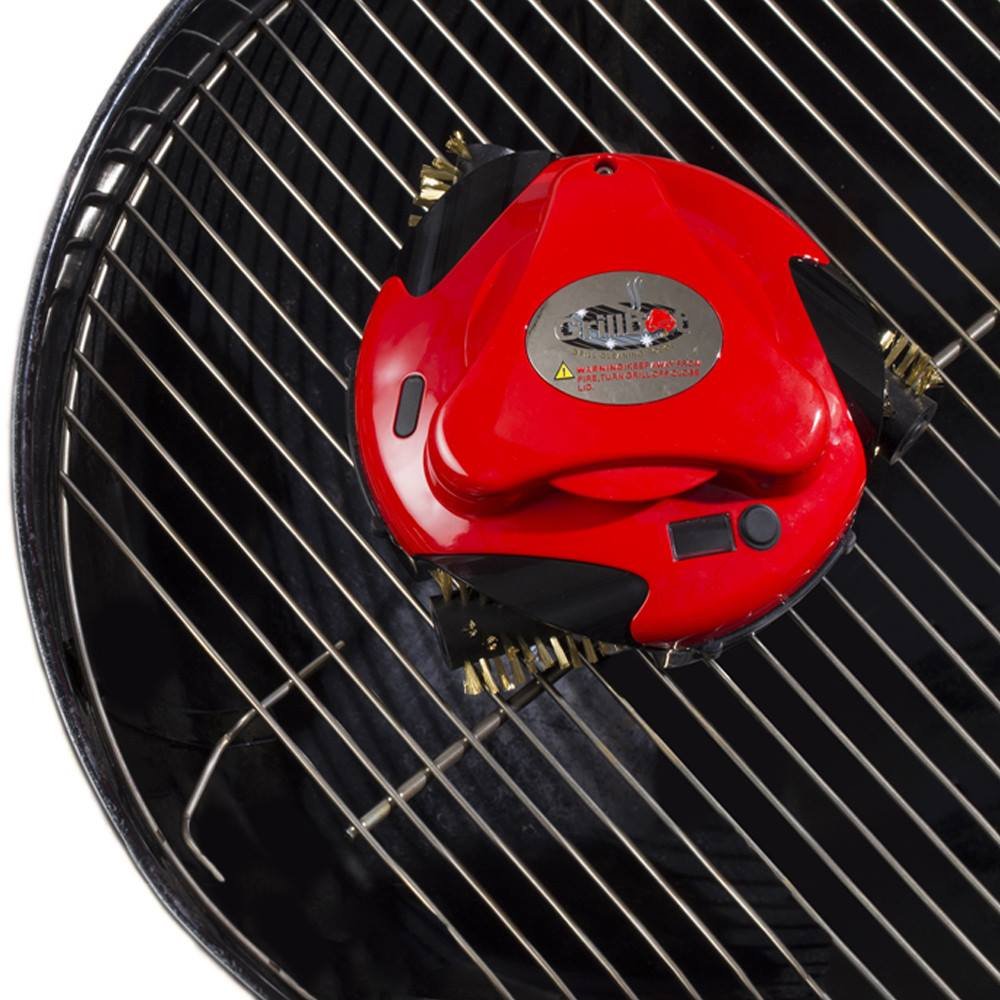 ---
Moore's Marinades and Sauces
Throw the best All-American backyard cookout with Moore's amazingly delicious marinades and sauces. Over thirty years ago in Alabama, a family-owned steakhouse put their signature touch on their poultry and beef. It quickly became a staple in their small town for its delightful, hickory taste.  Whether you crave a sweet, sticky taste or a hot, tangy flavor, Moore's has a stellar lineup of products for you and your friends to grub on. Everyone in your neighborhood will be asking for the recipe after they get a taste of these amazing sauces. Marinate and savor 'Moore' flavor than ever before in your wings, burgers, and meats!
---
BUMP IT OFF
Whether you need to spruce up your home before having guests over or need some extra help cleaning after the day's festivities, BUMP IT OFF can perform a variety of household tasks efficiently and effectively. From scrubbing dishes to cleaning patio furniture, there's no mess BUMP IT OFF can't handle.The reusable, silicone sleeve comes equipped with gentle bristles on one side and smooth bumps on the other and fits perfectly in your hand.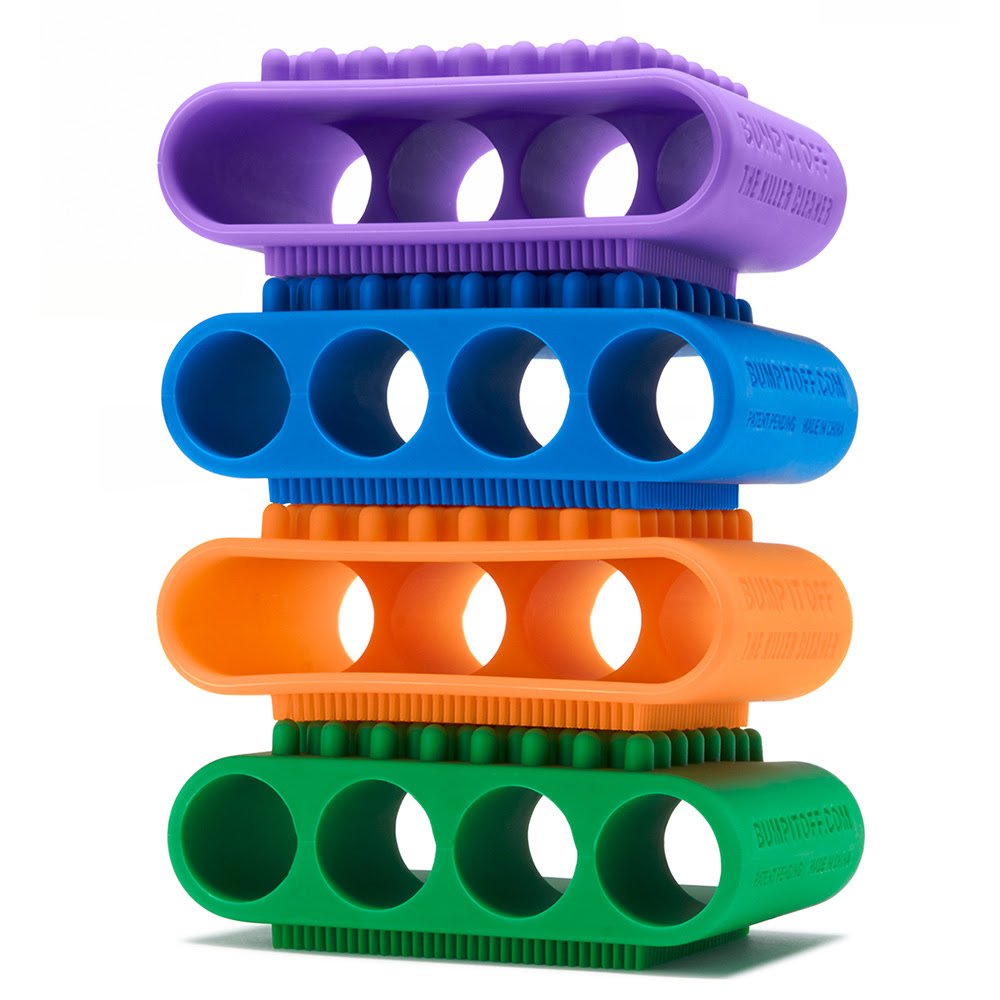 ---
UncommonGreen
Artistic, classy and a great conversation starter, UncommonGreen offers a variety of barware that is truly amazing and one of a kind. One of their most popular collections is their Maps and Hometown Barware glasses which are etched with a map of your hometown. The company's newest addition is the Gold Leaf collection which is printed in 24k gold and add a touch of elegance to any party setting. Whichever style you choose, UncommonGreen will keep the drinks flowing as you kick off your backyard barbecue.
---
French Studio Imports – Raine & Humble
Get your home ready for an Easter party with Raine & Humble, distributed by French Studio Imports. Inspired by European history and culture, this company offers beautiful pieces that are handcrafted in Melbourne, Australia. Add a dash of elegance to your cooking with this European style classic. A cute chambray hue, this adorable apron keeps it regal and fun with whimsical frills at the bottom and a clever cross back. Or set the table with chic napkins and show off your exquisitely furnished home with traditional pieces from all over the world. On a mission to adorn each and every home with a blend of classical antiquity and innovative modernity, R&H allows you to incorporate culture into your living space.
---
CÄK 
Keep your drinks icy cold with CÄK's Blue Reusable n'Ice Balls! Designed in a beautiful, sleek style and a glossy finish, CÄK is a well-insulated cup designed to keep your drinks hot or cold. Their stainless steel tumblers can be complemented with their blue ice balls that are great for wine, cocktails, soft drinks or water! Designed to eliminate watery drinks, CÄK is perfect for any outdoor event and is the ultimate solution to keeping your drinks tasty, longer! Simply freeze in the container provided, use, wash and refreeze!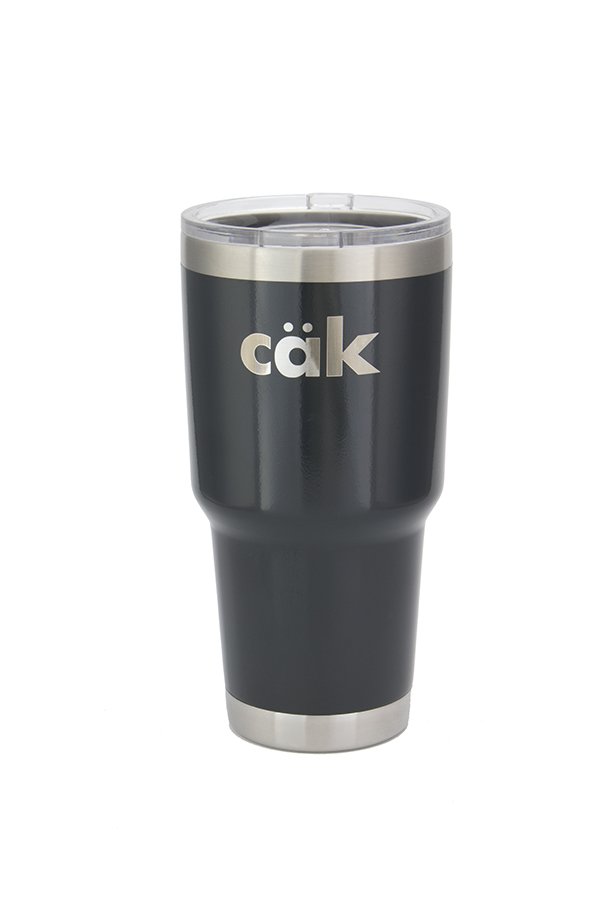 ---
True Natural
Enjoy the warm sun-kissed weather stress-free! True Natural allows you to relish in outdoor elements without causing harm to your skin. Add their line of sunscreens to your outdoor beauty regimen for skin that is fully protected through all the upcoming pool parties and backyard barbecues! The vegan and gluten-free antioxidant sunscreen is formulated for any skin type and is so light you won't even feel like you're wearing sunscreen. Without the use of any parabens, PEG, phthalates, petrochemicals, synthetic colors or fragrances, or other harmful synthetics, True Natural offers full ingredient disclosure to the international standards, as well as all ingredients are Certified Organic and Vegan wherever possible.