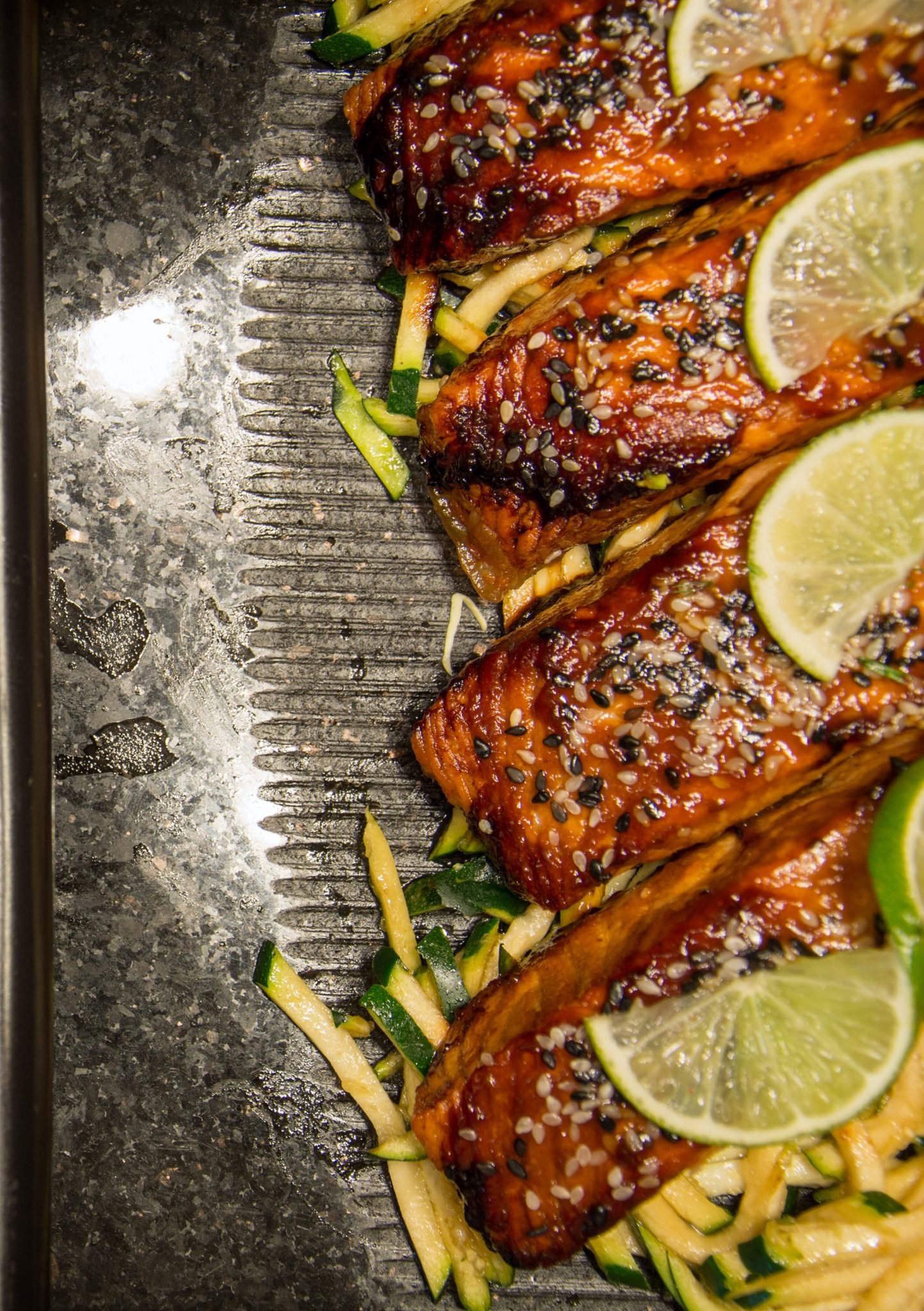 Basics Of Low-Carb Diet And Must-Try Delicious Recipes
Many of us are finding new ways to look young and stay healthy.
Getting into a new diet is one way to keep our body in shape, and there are plenty of unique methods you can try.
One diet that is getting popular is low-carb. This type of diet is about consuming fewer carbohydrates found in sugary foods like pasta and bread. A low-carb diet focuses on eating whole foods, vegetables, and natural proteins. It's also popularly known as low-carb, high-fat diet (LCHF) or a keto diet.
This type of diet is proven to help people lose weight and improve their health. According to some research, avoiding starches and sugar will help your blood sugar stabilize. Your body will burn more fat to make you feel fuller; therefore, you are reducing your food intake and result in weight loss.
This sounds amazing and effective, right? But, take note that going on a new diet will shock your body. You need to educate yourself properly on the basics before jumping into a freshwater.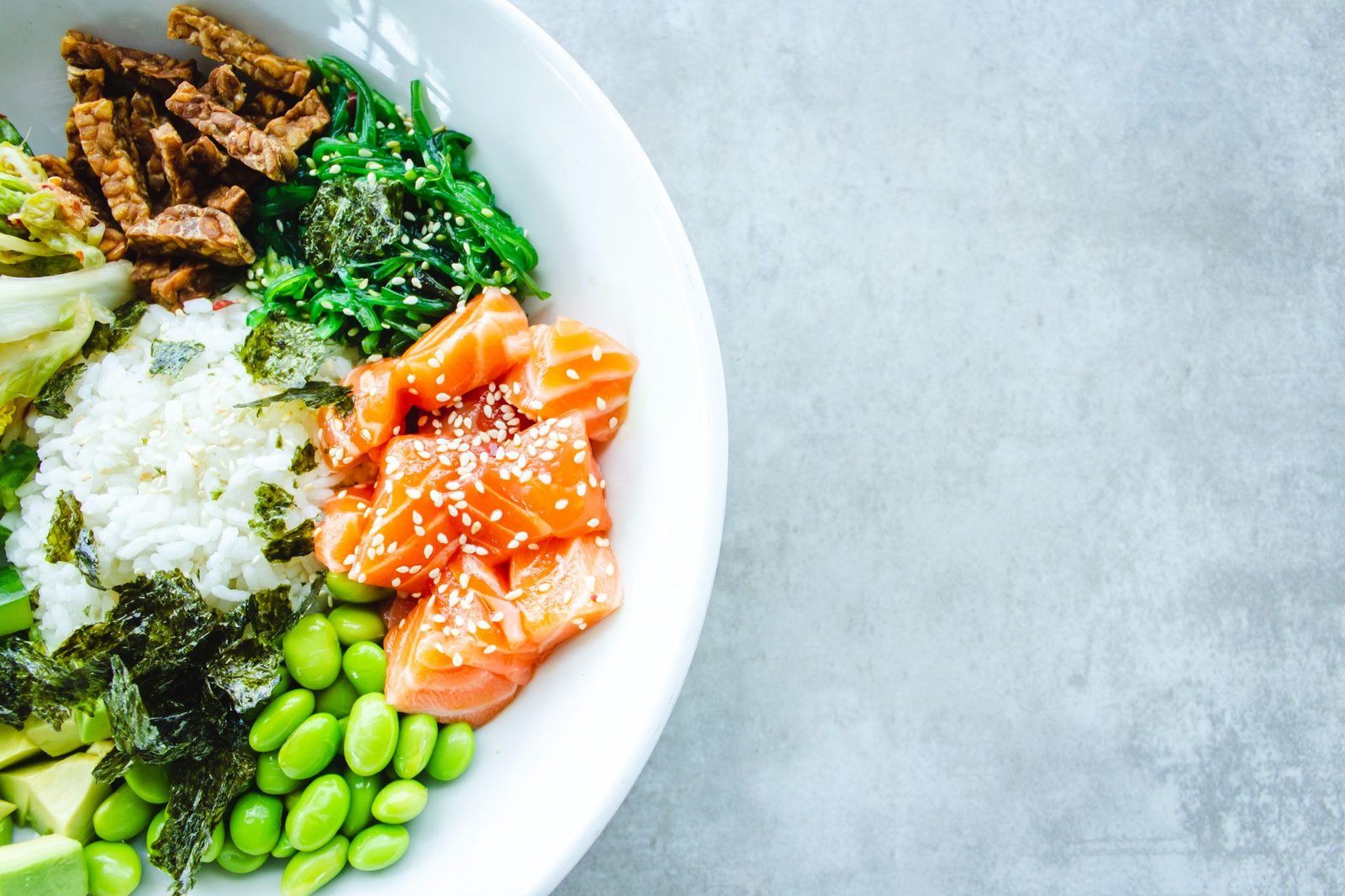 To ensure that you are doing this right, here are the basic things you should know about the low-carb diet, along with amazing recipes you could try!
The Basics of Low-Carb
If you are planning to take a low-carb diet, your key is in the food you take. You should be familiar with the type of food you can include and avoid on your diet. Some low-carb food includes lean meats like pork, fish, chicken breast, and sirloin, eggs, green leafy vegetables like broccoli, spinach, and cauliflower, nuts and seeds, fruits like blueberries and strawberries, and unsweetened dairy products.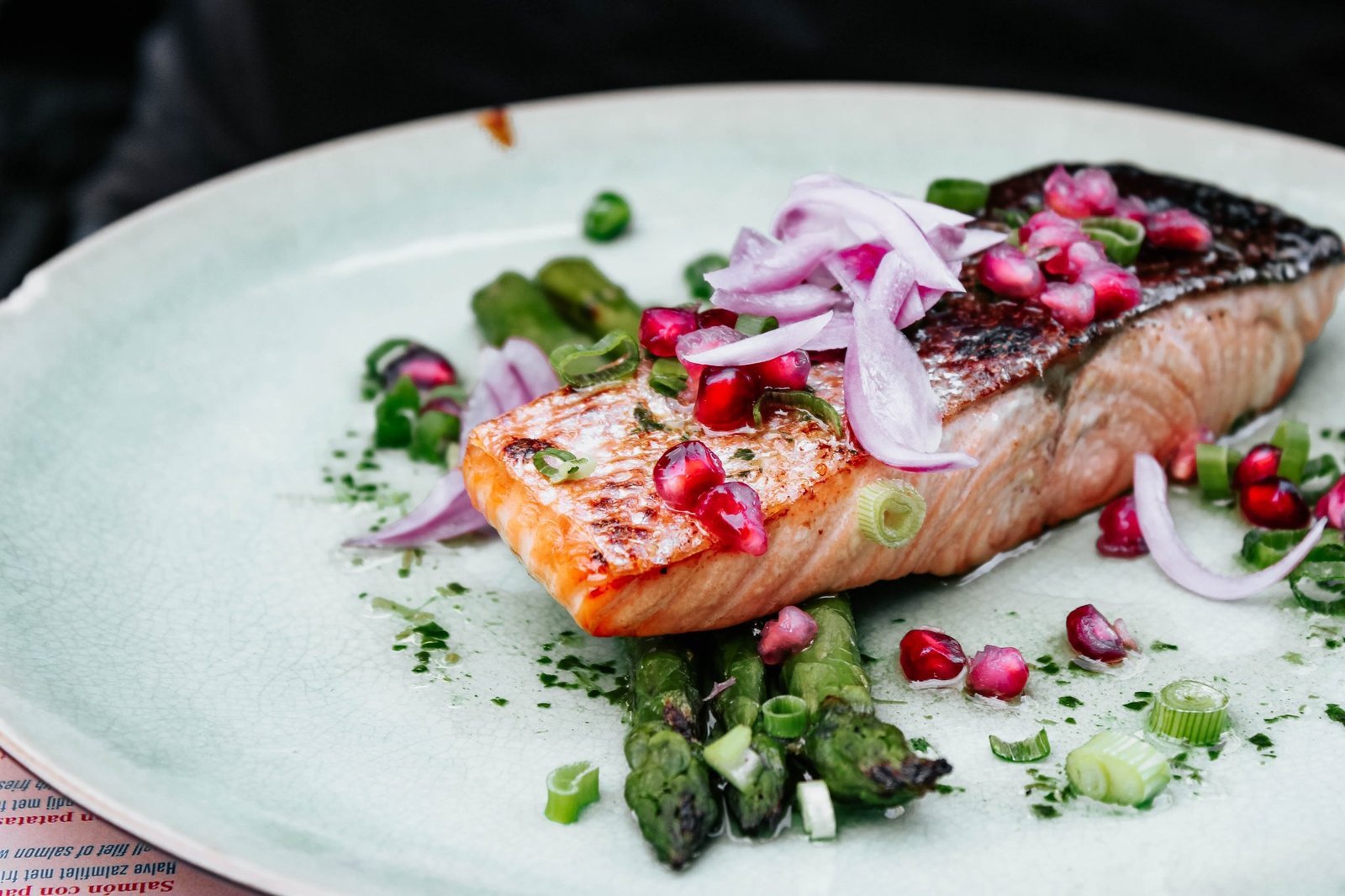 You should mainly avoid sugar and starchy foods, which include bread, grains and rice, pasta, chips, crackers, beans, legumes, and starchy vegetables like potatoes, beets, and yams.
It is also important to note that most people are safe to start a low-carb diet, however, if you are taking any medication, have chronic medical conditions, or currently breastfeeding, it's best to consult your doctor first. 
Low-Carb Diet Tips
Now that you know the basics, you should also know some low-carb diet tips because following a new diet can be challenging. These tips will help you switch quickly and make you stick with your new routine.
One useful tip is making a meal plan. Mapping out your meal for a week will help you stick with your diet. It will also help you avoid choosing less healthful options. Knowing what you'll have in advance will also help you with your grocery list, and you'll save a lot of money. To ensure that you're on top of your meals, it's also best to prepare your meals in advance. Have readily available pre-prepared meals ahead of time, so that you won't opt for getting on any restaurant or fast food.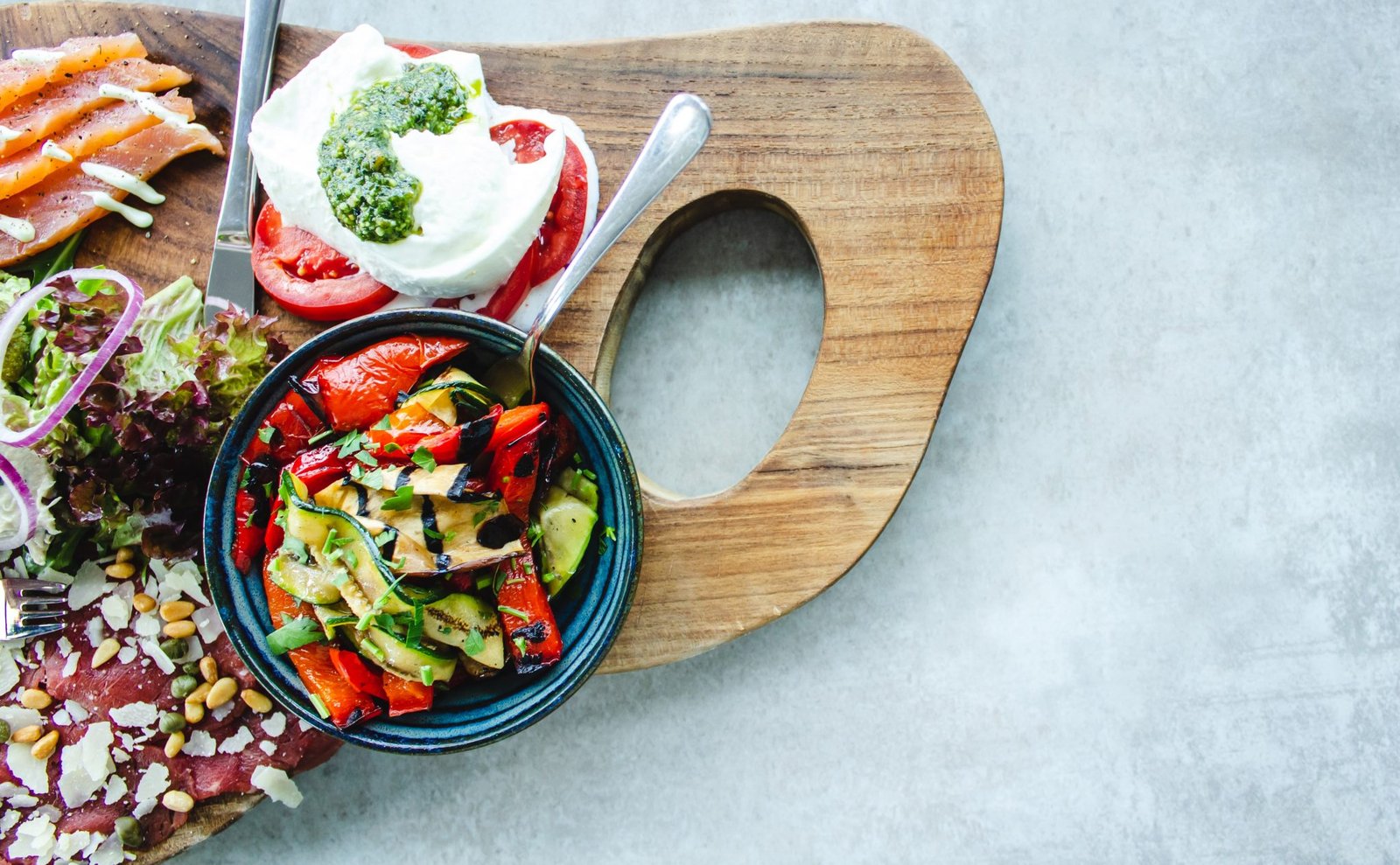 It is also essential to have low-carb snacks ready. Best low-carb snacks are boiled eggs, baby carrots, nuts, and cheese. Have these snacks handy just in case you get hungry in between meals. To avoid overeating, always regulate your portion sizes. You can use apps to know your food's carb count and recommended serving sizes. Knowing the carb count of your meals will help you choose food with a higher nutritional value per serving.
Lastly, avoid a sedentary lifestyle. For your body to stay healthy, it is essential to exercise regularly. For optimal health benefits, workout for at least five hours a week for at least 20 minutes at a time. However, it is essential to note that if you are on a low-carb diet, it's best to avoid lengthy and intense activities. Exercises that require endurance require carbohydrates to fuel the body. Stick to short strength training and cardio exercises.
Low-Carb Recipes to Try
Going on a diet doesn't necessarily mean that you should avoid delicious meals. Recipes below will surely satisfy your cravings while staying on a low-carb diet!
For appetizers, enjoy this yummy combination of cucumber and mango salad tossed in a Thai inspired dressing that's both refreshing and healthy. To make the dressing, whisk six tablespoons sweet chili sauce, one tablespoon rice vinegar, and 1/2 teaspoon Kosher salt. Set the dressing aside.
Next, cut your mangoes and English cucumber into 1/2″ cubes. Then, toss the dressing with your mangoes, cucumber, and a handful of mint and cilantro leaves. Garnish your salad with toasted sesame seeds. You can also add tofu as protein, or switch your mango for pineapple or papaya. If you want to make your salad extra flavourful, add a dash of sesame oil and soy sauce to your dressing.
As for your main dish, you'll never go wrong with chicken breasts with champagne. Champagne wines are low-carb as long as you get ones with 'extra-dry' or 'brut' on the label. To make your chicken, season one-kilo grams of chicken breasts with 1/2 teaspoon fine-grained sea salt and 1/2 teaspoon pepper.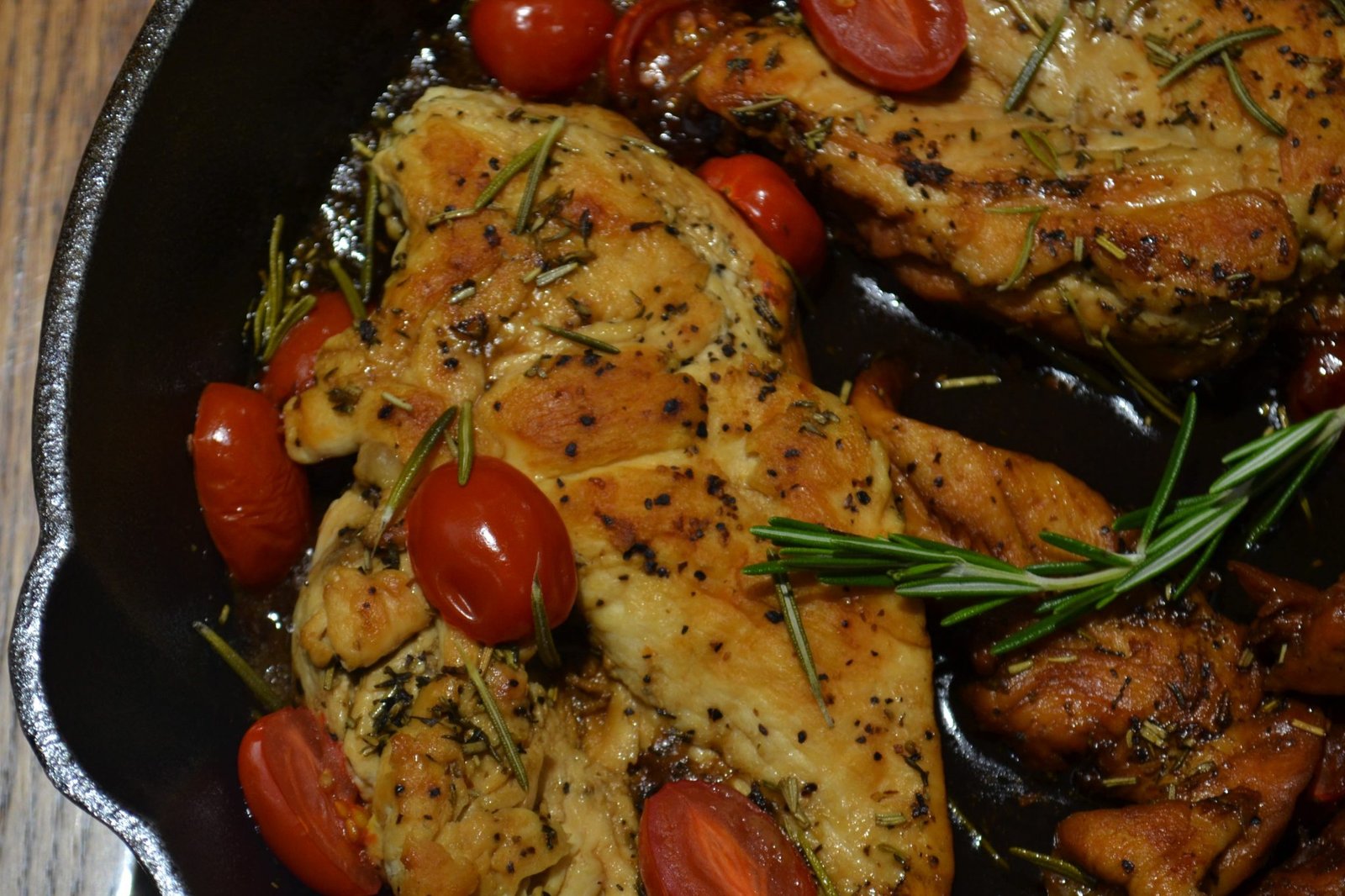 Next, add two tablespoons of canola oil into a skillet set over medium-high heat. Add your chicken breasts skin side down once your skillet is hot. Cook your chicken pieces until they are brown and crispy. Once cooked, discard half of the fat then place your chicken breasts on a serving plate.
To make your champagne sauce, use the same skillet, and saute one cup of onions and leeks. Then, add two cups of your champagne choice and let boil for a minute. Return the chicken pieces to the skillet and mix them for a few minutes. Once your chicken and sauce are combined, sprinkle a tablespoon of dill and serve immediately.
Lastly, enjoy a yummy avocado ice cream for dessert. Avocados are high in fat, but low in carbohydrates. They are the perfect dessert to try if you are on a low-carb diet. To make your ice cream, blend smoothly two ripe avocados with ¼ cup honey and a pinch of salt. Then pour the mixture into a freeze-safe container and freeze for at least 2-3 hours.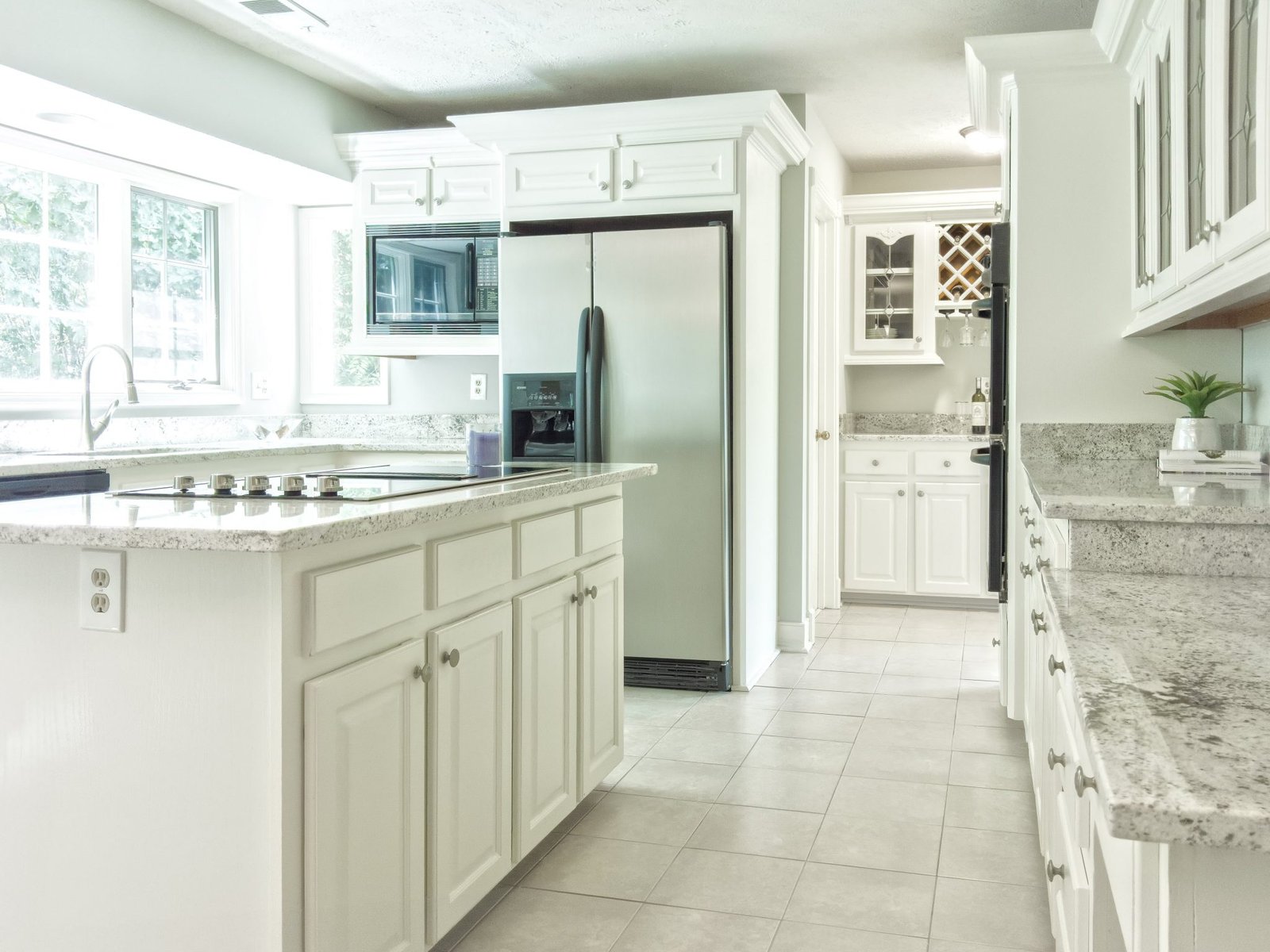 You can fold in some chopped dark chocolate and add a teaspoon of peppermint extract if you want, or top it with chopped almonds before serving.
Takeaway
Learning the basics, tips, and recipes will surely help you achieve your health goals and ideal weight. Just instill discipline and have the right mindset, and soon you'll welcome a healthier and happier you.