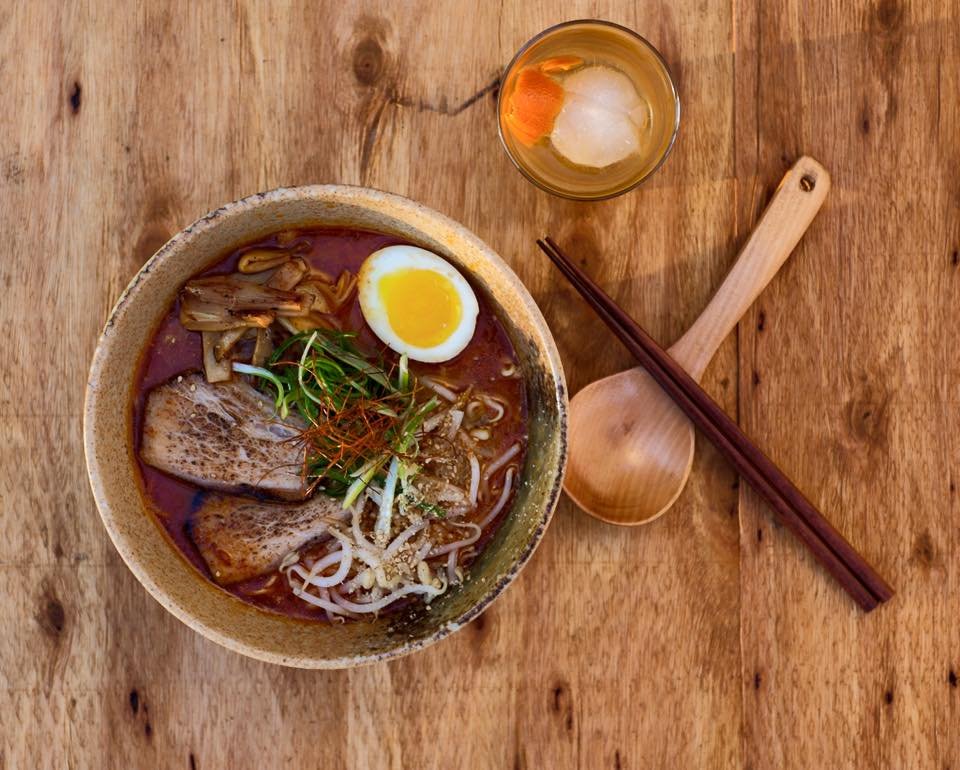 Oklahoma City's Goro Ramen
Oklahoma City is thriving by the second. Local businesses have blossomed over the past few years, especially restaurants. Oklahoma City is home to several new small restaurants and they range from New American to Asian.
The people behind Goro Ramen are Jeff Chanchaleune and Rachel Cope. You can find them both on Instagram: @cheffjeff and @theothercope. Chanchaleune was a former chef/co-owner of the first ramen truck in Oklahoma City, Kaiteki Ramen. Cope is the owner of a very popular pizza joint in Oklahoma City called Empire Slicehouse.
The name Goro derives from a Japanese movie with the plot being a young man being pushed by his wife to open up his dream restaurant. Izakaya is a type of Japanese drinking establishment. They are usually casual and for after-work drinks. Izakaya has been compared to an Irish Pub or an American Saloon. The restaurant will be late night and convenient for folks who get off at a later time.
Photo © by: Chris Nguyen
Before planning for the new Japanese restaurant, the duo ran a pop-up kitchen called Project Slurp OKC. It consisted of several pop-ups that ran every other week. Project Slurp served a three course meal, pairing each item with a cocktail. The main course was ramen, and the flavor and style of ramen changed with every pop-up. Project Slurp was a pop-up restaurant to test the concept's menu and idea. Project Slurp became a popular event, with each pop-up selling out in minutes. Goro is located in Oklahoma City directly in the thriving Plaza District.
Follow Goro to stay updated.