Feast Through The Eyes Of A Foodie With ReShawn Wilder
After consulting with some established food bloggers, ReShawn Wilder launched a social media account on Instagram, called Eyes of A Foodie that transformed into a rising brand.
ReShawn's sole idea was to showcase his creativity in every one of the recipes. Somehow, it led to reviewing food at restaurants across the country. Since then, his love for food has expanded into catering, merchandise, and consulting.
Each year ReShawn hosts food tastings, where he debuts seasonal dishes, drinks, and desserts. As a result of the high demand, he launched both a gourmet soup and cheesecake line. The cheesecakes landed ReShawn in the top 80 of Fox's "Master Chef" with Gordon Ramsey season 10.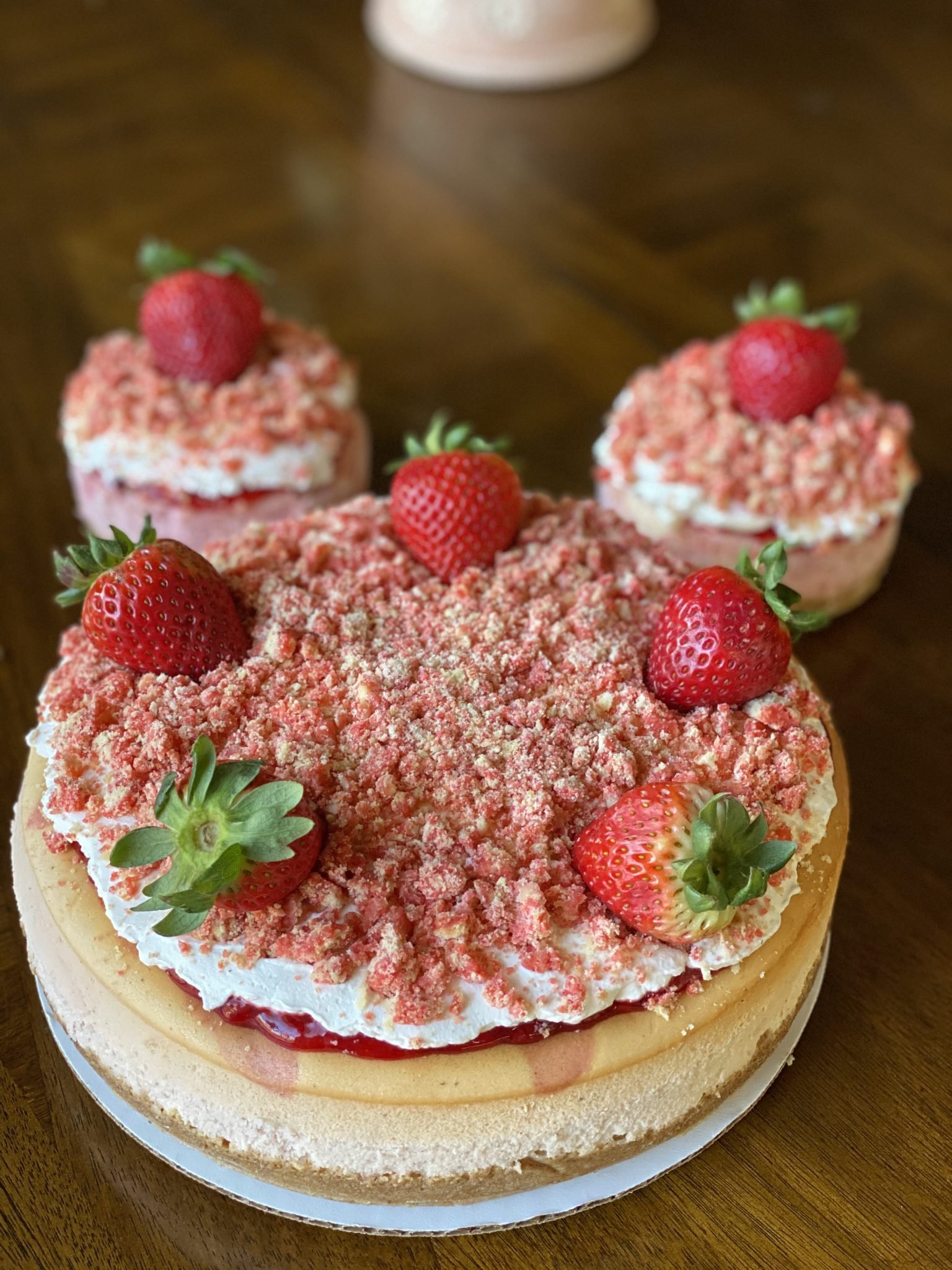 We interviewed with ReShawn to learn about the start of the journey, favorite inspirations, and tips for a great social media account.
Where are you from originally?
I'm originally from Detroit, born and raised.  I wouldn't have it any other way!
What made you want to choose to be a foodie?
I honestly didn't really choose to be a "foodie." I always loved food and cooking food, so it was a natural fit for me. I just wanted to showcase some of my recipes, which eventually transitioned into reviewing food at restaurants.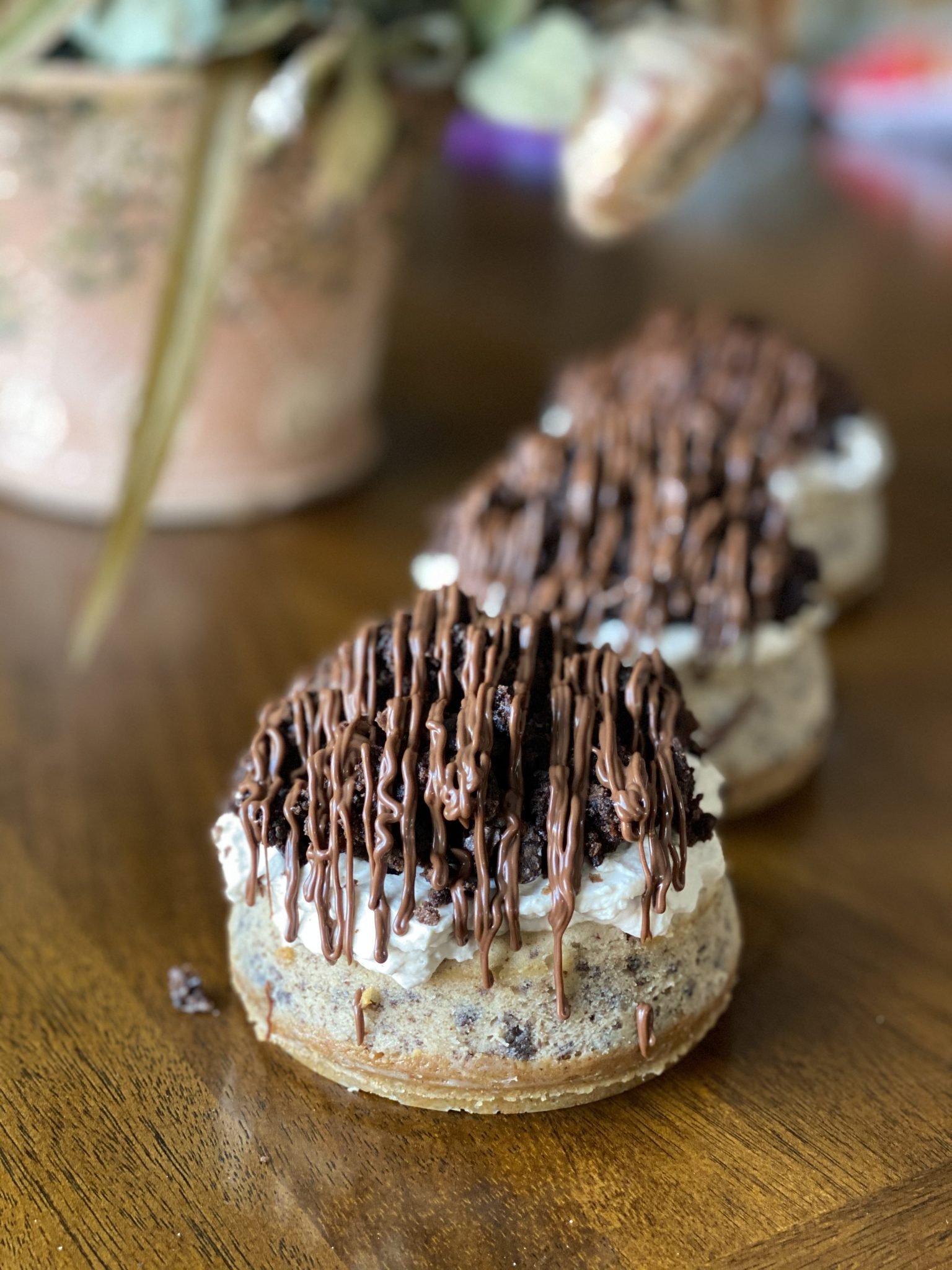 The Fox Magazine is all about inspiration, what/who inspires you the most?
There are so many people that inspire me! My mom, Cynthia, and grandma Flora inspire me. These two women are the reason why I cook today.  
Growing up watching my mom cook, was very special for me. As much as my mom lets me know how much she is proud of me, I want to continue to make her proud. A few years ago I lost two brothers to car accidents, so I push myself to continuously be the best I can be.I think the most inspiring that I draw from is my faith. My belief in God is so important to me because it keeps my humbled, grounded, and on track.   
I think the most surprising this is that I was bullied when I was growing up. I was chubby and wore big eyeglasses. I was the epitome of an ugly duckling.  My brothers were very popular, but I was very shy, timid, and to myself. I didn't really have friends, so I pretty much only talked to my grandma Evelyn.  Growing up, I hated being dark-skinned because everyone in my family was lighter. All of that has turned around for sure, and I've grown so much since I was a kid; I absolutely love being chocolate! 
Do you have any tips or tricks for achieving an aesthetically awesome Instagram page? Any social media tips?
The best tips I have for anyone trying to achieve an awesome Instagram page is to BE YOU!  Don't try to go with the trends. Be different on purpose. It may not always be popular to no go with the crowd, but it can be very rewarding. Don't be afraid to do things that you've never done before. Do for those weird angles when taking pictures of food!  Don't be afraid to eat on camera! Create an awesome name or handle that people will remember! Stick to your values. Most importantly, let God use you! 
What's something people would be surprised to learn about you?
I think people would be surprised to know that I've served at and with organizations to serve at orphanages, homeless shelters, and natural disaster relief projects for over 10yrs. Another thing that's surprising is that I started my first talk show at the age of 18, in Detroit on a local gospel station. 
What do you hope to change with your work & success?
My goal is to inspire and encourage people! For me, it's not about being known, but it's about being a testimony. I want to inform people that everyone has a gift and talent. It's up to you to figure out what those gifts and talents are. I want to be a reason why someone pursued their dreams. I want to be a reason why someone didn't give up on life. I want to inspire generations…not only come but generations before me also! When you do what you're called and purposed to do, then the right doors will open for you; and the right people will be there to help you get to the place you want to be. 
Even when your dreams look too big or too impossible, it's important to still press forward.
---
Connect With ReShawn!