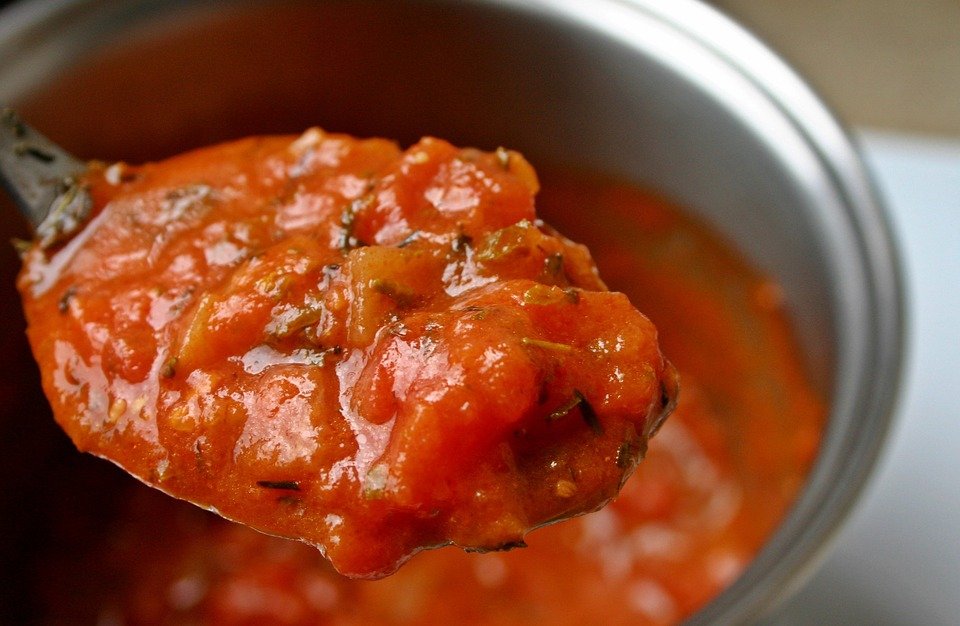 Great Dinner for Dad: Tomato Soup with Succotash
Celebrity Chef Zipora Einav specializes in creative meals for important occasions.
The below recipe will be a hit with your entire family (it just happens to be one of Pierce Brosnan's favorites!)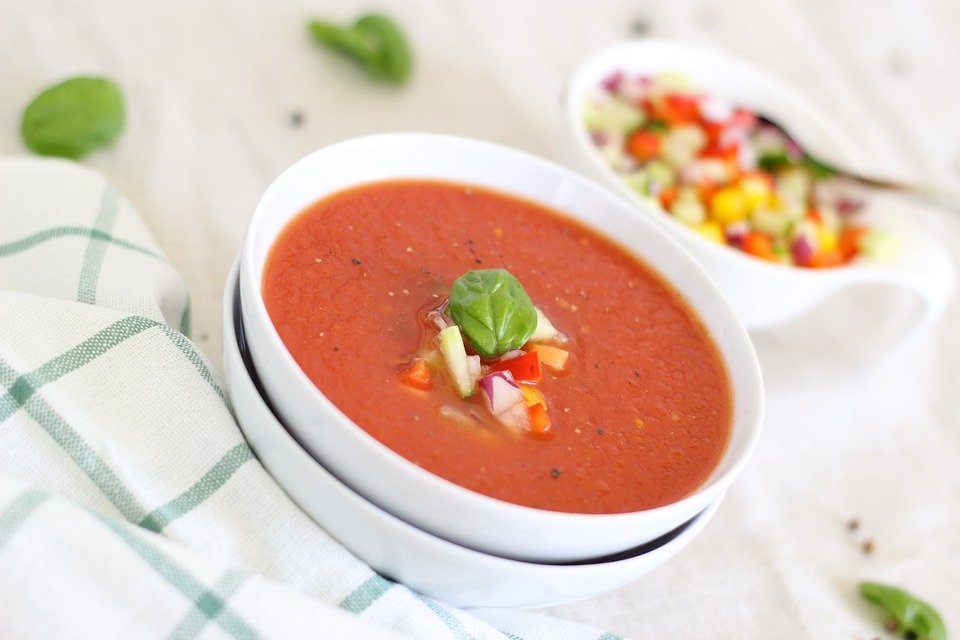 Pierce Brosnan's Heirloom Tomato Soup with Succotash
Ingredients:
SOUP
6 Heirloom Tomatoes
1 Tablespoon Sherry Vinegar
2 Tablespoons Extra Virgin Olive Oil
1 Tablespoon Fresh Lemon Juice
Salt and Pepper to taste
SUCCOTASH
1-2 Garlic Cloves
1/2 Medium Sweet Onion
1 Cup Green Peas
1/2 Cup Fava Beans
1 Cup Corn Kernels
1 Tablespoon Fresh Lemon Juice
Chives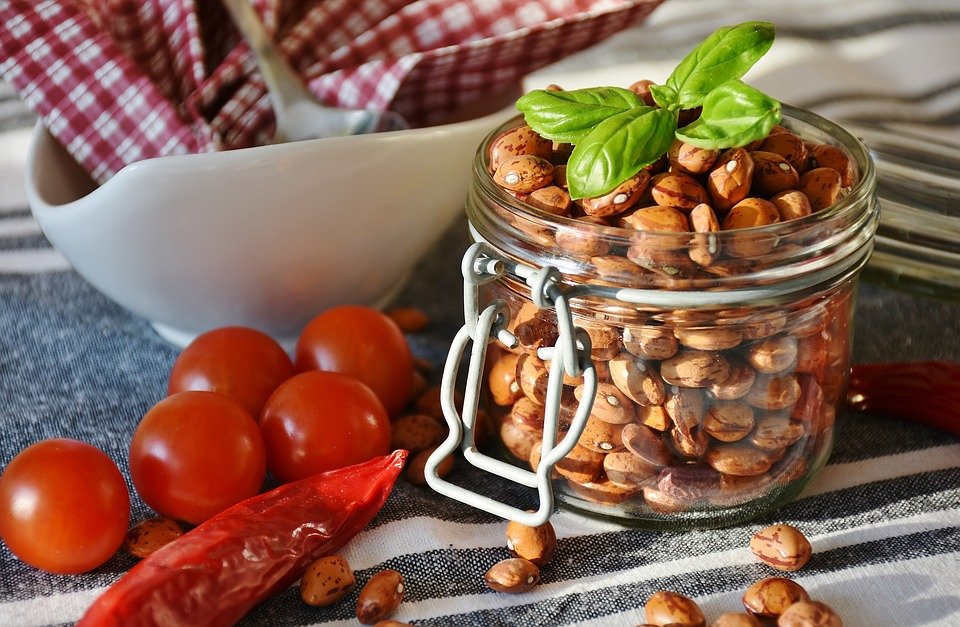 Instructions:
SOUP
1) Boil water in a 6-quart pot. Blanch the tomatoes by placing them in boiling water for 3-5 seconds.
2) With a slotted spoon, remove the tomatoes and place them in ice water to cool for 30 seconds. Then peel the skins and remove the seeds.
3) Place the tomatoes, sherry vinegar, olive oil, and lemon juice in a blender and blend until smooth. Salt and pepper to taste.
SUCCOTASH
1) Slice onions
2) Peel and slice garlic cloves
3) Heat the olive oil on medium heat in a frying pan. Add onions and saute for 2-3 minutes
4) Add garlic cloves to the onions. Heat for another 1  minute.
5) Add green peas, fava beans, and corn kernels to the frying pan and mix together with the garlic and onions. Heat for 2-3 minutes or until soft.
6) Add lemon juice.