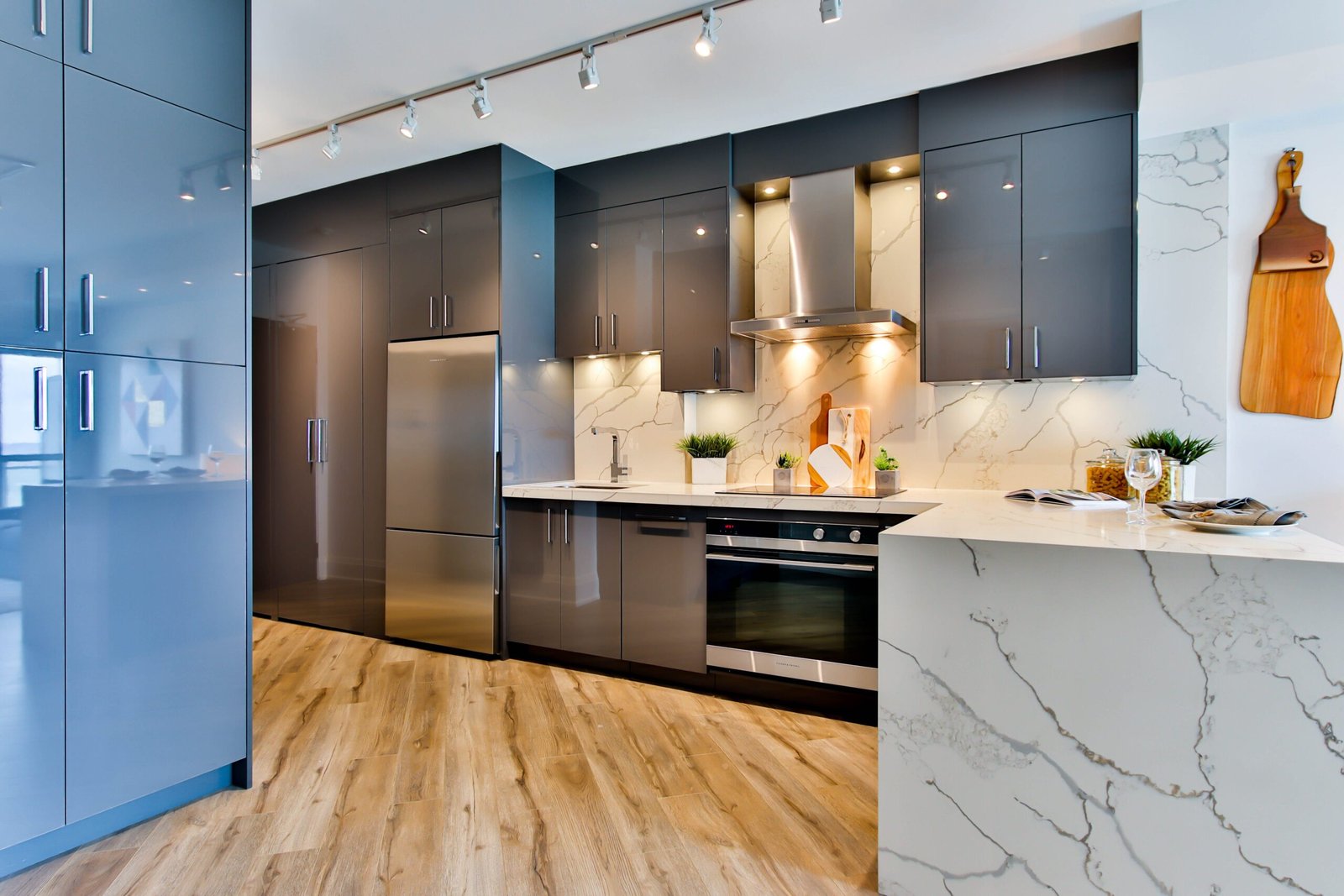 Kitchen Guides: The Furniture Your Kitchen Needs
Home renovations can be very entertaining and a fun aspect of the journey is furniture shopping.
For some people, like home designers, it is their job to hunt for furniture, however, you do not need a home designer to tell you about your kitchen. Kitchens are the most important space in the house because this is usually where family members come together the most. When looking at kitchen furniture, it needs to be practical and useful while still being quality and stylish.
A lot of kitchen furniture may seem like it's super expensive but great deals can be had everywhere, including through Gruppo Cucine, all with quality of the highest order.
If you are wondering about what furniture your kitchen needs, here is a quick guide.
Kitchen island
A kitchen island is a large cabinet that is freestanding in your kitchen. It usually matches the design of your kitchen but can also be a different design that compliments it. Kitchen islands can have bar stools around them for people to have a seat, and they can also come with storage space such as drawers or cabinets that are used to store cooking appliances. You can use a kitchen island as a place to dine or as a place for guests to have a seat while you are entertaining. Alternatively, you can use an island as an extra countertop to prepare food while you are cooking. Modern kitchen styles that are sleek will usually have an island and you can purchase an island at certain stores. It definitely makes your life easier and adds a unique element to your kitchen. The average price of a kitchen island is around $4,000.
Cabinets
Kitchen cabinets are furniture that is built into your kitchen to store food, cooking appliances, dishes, and silverware. Kitchen cabinets are usually built to accommodate dishwashers, refrigerators, and ovens. In most cases, the kitchen cabinet matches the style of the kitchen and it is important that your kitchen has cabinets because they make your life much easier in the kitchen because it provides space for all your kitchen stuff and you can use the cabinets to prepare food making them a practical part of your kitchen. The price of the kitchen cabinets will depend on the design that you want but the average price is anywhere from $5,500- $30,000.
Freestanding kitchen unit
Freestanding kitchen units are units that are not built to the wall or floor so you have the freedom to configure them any way that you would like to. Freestanding kitchen units don't need to match which makes them a more affordable option as opposed to a fitted kitchen. The kitchen units are functional, practical, and inexpensive.
Barstools
Bar stools are tall chairs that have a footrest that allows you to rest your feet. They are used for people to sit at a bar and can also be used in a kitchen. They are usually adjustable and come in all different designs, some with armrests, padding, or back support. These are very practical when you have a kitchen with an island and allows people to sit and eat in the kitchen. The price of bar stools depends on the design that you want but on average you will pay anywhere from $159- $1,300.
Pull-out appliances
Pull-out appliances are your everyday kitchen appliances that don't take up space on the counter, instead, they are placed on retractable shelving. You can store your coffee machine, kettle, microwave, or even your blender this way and it saves space and makes your kitchen look neat and tidy. You can disguise your appliances with any design that matches your kitchen and this is very functional. Be prepared to spend a lot of money on this fancy design.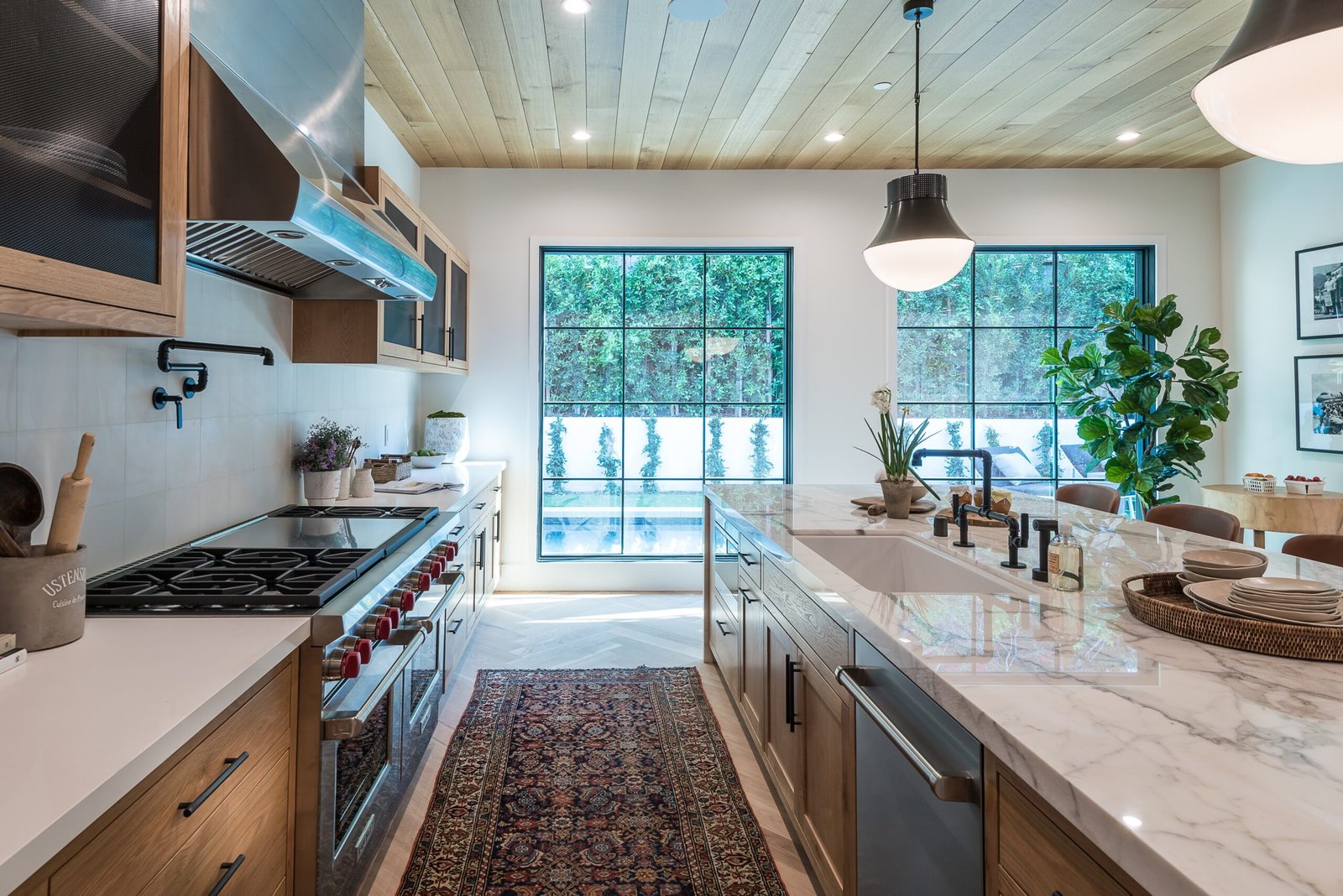 The kitchen is the part of the house that brings the family together and it is a very important part of the home. When renovating your kitchen, there are certain furniture items that you should definitely put on your list to make your kitchen more functional. A kitchen island is a great feature that can be used to entertain guests or even eat on the go, cabinets provide the look and theme of the kitchen, free standing kitchen units are great if you don't have a massive budget, barstools to entertain and pull-out appliances if you're feeling fancy.