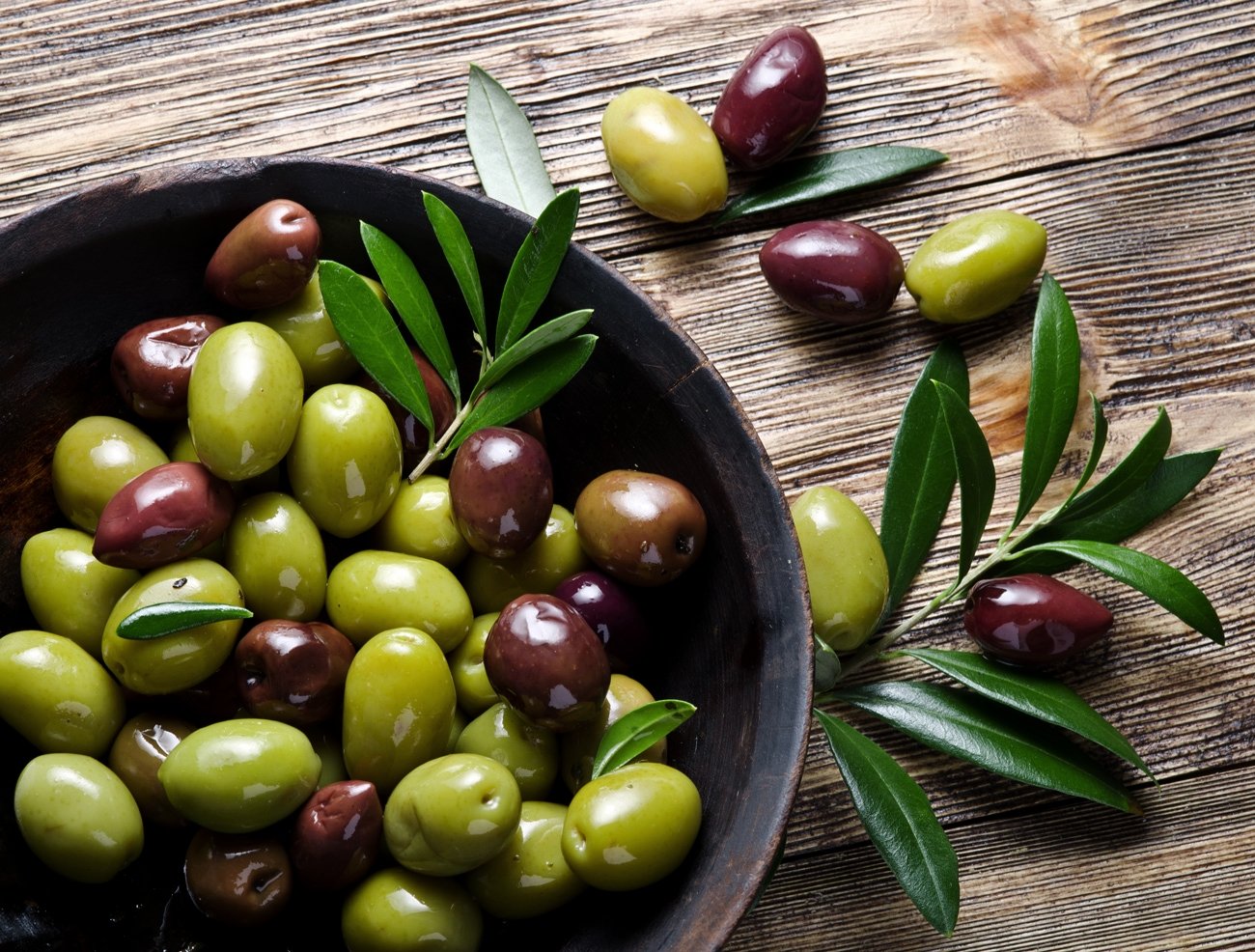 The Origin Story Of A World-Class Olive
As American consumers become increasingly aware of the nutritional, social and environmental impact of the food they eat, 
Alive & Well Probiotic-Rich Organic Olives
 convey a true hero's story.
Long before today's burgeoning resurgence of interest in regenerative agricultural practices and the inherent environmental benefits, a closely knit group of family growers tended 70,000 olive trees near the Grecian village of Rovies. Known for a steadfast devotion to community and sustainable environmental practices, Alive & Well's dedication to traditional cultivation methods has led to a quantifiable economic benefit for local growers and a measurable amount of carbon retained in the soil.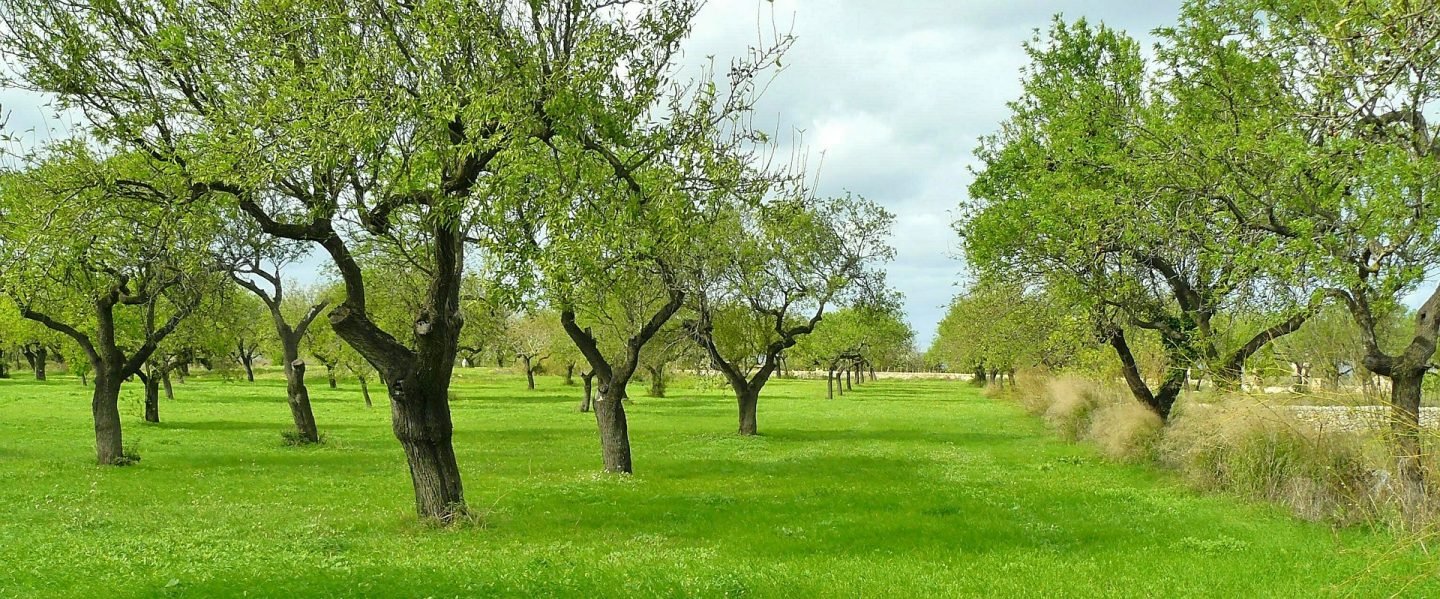 The Alive & Well Olives growing region originated nearly half a century ago, when the owner of a large estate on the Aegean island of Evia donated his olive groves, stretching from the seashore to the foothills of Mt. Kavalaris, to the 130 farming families who tended them. Together, this family co-op farmed the land, nourishing the trees according to centuries-old cultivation methods that are inherently sustainable.
The co-op is unique in its dedication to dry farming methods, which encourage roots to grow deeper into the soil for nourishment and results in more resilient trees. Relying on natural mulch to enrich the soil, the co-op utilizes only mowed weeds, cover crops, and tree cuttings, with the occasional addition of manure – never chemical fertilizers, herbicides, or pesticides. These traditional farming practices create a carbon sink, rather than generating greenhouse gases, and far surpass the organic farming standards set by both the European Union and USDA National Organic Program.
Even as industrialized agriculture emerged – making it standard practice to incorporate chemicals throughout the olive growing, curing and packing process – the Rovies co-op adhered to the old ways. Most olive producers began to artificially rush the curing process using lye and other manufactured chemicals, broadcasting messages about the perils of "outdated" agriculture. The Rovies co-op remained steadfast, persisting in their practice of curing only by natural fermentation in salt water brine teeming with wild, naturally-occurring cultures.
Without the use of lab-produced cultures or other chemical interventions, the Rovies fermentation process takes six full months. Then, the naturally cured olives are packed in the same organic "mother brine" in which they were fermented. Unlike other jarred olive varieties, Alive & Well olives are never heat treated, or pasteurized – every jar arrives to consumers naturally rich in probiotics, live cultures, antioxidants, and other beneficial substances, each olive boasting a unique flavor as rich as its heroic history.
Each jar of Alive & Well Green Rovies Olives helps to support a community of farmers that will carry on the old-world tradition of regenerative farming and sustainability for generations to come. Industrial agriculture has overtaken much of the surrounding area, replacing locally-sourced jobs with food processing factories, and leaving local farmers vulnerable to volatile market prices at harvest time. The co-op, however, continues to thrive, curing and packing their olives on-site to maintain their business year-round.
All five Alive & Well olive varieties, Kalamata, Atalanti, Chalkidiki, Amfissa and Rovies are grown, harvested and cured the same traditional way and support regenerative farming practices.