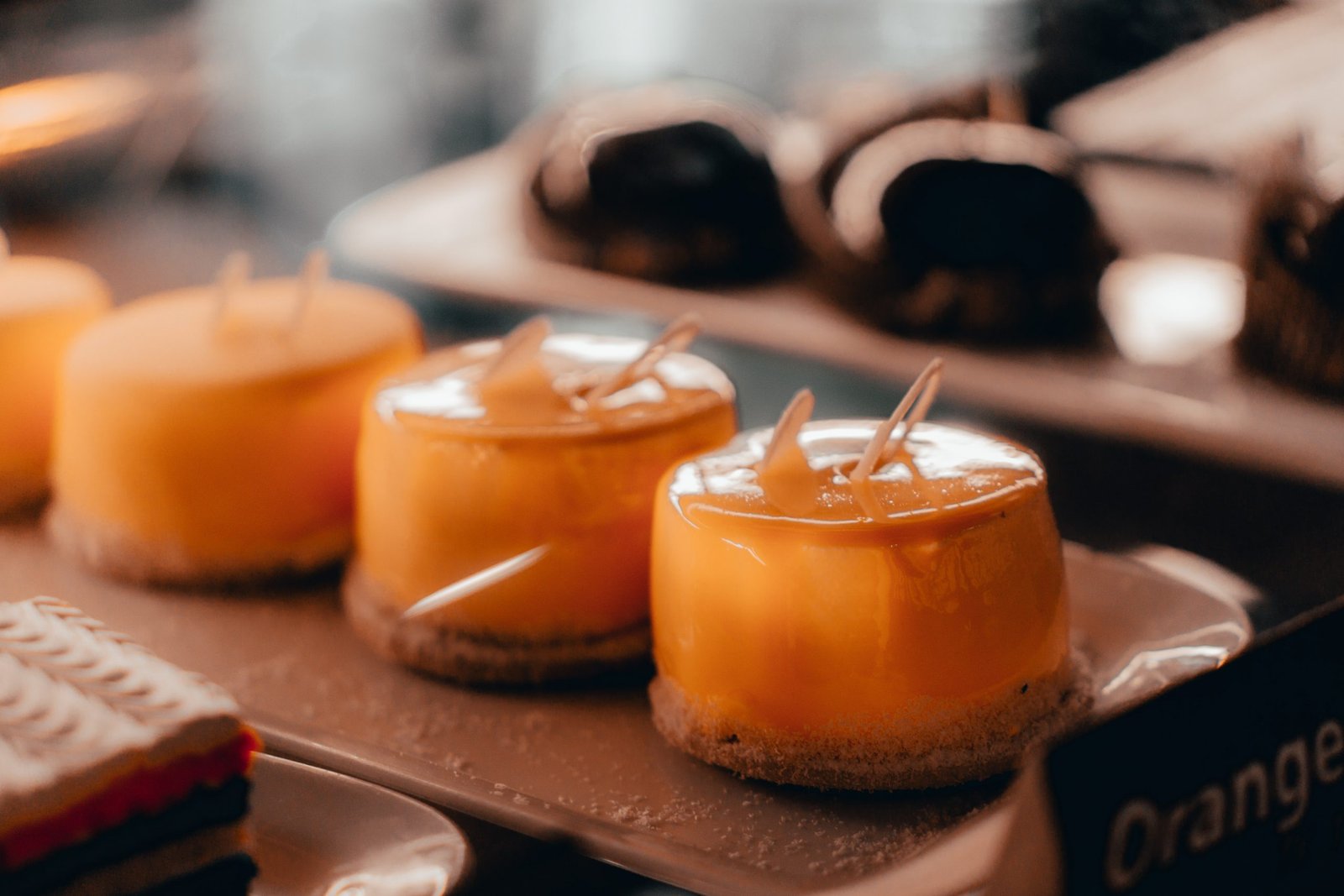 The Tastiest Caramel Recipes Every Sweet Tooth Will Love
The holidays are here, and you know what that means? Yes! Feasting on the most delectable goodies and treats without guilt!
After all, it is the season to be merry, right?
One cannot skip taking a bite of something sweet this season. Sugar, spice, and everything nice – who would say "No" to desserts easily? Since you are reading this, I doubt you will. But whether it is the holidays or just another typical day, there is a dessert that everyone can't resist once it's served. Our sweet-toothed friends will agree when we say that a good spoonful of caramel sauce seals the deal with its luscious sweet and salty flavor.
Add caramel to cakes, bread, or cookies or stir in a teaspoon of caramel to your drink and serve it hot or cold. It works for any other sweet beverages, too. It also works as an excellent dipping, pouring, and glazing sauce! The rich, golden color of caramel will heighten any dish both in terms of taste and presentation.
What Makes a Good Caramel Dessert?
The secret to a good caramel dessert is in the caramel sauce. Making the sauce can be tricky as it takes a few ingredients but a great deal of hard work, patience, and alertness. Acing the caramel cooking process will require an excellent concentration. Remember the basics and it will be as easy as going through life!
If you are thinking of making your caramel from scratch, stock on plenty of sugar, some salt, and water. We say plenty because you'll never know if you will have to try again. The process of waiting for the sugar to caramelize is all about timing. Cook it for a minute longer and the golden goodness might instantly turn to a scorched mess.
To make the sauce, combine the sugar, salt, and water in a pot and whisk occasionally until the sugar is fully dissolved. Wait for the mixture to turn into a beautiful copper color and turn off the heat. Add butter and some heavy cream to get that nice, creamy consistency. If you prefer salted caramel, just add more salt until your desired flavor is achieved.
Some Caramel Dessert Recipe Ideas to Love
Once you have your best-tasting caramel sauce, it is up to you to decide on which sweet dishes you'll incorporate it with. You won't have such a hard time deciding, though. Caramel goes perfectly with anything! Here are some dessert recipe ideas to give you a head start.
Butterbeer Shot
Spend your Christmas in the Wizarding World with this Butterbeer Shot recipe! Combine 1 part each of butterscotch schnapps (or any liquor of your choice) and cinnamon horchata for the main drink. Add a good amount of whipped frostings on top and drizzle it with your lovely caramel sauce.
Caramelized Banana Pudding
Cook your sliced bananas rolled in sugar straight on the pan. If you like, you can add butter and cinnamon to it. The Southern classic consists of a layer of the caramelized banana, vanilla wafers, and meringue. Since it's your version, why not try a fun variation with your favorite ingredients?
Caramel Pecan Cinnamon Roll
The Caramel Pecan Cinnamon roll is a world-famous classic. Try it at home or check out Cinnabon menu and pricing to try the famous Caramel PecanBon without messing up your kitchen. The soft roll topped with smooth frostings of caramel and the crunchy, buttery taste of pecans can make your day a sweet treat!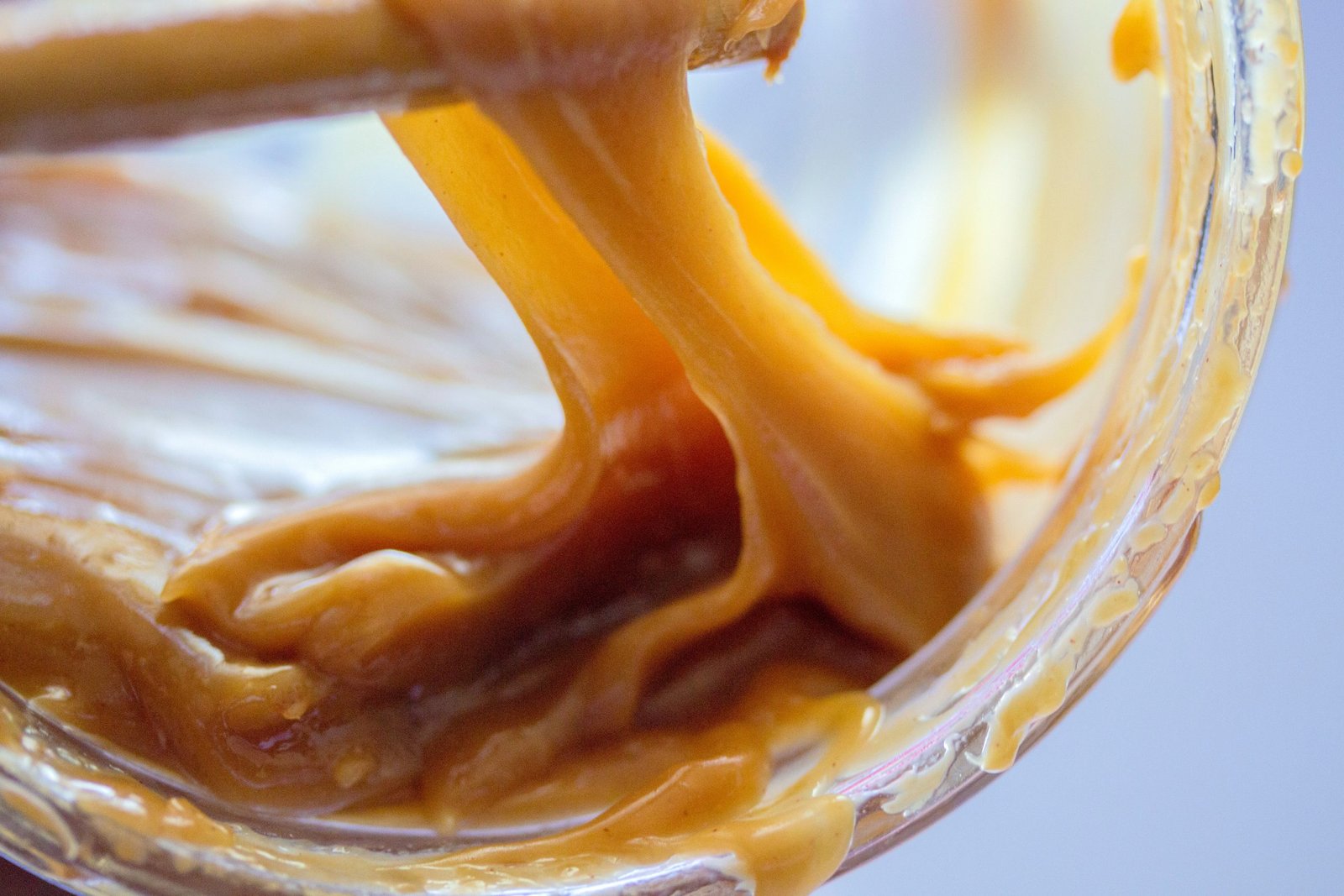 Caramel Stuffed Ginger Cookies
Give the classic Gingerbread Man a run for his money with the Caramel Stuffed GingerCookies. Whether you like it a straightforward round cookie or a quirky shaped one, adding a small block of solid caramel on the center goes a long way. Bake and serve warm to experience that gooey-chewy goodness.
Caramel Milkshake
Refresh with this sweet treat of Caramel Milkshake. Chill your serving glasses for half an hour while you combine your favorite vanilla ice cream, coffee creamer, and caramel sauce in a blender. Place a thin amount of caramel sauce on the bottom of your chilled glass, pour the mixture, and top with whipped cream plus another drizzle of caramel sauce.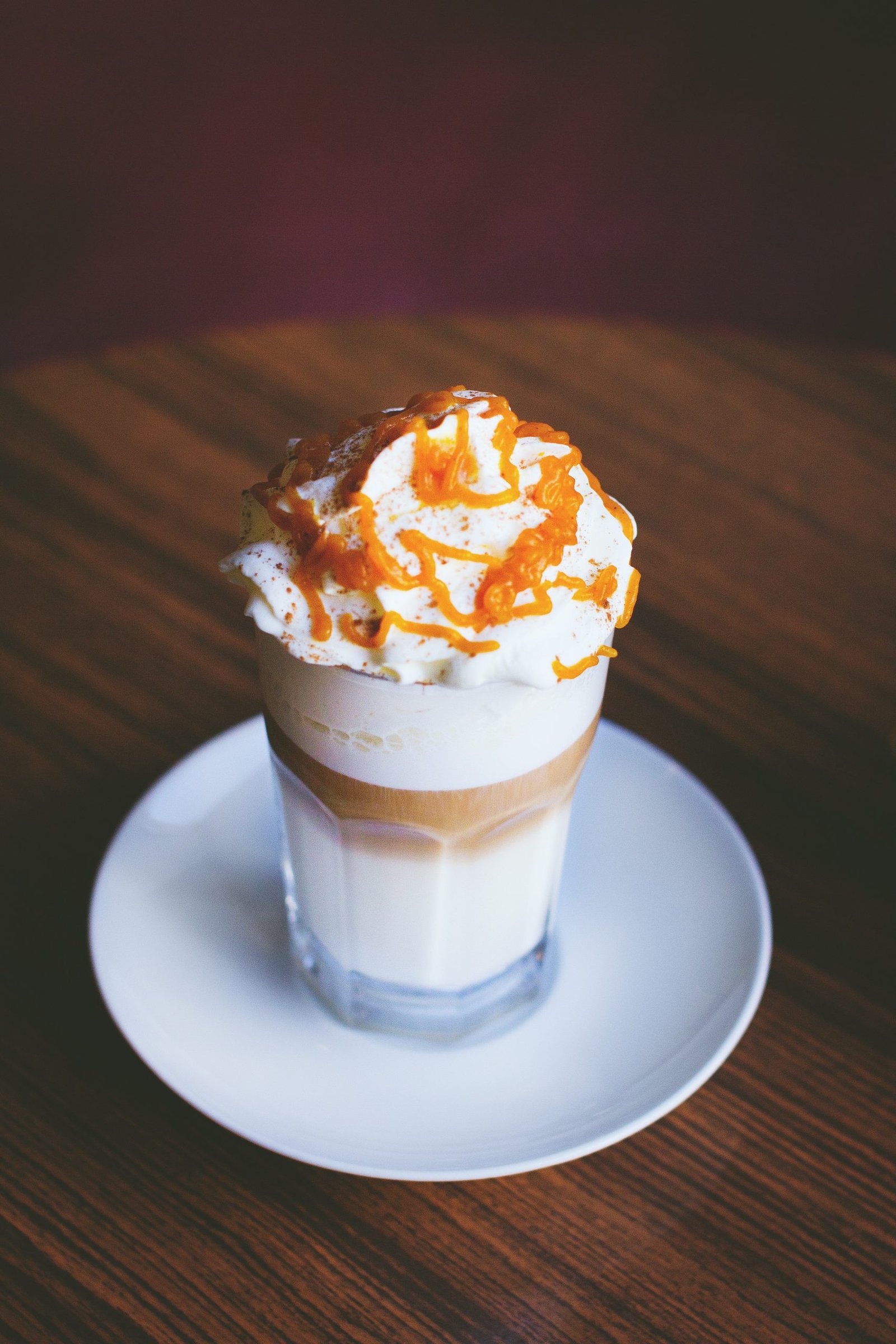 From naturally sweet fruits to spices like cinnamon, things just get better with a slush of thick, delicious caramel. Pair up these treats with a warm cup of milk or a strong coffee and spend all year round in holiday cheer!