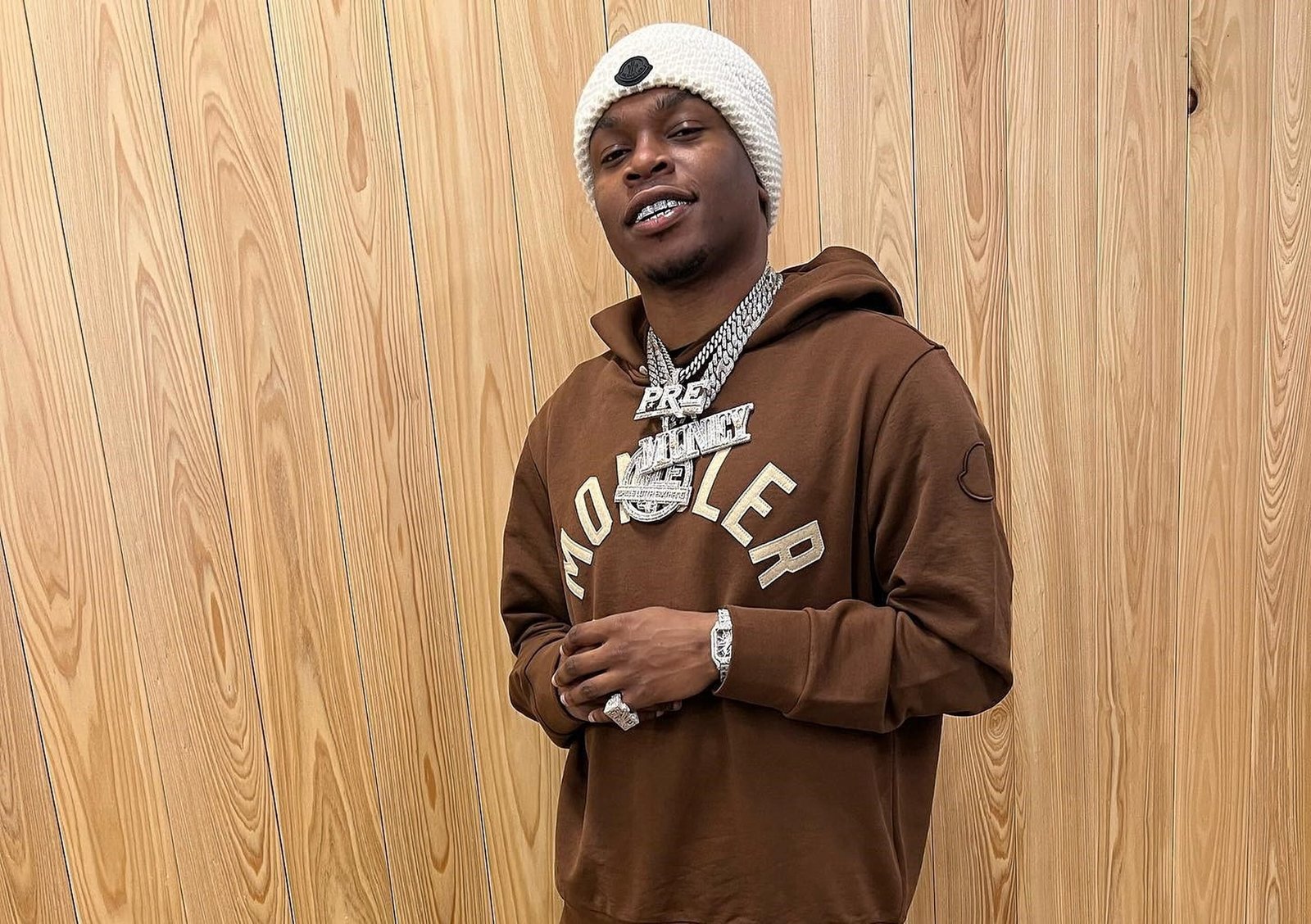 3 Artists Under 25 That Are Reaching Record Streaming Highs
These up-and-coming artists are setting the world on fire with their music.
Raw talent has been unleashed this year alone, with incredible artists releasing music left and right. Among them are individuals who are mastering their craft before the end of their 20s. Because of the immense hard work and talent that drives such successes, we're highlighting a few who are climbing the charts at a very young age.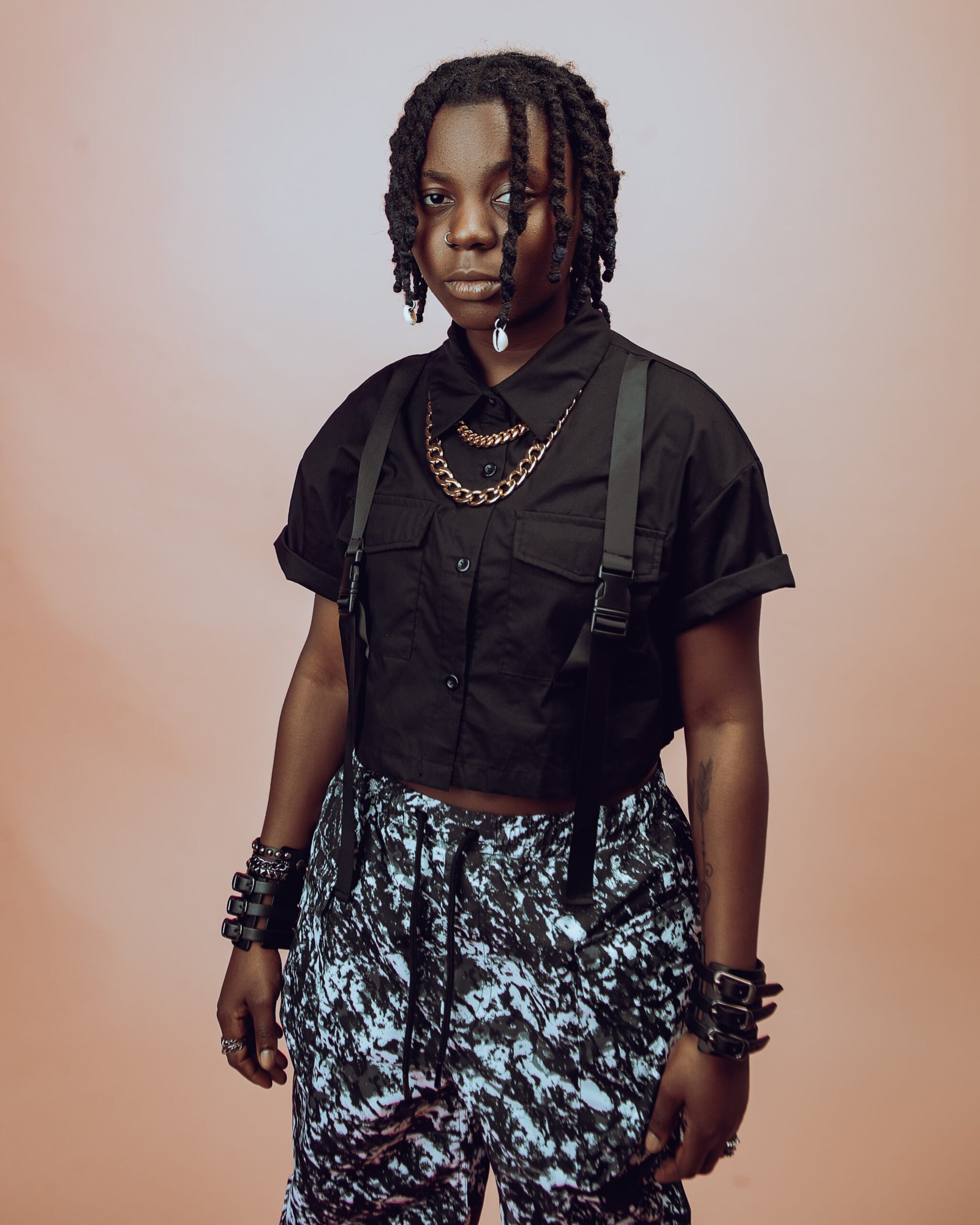 Here are 3 amazing artists under the age of 25:
Rot Ken
Blessed with a natural sense of freewheeling melody, at only 18 years old Georgia rapper Rot Ken is a leader in his state's new wave. Celebrating his recent release from jail in his own signature style, Ken shares "Rollin" a new video single. Produced by JetsonMade, the new song combines angelic synth arpeggios and dramatic piano with Jetson's trademark trampoline 808s, providing a platform for Ken to pontificate about his environment and air his grievances. With over 4 million streams on Spotify, it is safe to say Rot Ken will continue to blow up.
Kenah
Accommodating 6 tracks all of which champion 22-year-old artist Kenah's reputable soothing vocals, sultry lyricism,  and versatility, Uncover is a feel-good project that's bursting with vibrancy. Littered with her timbral dexterity and Afrobeat grooves, this EP houses production from Krizbeatz, Killertunes, and fast-rising producer Hulla — who has delivered a selection of percussive beats for Kenah to gloss. Kenah has amassed over 200,000 streams on her most popular song "Mind".
Kenny Muney
A staple of the Paper Route Empire family and the Memphis scene, Kenny Muney carries a chip on his shoulder with the confidence to outwork any impetuous opp that aims to knock it off. Taking inspiration from late heroes of the hustle like Kobe Bryant and his mentor, Young Dolph, Kenny shares his new video for "No Days Off," the opening song from his recent project Time Is Muney, and will appear on Time Is Muney (Deluxe), coming soon via Paper Route Empire. The 24-year-old has gained almost 4 million streams on his latest release "Ashtray", paving the way for his rise to the top.