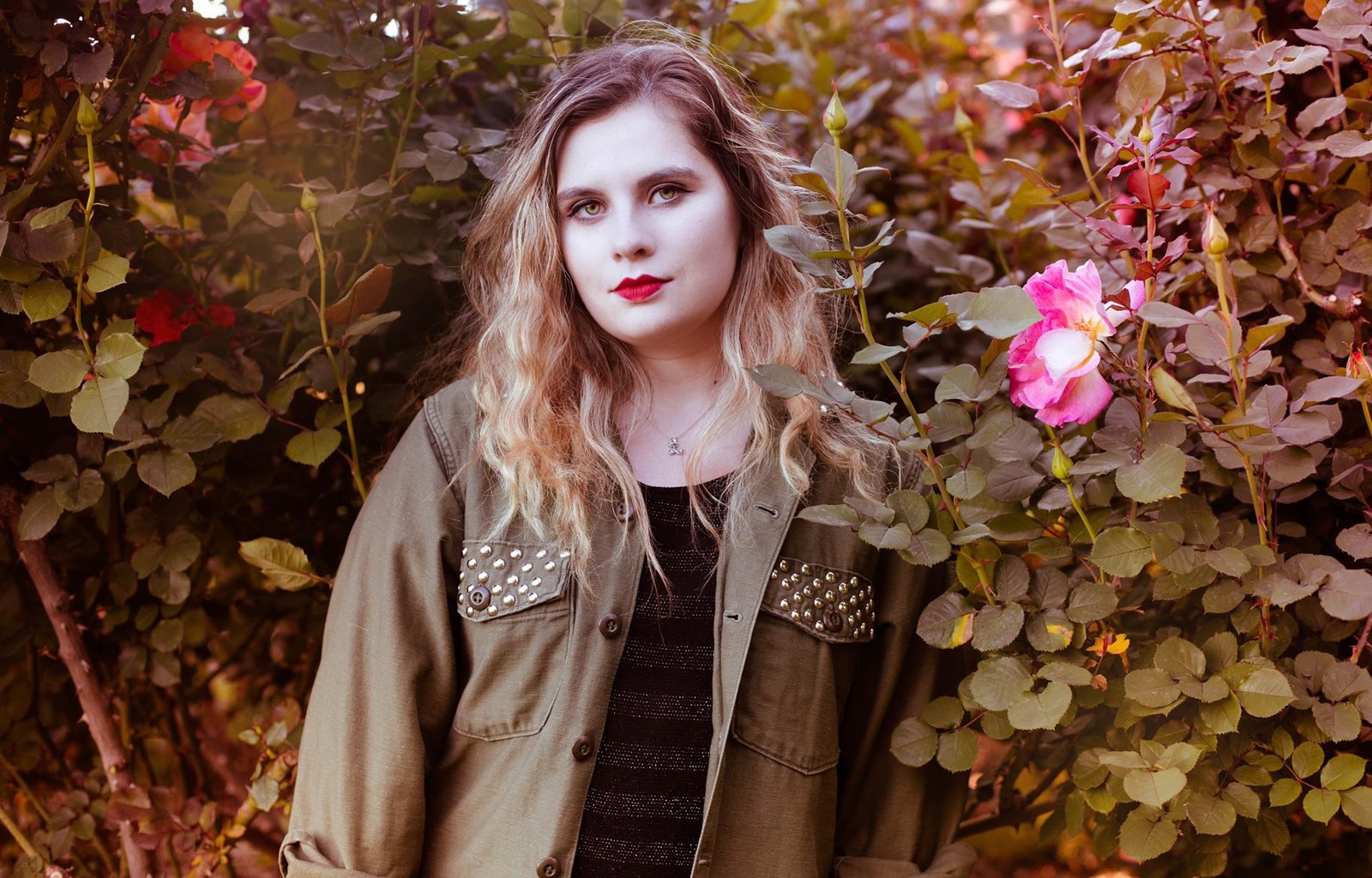 Alt-Pop Artist Lauren Dair Releases New Single "Lights On"
Alt-Pop songstress, Lauren Dair, has released her first single in over a year with "Lights On," a bittersweet pop anthem for the frequently ghosted.
Written by Lauren Dair and Daniel Ficca, the duo pen a painfully relatable song about being a hopeless romantic living in a hook-up centric world.
Dair says that her dating experience served as a foundation for the track.
"When I brought the idea to Daniel about 'Lights On,' I was incredibly frustrated with going out on dates with guys who I would never hear from again. I felt as if we would have these special moments only to find out they didn't really mean it. The thought that someone could love you in private but won't acknowledge you in public sparked the idea for the chorus."
Lauren Dair's biggest, and perhaps most moving, release to date came in 2018 when she collaborated with Grammy-winning rock band, Linkin Park. In 2017, Dair entered her song "Monster" to the Stagelight Monthly Music Contest II on a whim, only to win the grand prize: a studio mentoring session with Linkin Park. Twenty-four hours after the band announced Dair's accomplishment, band frontman, Chester Bennington took his own life. The day after his passing, Dair started penning "Every Little Light," a power ballad focused on mental health. In January 2018, Dair went to Red Bull Studios in Santa Monica, California with Mike Shinoda and Brad Delson of Linkin Park to finish the song. After its release in April 2018, an unwavering amount of support came in from fans all over the world to say how much the song impacted them.
Before she moved to Los Angeles as an actress, Dair grew up in Anchorage, Alaska. She began writing her own music and performing in local theatre productions from a very young age. When she was 12 years old, she starred in the hit FOX show, New Girl. Dair played the younger version of Zooey Deschanel for three seasons of the show. While working on New Girl, Dair started writing and releasing music with the rock band, Gravity Hill. The SoCal rock band played iconic venues such as The Troubadour, the Roxy, Chain Reaction, and the Las Vegas Strip. Although the band dissembled, Lauren continued with her solo career.  She has now written over 100 songs and is currently on her 4th EP.
Though Dair hasn't released any new music since 2018, she's been working extensively on her career.  In 2019, she graduated with her Master's in Music Business from the University of Southern California. She has been consistently writing and recording with other artists, she signed with AWAL for distribution, and her song "Lines" won the grand prize in the West Coast Songwriters International Songwriting Competition. Amongst other competitions won, in 2019, Lauren won an opportunity to write at major music executive, Mike Caren's, APG Songwriting Camp.
With her music compared to the likes of Julia Michaels, Charlie Puth, Verite, Halsey, and Sasha Sloan, Lauren Dair pairs vulnerable, honest lyrics with catchy pop hooks that hold their own again Top 40 heavy-weights. Dair's return to the music scene with "Lights On" is only a glimpse at what is to come in 2020.