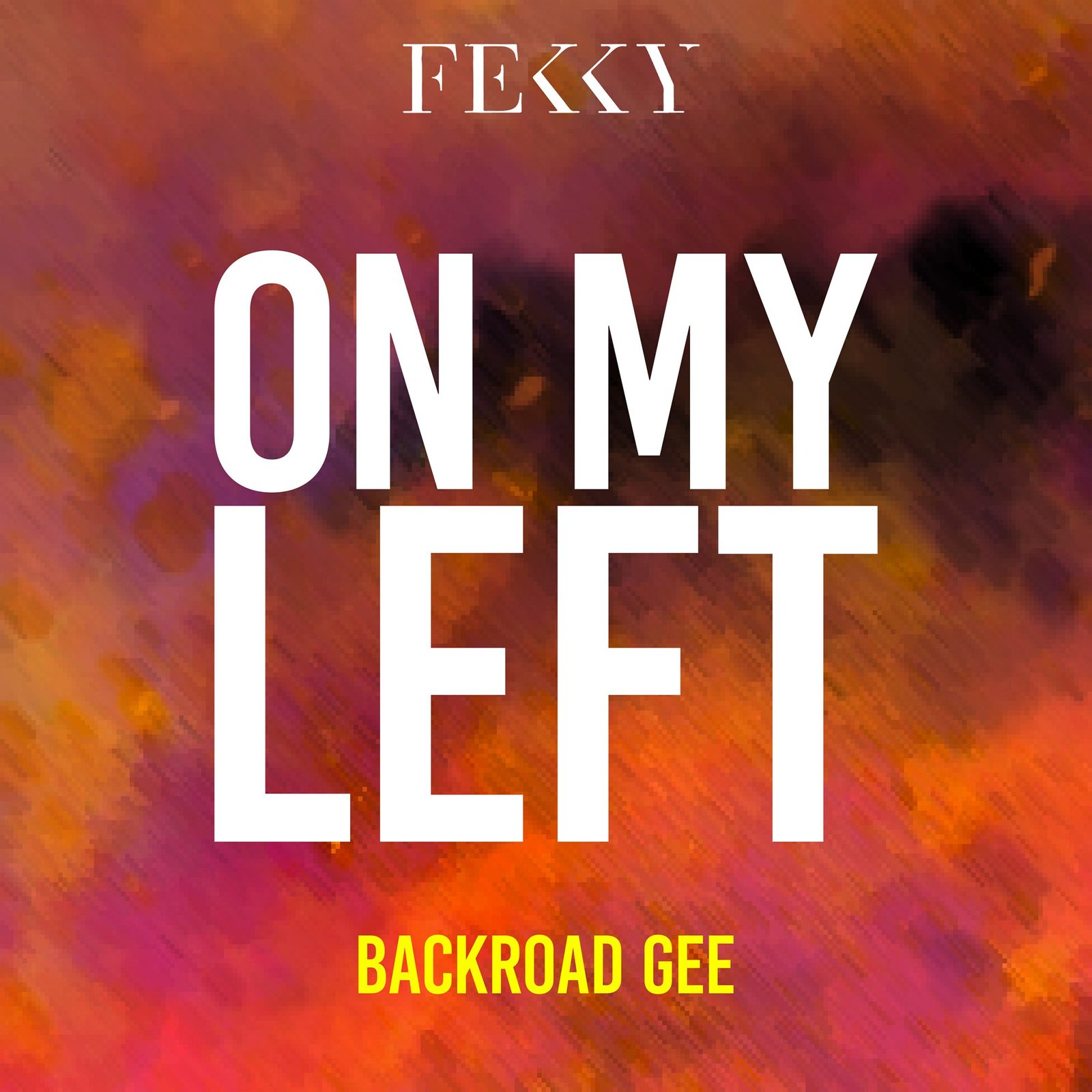 Fekky Releases: On My Left, Featuring Backroad Gee
Fekky announces collection of "pure certified bangers" on brand new EP Red Wine alongside raucous single "On My Left" featuring Backroad Gee.
In the league of U.K. rap "Fekky" is a name that holds major weight, meanwhile his social media accounts have his fans hooked as they paint a picture of an intriguing, character that clearly holds family, nature and business at its heart. Following the announcement of the brand-new Red Wine EP via Instagram, Fekky continues to be one of the most exciting voices in the U.K., with one of the most fascinating lives.
Known for his class and style, the Red Wine EP offers an insight into the growth, maturity and stature of the rap star, entrepreneur, and philanthropist. The collection is his first since the 2020 mixtape 4Life and fans have already been given a taste of the musical content with singles "Heavy Heavy" featuring Haile (WSTRN) and latest single "On My Left" featuring the explosive talents of Backroad Gee.
Marrying, twisting and fluidly inhabiting various shades of British Black Music, Fekky's credentials come to life on the opening records for the EP. From the nostalgic, luxurious feel of "Heavy Heavy," Fekky jumps in to the forceful, bellowing street anthem of "On My Left," suggesting the EP is to read as a victory lap of Fekky's versatility and cohesion.
Reminiscent of his sensational breakout smash "Bang," "On My Left" is charged with raucous energy and dominance, heightened by the two standout delivery styles of its contributors. The track serves up an outstanding contribution to the current U.K. rap world, bringing together both the seasoned and the contemporary to create a fertile ground for Fekky's new growth in music. Enveloping trademark phrases and signature delivery styles that are part of Fekky's adored success, the new single is far from regurgitated but is an exciting indication that Fekky is at a new fertile place in his artistry.
With a CV that reads like a rap bible, Fekky cites shows alongside Kanye West and The Game, to collaborations with a myriad of the world's most iconic artists that span musical genres and include J-Hus, Mist, Giggs, Skepta, Krept and Konan, Mr Eazi, Runtown, Chip, Professor Green, Nafe Smallz, and Example. He has opened (and closed) for the MOBO's at the Royal Albert Hall, performed at 1Xtra Live and gave an unforgettable performance at Reading and Leeds festival. In recent years Fekky has placed a higher value on his personal growth, passions and giving back to the communities that raised him, seeing him juggle both music and being an entrepreneur. With a cult following invested in his every move, Fekky's followers have been as much part of the journey as he has. Inviting them in to his personal world, we've watched him welcome a new child, turn his hand to farm life, open a charity (CC Foundation – a grassroots initiative that aims to support young people from all over the UK in low-income and socioeconomic area) and launch his very own label F Music (a hub to bring art and lifestyle together and to create a movement of like-minded people.) Yet music courses through his veins and despite his numerous guises, there is always time to create.
Raising a glass in celebration of Fekky, we ponder what is to come with the Red Wine EP with an entrée of "On My Left."