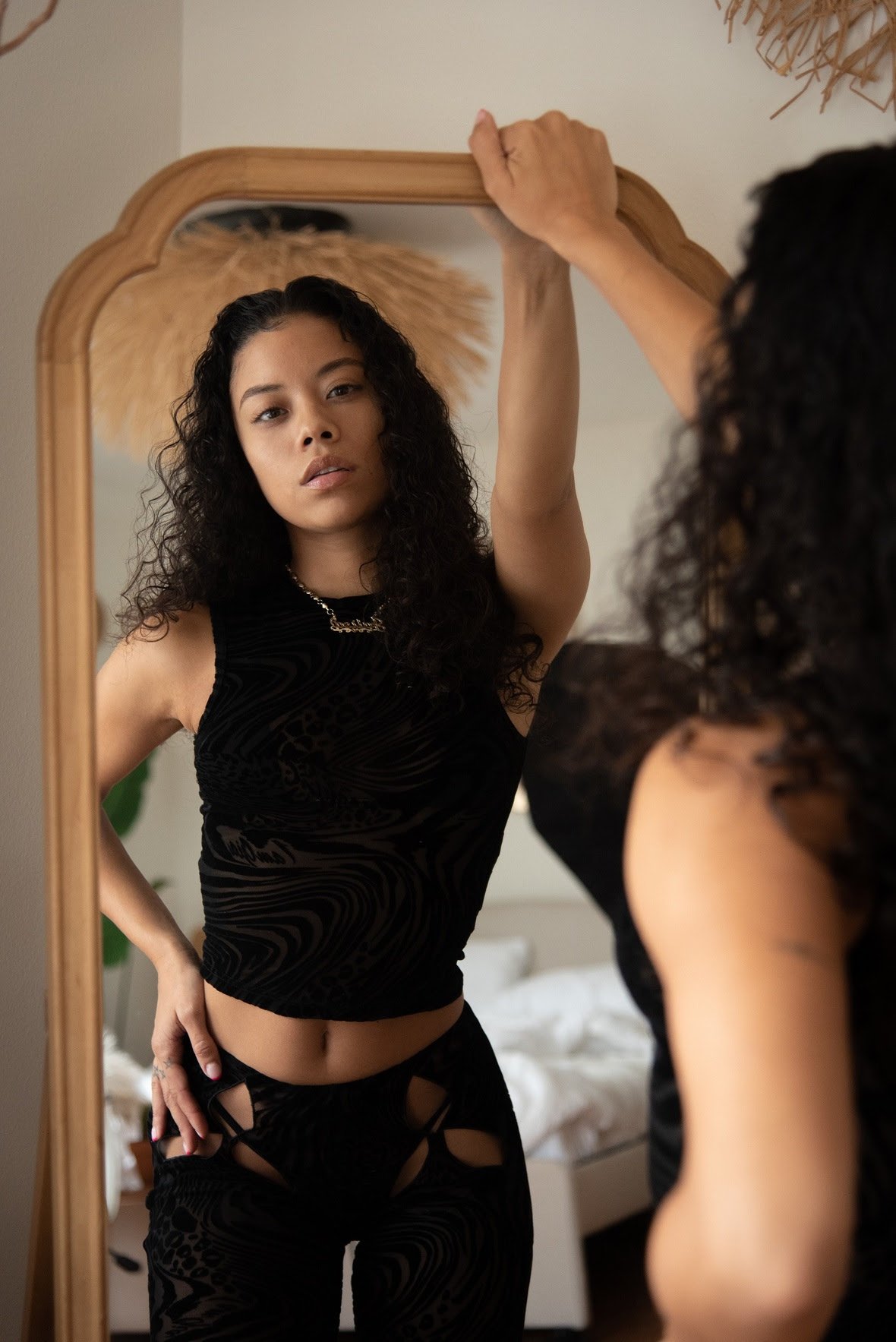 Emerging Singer-Songwriter Jalisa Rey Releases Her Debut EP: So Personal
Rising singer and songwriter, JALISA REY, recently released her anticipated debut EP, " So Personal."
The seven-song EP is a collection of tunes that offer a deep insight into her personal perspectives of love. Jalisa's message of self belief, mixed with vulnerability and raw honesty, flows through every cadence with the goal of inspiring her listeners that anything is possible if you stay strong and push past the haters and self doubt, and that dreams can be transformed into reality if you stick to it and do the hard work.
"I am excited for the world to see my versatility as an artist. I poured my heart into this EP," mentions Jalisa.
"So Personal" follows the success of JALISA REY's recently released singles, "TRUE COLORS" and "IT AIN'T FAIR", which landed on multiple playlists across the board. Her first single, "U AIN'T SHIT," was LA Weekly's "In Rotation Song of The Week".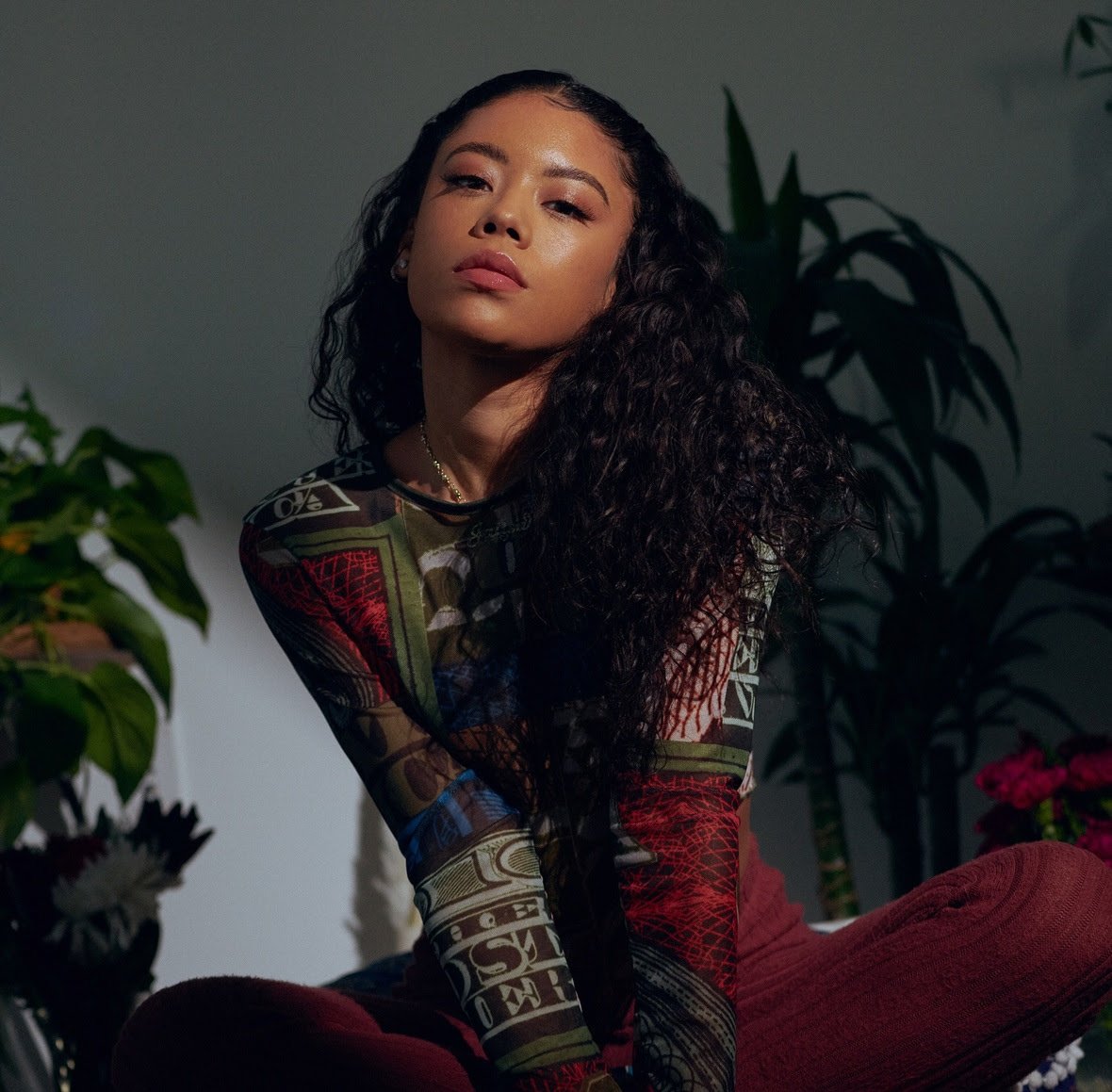 Often compared to Jhene Aiko for her soft tone and unexpected punchlines, Jalisa Rey's "SO PERSONAL" EP is set to captivate listeners and take them through the ups and downs of love, while she dreamily sings about her relatable experiences.