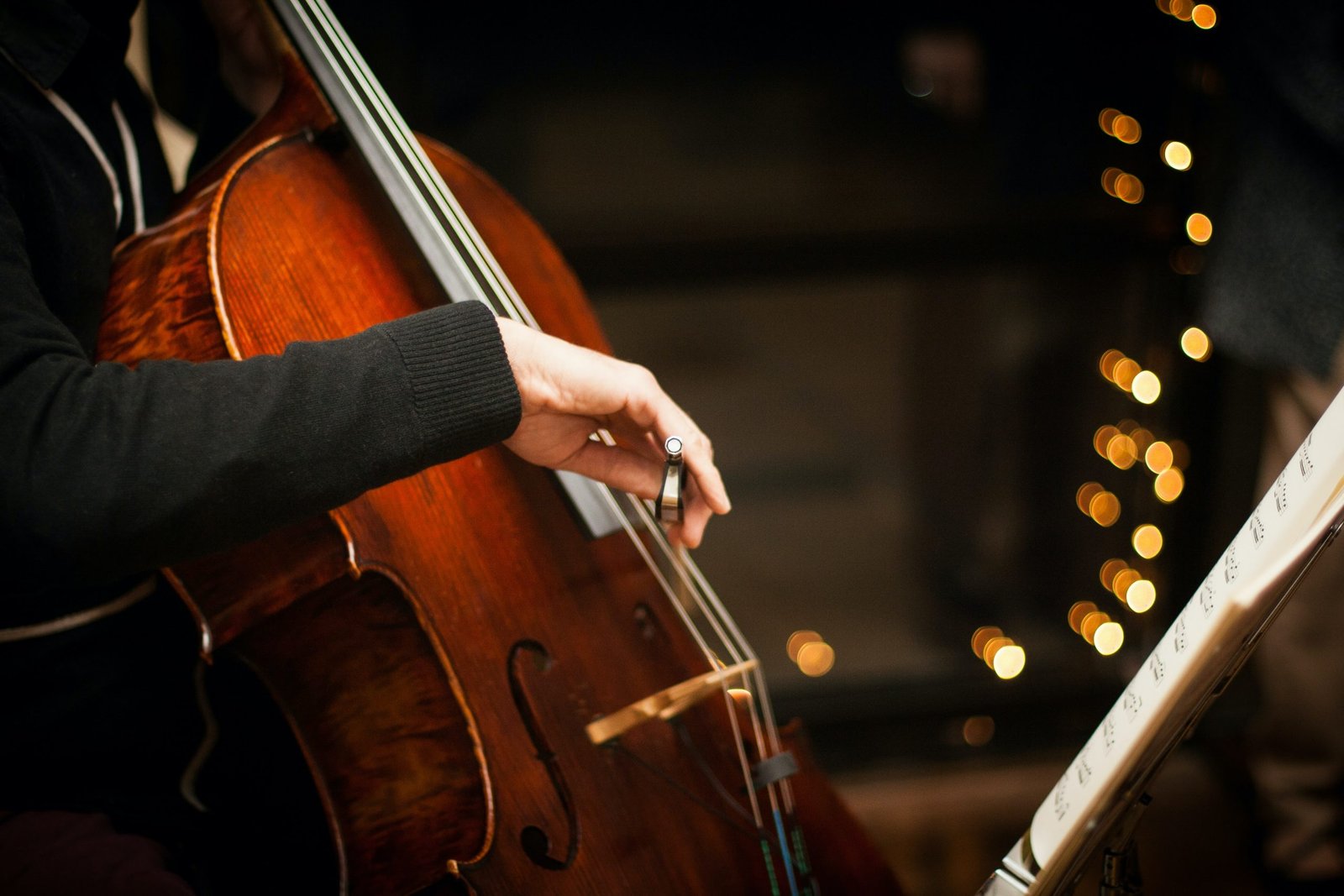 Guide For Purchasing Your First Electric Cello
Electric cellos have quite a good advantage over acoustic ones. Although they are relatively new in the market, they can match the historical acoustic ones.
Electric cellos are capable of catering to a wide range of musical types, especially the current trends. They also have five to six strings due to the solid wood body and in terms of playability, you can practice wherever you go with an amplifier for it can transition to become extremely quiet.
Wherever the environment is, electric cellos offer the most convenient features. But since it is highly-raved, the market is becoming saturated and brands simultaneously release their own version, and in order to purchase the best one, you need a guide to help you in the process.
Tips for choosing the right electric cello
Electronic components
Since it is an electric cello, it is inclusive with built-in electronic components. These components usually compose of pickup built and a pre-amplifier which contributes to the sound of the electric cello. But not all electronic components are suitable for different environments. For example, do not expect a cheap material to sound loud in a big venue. If the electric cello is to be used on a stage, it is important to invest in starting with a budget.
Comfortability
Cellos, regardless of their type, requires setting up. For an electric cello, you will need to bring its electronic components like the amplifier. Amplifiers can be quite heavy and may tire you up at some point. But when compared to other types, like acoustic cellos, they are still the most portable as you do not need to tune them endlessly.
Sound playability
When it comes to sound playability, this will matter depending on the type of music that you want. Are you in for historical and classical music? Or are you exploring different genres? Electric cellos can cater to any playing style, especially with using amplification.
Price
Price is always an important factor. Assess your situation. Do you have a budget for high-quality but expensive electric cellos? Or can you settle with a mid-range one that fits the savings? Electric cellos are cheap when compared to acoustic ones but expect to cash out a few bucks too.
Best Electric Cello Brands
These are the best electric cello brands in the market, both supported by influential artists and customers.
Cremona
Yamaha
Barcus Berry
Stagg
Stingray
Bunnel Next
Cecilio
Choose the proper accessories
Electric cellos need the proper accessories especially when it is newly-bought. You need to set up your electric cello with these accessories. The accessories that you should consider are the following:
Headphones with a jack
Portable amplifier
Pre-amplifier
Tuner
Speakers
Summary
The ease of playing electric cellos has attracted artists to opt for an electric cello rather than the usual acoustic ones. This led to an increase in demand. Therefore, brands have been releasing their own models with different features. It is important to consider the specifications, sound quality, comfortability, and price point in choosing the best electric cello.