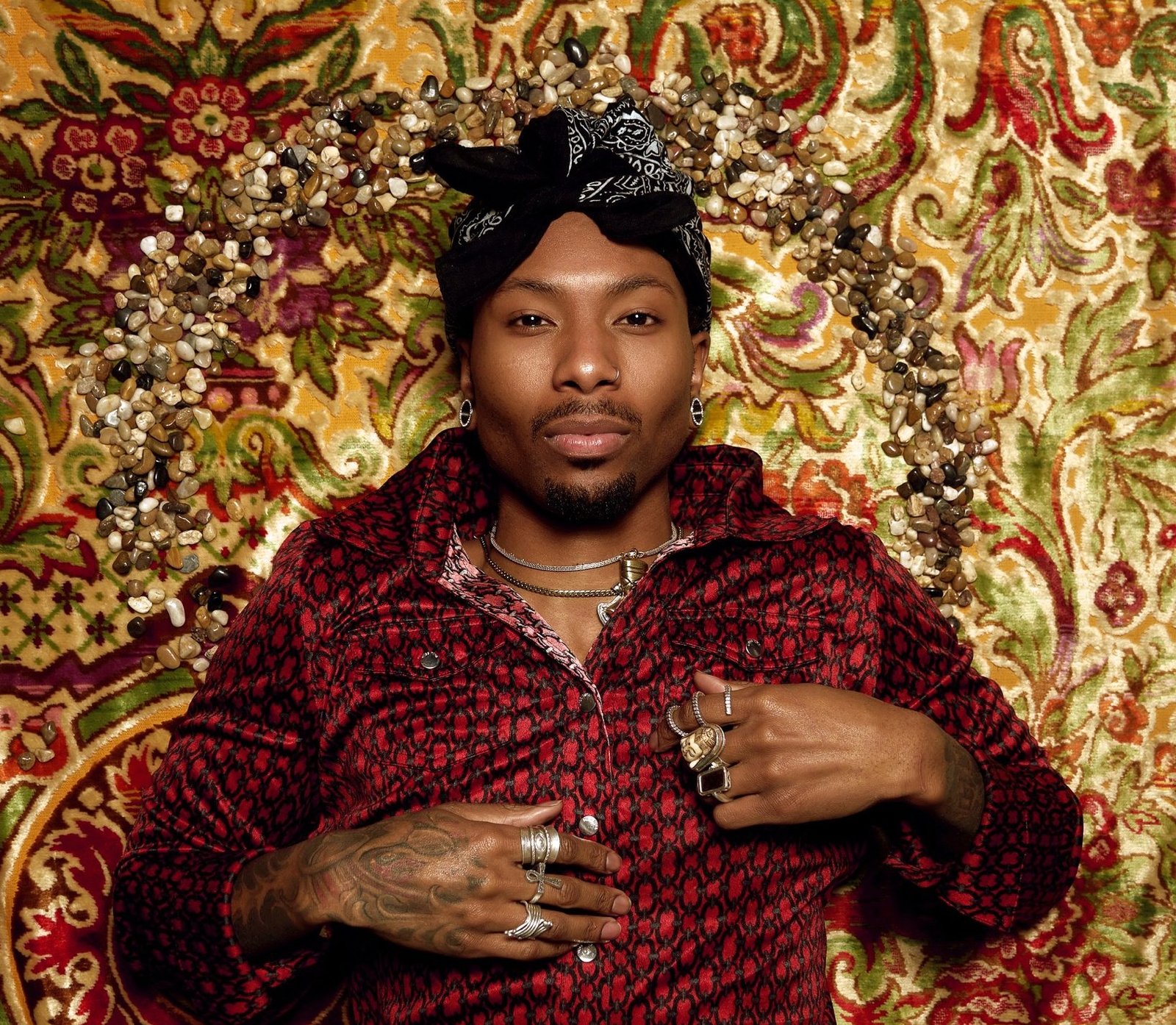 IzzeYe Shows 'It's Okay' With New Music Video
IzzeYe is the latest NYC artist to show us why good music can make everything better.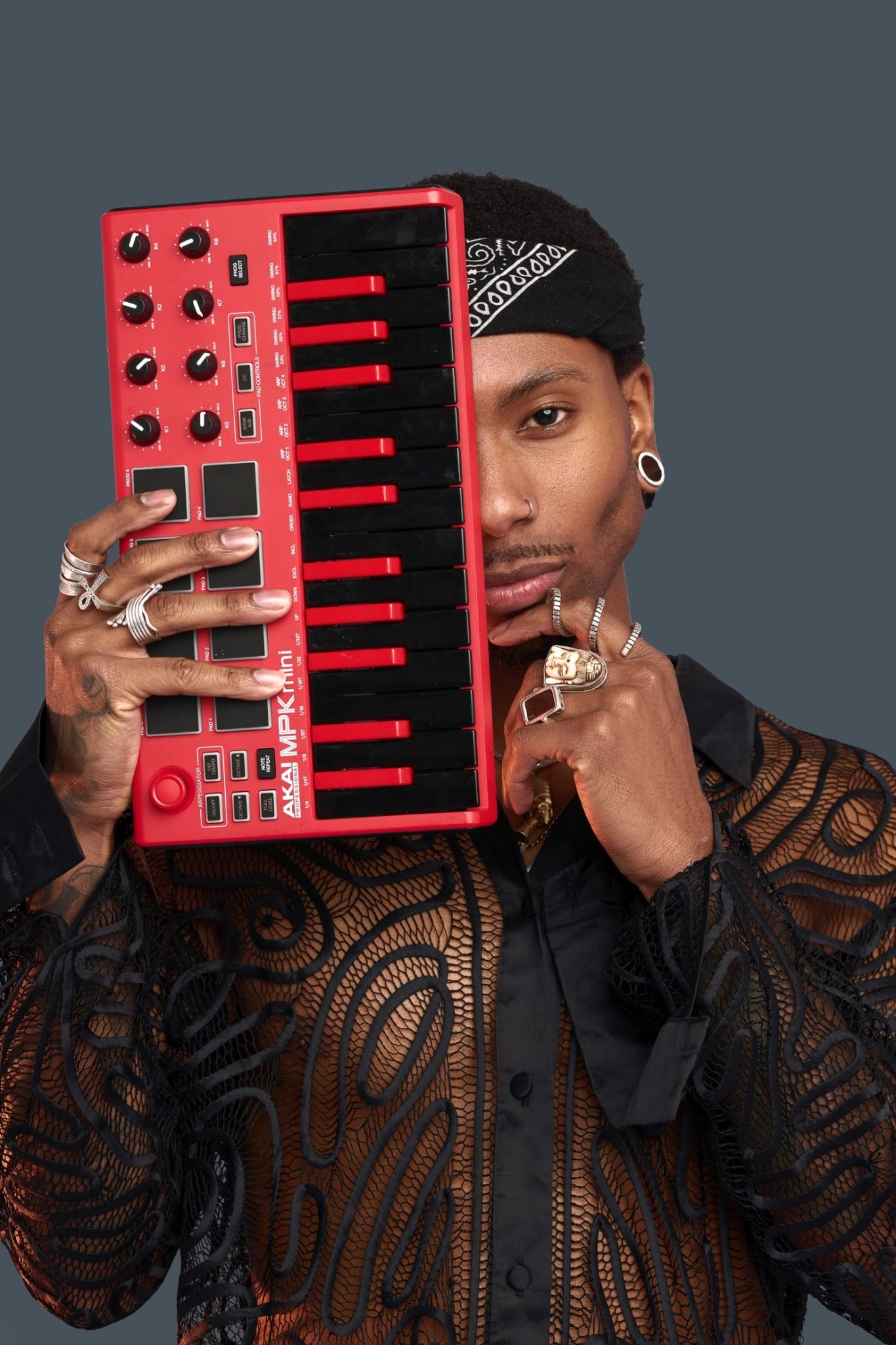 The groovy artist shared with us the official video to his latest single "It's Okay" that presents a colorful vibe.
Watch the video BELOW.
IzzeYe graduated from Hofstra University in 2016 with a degree in Global Studies. He was approached about a year ago by his alma mater with an offer to be one of the first major names to be signed to their student-run record label, Mane Records.
Evolving from different sounds around the world, IzzeYe makes sure to keep his New York flavor in his music and his work alongside Mane Records already seems to be paying off. Through the label, IzzeYe released his debut EP, Allusions on October 6th, 2017 which is available on most platforms. The day after his EP's release, IzzeYe opened for Lil Wayne at Hofstra University's Fall Festival.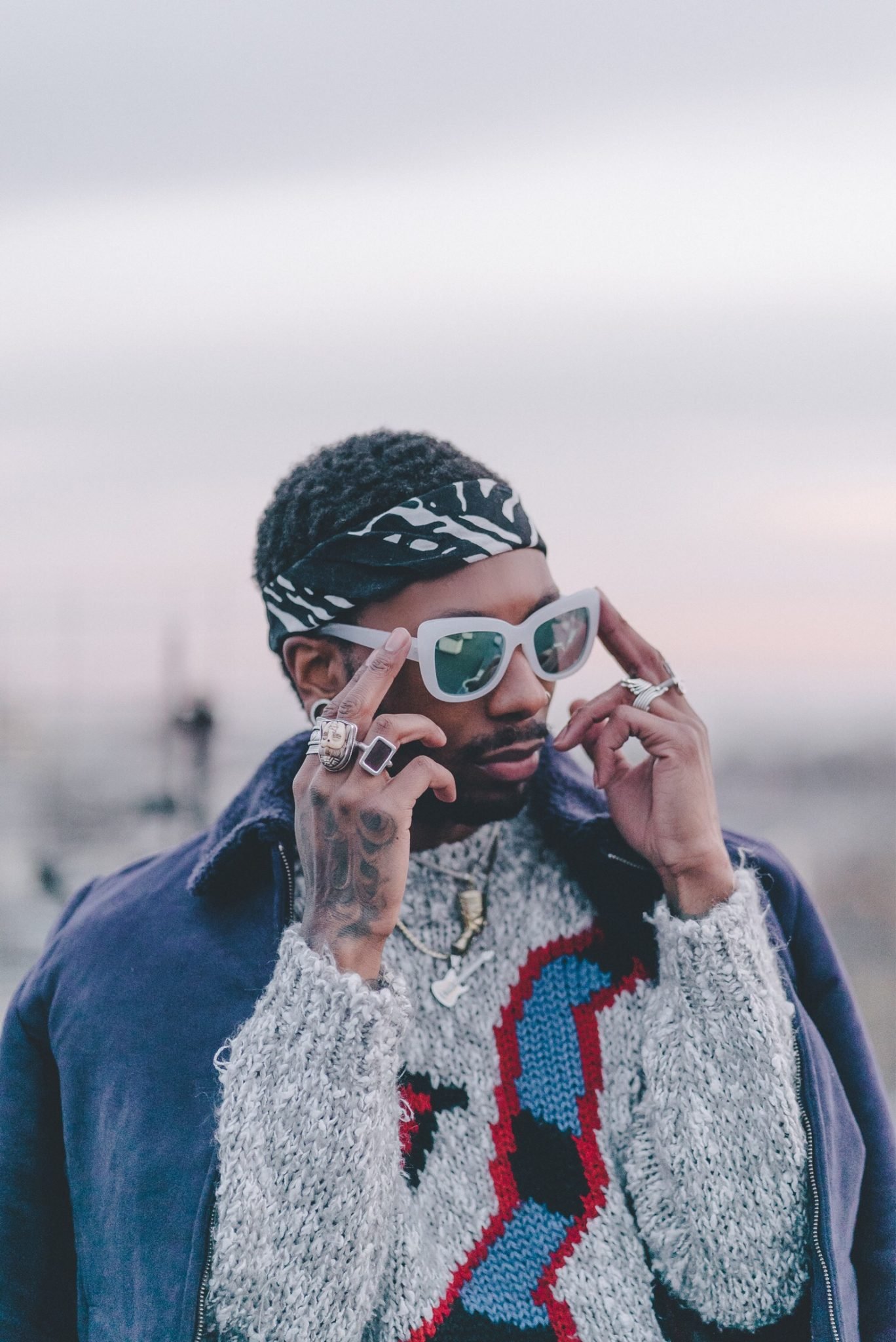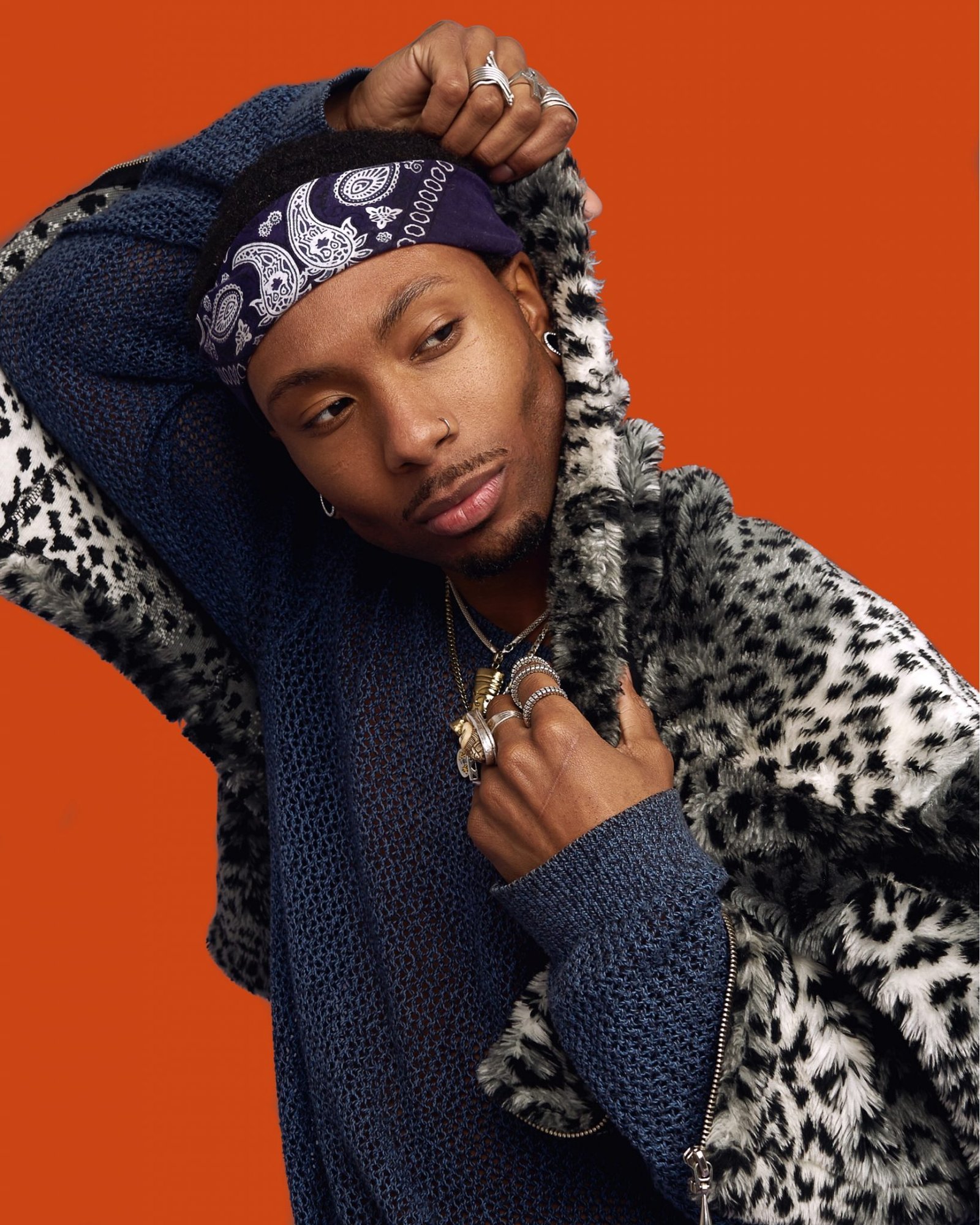 ---
Listen to IzzeYe on the following platforms!