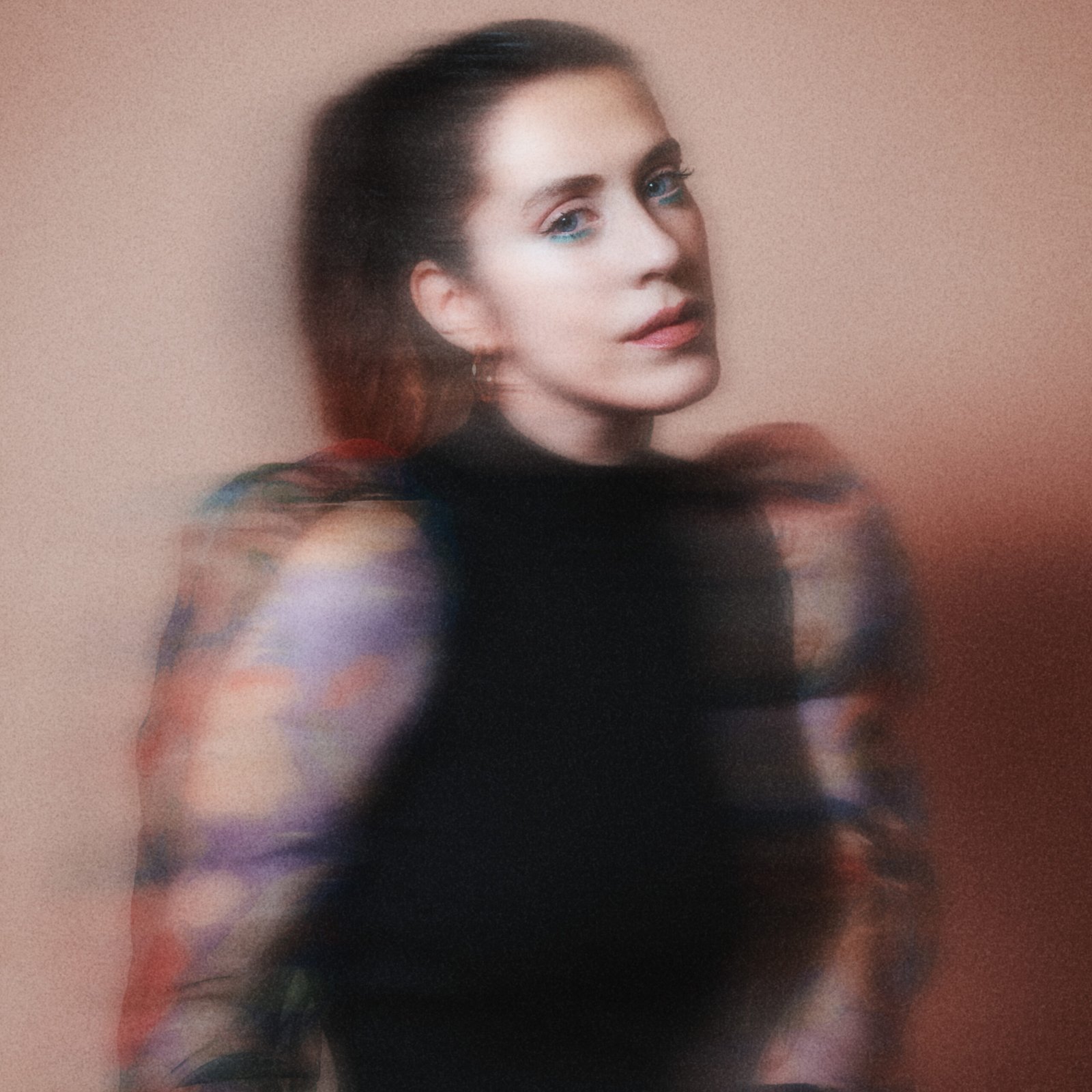 Katherine Aly Unleashes Single: Glow & Ignite
Eclectic songstress Katherine Aly delivers news of her

"Glow & Ignite"

single release.
Resonating with a fine balance of electro-pop grooves and inescapable melodic sensibility – the track, which recently received taste-maker support from BBC Introducing Scotland, shall be the first in a series of new singles from the Edinburgh (UK) based artist's Shadows Are Made Of Light Too EP expected later this year.
Originally hailing from Greece, the emerging singer-songwriter relocated to her adoptive home of Scotland and has since continued to build recognition as a genre-defying artist. Previously released singles 'The Skin I'm Made Of", "Sunny Days", "Misty Me", "God Breed", and "Butterflies" have all showcased unique explorations in her approach to compositions.
Since launching herself as a solo artist in 2019, Katherine's music has been championed by the likes of BBC Introducing, The Scotsman, The Scottish Sun, Vogue Italia, and The Unsigned Guide along with scores of blogs, webzines, and streaming playlists whilst also achieving radio airplay around the globe. As a live performer, Katherine has graced many stages and delivered memorable appearances at events such as Edinburgh Fringe Festival, Hidden Door Festival, Tenement Trail, EH6 Festival, and Kelburn Garden Party.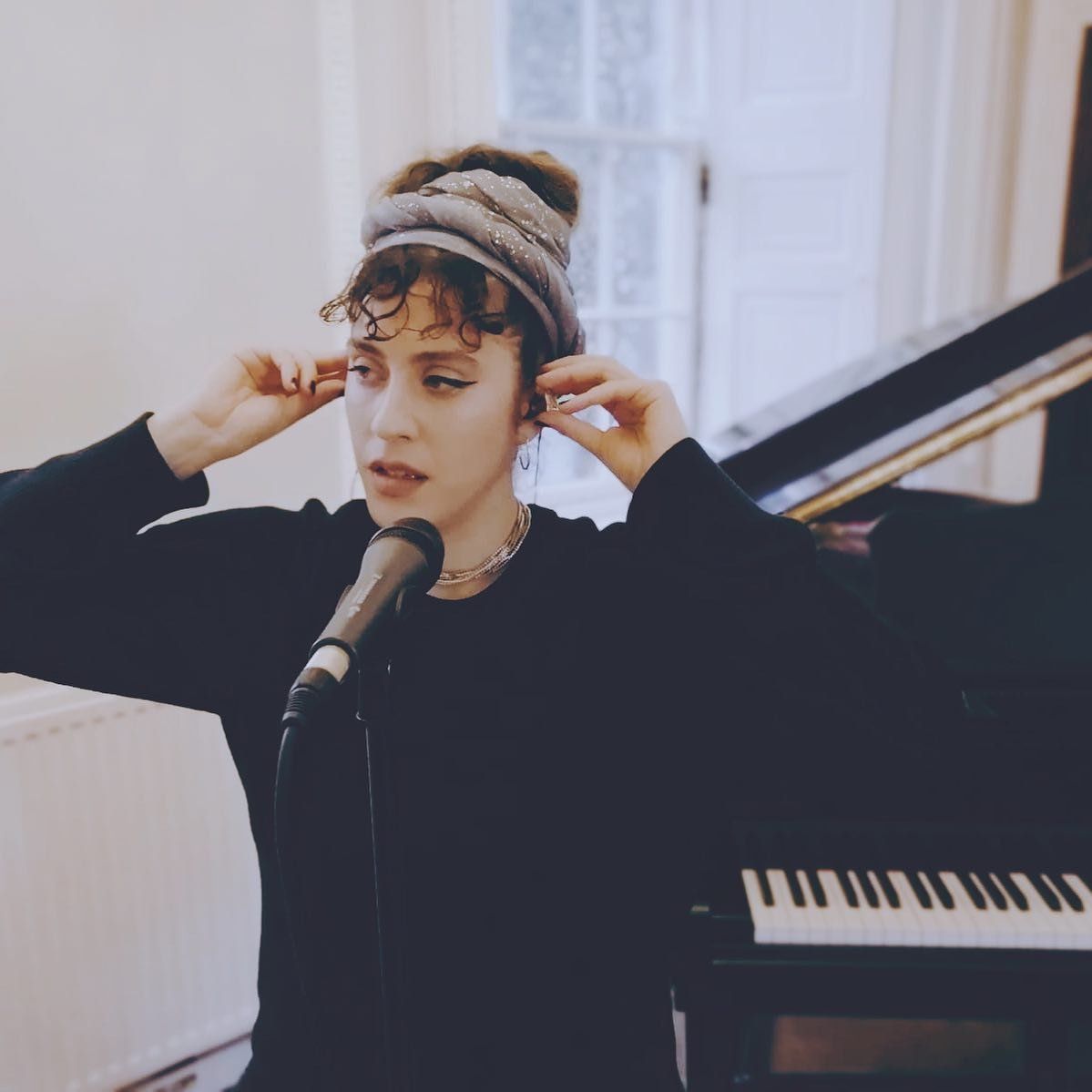 Inspired by her own experiences of the loneliness of dealing with a mental health issue while trying to maintain balance in her own life –
"Glow & Ignite"
was digitally released on July 16th. In Katherine's own words:
My music's motto is 'dance with your shadow', embrace the dark side, let it ignite your creativity, accept it as part of your healing, be OK with not being OK – it's only human.
Essential listening for fans of
London Grammar
,
Chvrches
,
Bjork
,
Lana Del Ra
y,
Robyn
,
Amanda Palmer
,
Hailey Williams
,
Kate Bush
,
Jesse Ware
. Connect with Katherine on social media: Instagram
@itskatherinealy
, Twitter
@itskatherinealy
, and
Facebook @itskatherinealy
.