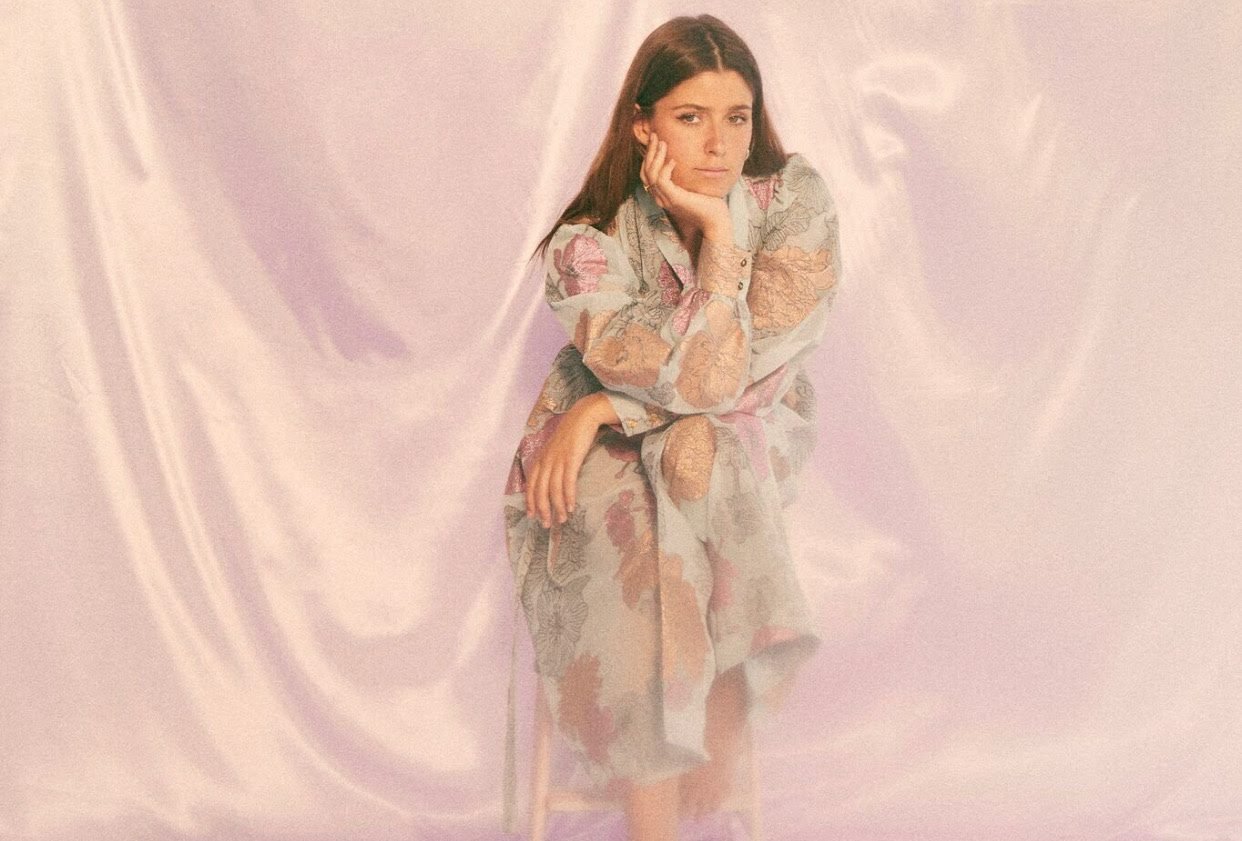 Léon Releases New Single "Falling"
LÉON returns to tell that all too familiar tale with "Falling," a new track taken from her forthcoming self-titled debut album, due out next year.
Written by LÉON and produced by Norwegian songwriting and production duo, Electric , "Falling" serves as the follow up to LÉON's triumphant return earlier this fall, with "Baby Don't Talk." Featuring her signature smoky vocals float above a bed of scintillating synths and foot-stomping percussion guaranteed to make you move.
With lyrics like "Now I'm calling you up to see where you are. Why is it so easy to break the rules after dark? And we're falling back together, we're all over each other, tomorrow we're falling apart," the story of a forbidden love, torn between what feels good and what she knows is right is made apparently clear.