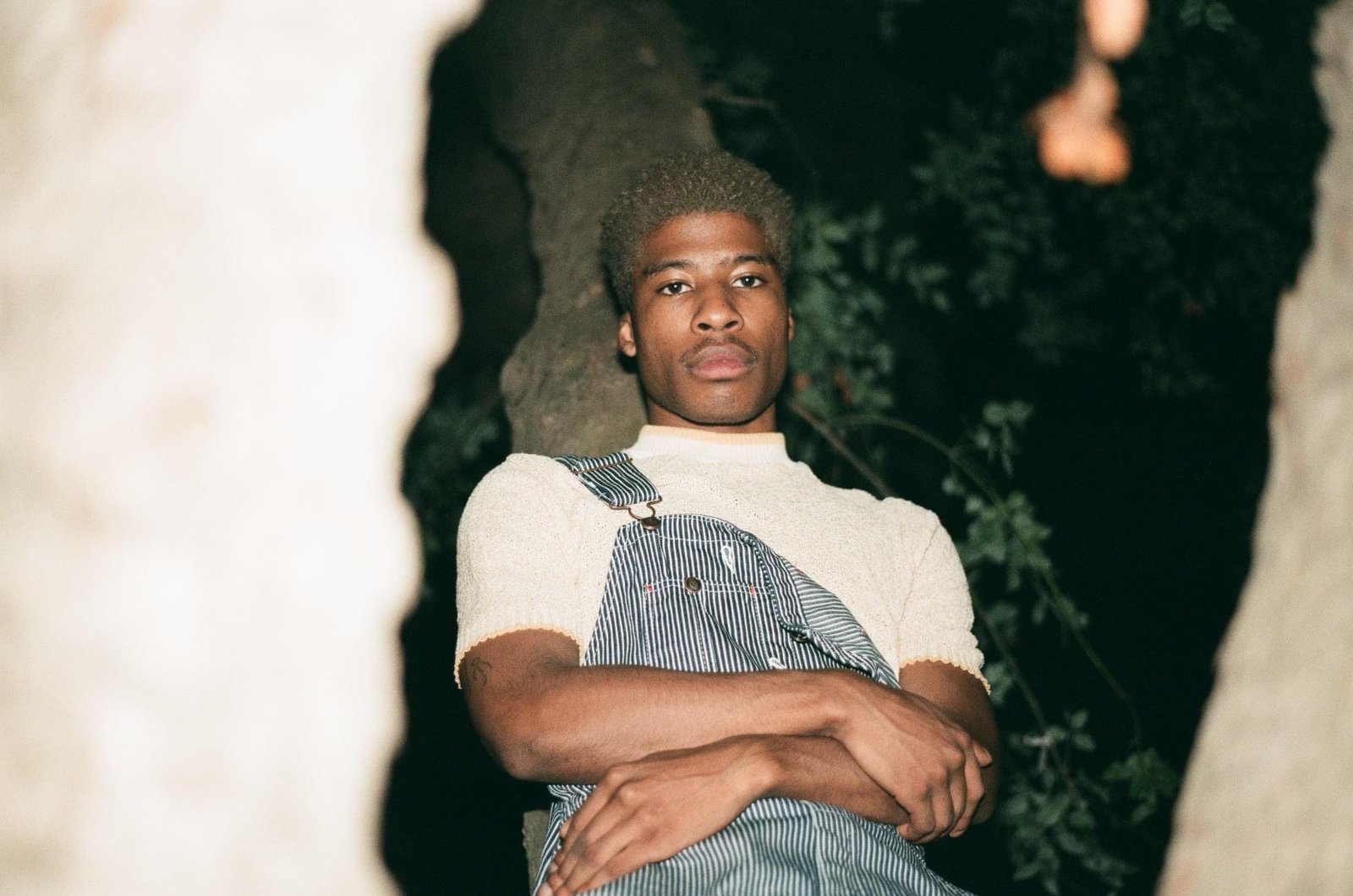 Los Angeles-Based James Mantis Releases New EP: Jab Step Pop
Los Angeles-based James Mantis is an artist who isn't afraid to blur the lines.
In his latest five-track EP Jab Step Pop, Mantis showcases his ability to play with different sounds and textures, executing his desire to create something which is undeniably unique and completely his own.
Mantis shares,
"I wanted this project to be a mixture of what I could do."
Jab Step Pop takes inspiration from some of Mantis' favorite artists including Kid Cudi, Kanye West and Toro y Moi, as well as intertwining his love for experimental music and his other love: sport, particularly basketball (hence the name Jab Step Pop.)
Produced by Christian Lum, the EP fuses alt-indie with hints of experimental rock and a rich lashing of hip-hop. Describing this EP as his "first major step out" and a means to find himself sonically, Jab Step Pop is both calming and fully-charged with energy.
His stand out single "FIRE DRILL," co-produced by Mikey Margott from The Neighborhood, has a lo-fi timeless feel with a sepia-toned aura. Flushed in a 2021 electro tone, along with melodies comparable to the likes of Childish Gambino, the track emits an unfiltered and laid-back atmosphere.
"SEVEN MILES" produced by Tony Davia of Younger Hunger, was written in the most idyllic of settings mirroring the freedom in the record with the artist honestly spilling,
"I think I had the best time writing Seven Miles because I was away from everything, secluded in a beach house on the water like it was a literal dream location to write a song.

That song feels the most free and Open on the EP and it's about just not giving a fuck because I'm far away from the bullshit."
Sonically the track is fluid and pounding in electro sparks and gritty style bass riffs as the rush of euphoria, feeling somewhat dream-pop like in their etherealism.
A true exploration into Mantis' life, Jab Step Pop highlights everything the artist represents in both his everyday life and artistry. With streaming numbers in the millions, James Mantis continues to turn heads.