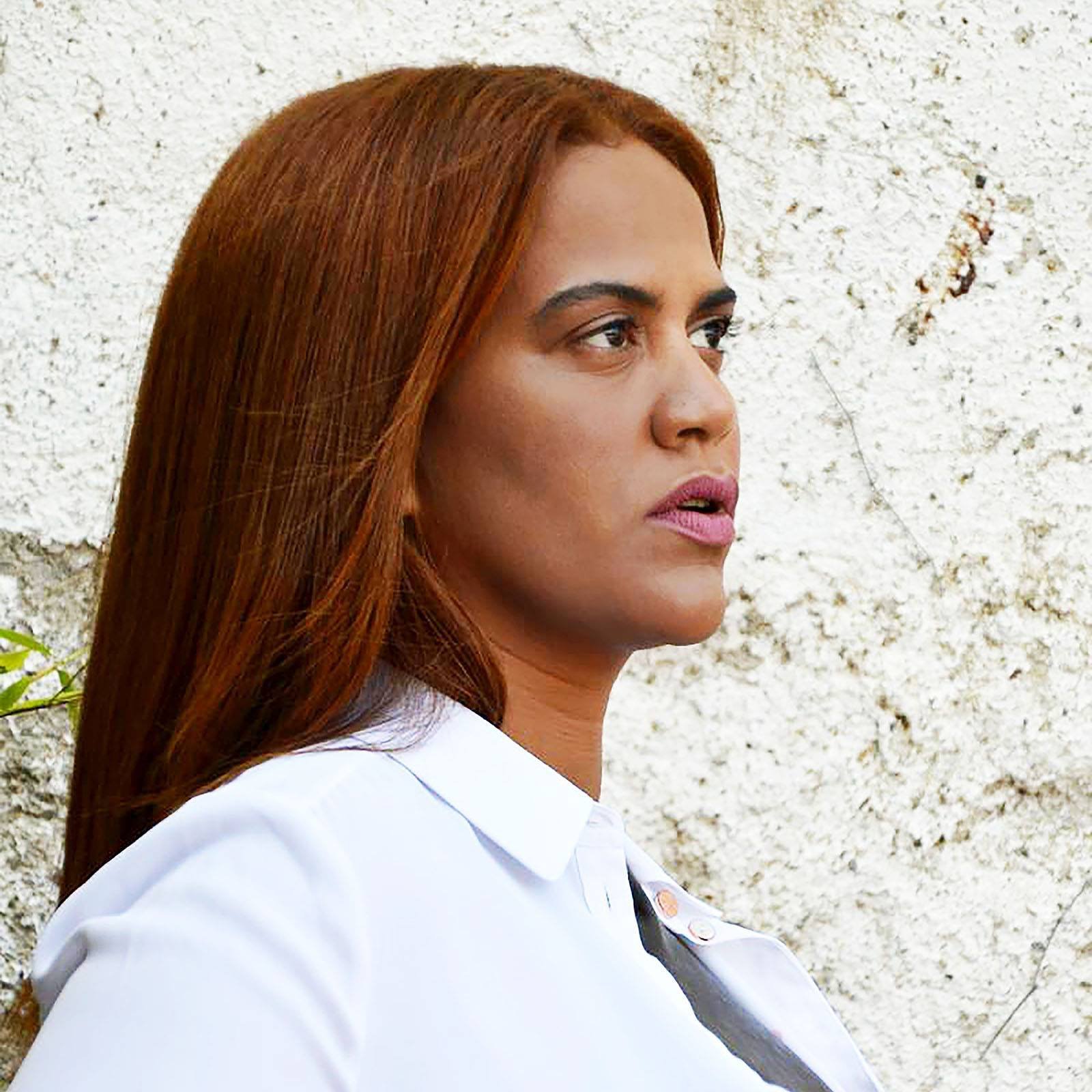 Mavel De La Rosa Releases Song: La Losa
The singer-songwriter presents her song "La losa" to empower women.
The singer-songwriter Mavel de la Rosa presents her song "La losa" focused on a friendly, fun, and inspiring tone to empower women and girls of today and tomorrow in an egalitarian world, participatory in society.
"La losa" aims to break the myth of the perfect woman, who is at home at the mercy of man, but instead proclaims the woman free, in charge of her life. The artist wants to share in this International Women's Day the claiming of we should all be functional beings, and do housework, regardless of sex, as well as the development of women as a person, on an equal world with men.