9 Women That Are Inspiring The World With Their Success
These women are doing amazing things and leading by example.
During Women's History Month, we honor the journeys of the women who are paving their own paths.
See below for 9 amazing stories of women we've interviewed from around the world!
Stephanie D. is a prolific style guru based in Dublin, Ireland who inspires with her casual yet experimental vision. She always had a passion for fashion growing up but decided to learn more about it which lead her to acquiring a stylist certificate in Commercial, Media, and Editorial fashion.
Proceed as if success is inevitable.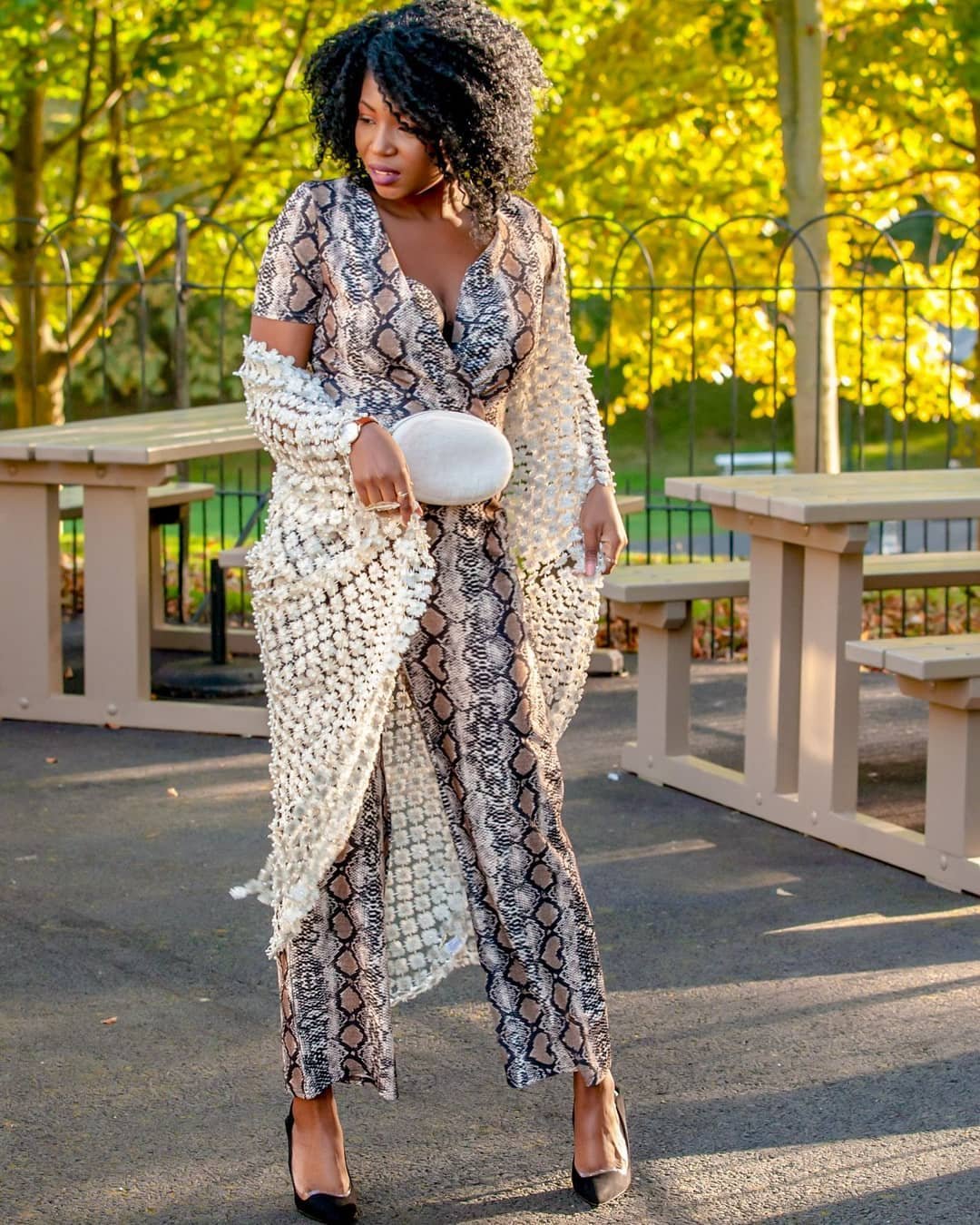 Madison Martina is an American model, influencer, and blogger. Her work ranges from print work, promotional work, magazine publications, editorial to e-commerce modeling, commercials, and more. Born in Orlando, Florida, Madison started modeling at the age of twelve but took a break during high school and college to focus on academics. After graduating from college she moved to Los Angeles, California, to pursue her modeling career. She is currently represented in LA, Miami, Las Vegas, and Mexico.
No one is the same and comparison is the thief of joy. We are all unique and beautiful in our own way.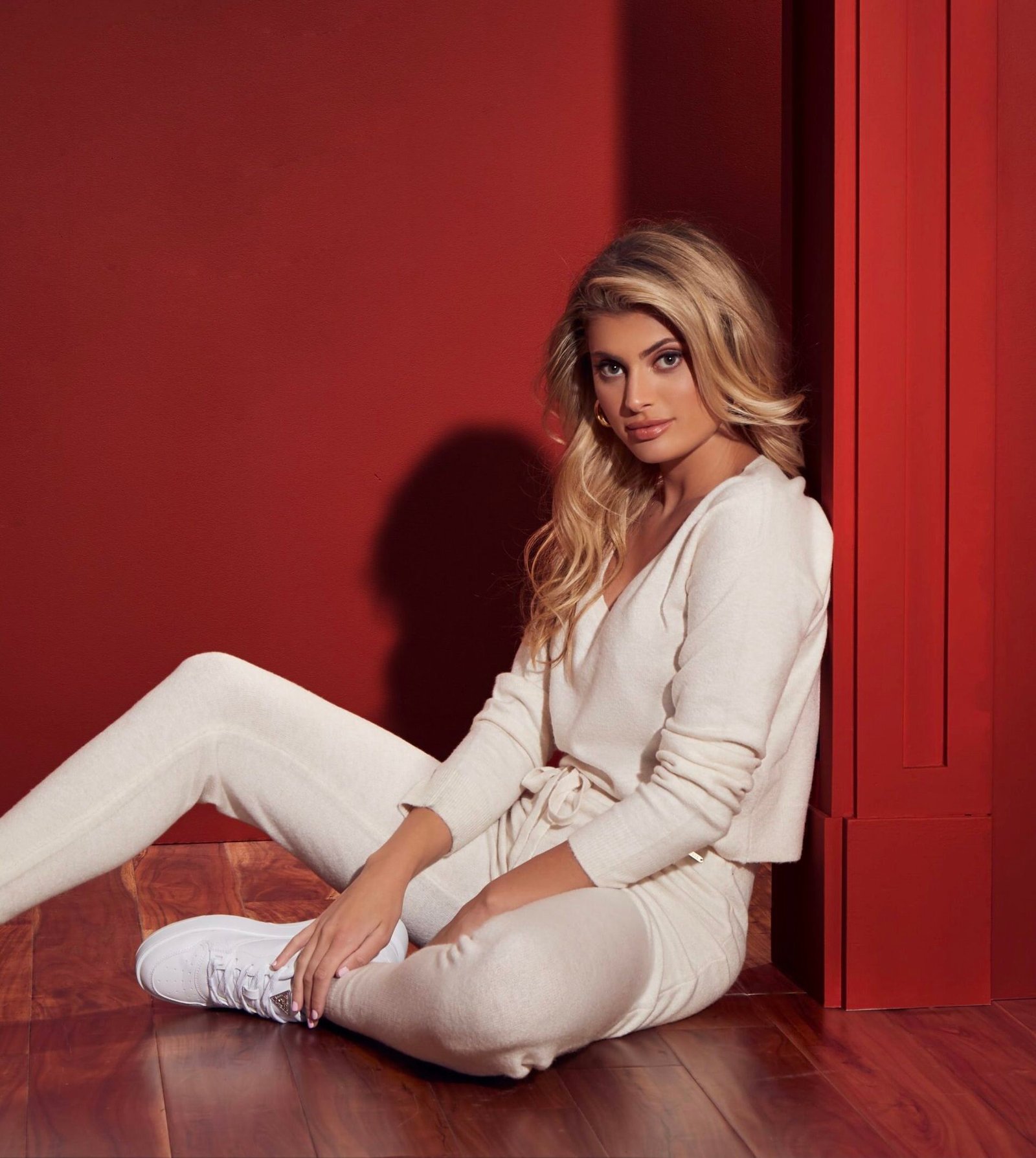 With thousands of followers, Kim Ly Curry is one of the top Instagram influencers in Minneapolis who captures delicious foods inside bars and restaurants. Influencer marketing is fairly new in the Minnesota food scene. There are plenty of influencers who have hundreds of thousands of followers, but Lil Miss Foodie stands out effortlessly with her presentation and dedication to her passions.
Empathy and compassion is the path to enlightenment for humankind.
Candy continues to provide inspiration and entertainment to people around the world by creating unique content on all things fashion, entertainment, beauty, lifestyle, pop culture, and crazy shenanigans from NYC to LA. The actor, blogger, and social media influencer launched Actress with Style in 2007, and it quickly became a digital destination for engaging and shareable content. Actress with Style is geared toward the active millennial leading an aspirational lifestyle.
Real life is so beautiful and the inspiration to be found there is so abundant and endless.
Susana "Susy" Ayala is a Mexican Fashion and Lifestyle Photographer based in León, Mexico. From photography inspirations to social media tips, Susy shares her creative process and experience behind the lens as well as stylish brands she works with as clients.
Ask for honest feedback and don't be disappointed, sometimes everything is about learning and unlearning.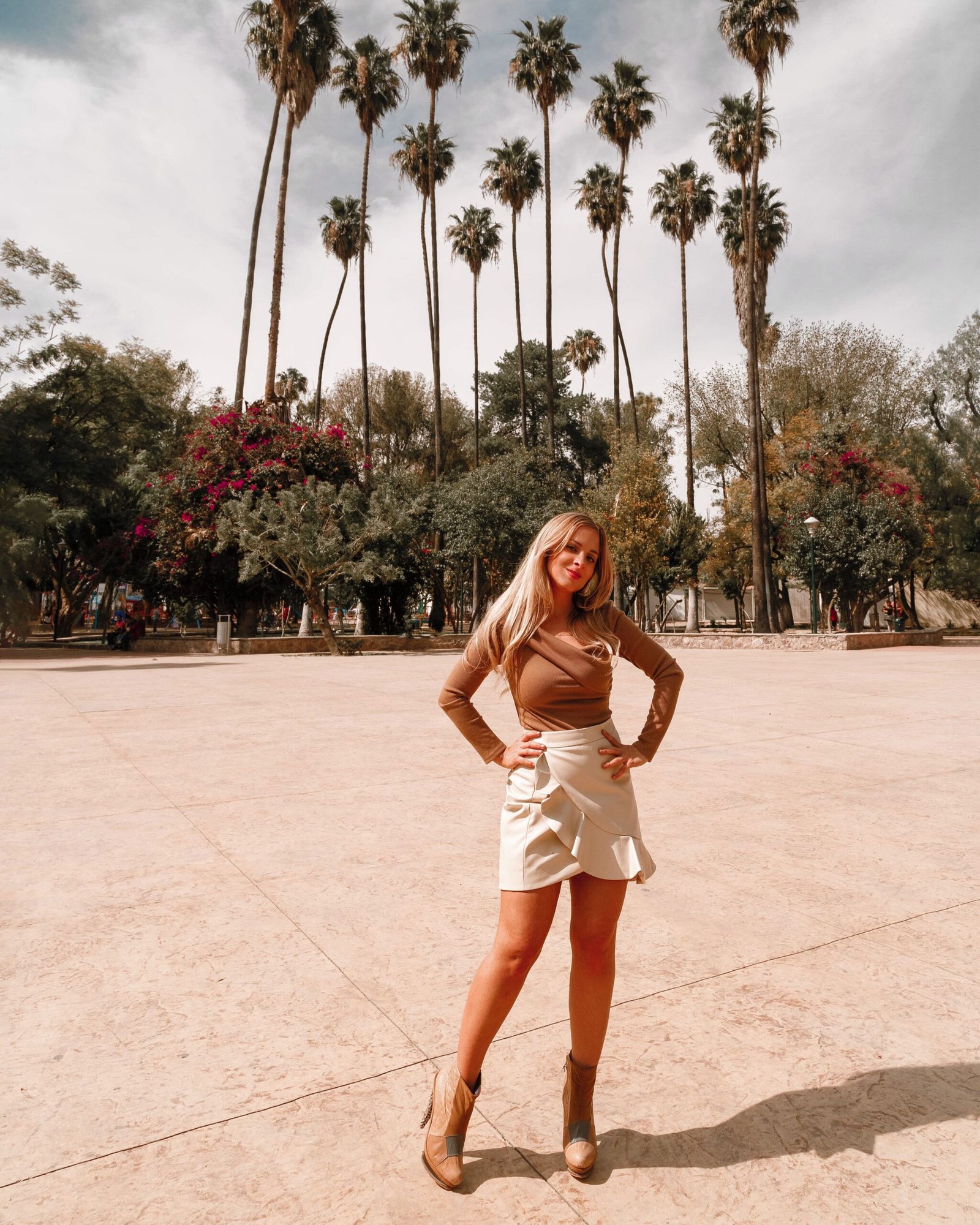 Joanna has traveled to over 40 countries and worked with major travel brands including Hipmunk, Mapquest, and JUCY Campervan in the past. She also has published two photo books on "Abandoned California" with Arcadia Publishing and runs a travel blog at LosetheMap.com.
In addition to writing about travel and cultures, she is passionate about social causes; she helped film a documentary in a Syrian refugee camp in Idomeni, Greece, has worked with charities such as Centro Infantil in Mexico, and partnered with Omaze to promote and help fund Tanzanian charities. As far as acting, Joanna has appeared in commercials for Mitsubishi, worked as a voice actress in franchises such as Metal Gear Solid, in music videos for Pierce the Veil and Lil Wayne, and acted in many independent films.
There should always be room in a trip to take it slow, explore, and see where your feet take you.
Lisa Danaë is a California native, Filipino-American, Recording Academy member that uses music as a platform to narrate her story of growth and empowerment. Her music is a combination of powerful pop hooks and heartfelt lyrics that draws inspiration from her past and how she intends to conquer her future. Lisa's mission is to empower others with the powerful message of vulnerability. She leaves no topic or genre behind, from groovy, electro-pop singles with infectious melodies to dark, cinematic pop anthems with strong hooks to haunting ballads with intimate vocals. There will be something for everyone in her music.
Don't let anyone dim your light. Find your voice, stand up for what you believe in, and trust your gut.
Vera Wang is the celebrated Chinese fashion blogger based in New York City. She founded WG Empire, a lifestyle and fashion PR company helping connect China and the U.S. WG Empire has built a platform to connect bloggers and brands through international commerce. It provides services to the brands including branding, social media marketing, and event planning services.
You can't just like it, you have to love it. A lot of people say they love fashion, but fashion is not just about shopping in a boutique. You need to have your own style.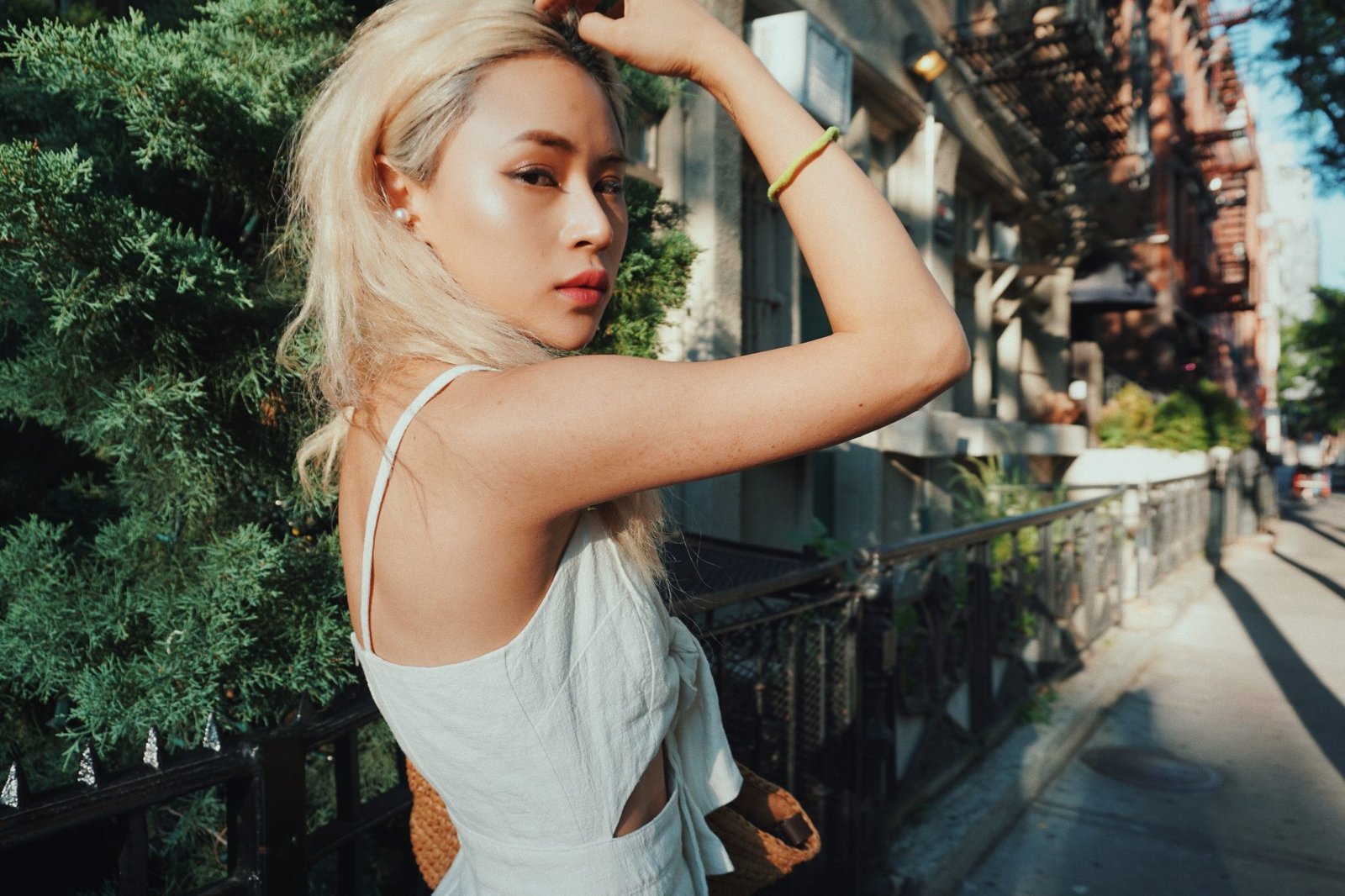 Anna Myrha is a make-believer and miracle-seeker. She aims to find the magic in everyday life and share it with the world. Through her inspiring visuals on Instagram and her blog Living in a Fairytale, Anna shows her community that with a little shift in perspective and allowing our imagination to fly free, we can re-create our world the way we dreamed it.
When you believe in something, do it! Do everything and anything you can to make it happen, with joy and laser focus.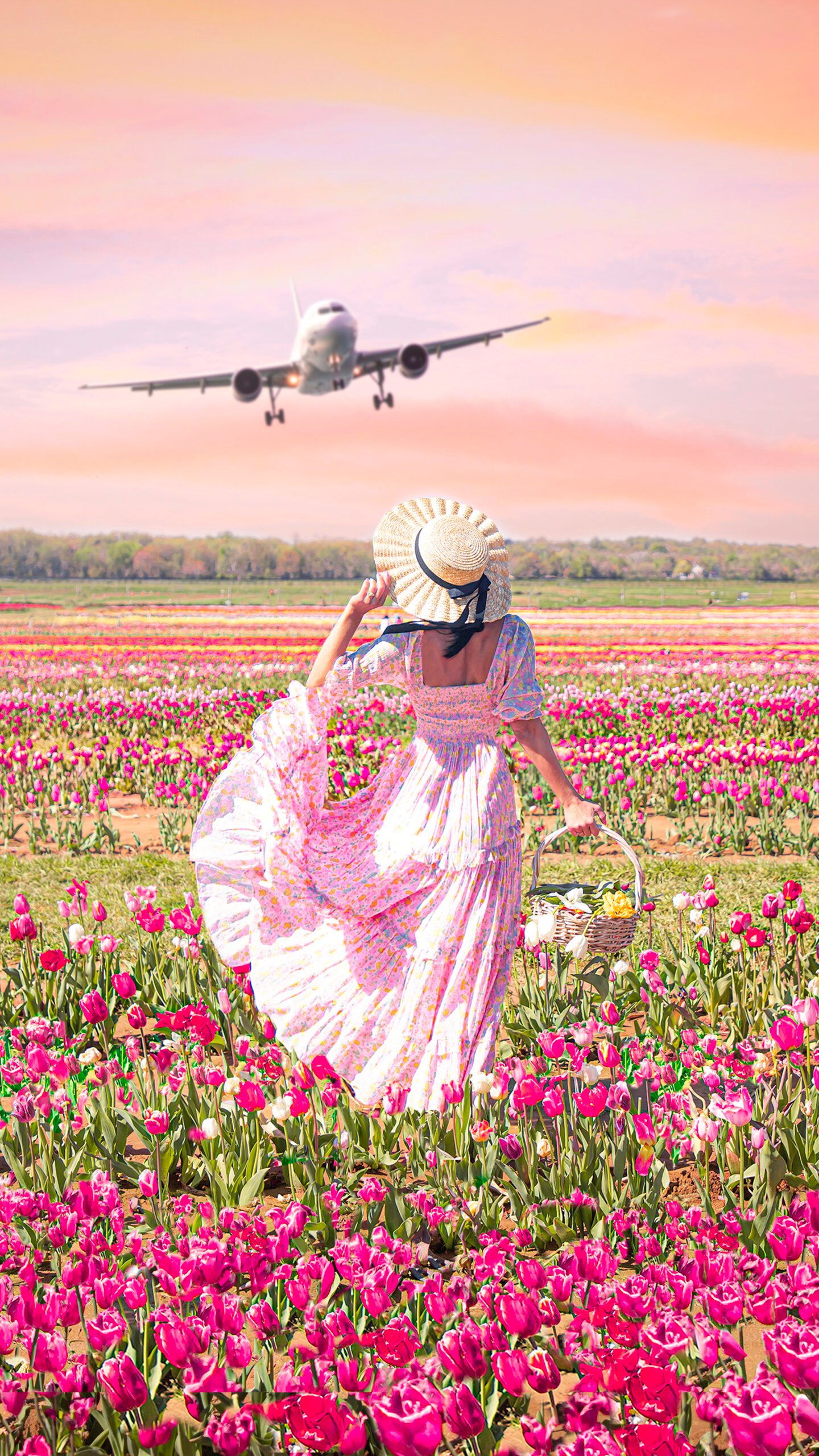 Read on to learn about more inspiring women who are changing the lives of women across the world today.