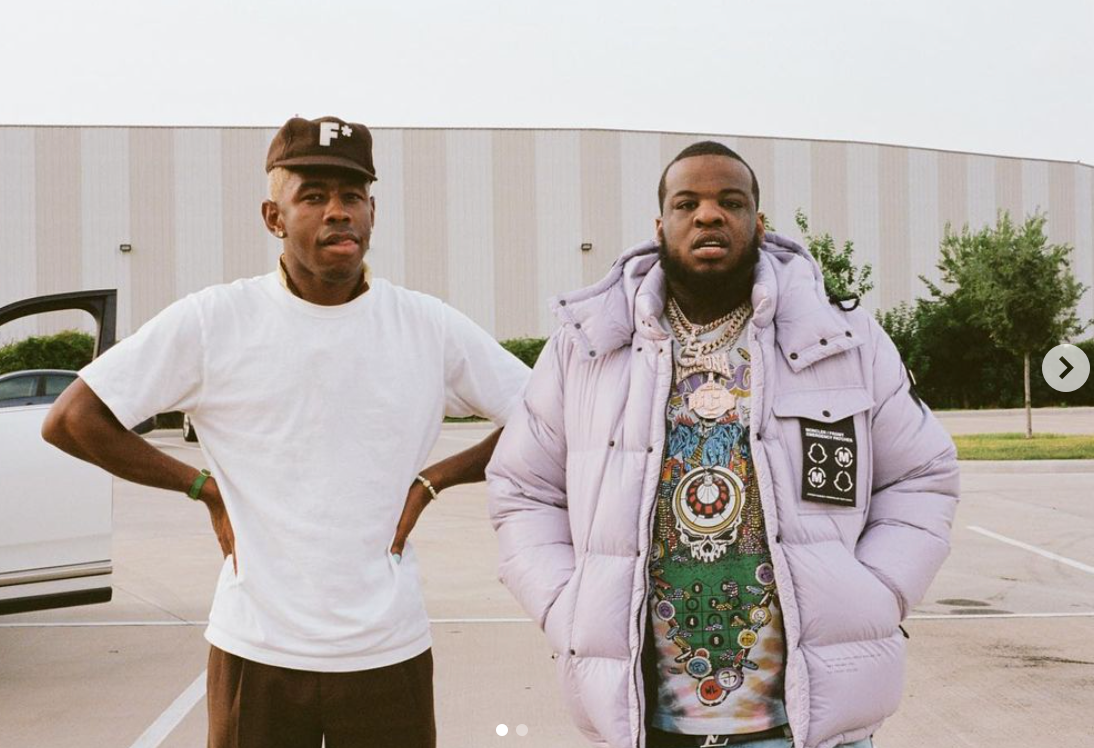 Maxo Kream Demonstrates His "Big Persona" In Latest Release With Tyler The Creator
Maxo Kream is Houston rap royalty and as a fundamental pillar of the southern rap scene it makes sense that he has created this colossal collaboration with the legendary Tyler The Creator.
'Big Persona' represents the grand lifestyle that both rappers live and whilst Maxo Kream is renowned for telling detailed tales of the gritty streets of Houston, he uses this track to display his playful, eccentric side, as well as a nod to the accolades and wealth he has managed to acquire through his hard work.
With a powerful hook and opening verse provided by Tyler The Creator, it is the perfect balance to the dark, eerie hip hop instrumental that the talented Odd Future leader also produced. Maxo Kream then brings that southern charm to the track and delivers a laidback intricately written verse.
The collaborative release 'Big Persona' is the lead track for Maxo's upcoming album 'Weight Of The World' – the highly anticipated follow up release for his extremely successful 'Brandon Banks' album back in 2019. In less than a month, the single from Maxo and Tyler has amassed more than 2 million streams and 1.7 million video views, reaching #2 in the trending worldwide charts on Youtube and signifying that the demand for Maxo Kream is growing at every step.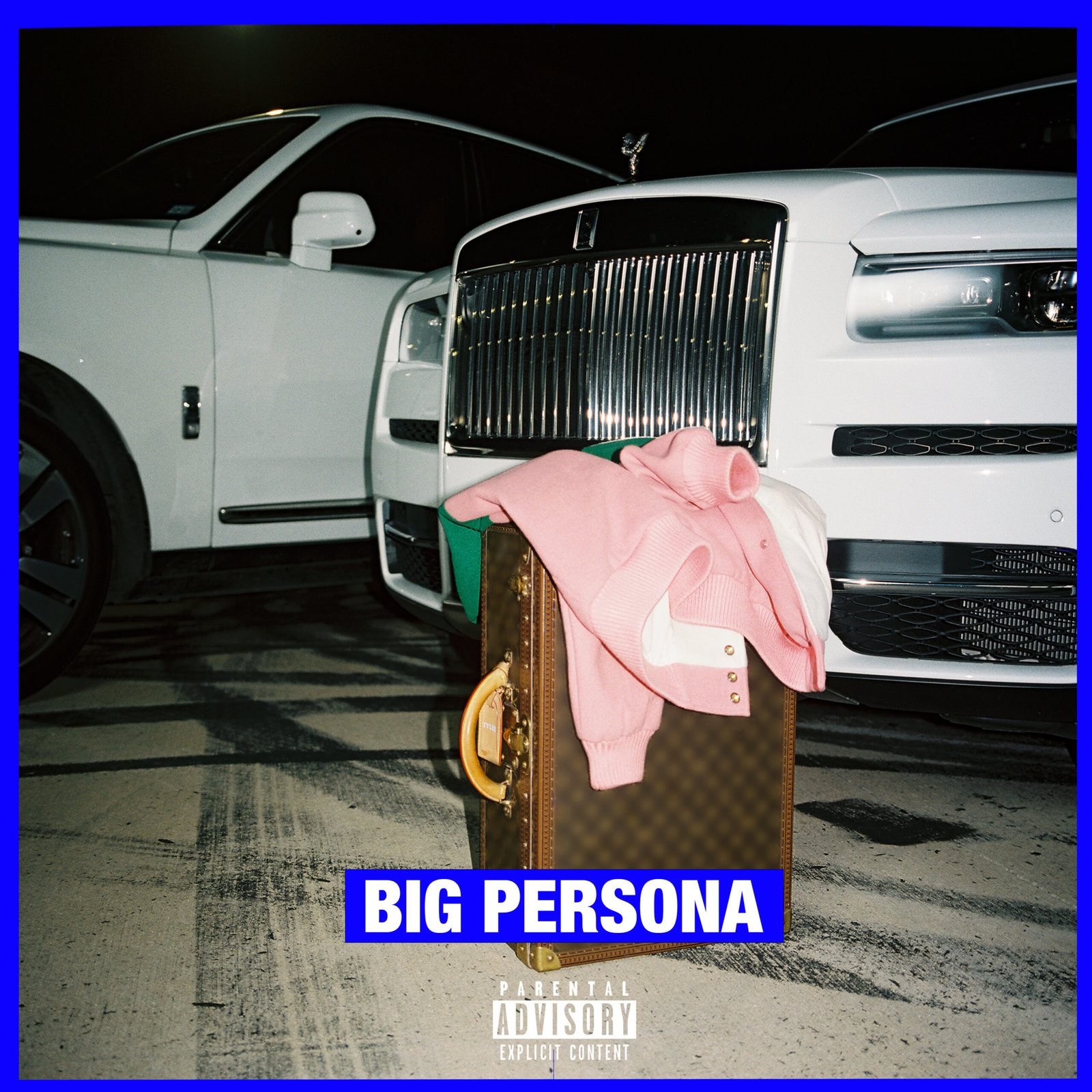 With press hot on his heels, Maxo was recently featured in Complex where they stated "Maxo Kream Is Back – Better and Stronger Than Ever", he also appeared in the acclaimed Rolling Stone Magazine and played a role in the Adidas X Footlocker ad campaign. Every track that the Houston rapper releases has consistently racked up millions of streams and views, a testament to his last project which held various top 50 album positions in a number of distinguished platforms including The Atlantic, Complex, Stereogum, The Ringer and Pitchfork.
As Maxo Kream continues to take the rap scene by storm, he ups the levels with his new project, which aims to deliver a serious and meaningful message, Maxo lost a family member which became a major crossroad in his musical journey. He uses the raw emotions to dictate the musical vision for Weight Of The World.