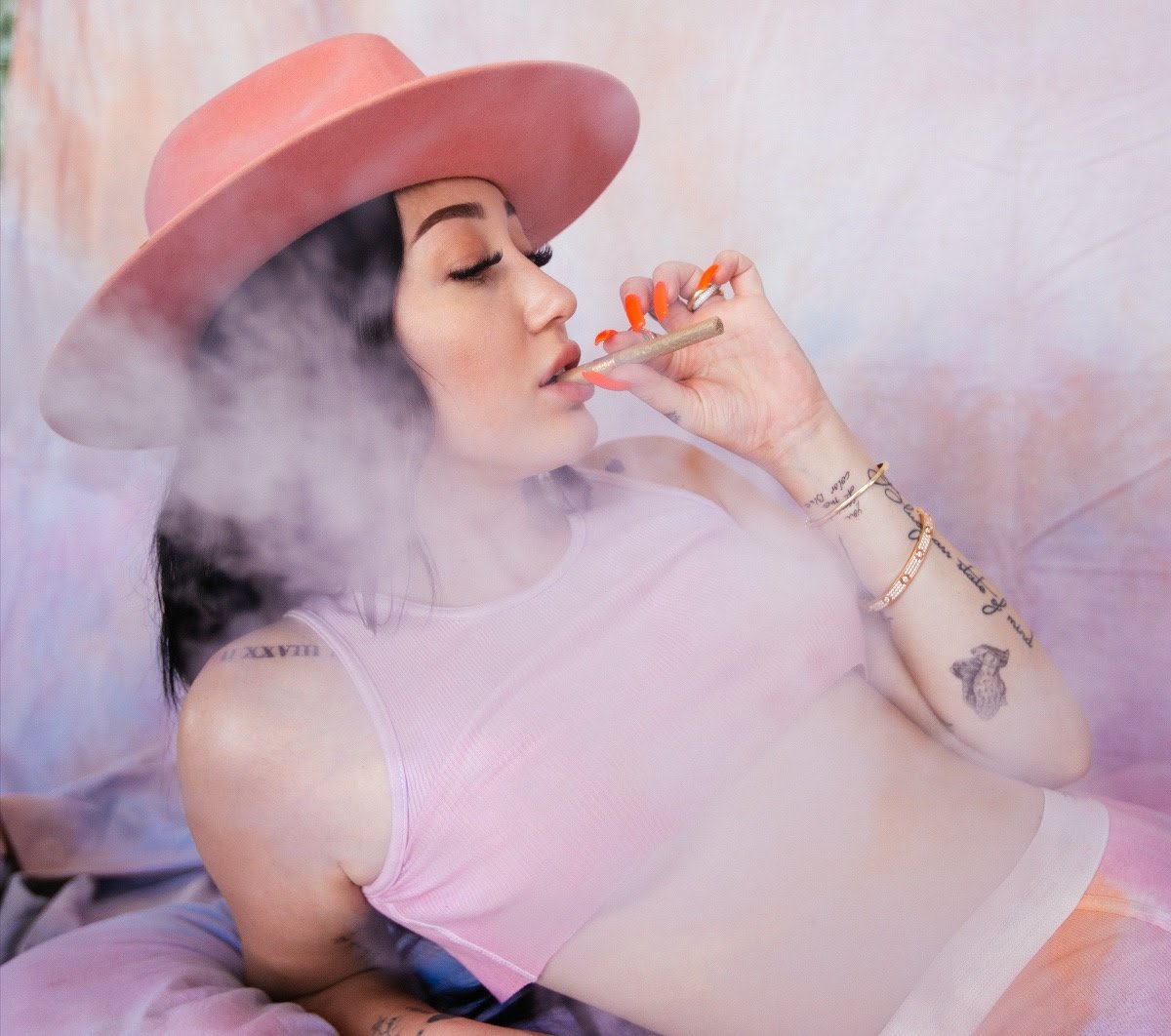 Noah Cyrus Returns With Stunning New Track and Video: July
With confirmation of new music and live dates on the way, Platinum-selling RECORDS LLC. / Columbia Records artist Noah Cyrus makes a welcomed return with a stunning new track and accompanying video for her latest release, 'July.'
Written by Noah and her friend Peter Harding, and produced by Mike Sonier, 'July' details the torturous back and forth, and constant questioning endured when in a toxic relationship. The video was directed by James Pereira and symbolizes Noah's "attempt of letting go and walking away from the baggage," she reveals. "Even though it's hard and it hurts, there is something beautiful on the other side."
One of today's most exciting global artists to emerge, 19-year-old Noah Cyrus has been forging her own path in pop music since her impressive debut "Make Me (Cry)" catapulted to #1 on Spotify's Global Viral Chart. Cyrus snagged MTV VMA nominations for two years in a row and continues to garner praise from critics and fans across the globe, thanks to her undeniable talent as a truly outstanding vocalist and songwriter.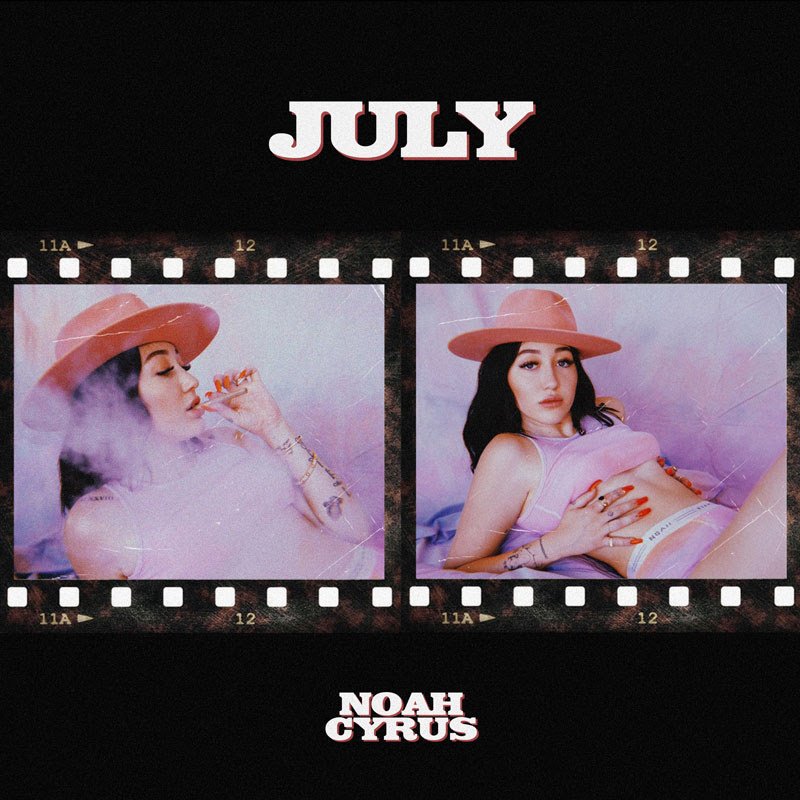 Cyrus has fast become known for "penning honest pop bops as an ode to her independence" and her songs have been continually deemed "anthems," as she continues to convey reflections on her generation. She has collaborated with an enviable list of peers including Labrinth,  XXXTentacion, MØ, Gallant, Jake Bugg, and Alan Walker to name a few, racking up an astounding two billion combined streams across her entire catalog.
For most of 2019, the Los Angeles based artist has been busy writing and recording in the studio and plans to release more music and hit the road later this year. For now, "July" serves as a welcomed reminder that the world is indeed ready and in need of Noah Cyrus, an undeniable force in music, who's only just getting started.