R&B Crooner Antonio Ramsey, aka Mr. Funk Trap, Releases New Single "TRASH"
Vocalist and songwriter Antonio Ramsey releases the lead single "TRASH," from his forthcoming debut EP, "The Unveiling."
"The Unveiling" will be released on July 19th, 2018, via all digital music outlets.
For "Trash," Ramsey was inspired by the thought that everybody knows somebody who has "trash tendencies."
"Whether its that one homegirl who always borrows your stuff and doesn't return it, or the homeless man who gets mad when you give him the kind that jingles instead of the kind that folds," says Ramsey. "I really just wanted to take that concept and apply it to my life."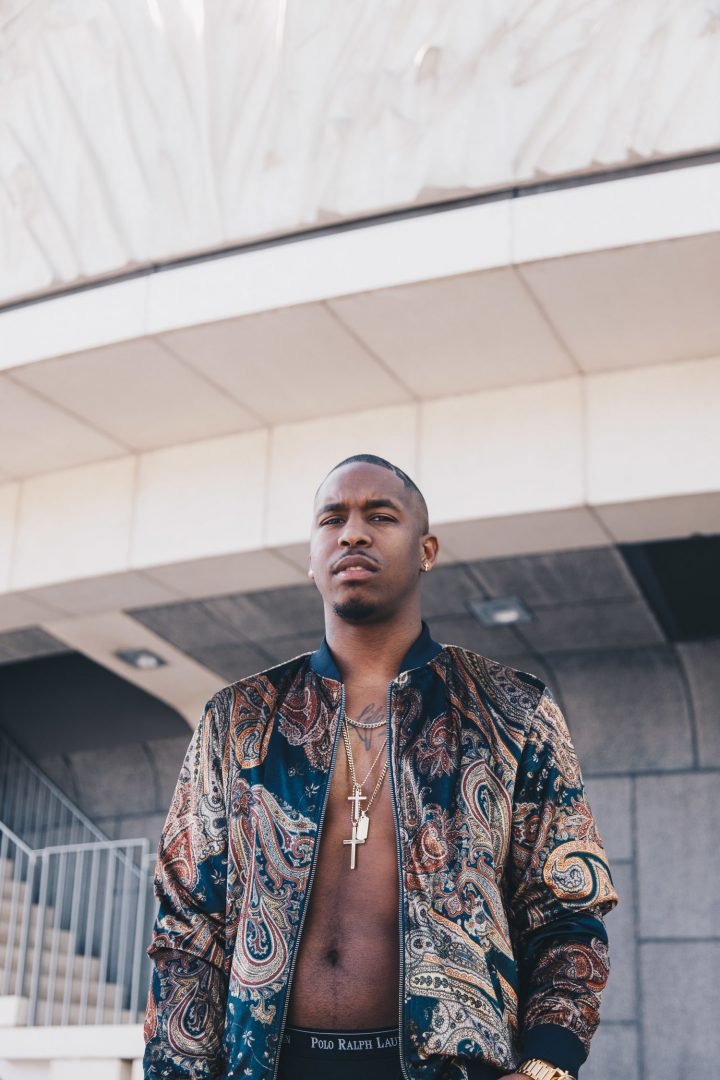 Born in South Florida, Antonio Ramsey, who's currently being presented in the Los Angeles performance sect, is destined to dominate the charts and update what we now know to be the soulful sound of today's man.
The raspy baritone entered the music industry with his debut single "All Night Long," a mannish, bass-ladened promise to unabashedly "give it all he's got" all night long. The accompanying video, shot between a desolate California desert and a sex-charged hotel room, is steadily tearing through the social-sphere drawing fans into the look, feel, sound and overall experience that is the 20-something year old crooner with boy-next-door charm.