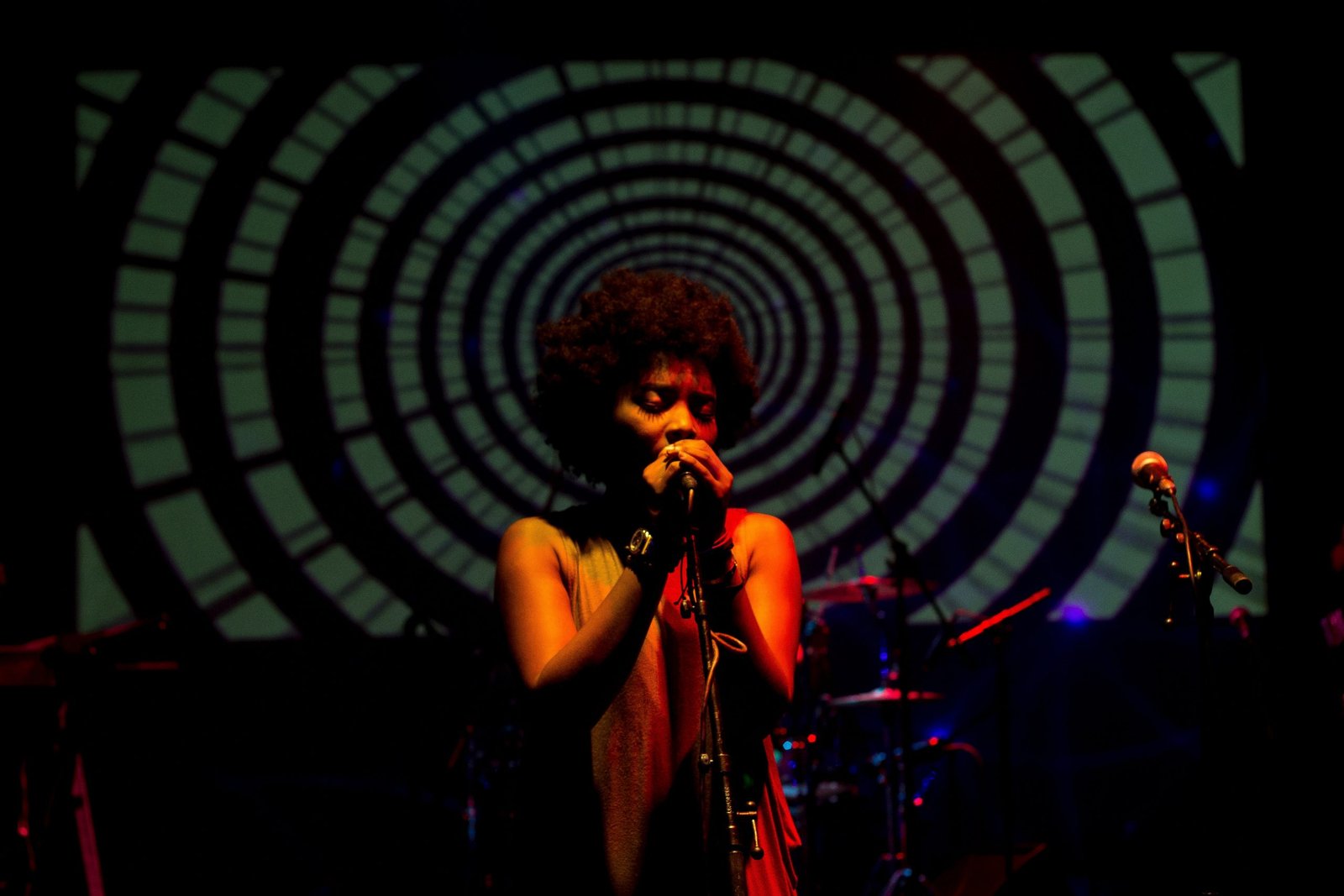 Tips For Getting Started As A Musician
If you have a flair for music, then you may have the goal of becoming a musician.
Whether you aspire to become a professional musician, earn an income playing sets, or want to play music on the side and focus on something else, you have to start somewhere.
Here are some tips to help you get started.
Define Yourself
Before you can start this journey, you need to know exactly what you want. If you already play an instrument, then you already have a place to start. But you should still define yourself and your act. Some musicians stick to primarily performing covers. However, it's still best to work out a set and make sure that it makes sense. In any case, it's best to stick to a genre and a brand. Give yourself a name to perform under. While a solo act can go by their own name, a band will need something different that represents them.
Once you know the general path that you're planning to take, you can research some of the greats in your genre. For example, if you plan to dabble in rock and roll, then look into artists like Gerard Zappa of Wooster. As you learn more about their lives and careers, you can pick up inspiration.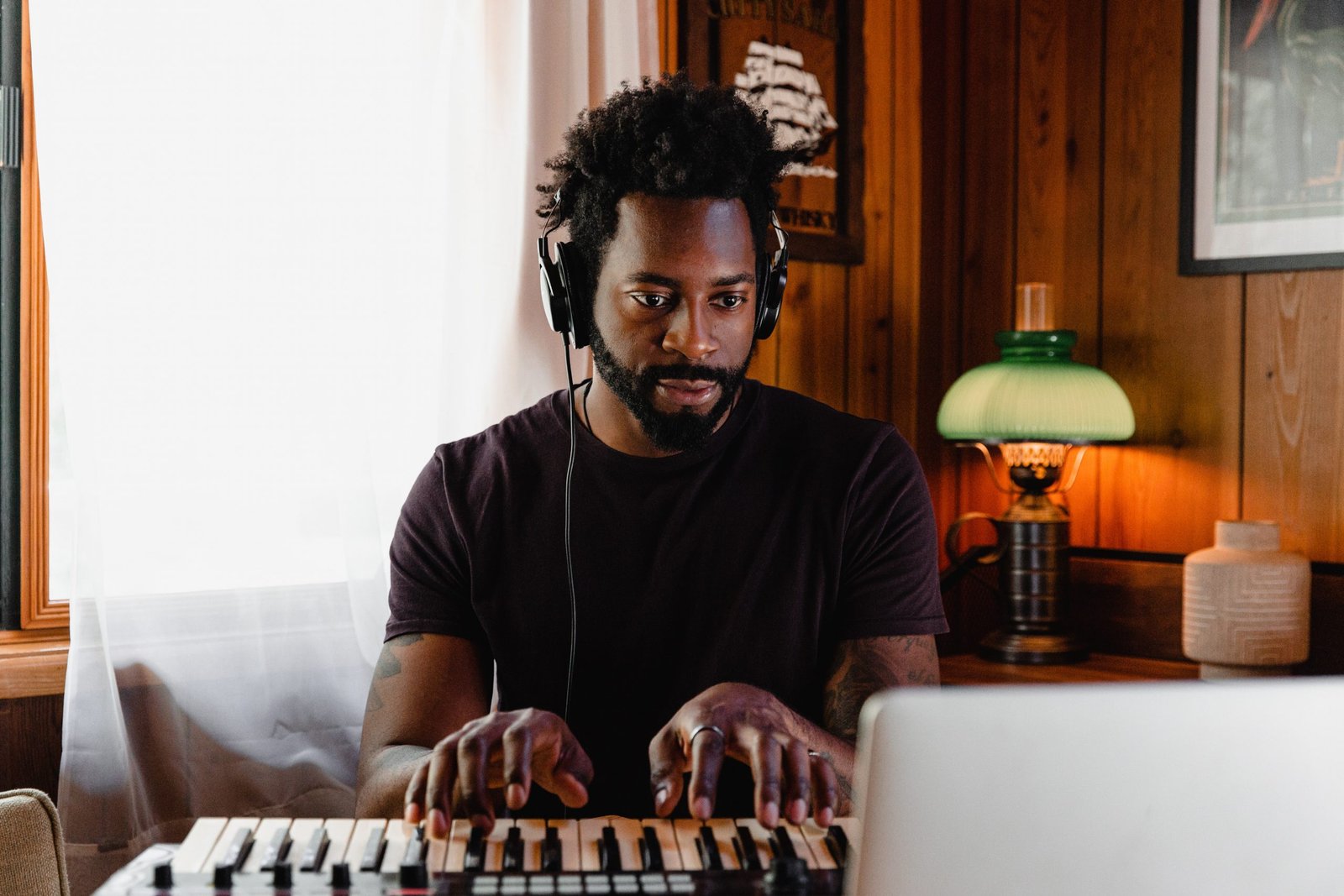 Find a Team
Every musical act needs a team. Whether you plan to go solo or to perform as a group, you will need people on your side. Even if you just have a friend or family member who can act as a sounding board and provide moral support, a team can help you to stick with your ambitions. You need someone to try out new songs or performances on, which is where your friends come in handy. If they're willing, then some company at your first public performances can do wonders. Performing in front of a crowd isn't easy, and not every set will go well.
It can also be beneficial to have someone help you set up your equipment and stage. Hiring a roadie for a couple of hours can take some of the stress out of your performances. As you get more established, then an agent will be incredibly helpful when it comes to finding gigs.
Find Gigs
Speaking of which, no musician has ever become successful without performing gigs. You want to get your name out there so that as many people as possible know about your act. This can sometimes mean taking on less glamorous gigs, like pubs or even private parties. But once more people know about you and you start to develop a good reputation, the more gigs you'll be able to find and the more money you can make.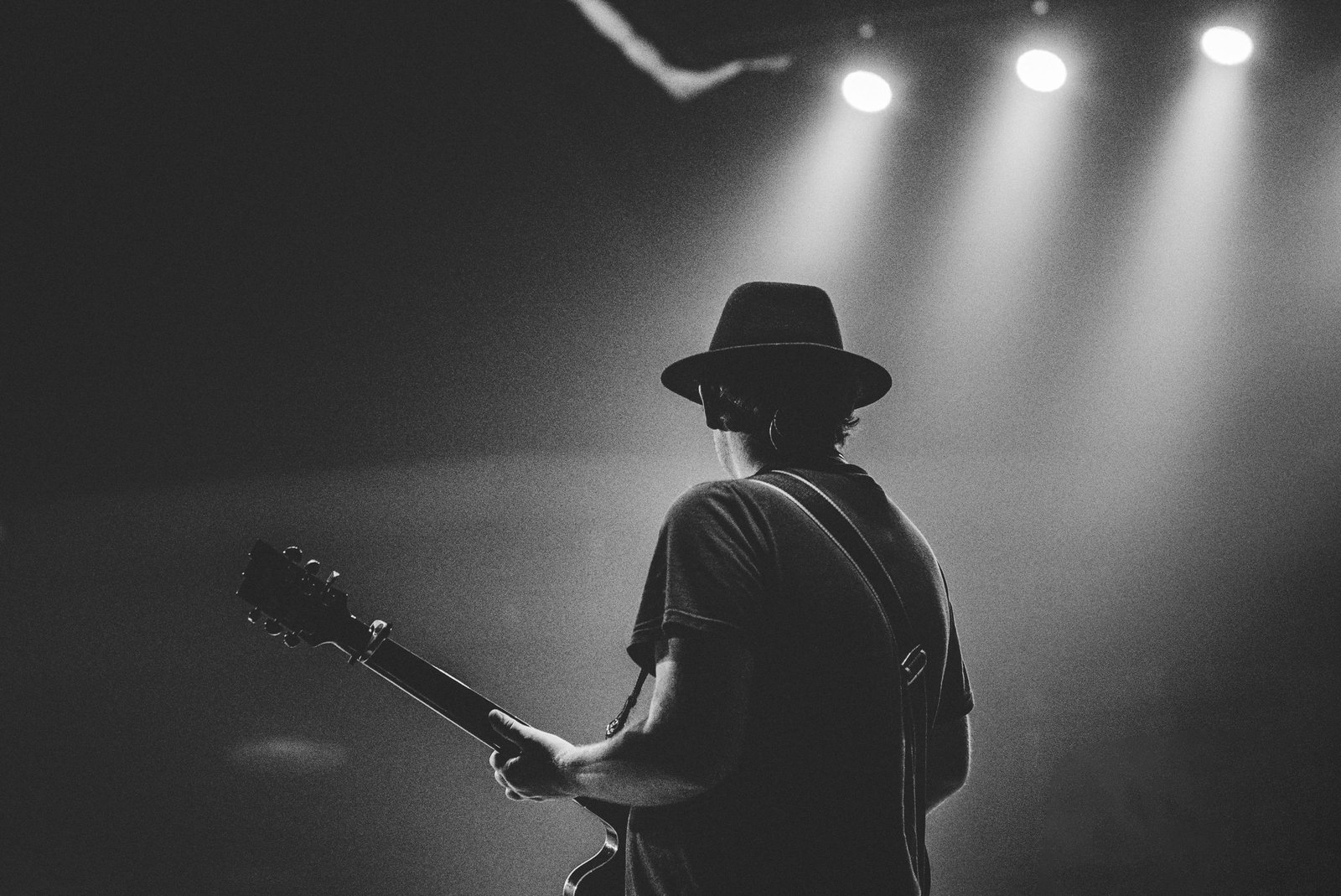 This is where a recognizable brand comes into play. If people can recognize you right away, then they're more likely to remember you in the future.  Developing a social media account is another great way to get your name out there. Post videos of performances and keep active. In time, you never know what might happen.