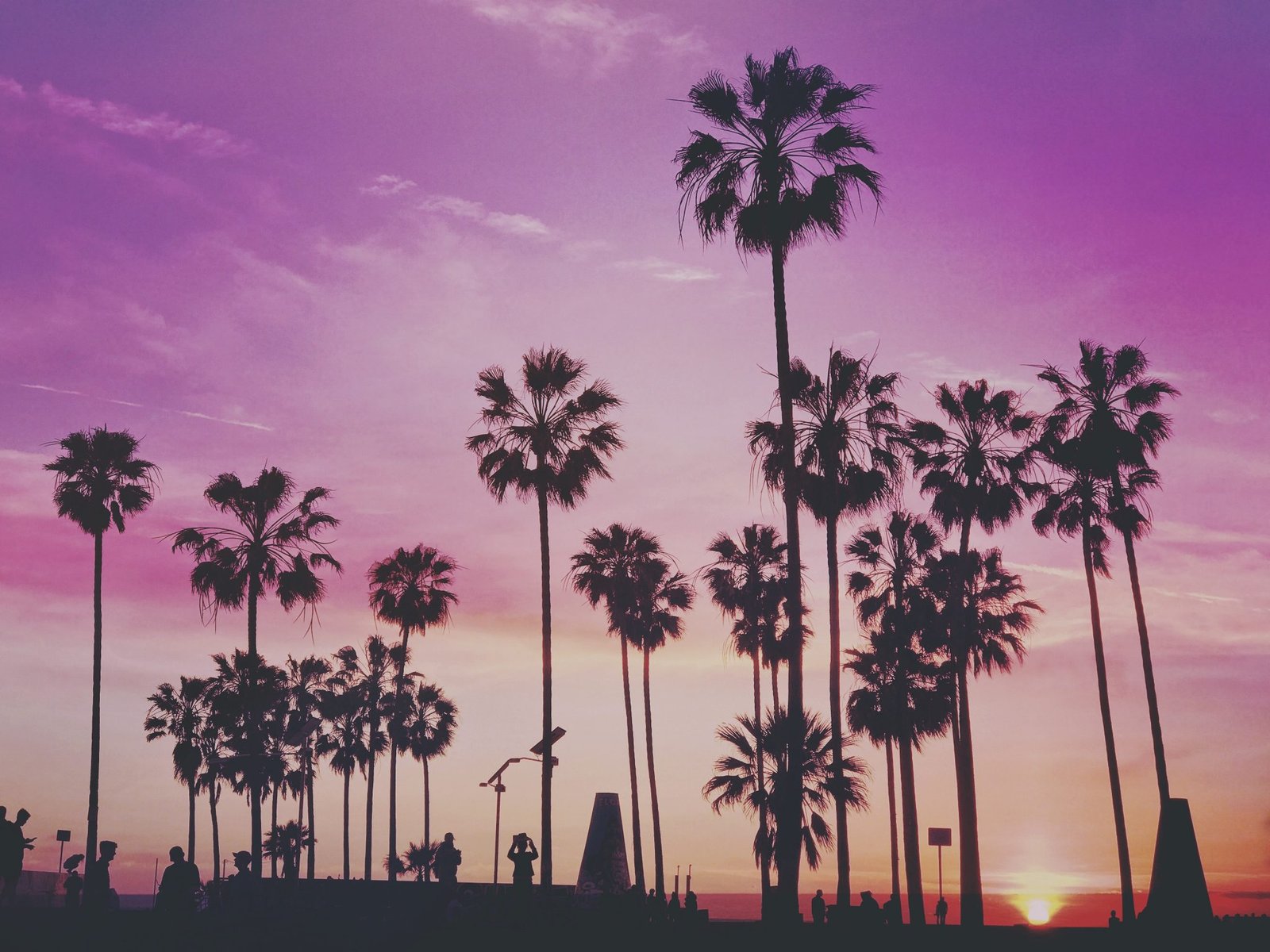 A New Perspective With Limitless Photographer Ellie Pritts
Ellie's love for photography began in Columbia College's dark room at age 14.
She's now an internationally-recognized photographer and founder of the world's first collaborative photography app, Hippo.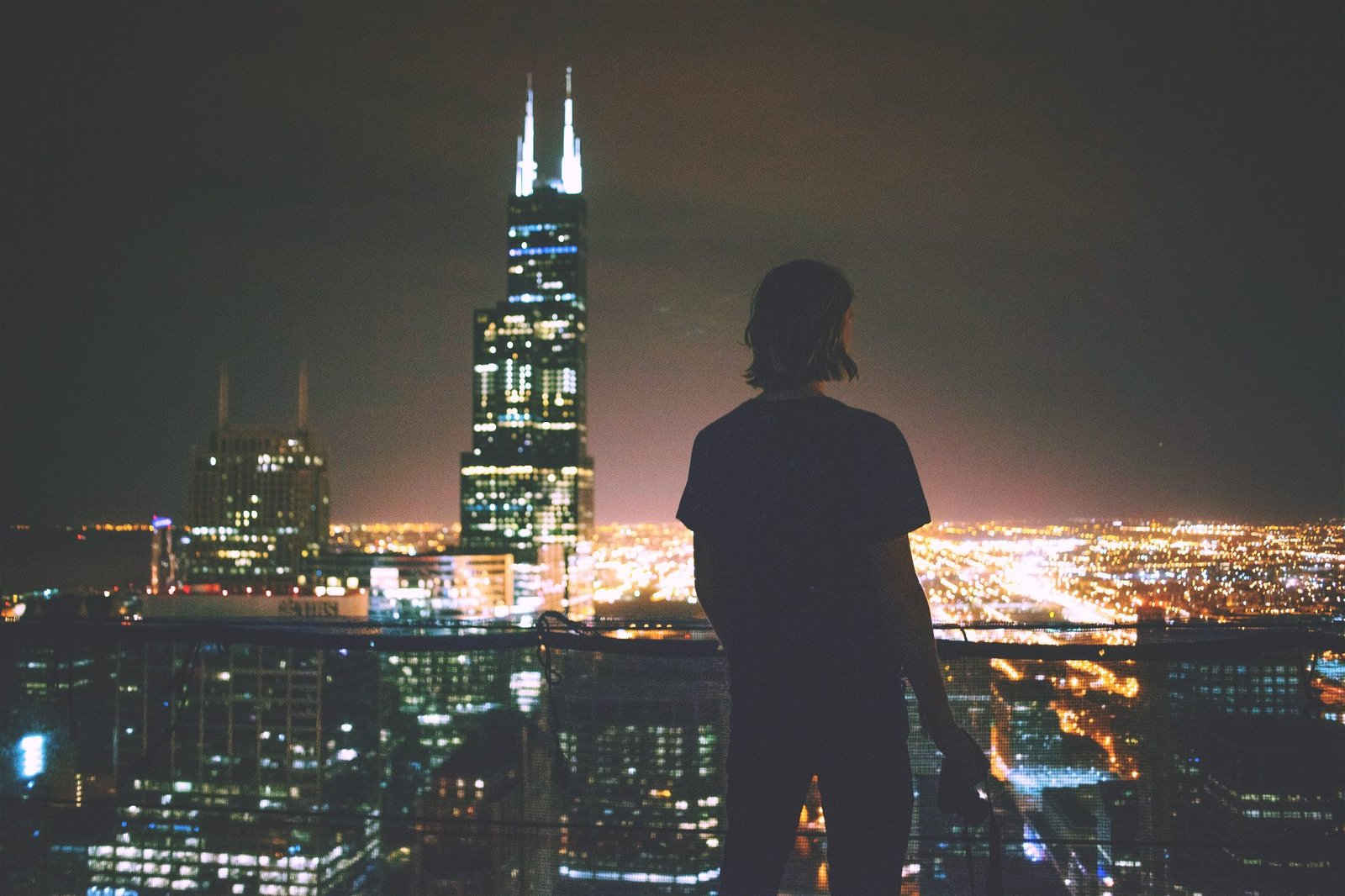 Her compelling and imaginative work has captured the attention of esteemed publications such as WIRED, Instagram and TIME. She is currently looking to join a tight-knit company that values creativity, vision and innovation in the worlds of tech and art.
Ellie is a true visionary with a diverse background in music, tech, and design. We had the opportunity to explore her creative perspective as well her favorite inspirations.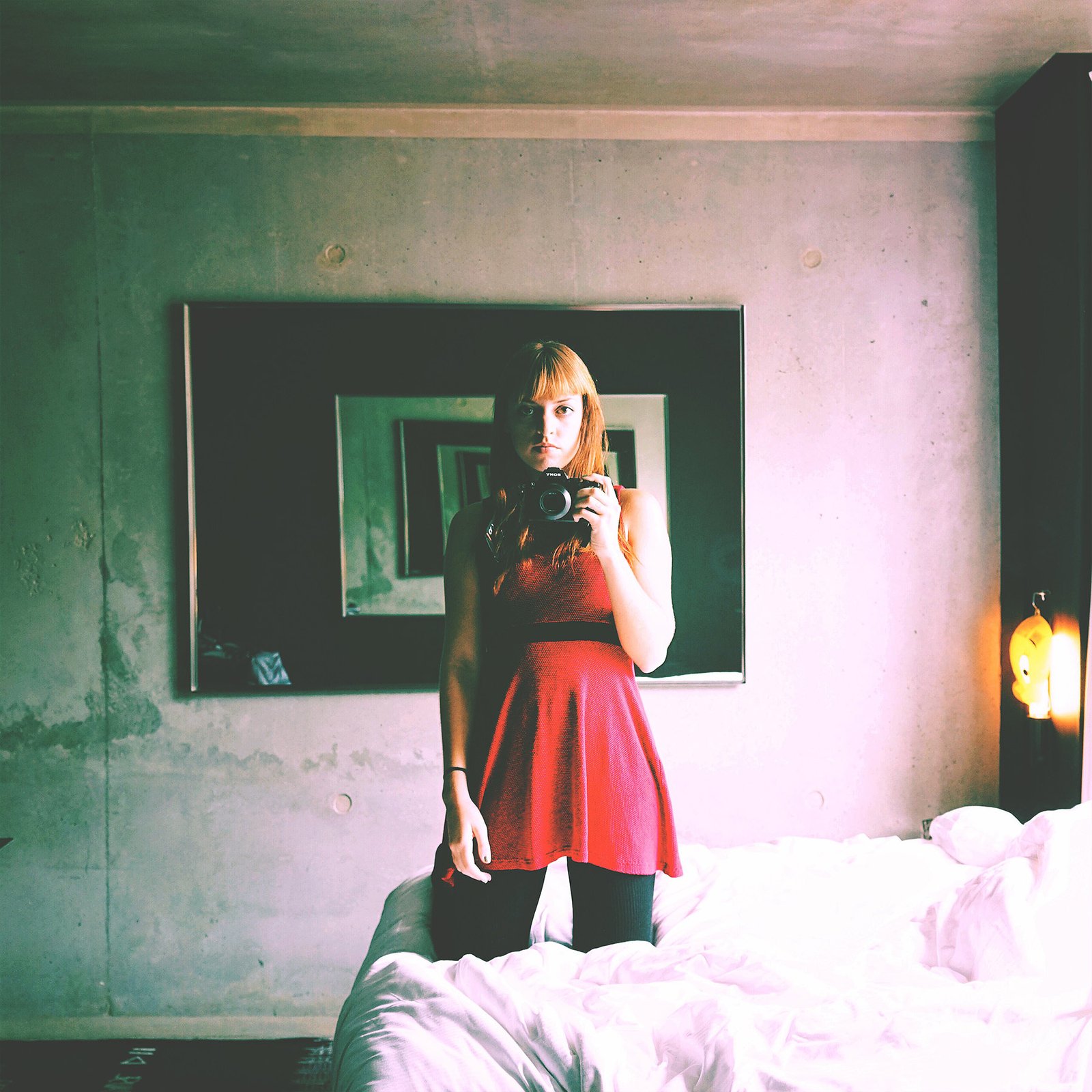 [spacer height="20px"]
Where is home?
Born and raised in Chicago, IL. I've lived in Austin, NYC and currently reside in L.A.
What brought you into photography?
I was introduced to photography when she was 14 years old. Taking a summer course in photography at Columbia College in Chicago, is where I fell in love with the darkroom and traditional film processes.
Which camera do you use?
Sony a7 or a7RII. They are truly amazing cameras.
What time of day do your prefer to shoot, night or day?
Dusk, right before day transitions into night.
Did you go to school to study photography?
I studied photography throughout high school at Marwen, a tuition-free art school for CPS students. Briefly attending college, I quickly decided to pursue a career in photography and left school at age 19.
How would you describe your photography style?
Very colorful and reminiscent of traditional film processes.
The Fox Magazine is all about inspiration, what/who inspires you the most?
Definitely inspired the most by music. I also draw inspiration from photographers like Petra Collins and Neil Krug.
If you had to choose one lens which one would it be and why?
I'm obsessed with the Canon 50 mm lens. Sony cameras use adaptors to allow any camera lenses to function on it's sensor. The adaptor has seen better days, so the focus is out of whack but I still loves how it looks. It gives things a tilt-shift feel.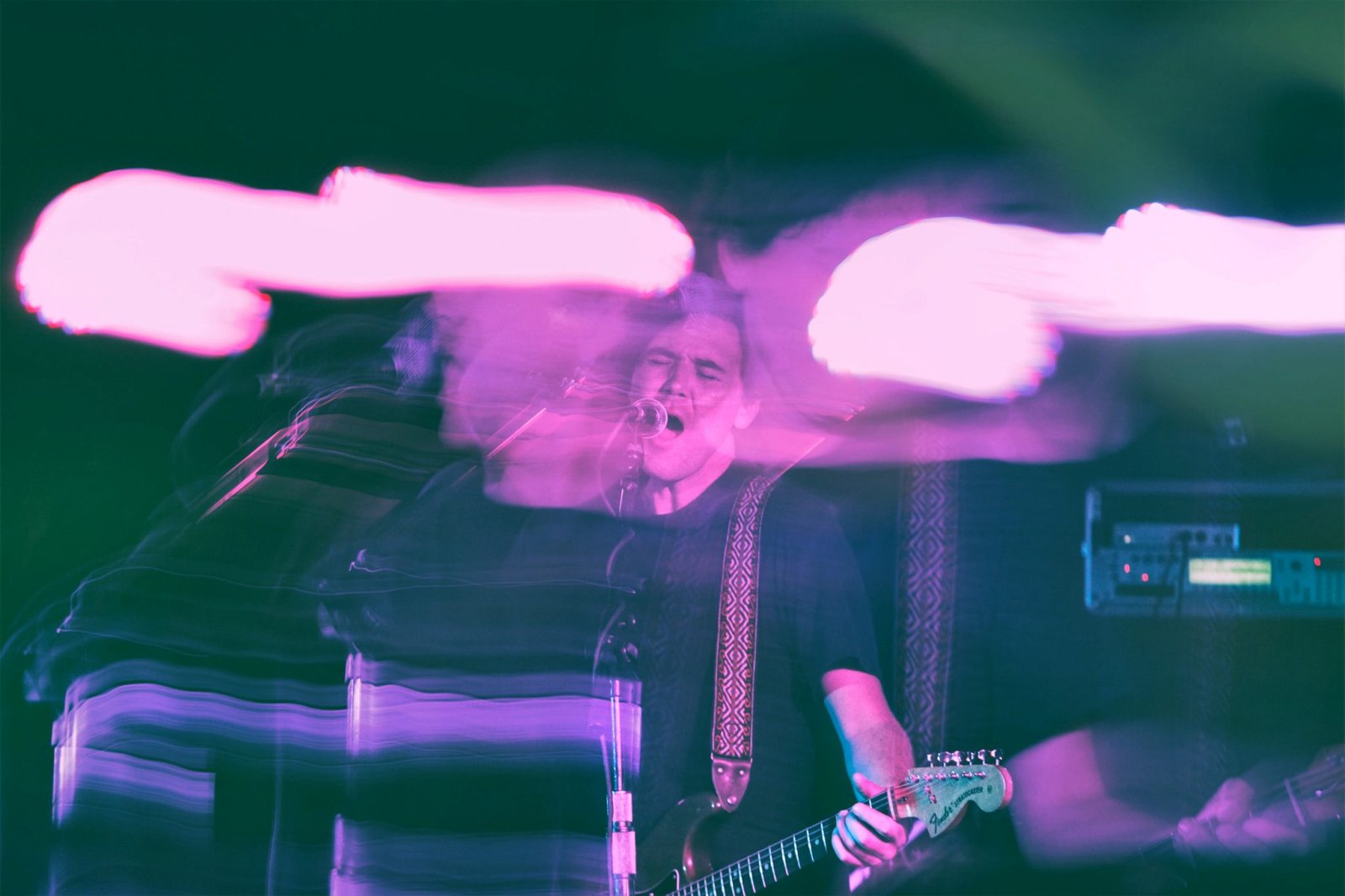 What's something people would be surprised to learn about you?
I was pursuing a career as a concert cellist before I made the leap into the professional photography world.
What's the best part of being a photographer?
The ability to actually see your improvement over time.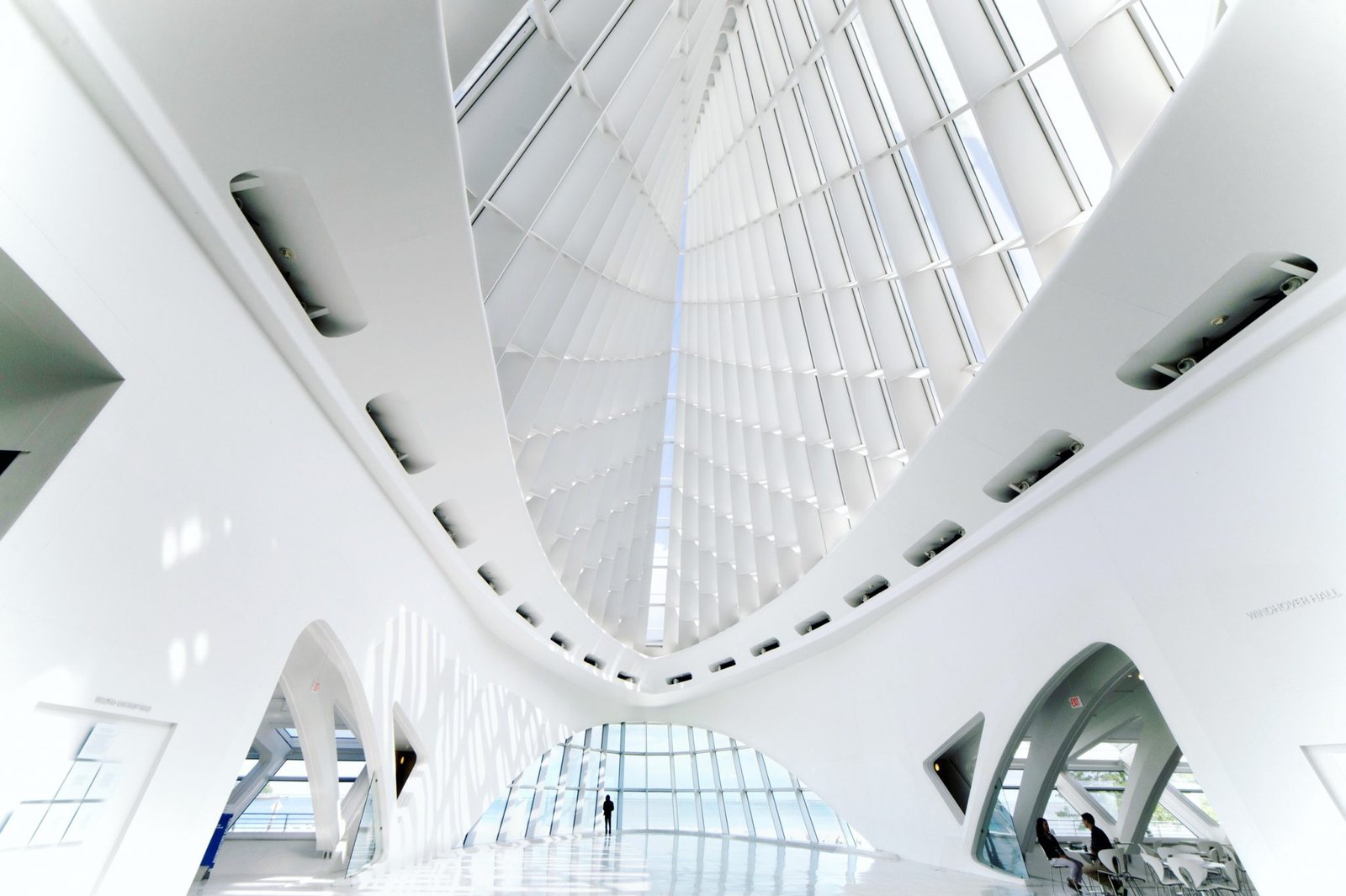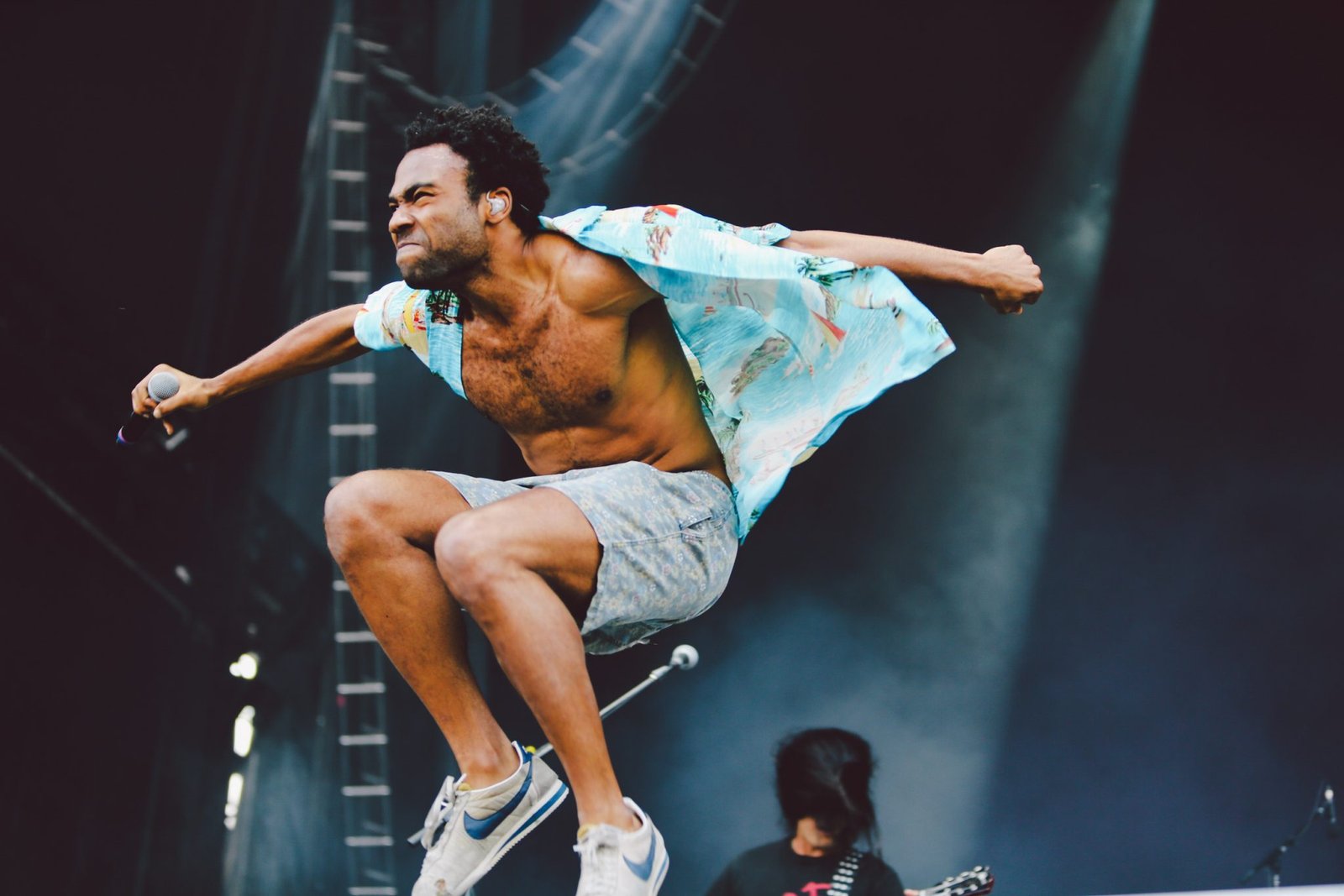 What's your best advice for aspiring photographers?
Reach out to the people who inspire you in this industry and spend as much time learning from them as possible. You don't need a college education or expensive gear to get started. Never stop creating, whether it's paid or not. Never stop shooting!
"If you're not haunted by something, as by a dream, a vision, or a memory, which are involuntary, you're not interested or even involved." – Kerouac
---
Follow her journey!