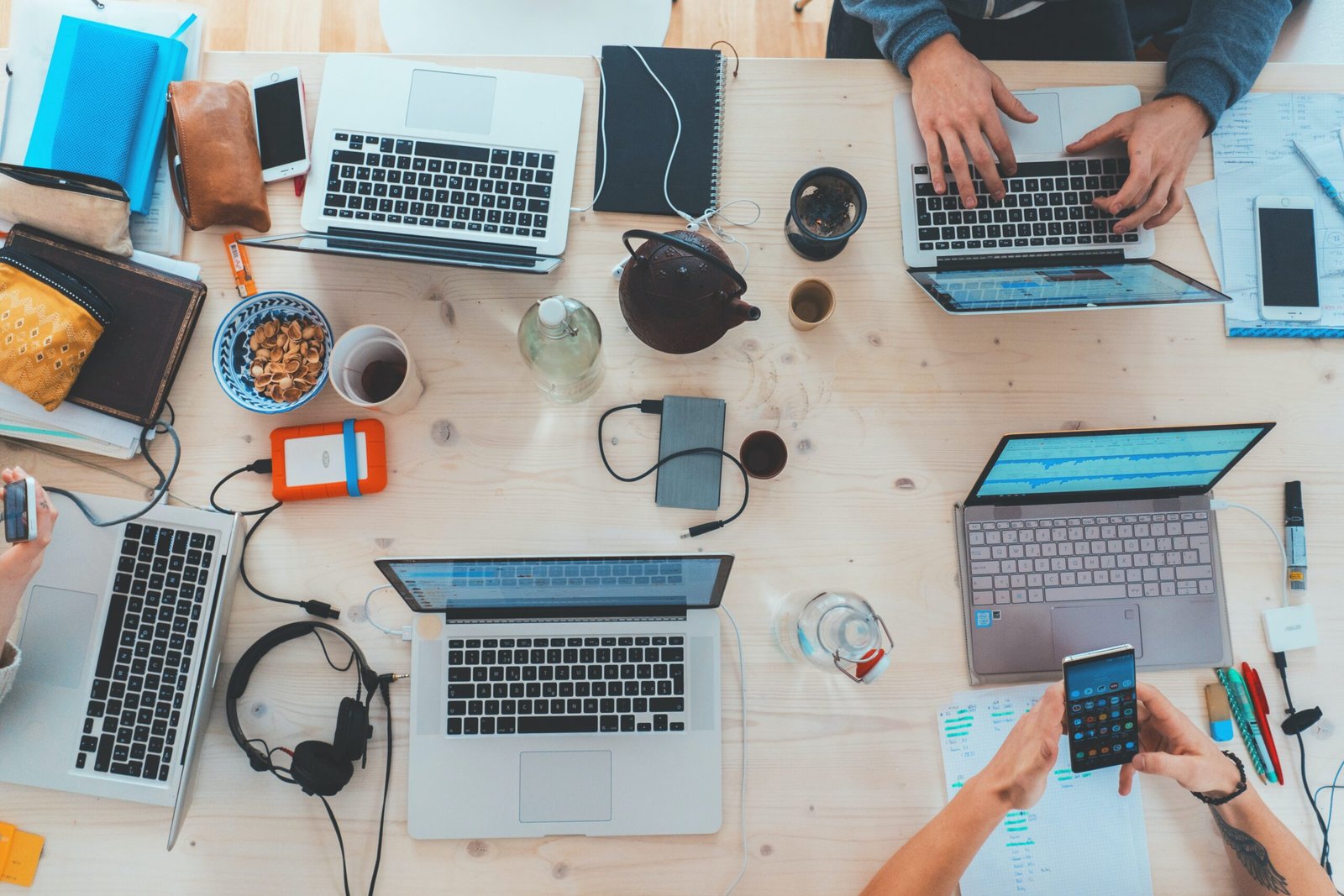 5 Common Mistakes Business Makes When They Move to the Cloud
More organizations are deciding to move their applications to the cloud for a variety of reasons.
The cloud allows employees to access important data from any connected device. It also allows them to collaborate in real-time, and offers flexible storage capabilities for companies. Making the move is not always easy, however, and managing cloud applications once they go live isn't either.
Let's take a look at some of the common mistakes that businesses make when moving to the cloud so you can avoid them.
Not Managing Cost or Usage
Businesses can make instant savings when moving the cloud, but that doesn't mean that they should stop paying attention to costs. Too many business owners fall into the trap of thinking that the cloud is cheap and consequently lose track of their spending as their cloud usage starts to expand. Many companies end up overspending on their cloud operation because they fail to monitor how people are using applications. Some will get more cloud capacity than they need and all sorts of unnecessary features. Others will spend money on redundant or duplicate subscriptions without realizing it.
Another common reason why companies end up spending way too much on the cloud is because they don't prioritize data sets and workloads. Not everything has to be moved to the cloud, and many companies make the mistake of migrating huge data sets or nonpriority workloads to the cloud when they could be managed better.
If you want to optimize cloud spend, you will need to take concrete steps to monitor your cloud usage and clean up your protocols. Here, we would suggest that you work with a team like Virtasant. They have automated tools that will allow you to optimize cloud spend by seeing where your resources are being allocated. They also have a quick cloud diagnostic tool that will help you know exactly how much you could end up saving by using their services.
Not Having Clear Business Objectives
Moving to the cloud can be a great way to prevent infrastructure-related roadblocks and could improve productivity. If you want to get the greatest ROI possible, however, you need to have clearly defined business goals for moving to the cloud before you start.
Start your project by outlining what type of outcomes you're trying to get from the migration. Whether it's to increase productivity or save money, determining a clear use case for your business outcomes will make monitoring progress easier. It will also give you a baseline from which you can evaluate providers, and it can help you create employment and migration growth.
Not Thinking About Failure
It's very easy for business owners to be lulled into a false sense of security when handing their operations over to a cloud service provider. While it's true that they will usually have more resources to tackle outages and cybersecurity events, they still happen, and they could happen more often than you were prepared for if you pick the wrong provider. You will need to have a clear contingency plan in case one of your providers suddenly has to deal with a breach or some sort of disaster.
There is also the rare, but still possible case, that a cloud provider vanishes off the map. This means that you should have a clear independent backup plan in place in case anything happens. It would also be wise to consider working with multiple providers so you won't be paralyzed in case of an incident. Replicating data between different providers could offer you an additional layer of protection and prevent disruption.
Overlooking Security Issues
This is one of the most disastrous mistakes businesses make when moving to the cloud. They are too excited about the possibilities the cloud has to offer and again fall into a false sense of security thinking that their cloud provider will take care of everything. But there are many things that you will need to do on your end to make sure that incidents don't happen.
This is especially important if you have a BYOD policy in your business. You will need to use measures to make sure that people can only access the applications and data they should have access to. This can be very difficult if you have to manage a remote team. This means that you may need to invest in additional safety features or hire a third party for cloud security.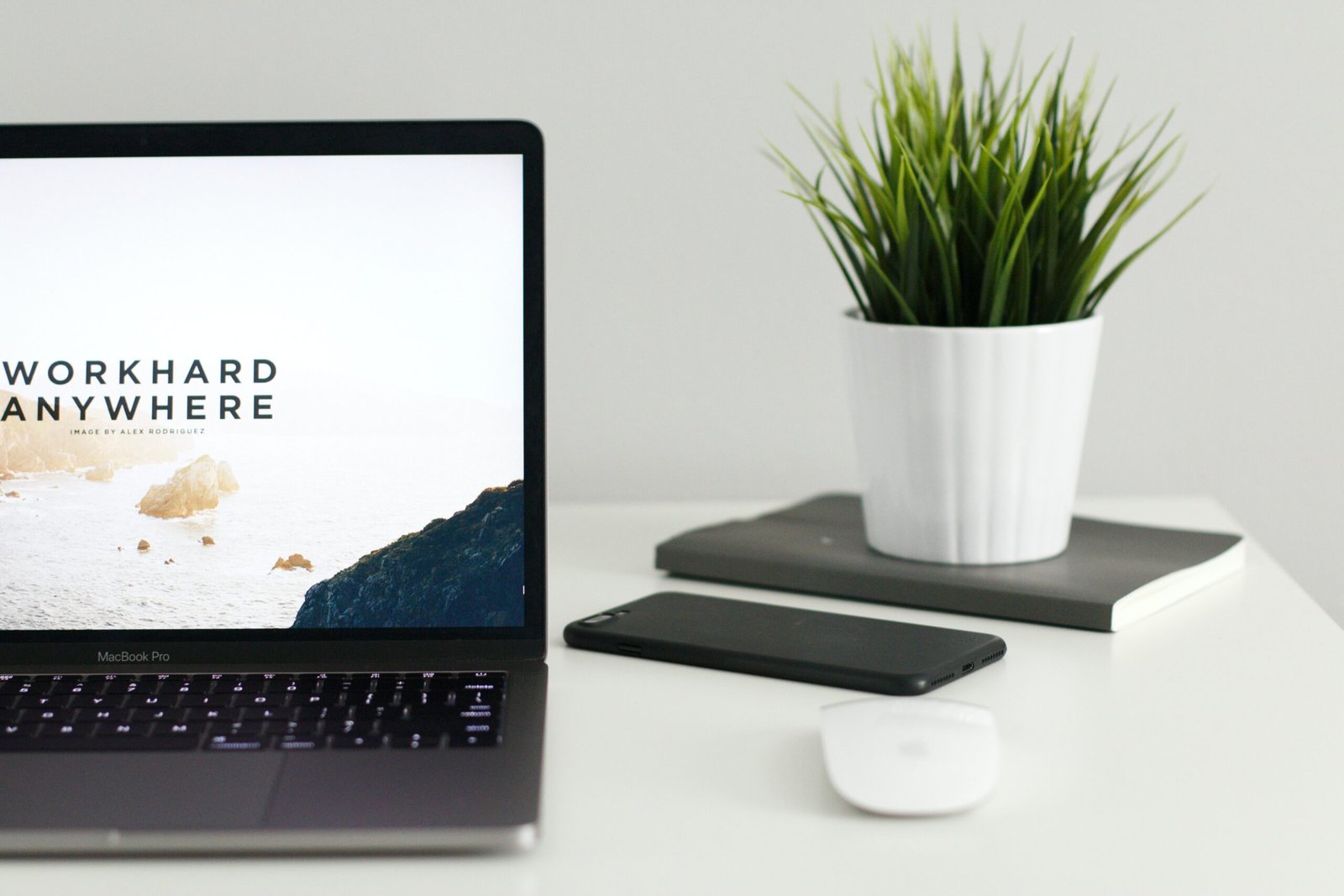 Assuming that All Applications can be Migrated
Another thing many businesses overlook is how much they may have to spend on modernizing or replacing apps before making the move. Some apps will be too old to be migrated as-is, while others might only be migratable once modifications have been made. Similarly, before you go ahead with migrations such as to migrate email to office 365 and SharePoint Migration Services you need to do a pre-migration checklist to ensure a smooth migration.
These are only some of the mistakes that businesses routinely make when moving to the cloud. Avoid these if you want to enjoy all the benefits of the cloud while keeping your business running safely and efficiently.